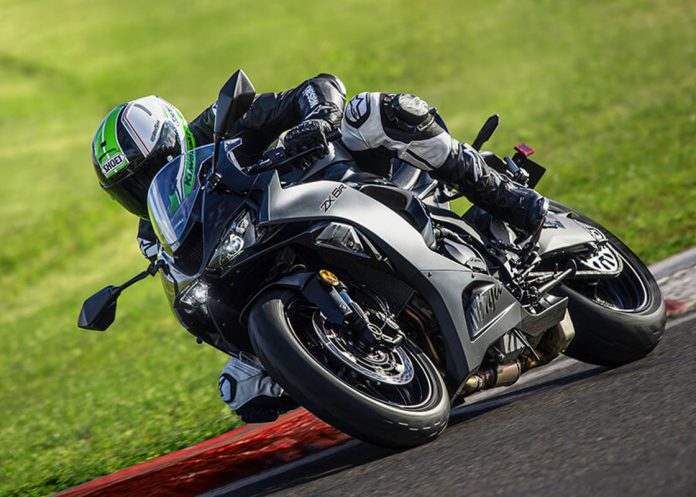 Kawasaki has defied skeptics by reintroducing the beloved Ninja ZX-6R to their sportsbike lineup, proving that the traditional supersport class is far from dead.

 
The 2024 version of this middleweight marvel boasts an aggressive design inspired by its ZX-10R superbike sibling, complete with integrated aero features in the front fairing.
The 2024 ZX-6R produces 128hp.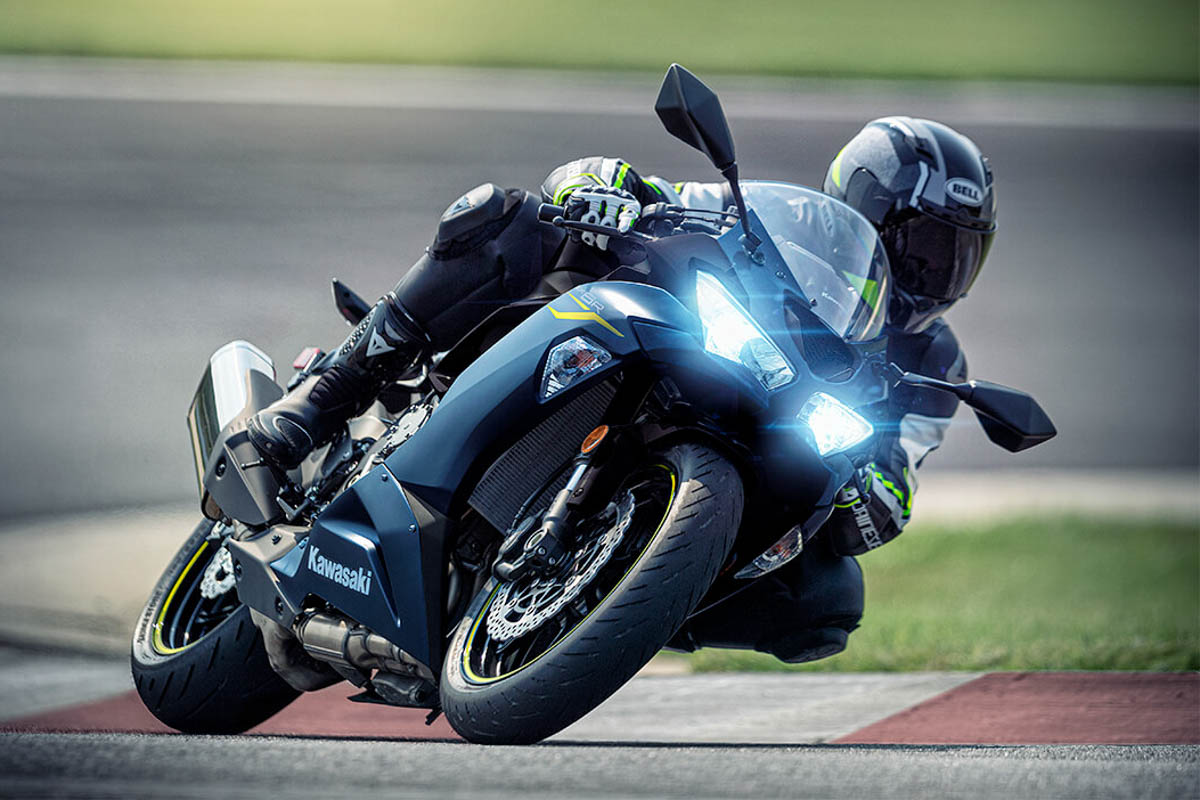 To meet Euro5 homologation standards, Kawasaki has subjected the Ninja's 636cc liquid-cooled engine to rigorous testing, a feat unmatched by its competitors, the Yamaha R6 and Honda CBR600RR.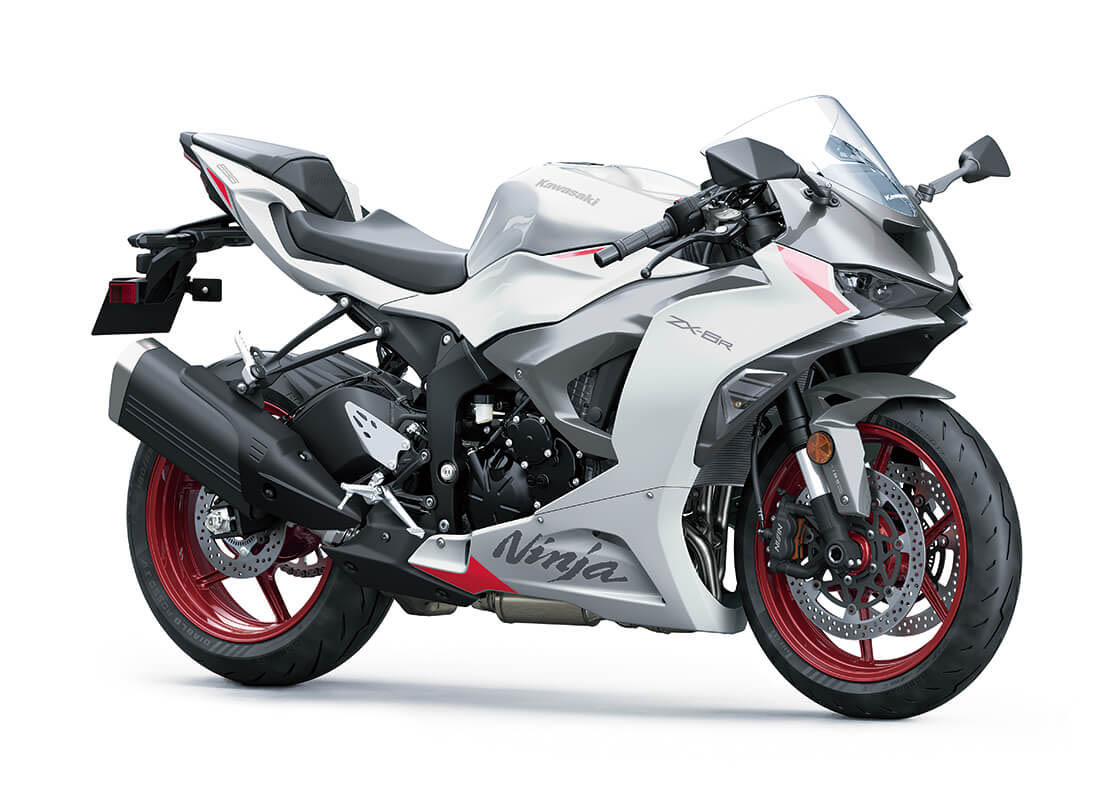 Even with the stricter emissions regulations, the ZX-6R still packs a punch, producing just shy of 130bhp. This impressive power output is a result of meticulous enhancements, including revised cam profiles, intake funnels, and an upgraded exhaust system that promises optimal low to mid-rpm performance.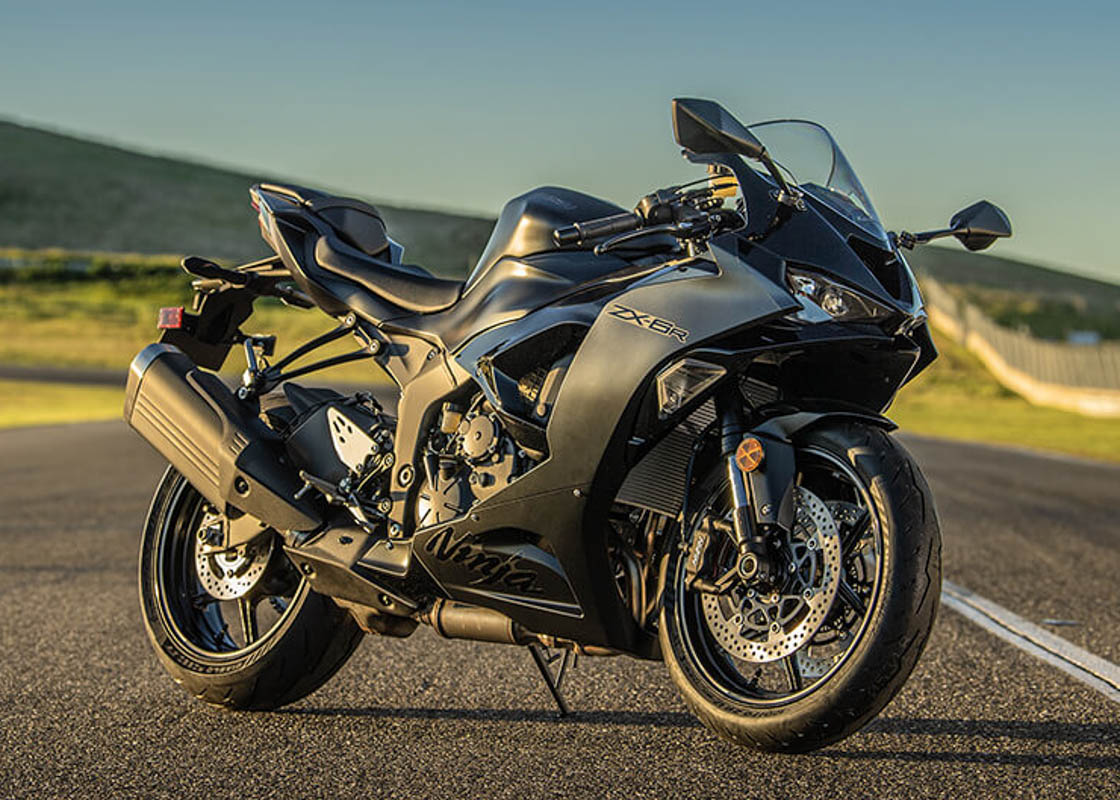 Despite its revival, the ZX-6R remains a cutting-edge machine. The 2024 model comes equipped with Showa's Separate Function Big Piston Forks, a quickshifter, and a three-mode traction control system, offering riders superior handling and control.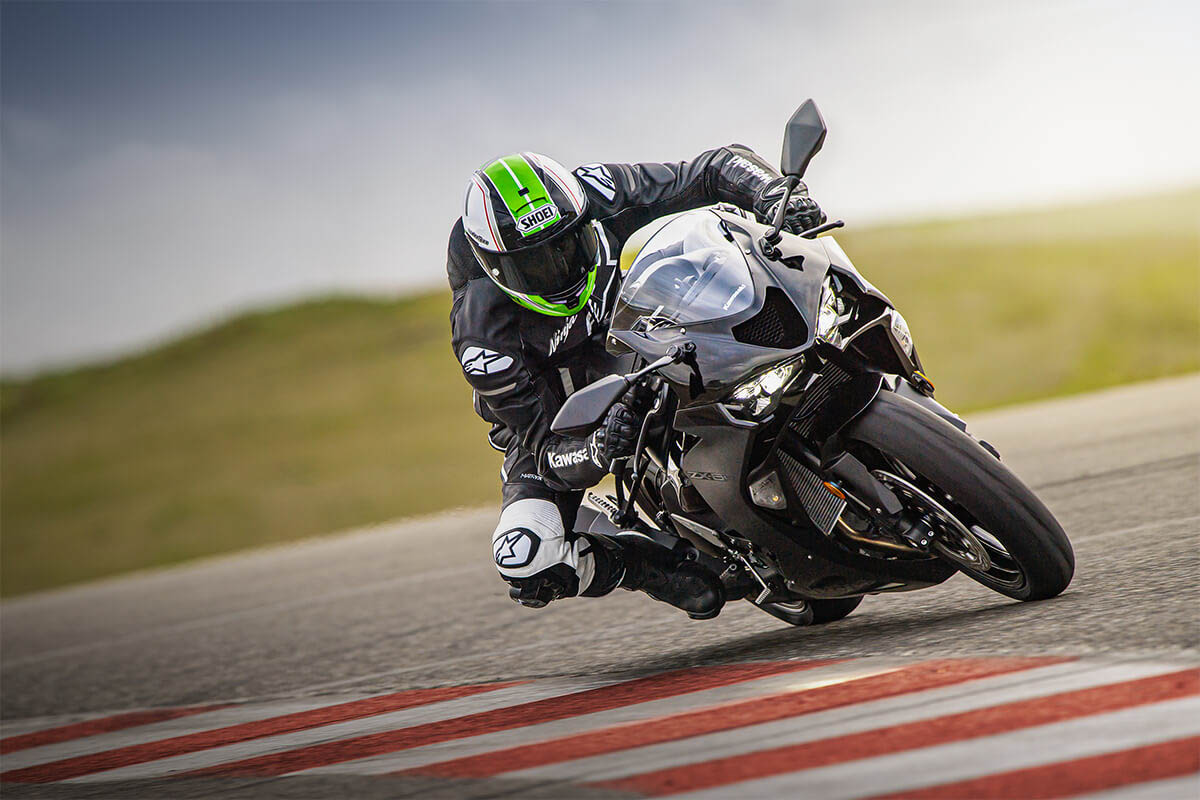 Riders can also personalise their experience with various power modes and riding modes. Adding to its modernity, the ZX-6R features a 4.3″ TFT dash with smartphone connectivity, enabling riders to stay connected on the road.
Excitement is building as the 2024 Kawasaki Ninja ZX-6R is set to hit the global market in October.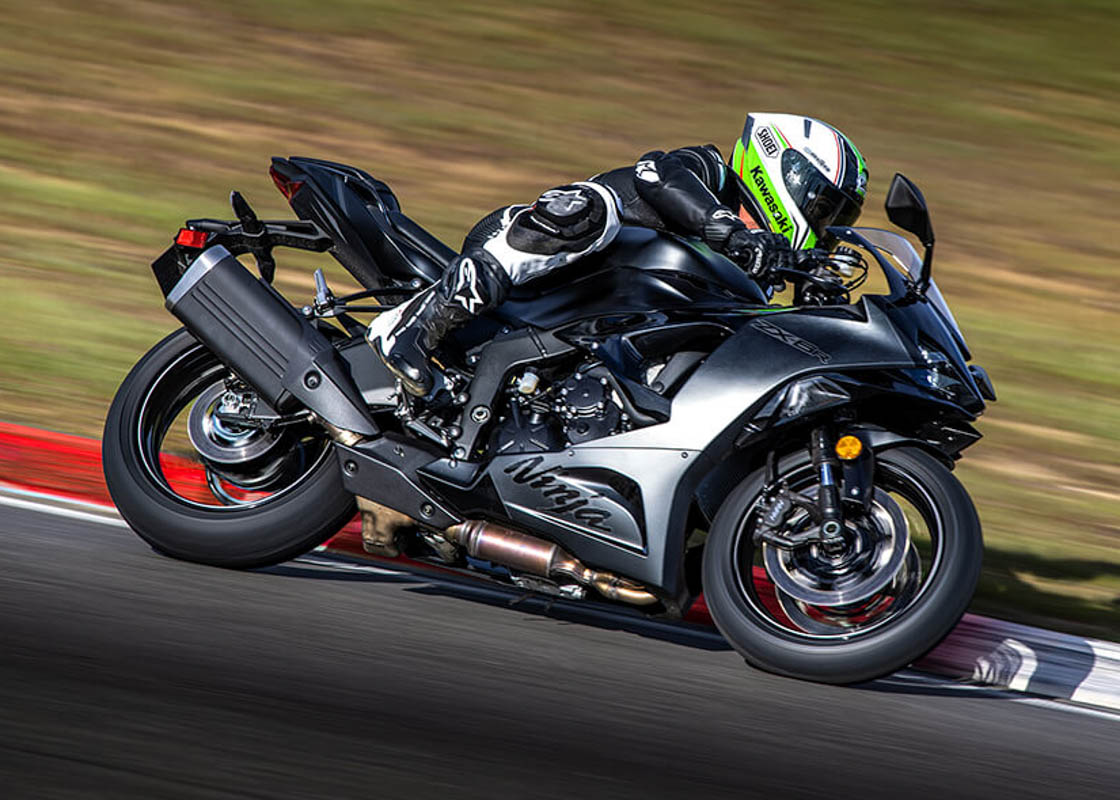 Prospective buyers can choose between the iconic Kawasaki green or a more understated black scheme. With prices starting at GBP10,599 (RM60k), the ZX-6R offers an affordable option for those seeking high-performance thrills, positioning itself just slightly above the price range of an Aprilia RS660.