The folks from Kawasaki just posted a very interesting video showing the evolution of the extremely iconic Kawasaki Ninja GPZ900R. It's basically a morphing video showing all 16 models of the GPZ900R since its launch back in 1984 all the way up to the last one released back in 2003. The question that keeps playing in our minds is, why would Kawasaki post up this video just last week?
It's true that this particular model is well known for its movie appearance in one of the most iconic Hollywood films of all time, Top Gun. Tom Cruise riding along ride next to a fighter jet taking off was something every biker kid wanted to do and with the new movie coming up, Top Gun: Maverick, the trailer also showcases the re-emergence of the classic GPZ900R.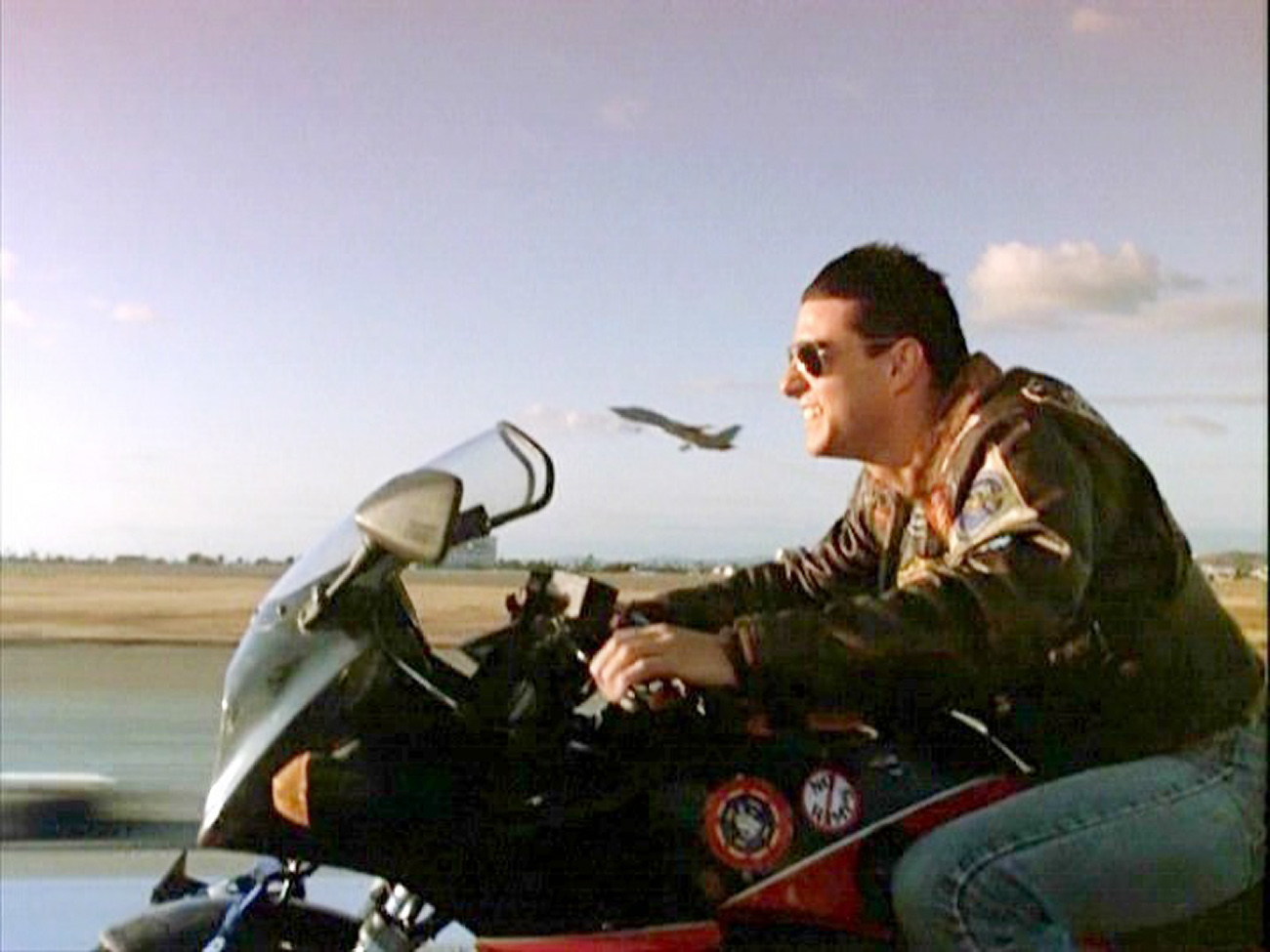 We also know that Tom Cruise will be piloting a Kawasaki H2R in the new Top Gun movie and this show the strong foothold Kawasaki has in this very iconic movie. With that being said, does Kawasaki has the intentions to release a new version of the GPZ900R anytime soon? Will we see it in the new Top Gun movie?
There are also rumours going around regarding the new version of the Kawasaki Z900RS looking more like the GPZ900R. So far, any other regarding the return of this iconic bike is still pretty much in the dark but Kawasaki knows how to throw some mystery into the whole mix. Are we excited about the prospect? Yes. Should you? Heck yes!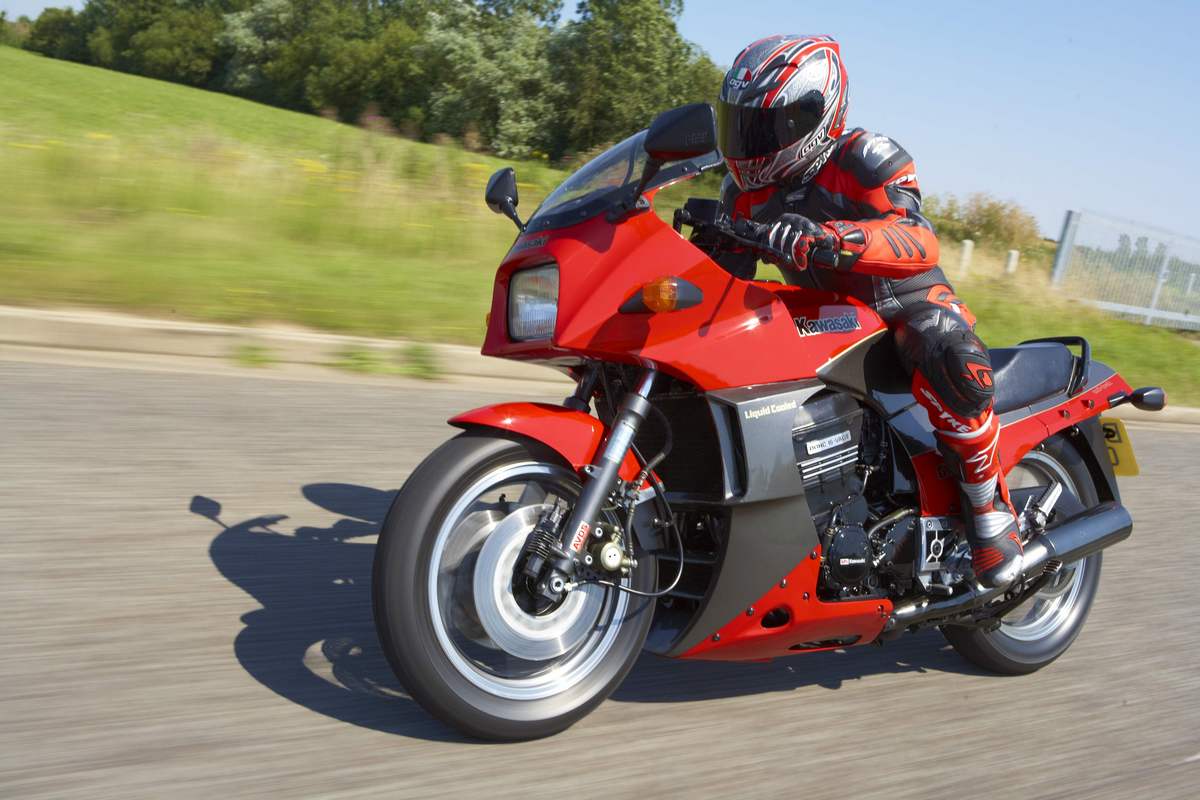 Kawasaki Buys into Bimota, Unveils Bimota Tesi H2 at EICMA 2019