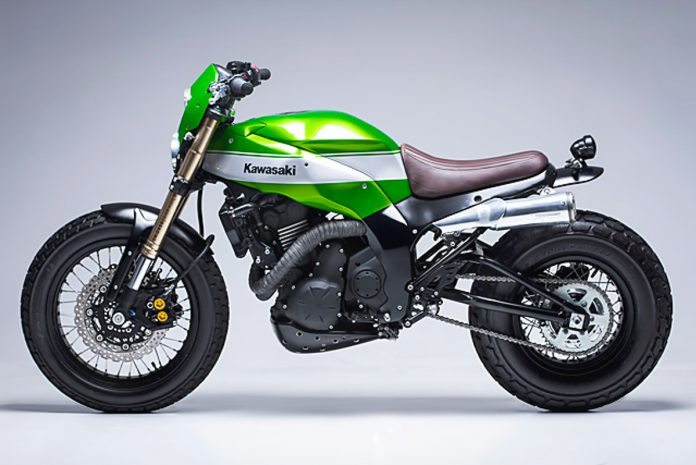 There are plenty of Kawasakis in the custom scene.
There's no lack of customized Kawasakis in every category.
There are plenty of accessories in the market to customized Kawasakis.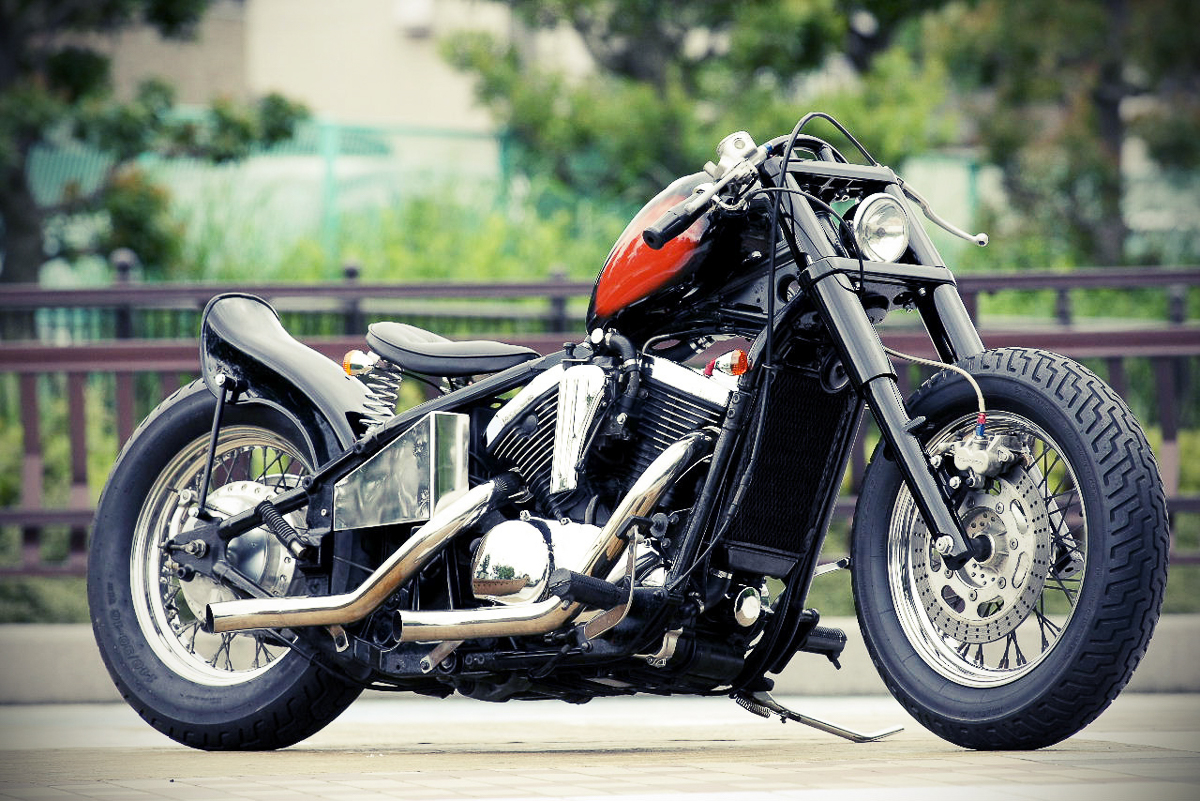 Customizing your ride provides the satisfaction of knowing that it belongs to you and you only, and a reflection of your soul, preferences, and idea of what a bike should be to you.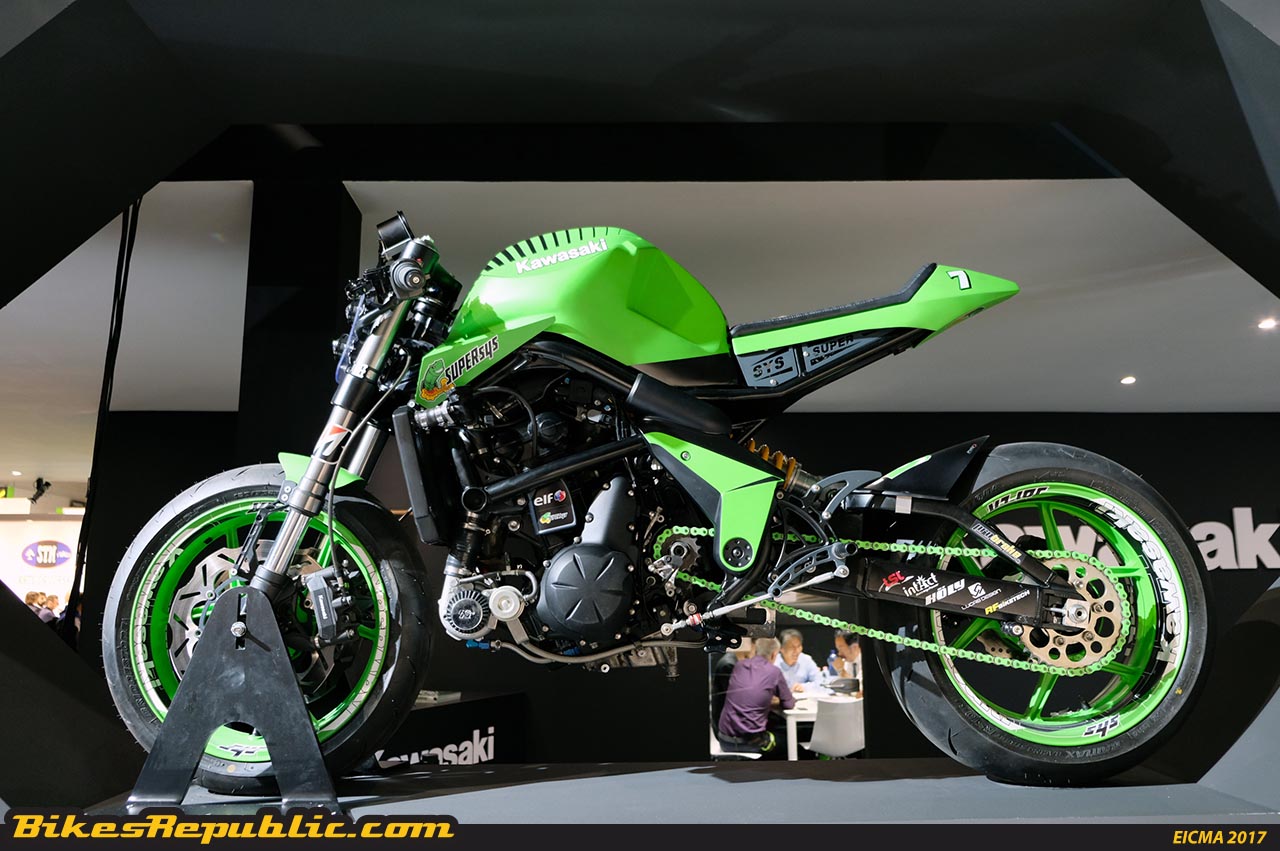 While every model of every brand is open to customization in the market, there are plenty of interestingly customized Kawasakis around. One way of looking at it is because Kawasaki offers different models across the board. But it may also be because they're fun!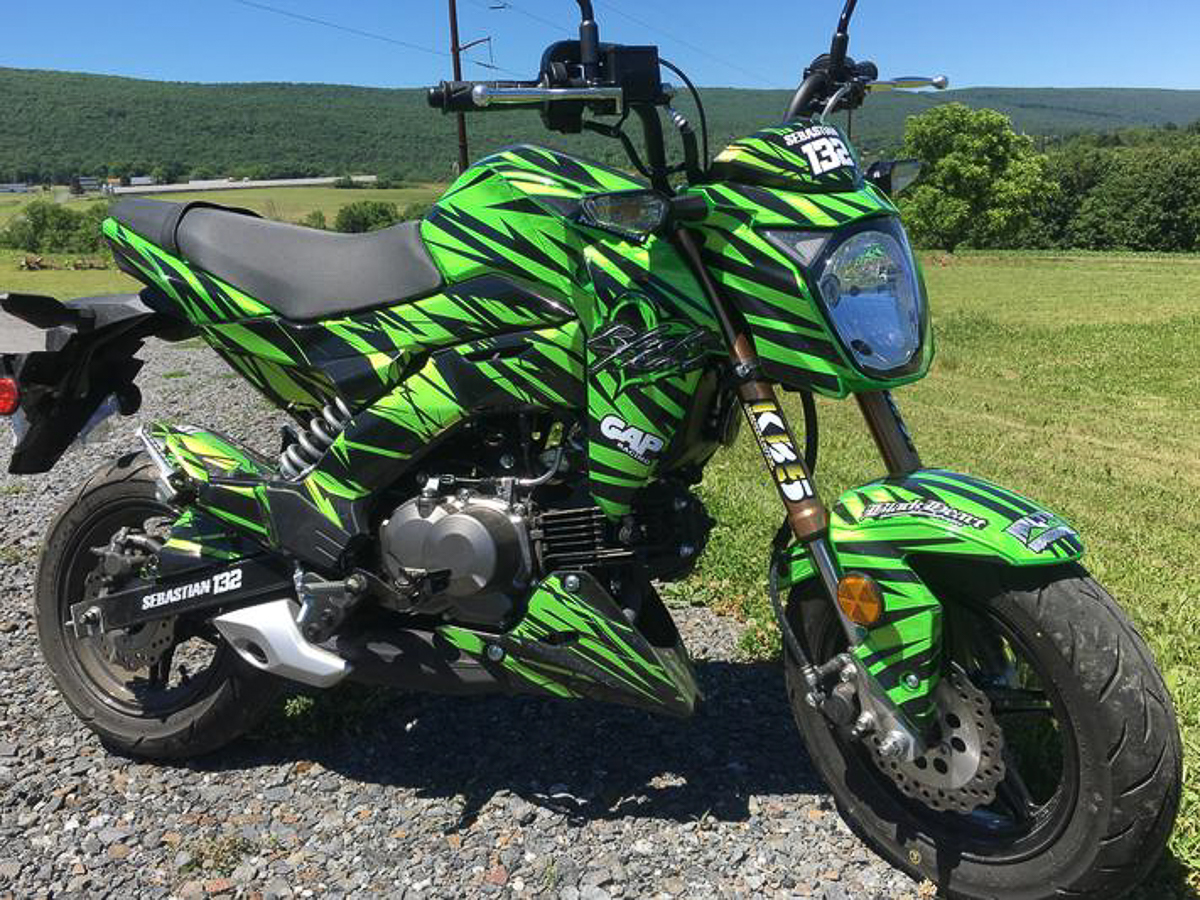 Let's start with the Z125 Pro playbike. Small and cute, it's guaranteed to bring out anyone's fun – if not mad – side. So it's easy to see some totally "rad" customs out there, from mild sticker and vinyl jobs to complete engine and performance modifications.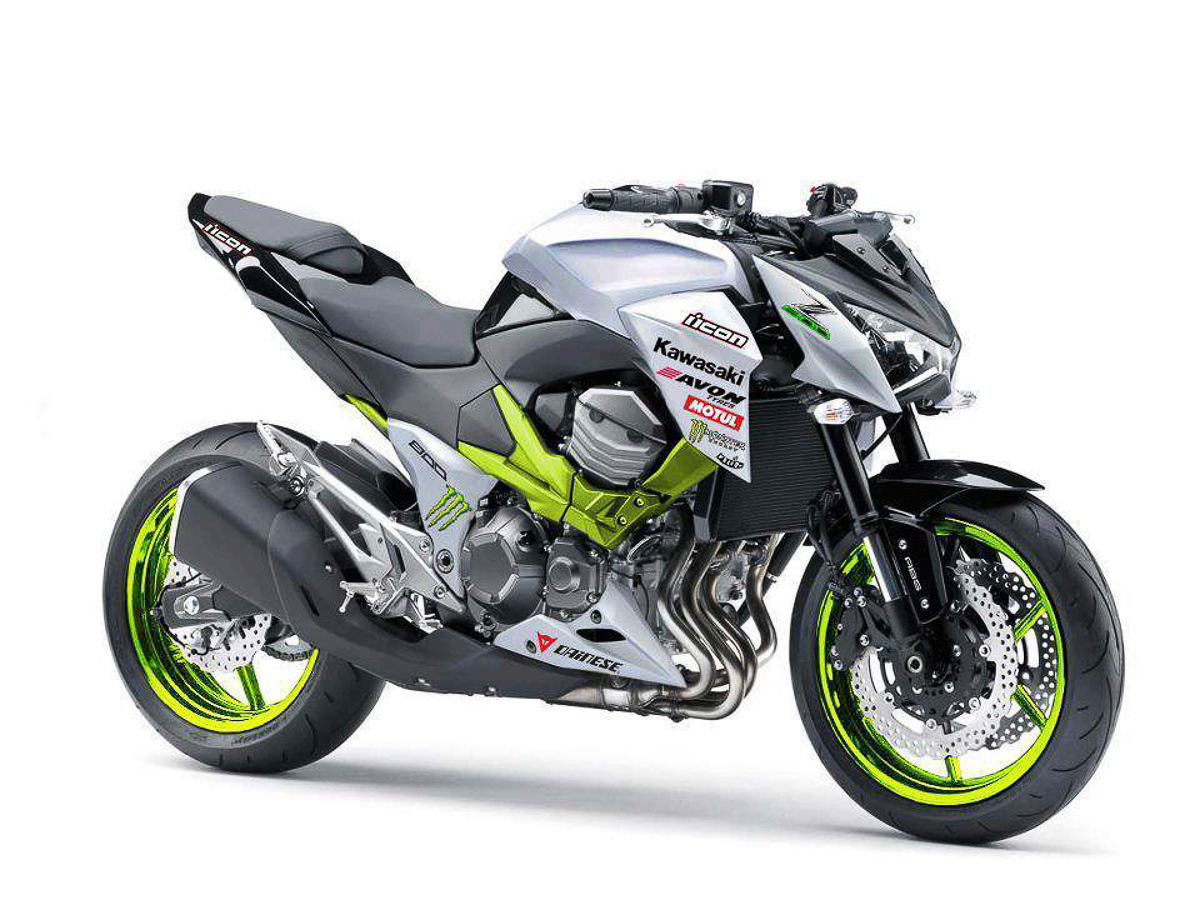 Next up is the naked bike category, covering the aforementioned Z125 Pro, Z250 SL and Z250, Z650, Z800, Z900 and Z1000. Among them, it seems that the bigger "Zeds" are found with the wildest custom work. Look around and you'll see Z800s and now increasingly more Z900s with the most evocative ideas. The Z-models already start out with aggressive designs, so some choice customization would turn them into surefire headturners.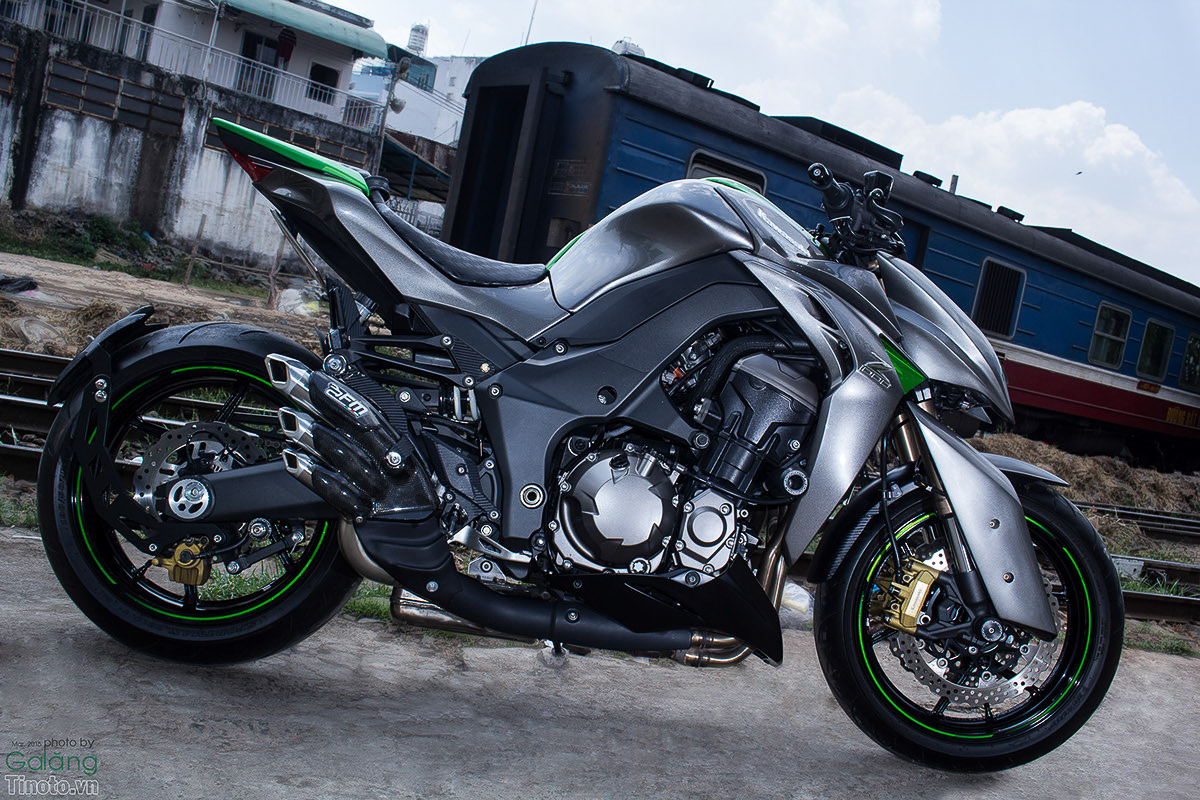 Can't customize sportbikes? Think again! The large fairing functions as the blank canvas to those with a creative flair, while performance-enhancing parts and accessories are a given.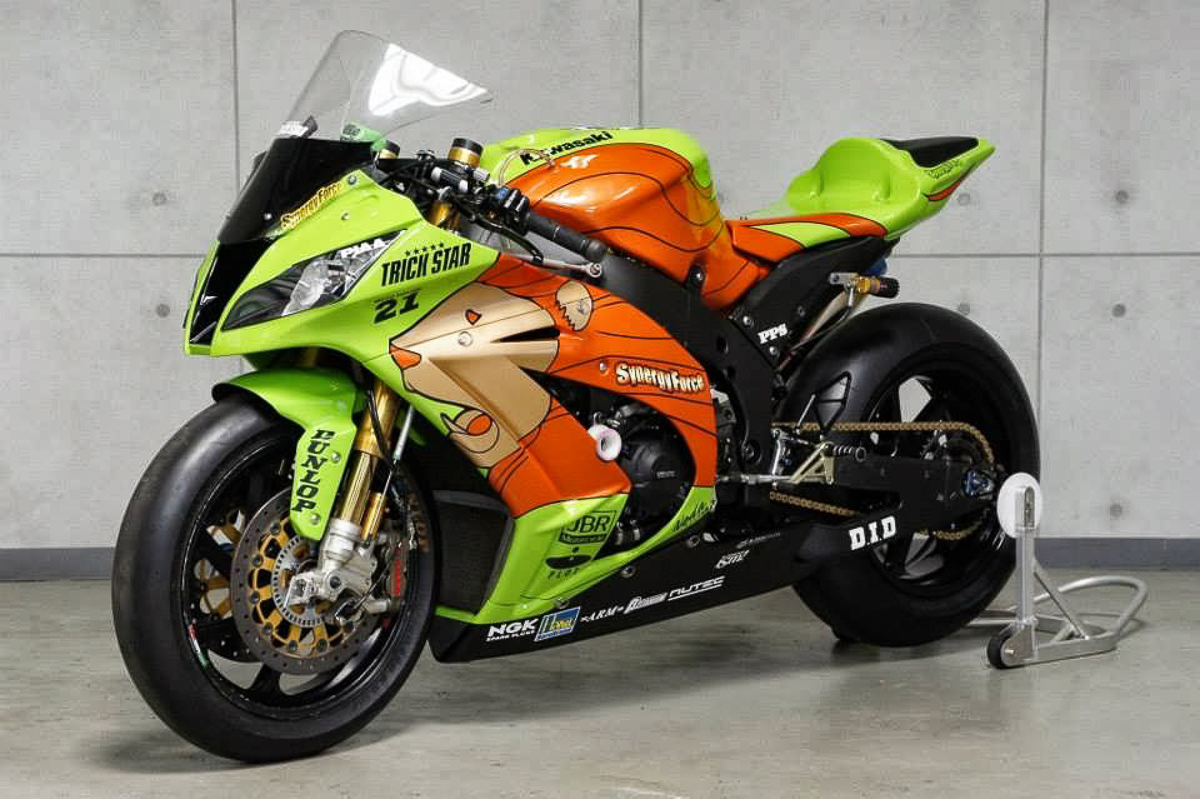 How about dirtbikes? Oh yes, they rock with wild graphic kits. Look closely at those machines competing in various MX races and you'd certainly spot different looks for each bike.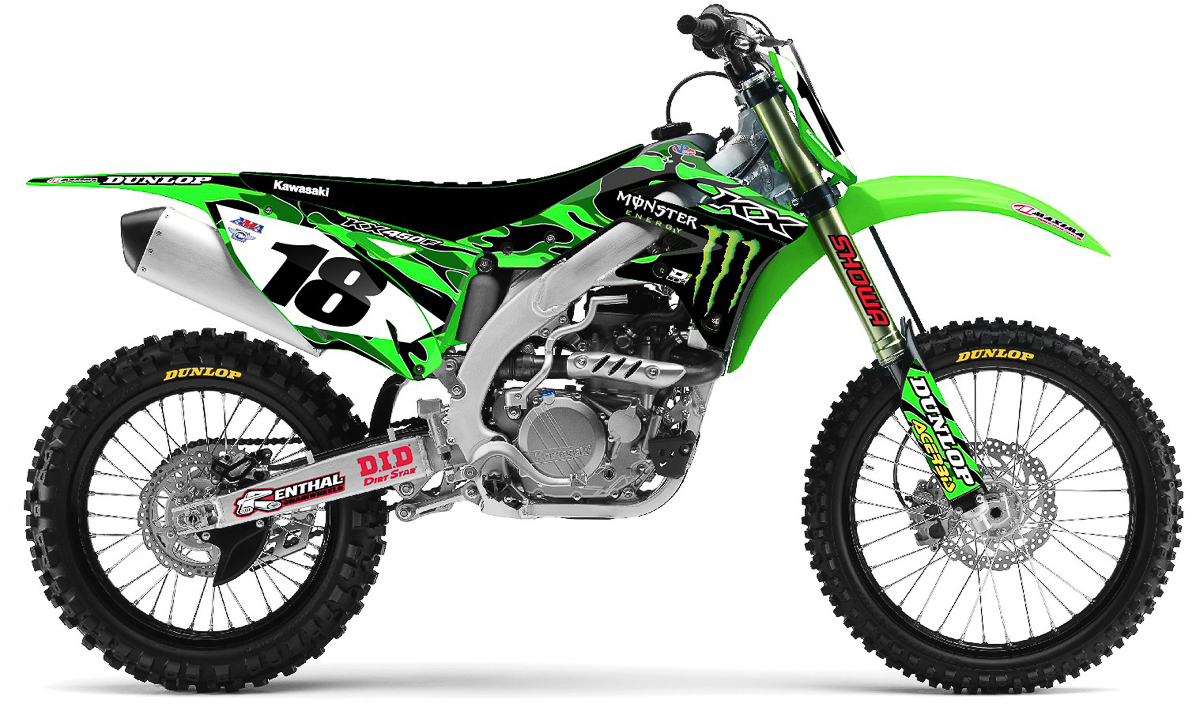 However, the category which readily lends itself to customization is no other than cruisers. Owners who want to retain the original motorcycle as much as possible would install accessories such a windshield and luggage. Those who wanted to go all out would go as far as stripping out the entire bike before working from there. There are bobers, choppers, café racers.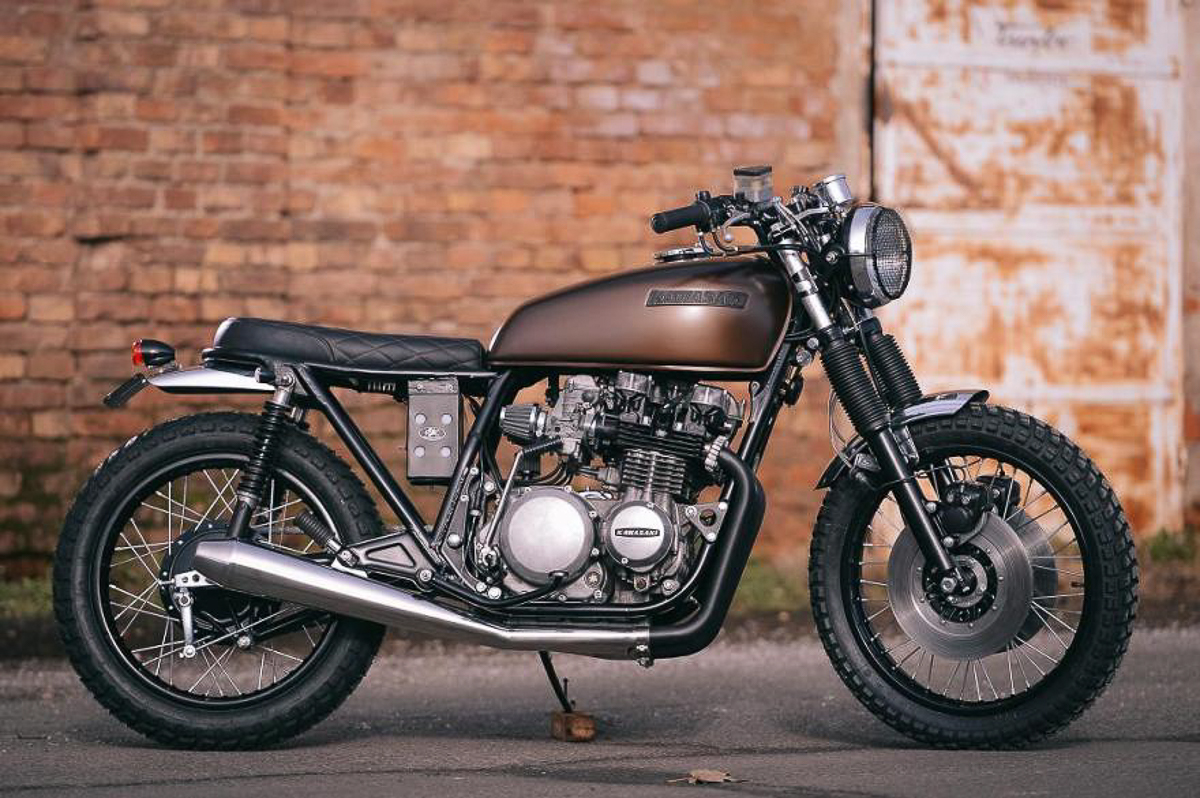 Talking about café racers, Kawasaki has just launched the Z900RS retro superbike, followed by the Z900RS Café. They are beautiful as they are, but it won't be long until we see the awesome work of some creative geniuses.
Written by: Wahid Ooi Abdullah