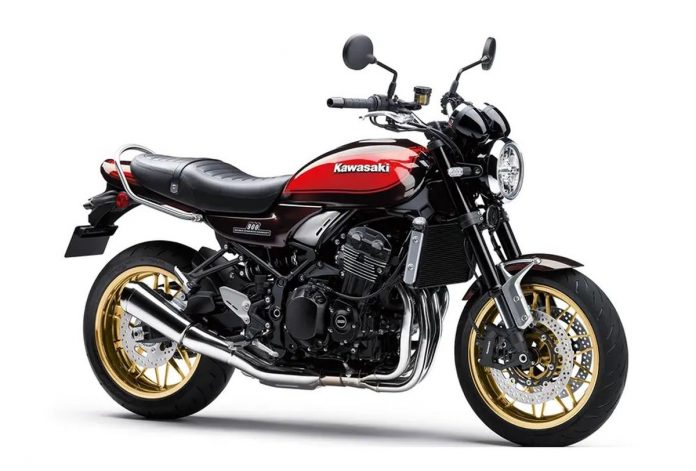 Kawasaki marks the 50th anniversary of the iconic Z Series with four special models.
To honour the signature models, Kawasaki recreates the look of its Z900RS and Z650RS, while the naked siblings, the Z900 and Z650 get a trailblazing new colour.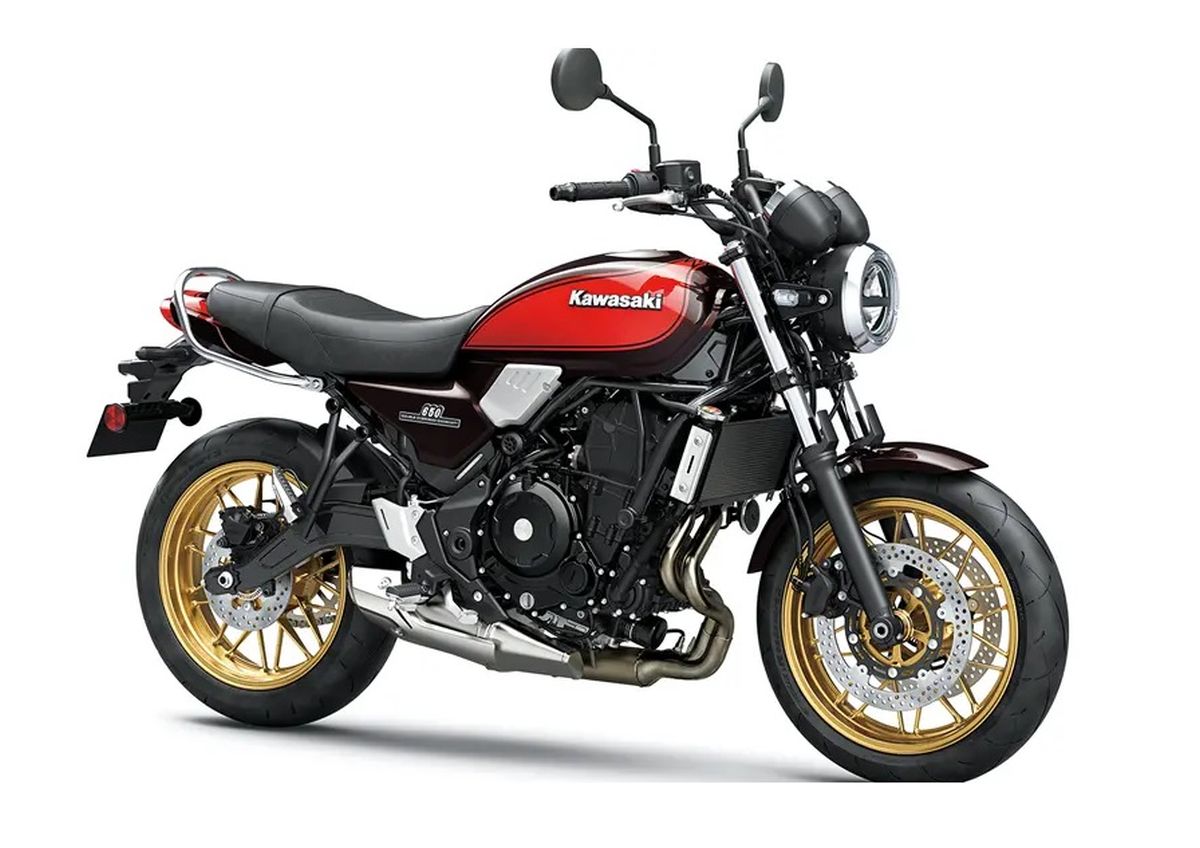 Kawasaki developed a special painting process for the Z900RS and Z650RS to capture the colour scheme of the original Z1 with a combination of a deeper brown and burnt orange candy.
In addition, the RS also gets a vibrant gold wheelset.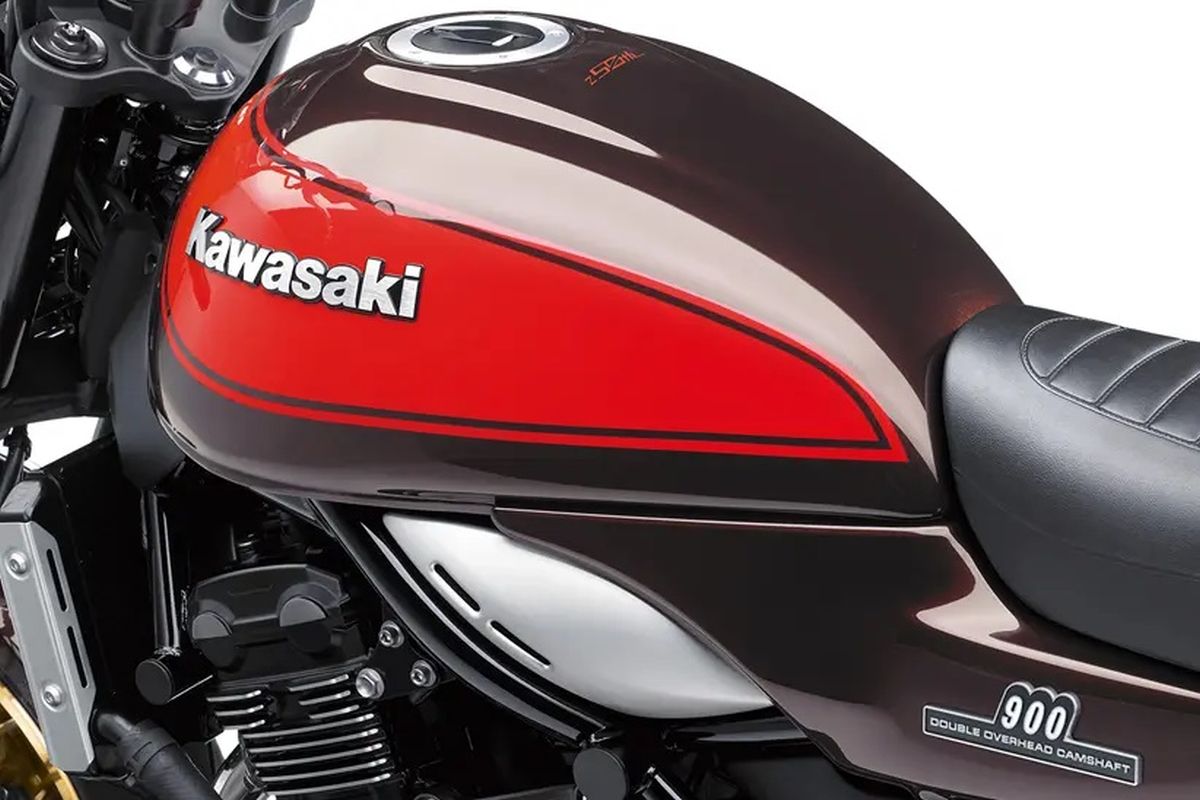 Team Green also adds the 50th-anniversary emblem on the tank and engine case cover including a retro-inspired 900 Double Overhead Camshaft badge.
While the Z900RS and Z650RS is almost a perfect rendition of the original Z series, the Z900 and Z650 displayed the Z1100GP Firecracker Red livery.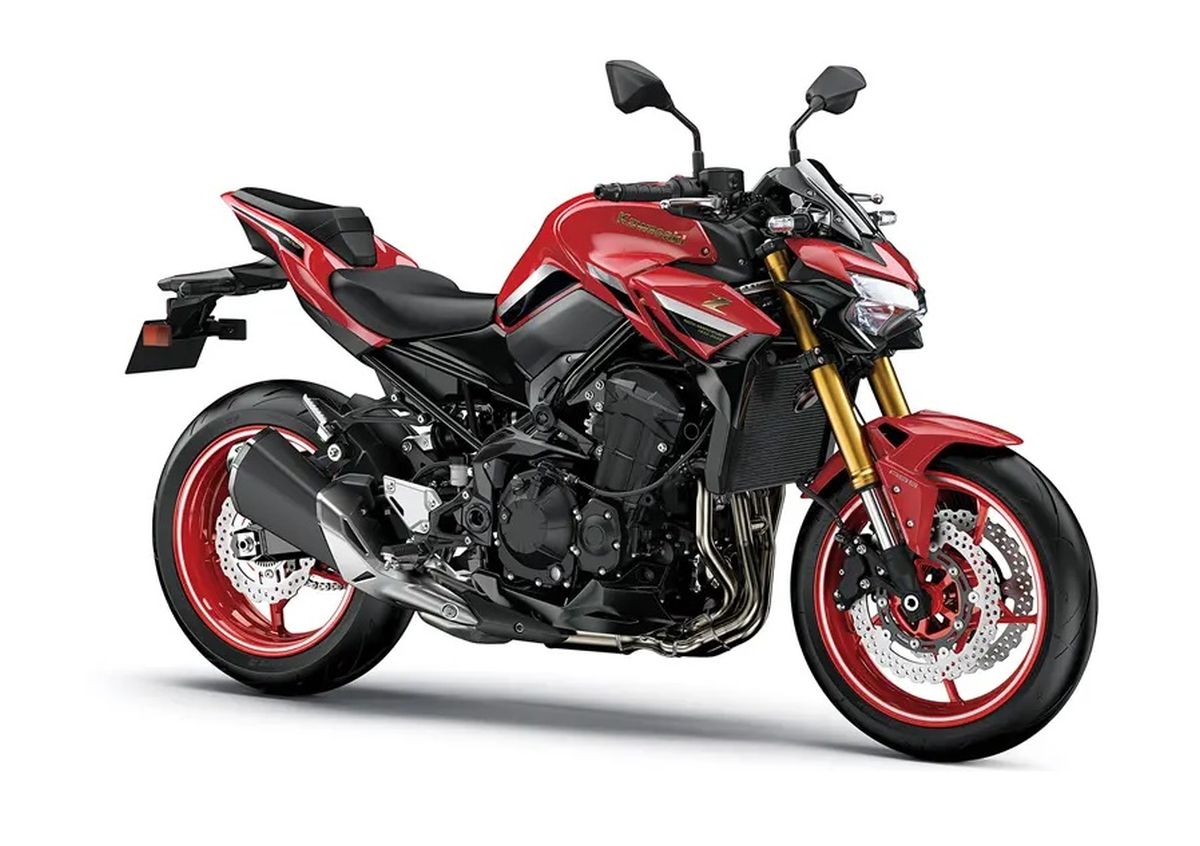 The modern Z900 and Z650 also get a blazing red rim along with the anniversary emblems on the fuel tank and fender.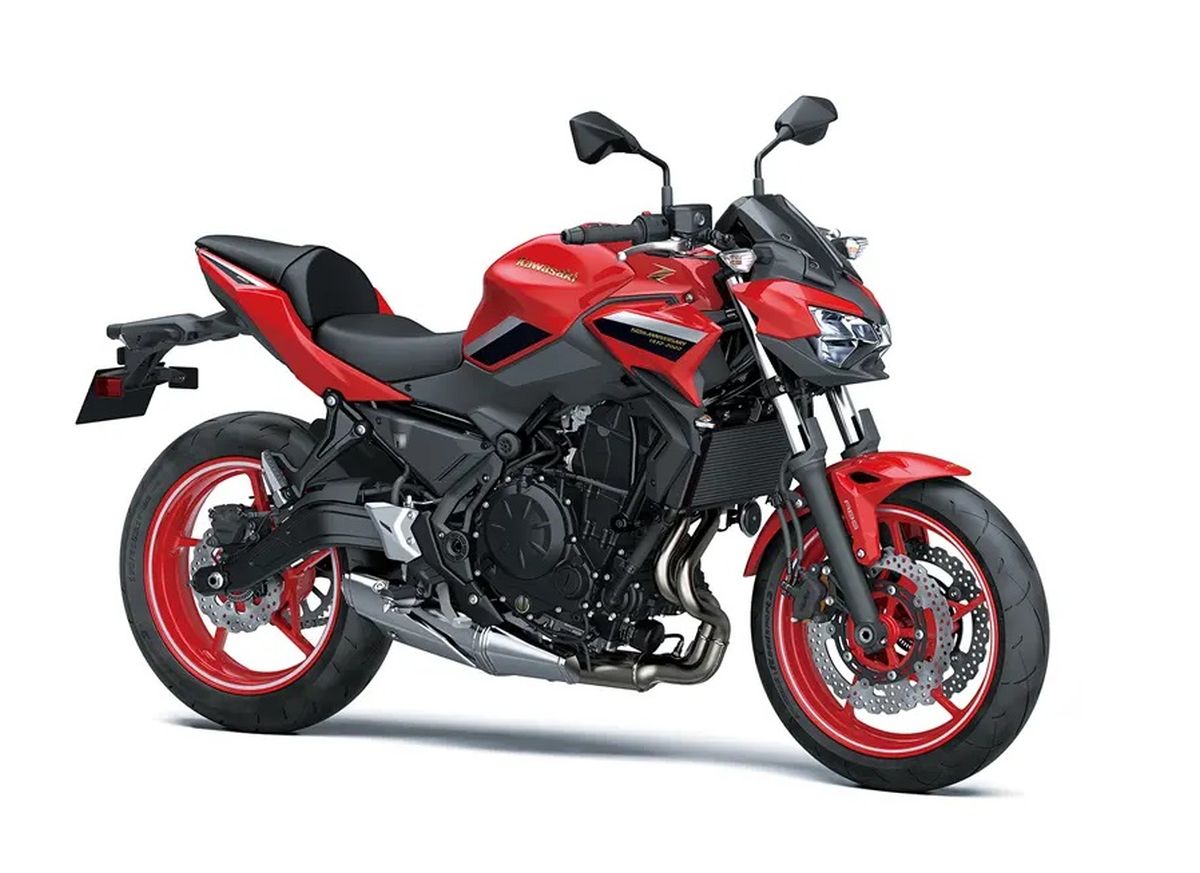 According to reports, the 50th Anniversary Z Series will land in Japan on February 1 2022.