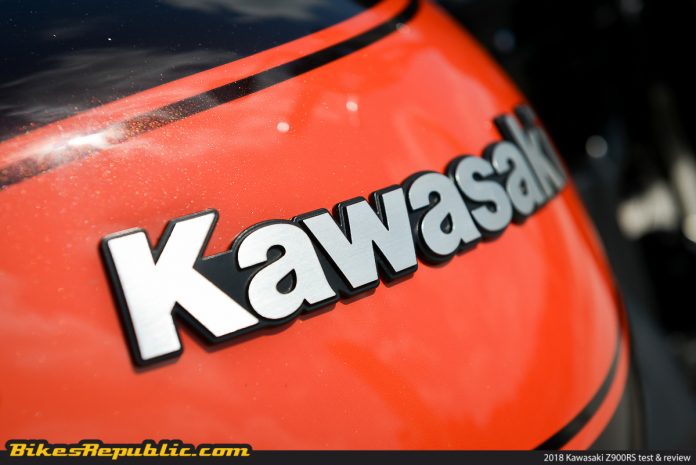 Kawasaki Heavy Industries, Ltd. has increased their stake in Modenas.

Their current purchase will see them hold a 30% stake, up from 11%.

But converting the upcoming CPS will bring KHI's stake to 48%.
Kawasaki Heavy Industries, Ltd. (KHI) otherwise known as "Kawasaki Japan" increases their stake in Modenas from 19 to 30 percent.
KHI and DRB-Hicom Bhd. entered an agreement for KHI to purchase and additional 14.3 million shares which equals an 11 percent stake. The shares were valued at RM 40.3 million cash.
Additionally, KHI is also subscribing to 52 million convertible preference shares (CPS) that will be issued by Modenas. KHI's stake in the company will rise to 48% upon conversion.
KHI's larger equity means that will actively participate in Modenas's operations, rather than just being a bystander. The two entities have been partners for more than 20 years and KHI has been a 19% shareholder in Modenas since the latter's inception in 1995.
The first Modenas motorcycles were based on Kawasaki's models, including the Jaguh 175 lightweight cruiser. Apart from producing motorcycles, Modenas also machines components for KHI.
Their production facility is based in Gurun, Kedah and has a capacity of 130,000 units per year.
It'll be interesting to see what KHI has in mind for the Modenas-Bajaj partnership.