The Malaysian moped scene is indeed thriving and the latest player in the game that wants to bring in a new fresh concept into the culture is Kapcai Custom. Their goal? To 'cultivate a unique and healthy lifestyle experience for a massive audience of enthusiasts.'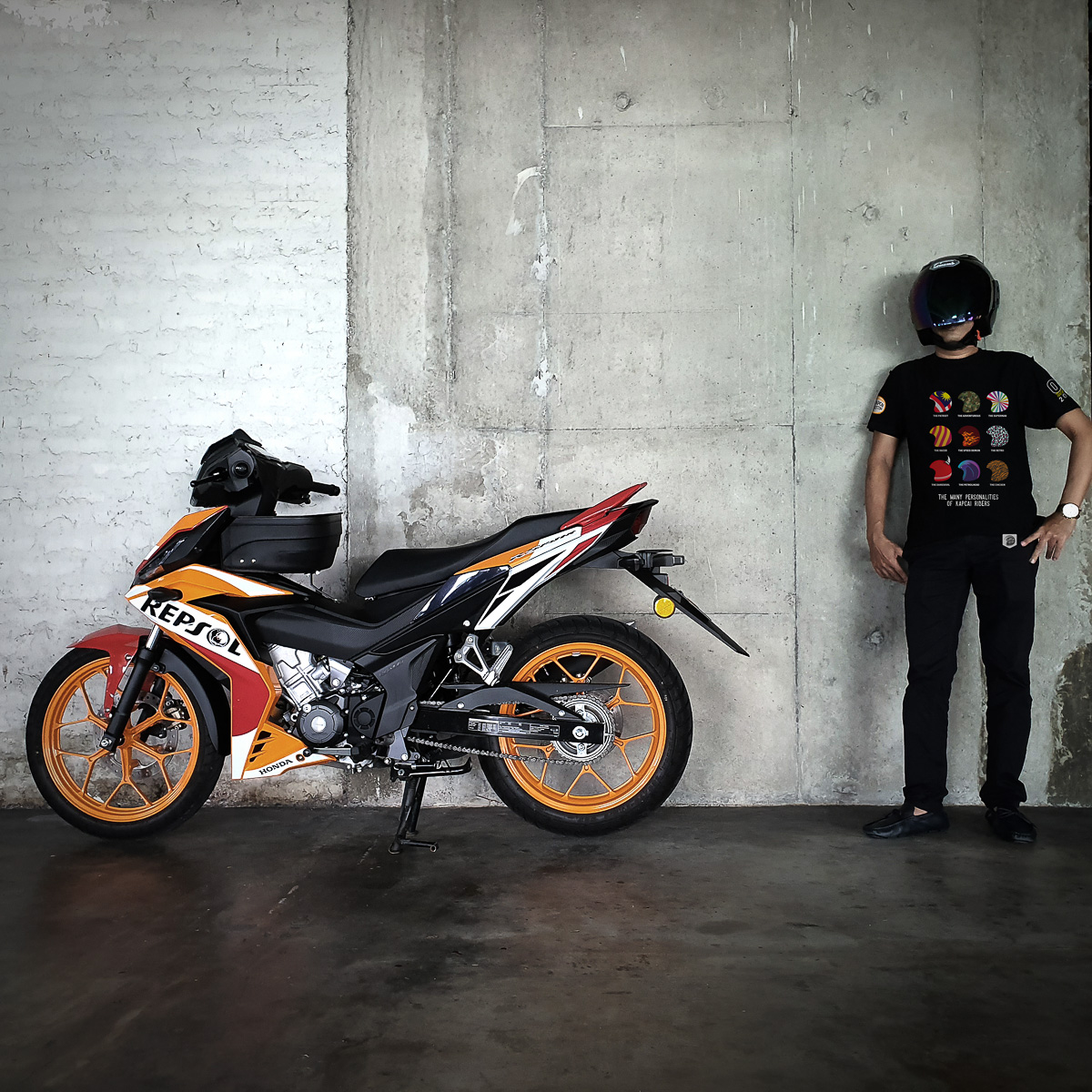 Kapcai Custom is a combination of a website, social media platforms, and e-commerce that was launched by two special individuals at Wit Ink Creative Sdn Bhd, Azli Othman and Ray Hong. With years of experience in the local automotive scene, their latest Kapcai Custom hopes to fill in the gap by building a community amongst moped owners in Malaysia.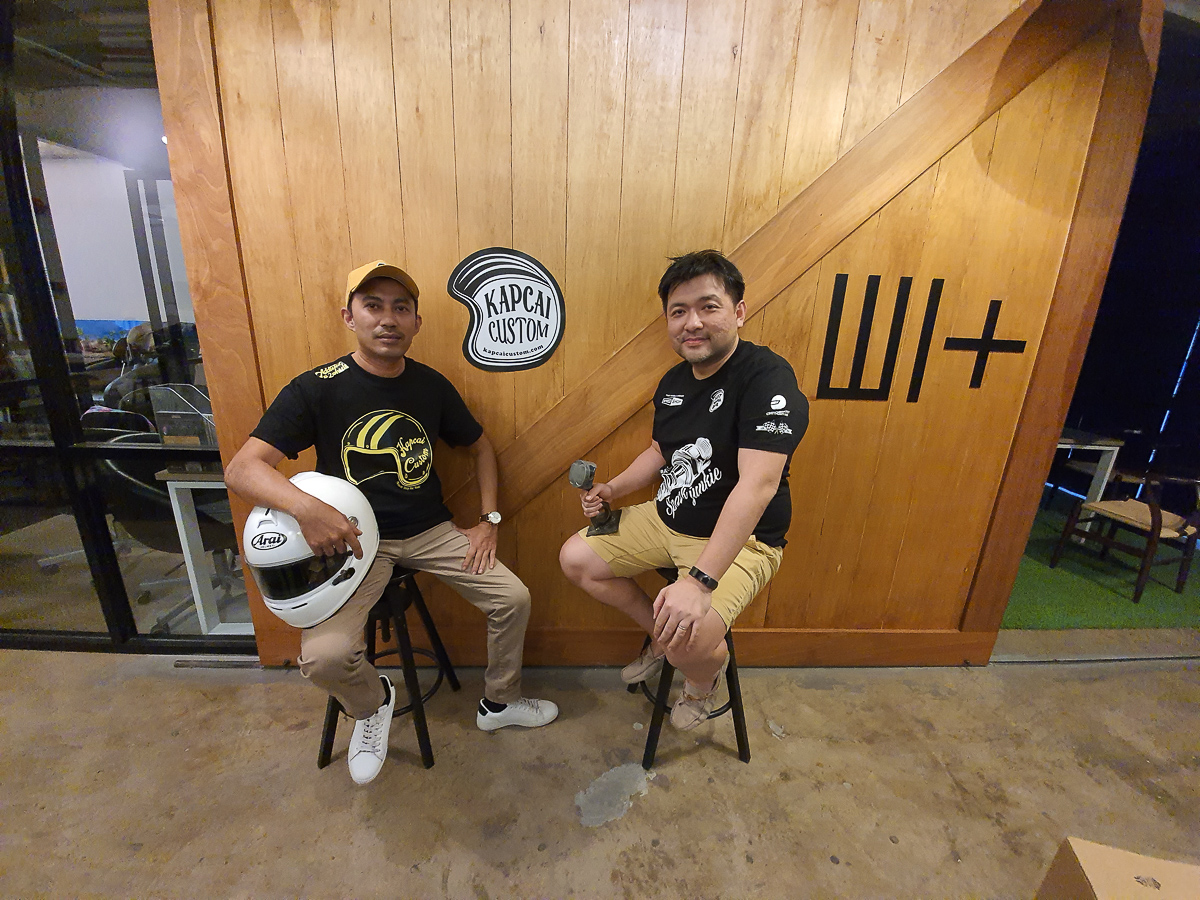 According to their Azli, its Events Director, "I felt that there was something missing in many groups, and no one has created a community that actually offers valuable services or products to Kapcai enthusiasts in Malaysia. Kapcai Custom is aimed to create an enriching experience for all Kapcai enthusiasts. We are planning to offer unique products for sale, charity rides, weekend rides, fun activities, and events that will benefit the community."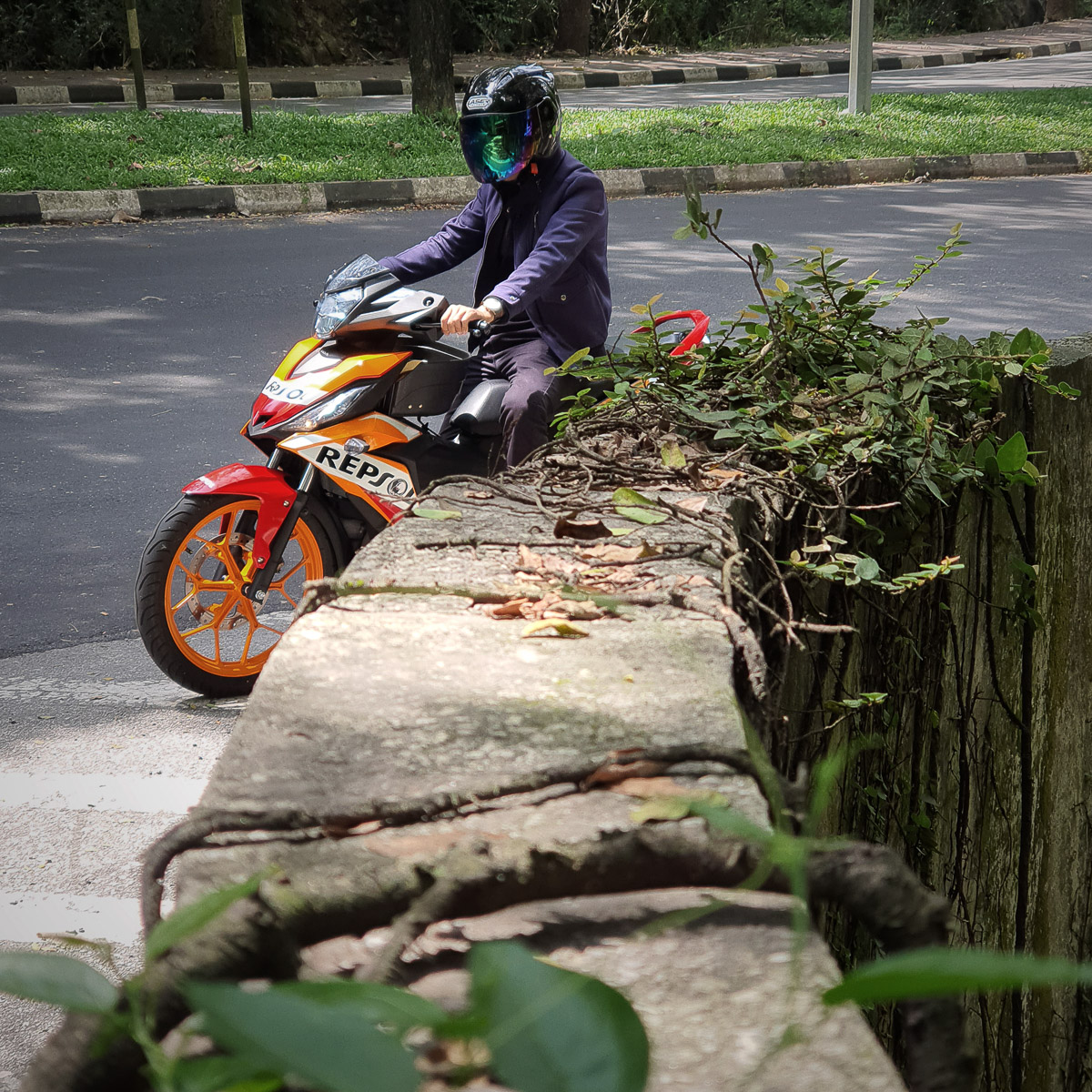 "Once we have reached a healthy number of followers, we will have the strength in numbers to negotiate for better deals and prices, for example, for accessories, apparel, or even MotoGP tickets which we will then offer to Kapcai enthusiasts. This effort has never been done with such a clear and strategic objective before." Added Ray.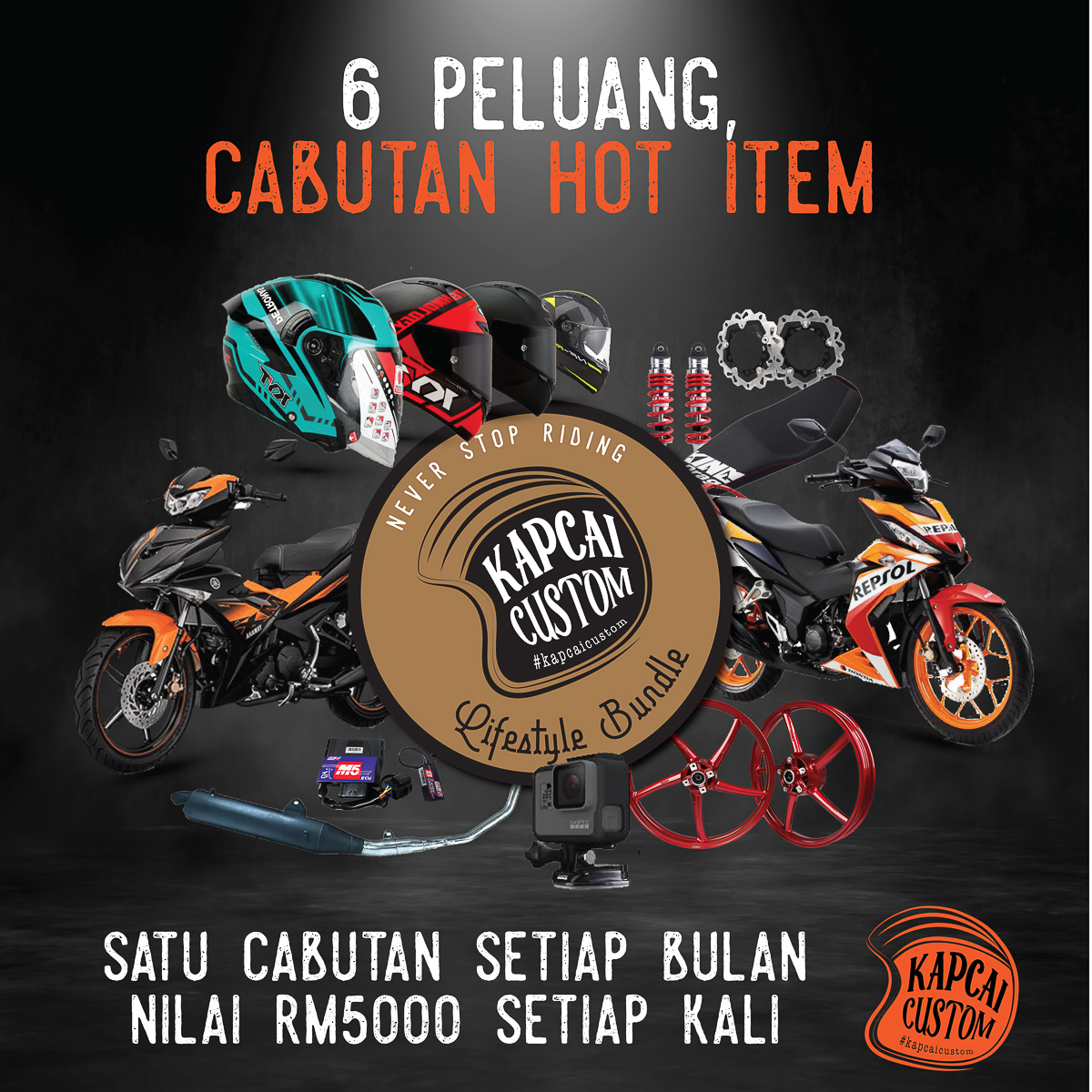 To start things off with a bang, Kapcai Custom is offering a six-month package that consists of six limited edition t-shirts at RM388. Subscribers will receive one unique t-shirt not sold anywhere else for six consecutive months.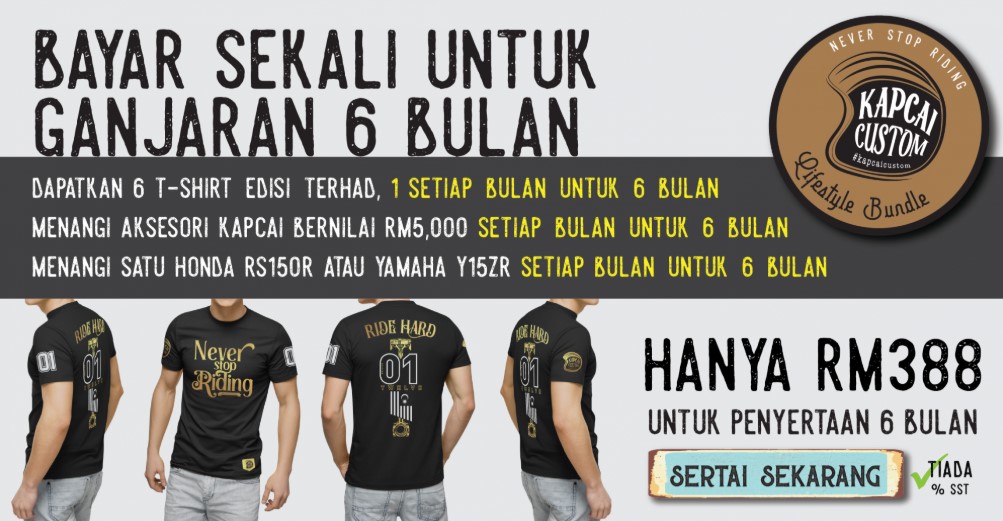 What's even more special is that each subscriber will also be in the running to win monthly grand prizes organised by Kapcai Custom. We're talking brand new motorcycles like the Honda RS150R and Yamaha Y15ZR. Other planned prices including kapcai and moped accessories worth thousands of Ringgit every month from helmets, aftermarket parts, and more.
For more information, visit their official website at https://www.kapcaicustom.com/ or their official Facebook page.