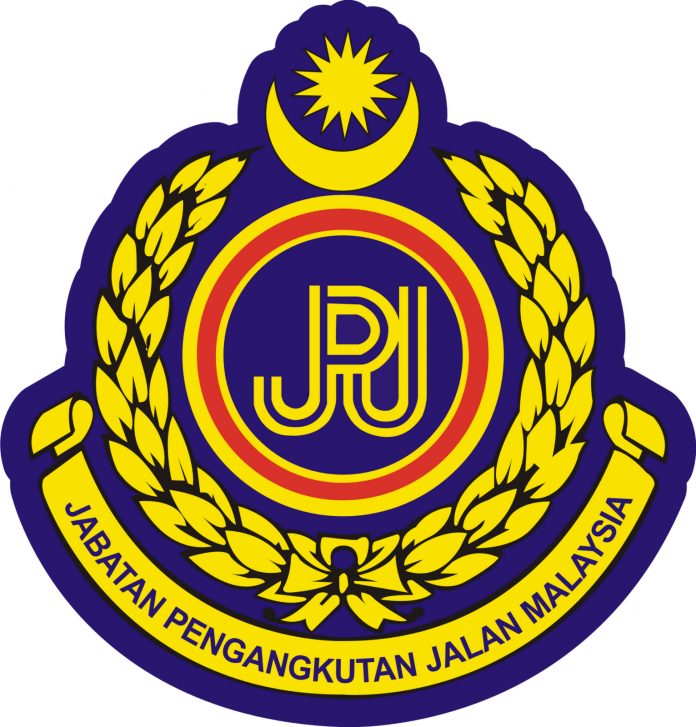 The Perlis state JPJ sent a warning to motorcycle shops and owners against illegal modifications.

The Department caught fifteen modified Yamaha Y15ZRs during an operation.

Among the modifications are to increase top speeds and excessively loud exhausts.
The JPJ (Jabatan Pengangkutan Jalan or Road Transport Ministry, in English) has warned motorcycle workshops against modifying motorcycles.
Shahrul Azhar Mat Dali, Director of JPJ Perlis sent the warning after catching a number of modified motorcycles. 15 modified Yamaha Y15ZRs discovered during an operation on the night of 26thNovember 2018. The department is aware there are a number of workshops carrying out the illegal modifications in the state.
"The customers who request modifications and the workshops agreeing to it are both complicit," he continued.
"If we catch any more individuals who modified their bikes, the owners will be investigated under Section 114 of the Road Transport Act 1987. If found to be true, the motorcycles will be confiscated, and the owners charged under Section 64(1) of the same Act."
The Director further added that the JPJ has identified three main active locations of carrying out the modifications. They are Beseri, Serian and Arau. The main offences are modifying motorcycles for more speed and using exhausts that are excessively loud.
The operation is part of JPJ's advocation program to educate motorcyclists to adhere to road laws. This is in view of the high number of fatalities among motorcyclists in the country.
He also advised all road users to report offences to the JPJ. The Department in Perlis can be reached at 04-9763995 or through email p.perlis@jpj.gov.my.
Sourced from Bernama.