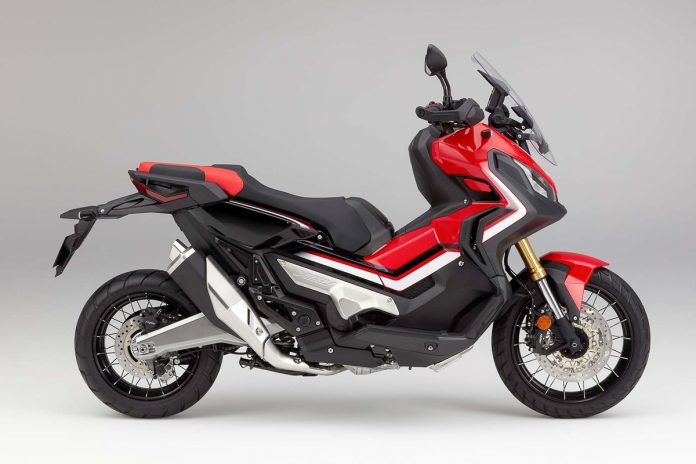 Some spy shots of JPJ testing the 2018 Honda X-ADV adventure scooter have been circulating online.
This means that the Road Transport Department is currently going through the Vehicle Type Approval (VTA) process for the Honda adventure scooter.
The Honda X-ADV is expected to arrive in Malaysia this year together with the Africa Twin.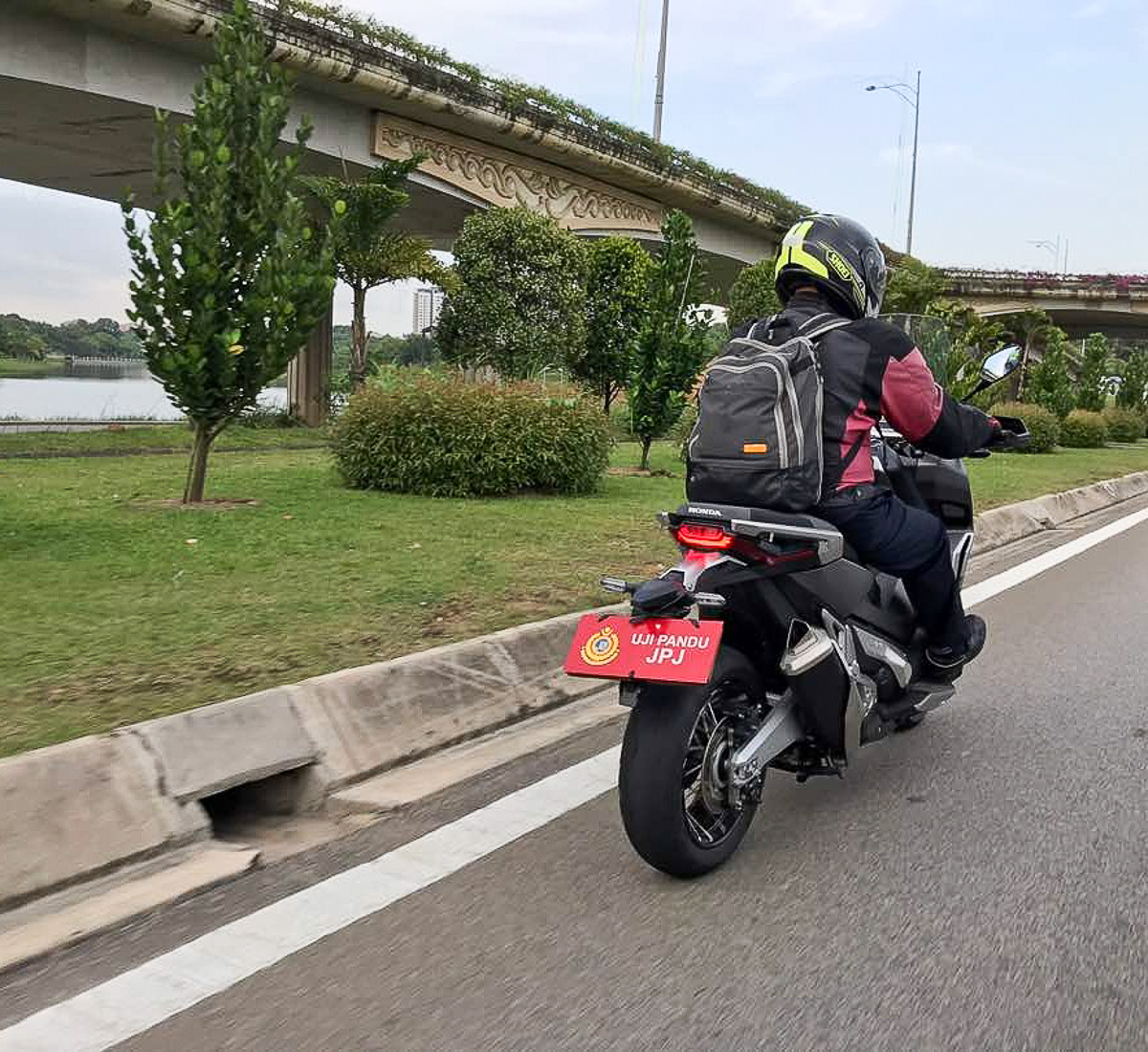 Some very interesting spy shots of the our very own Road Transport Department or more popularly recognised as JPJ has been seen testing out the latest 2018 Honda X-ADV adventure scooter around Putrajaya. This can only mean one thing, ladies and gentleman. The 745cc adventure scooter is coming to Malaysia.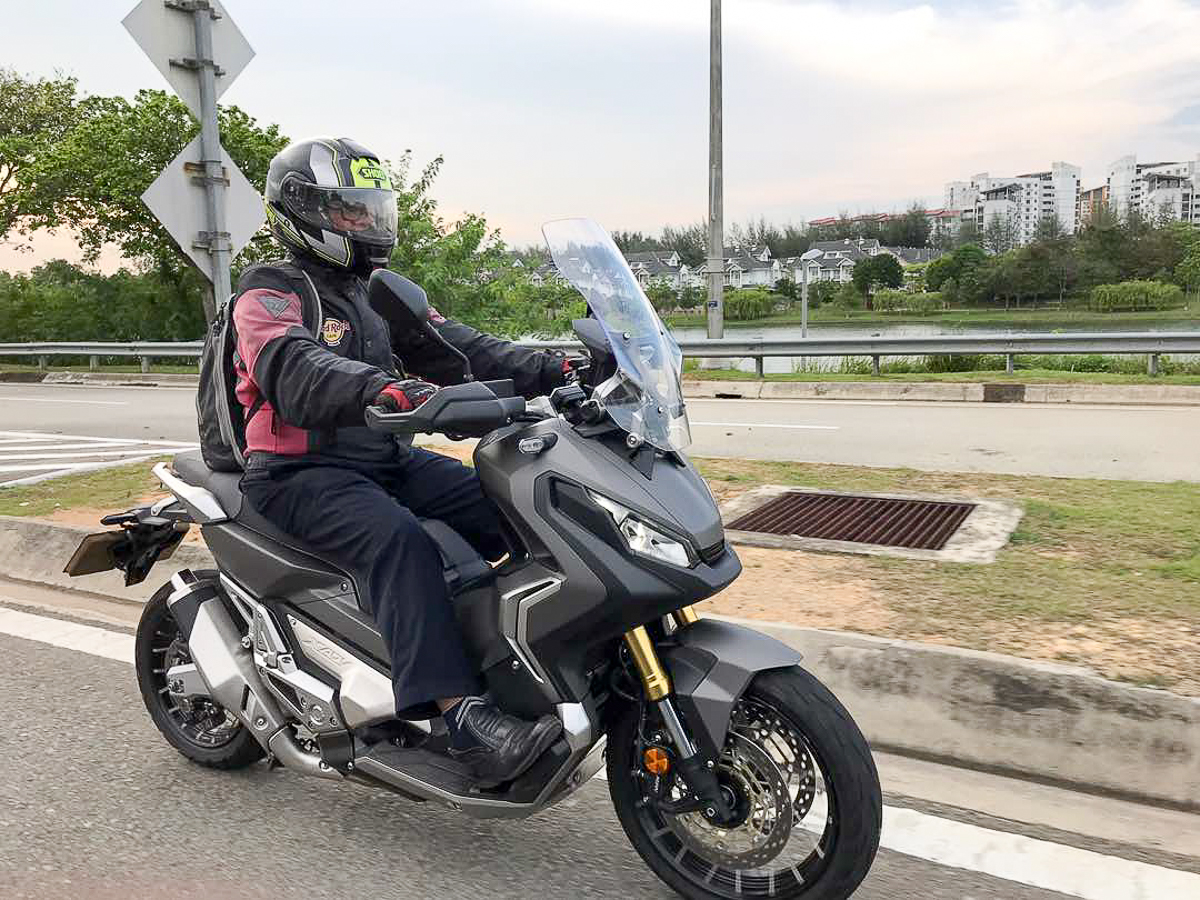 JPJ will usually go through this process as part of their Vehicle Type Approval (VTA) procedure before the actual mode of transportation is brought over into the country. We know for a fact that Boon Siew Honda (BSH) has big plans for 2018 in expanding their big bike segment which includes bringing in the Honda X-ADV as well as the Africa Twin.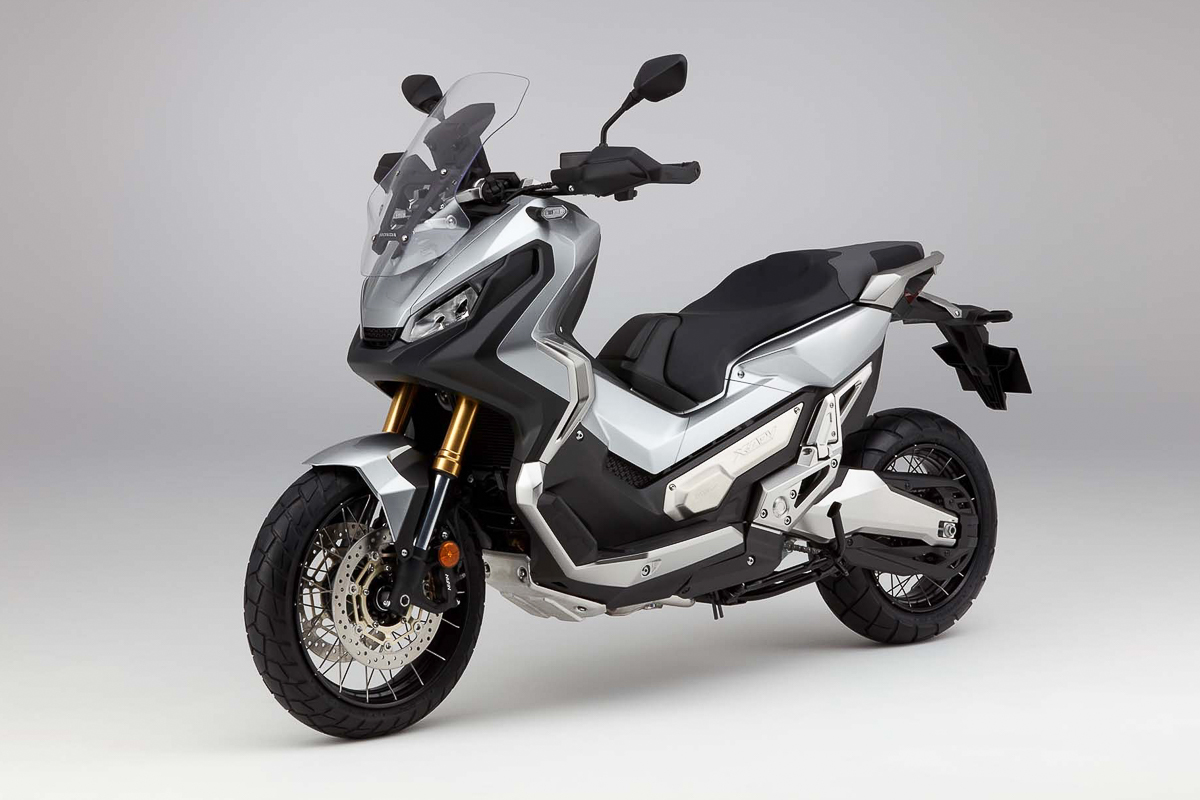 To know more about Boon Siew Honda expanding their adventure bike segment in 2018, check out the link below.
What to expect from Boon Siew Honda's adventure bike line-up in 2018
With a rapid growth in adventure riding enthusiasts here in Malaysia, BSH has properly planned out their strategy to strengthen and diversify its adventure segment which is now spearheaded by its 2017 Honda CRF250L and Honda CRF250 Rally. These bikes however are more suited for those who prefer more off-road adventures rather than cruising on highways.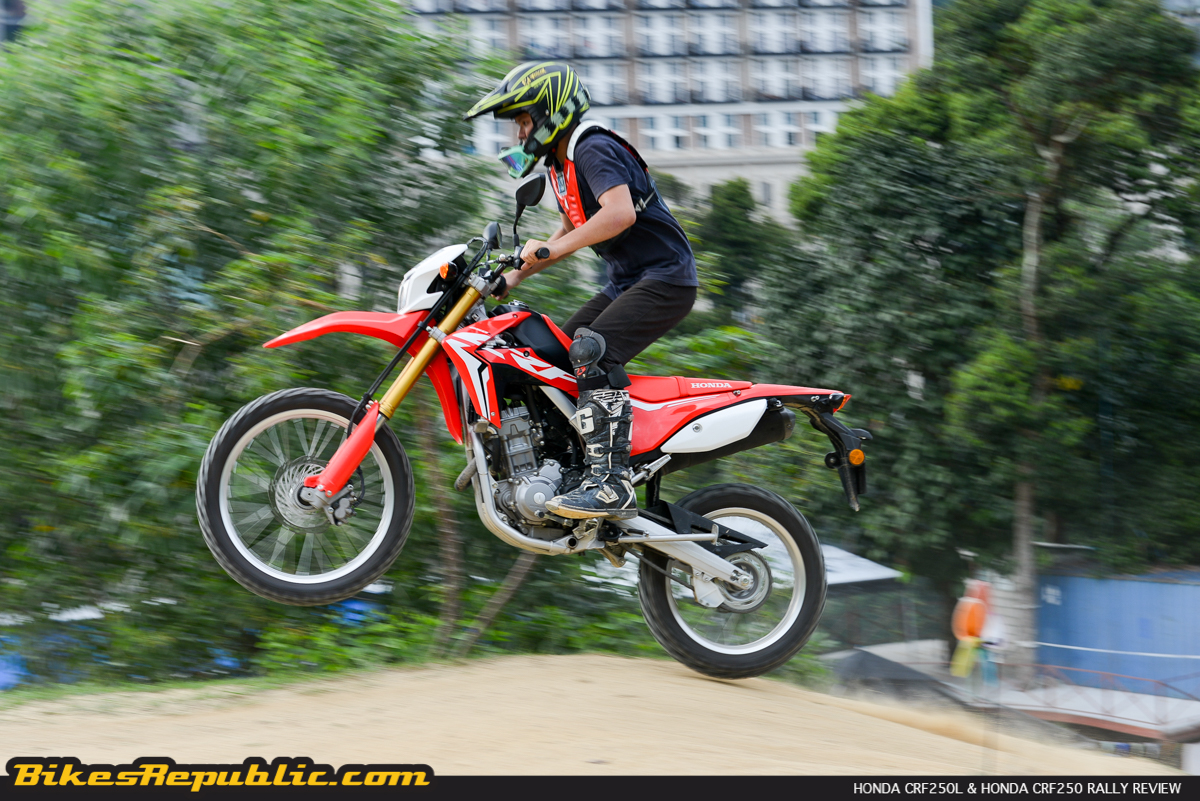 Check out our exclusive review on both the Honda CRF250 models in the link, below.
Going back to the X-ADV, it is indeed a very unique machine which is powered by a 745cc liquid-cooled parallel-twin cylinder engine which produces around 57.6hp and 68Nm of maximum torque. All that power is transferred down to the rear wheel via a 6-speed DCT (Dual Clutch Transmission) gearbox and a final chain drive in which with a touch of a button, the bike turns into a fully automatic scooter.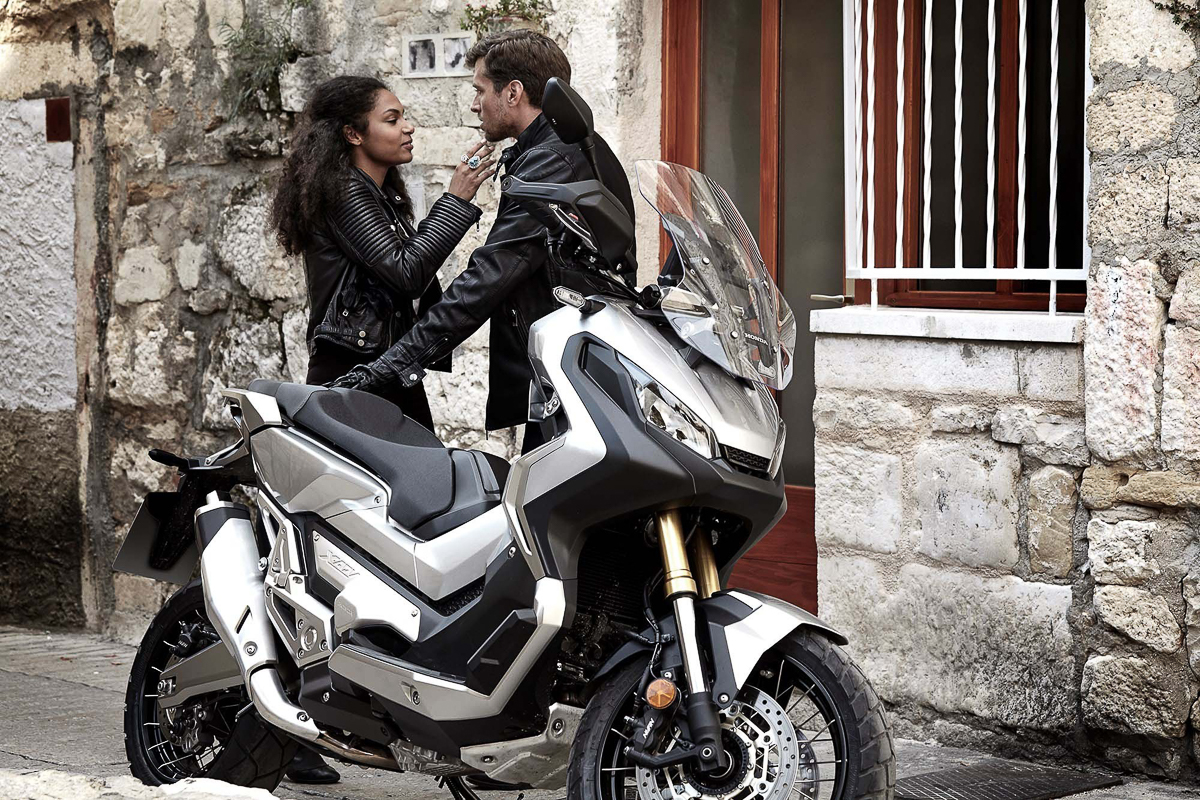 Other amazing specs include a fully-adjustable 41mm upside-down front fork, 21-litre under-seat storage, 13.1-litre fuel tank, selectable riding modes, and many more. In other words, the X-ADV is perfect for all sorts of riding situations whether you're heading to the office on weekdays or planning to go for some off-roading to that secluded waterfall that's not accessible with normal road-going vehicles.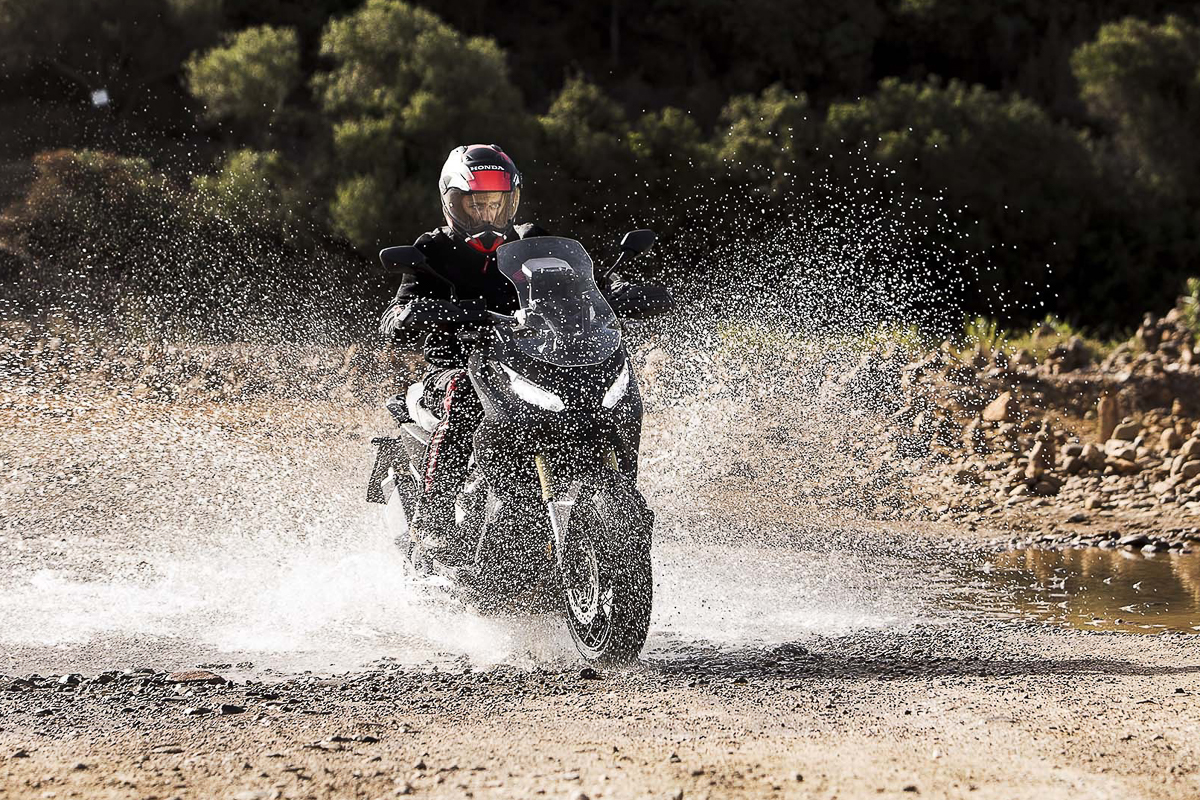 Expect the 2018 Honda X-ADV to arrive sometime in the first half of the year with a price tag of somewhere North of RM60,000.