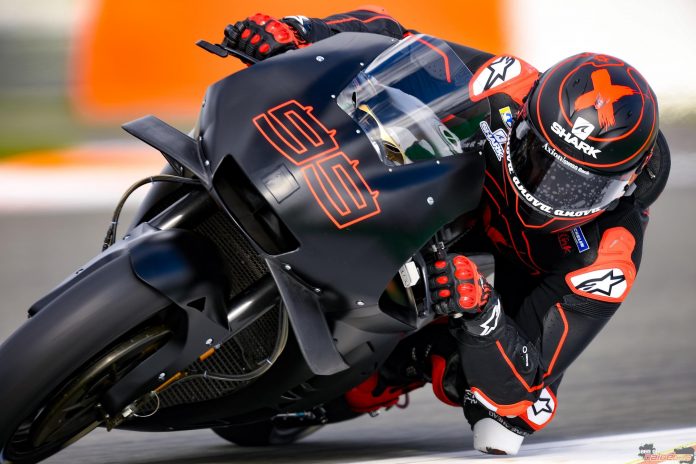 Jorge Lorenzo may head to Pramac Ducati in 2020.

Jack Miller's contract deal has been delayed.

Miller says that it may be due to Lorenzo's negotiation with the team.
In a shock bit of gossip, Jorge Lorenzo may eye a seat at Pramac Ducati in 2020. Even more intriguingly, current rider Jack Miller says his contract deal is delayed because of Lorenzo.
It's the mid-season break for the MotoGP paddock and this is when deals are signed and time for the people involved to talk.
Rumours of Lorenzo may quit Honda for a Ducati ride next year started surfacing a few days prior but most (including us) dismissed it as just that – rumours. Why would he leave a factory team for a satellite team?
Miller had earlier joked that his 2020 contract was being "sent to him," only to discover that Lorenzo had entered negotiations with his team. The Australian wasn't happy and didn't mince his words, "I think there is some truth to the rumours about Lorenzo. For sure he's looking at something because at the moment he can't ride the Honda. It's easy to tuck your tail between your legs and run back," said Miller to Crash.net.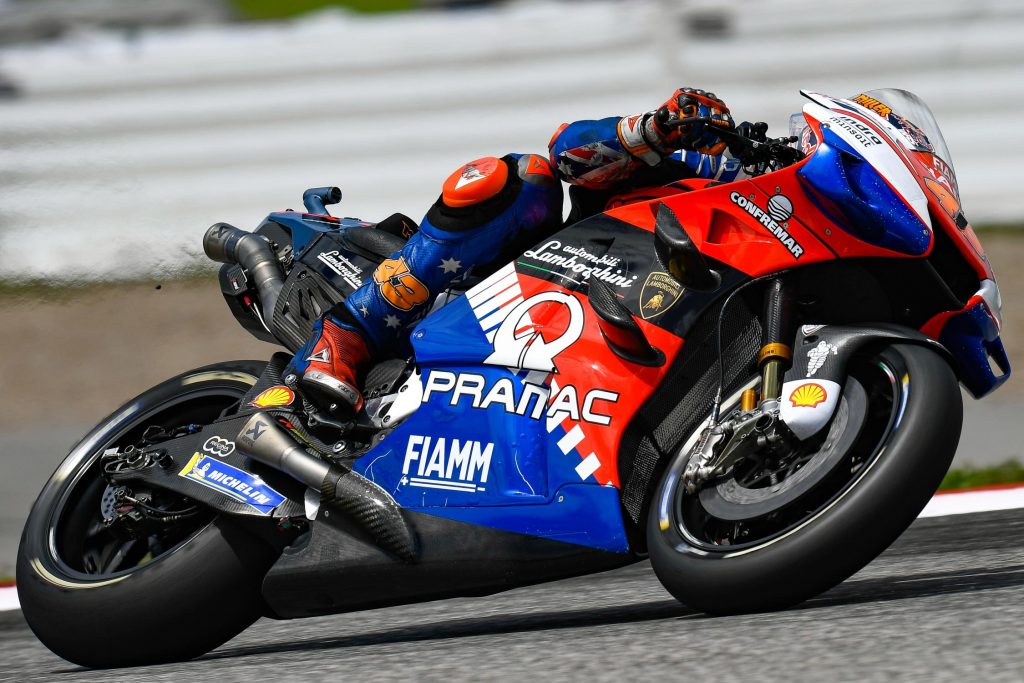 "I thought we were waiting on paperwork but clearly that's not the case. There might be something else behind it, I don't know yet. We'll see. Once Jorge comes back from the Maldives or wherever he is, we'll find out what I'm doing."
Lorenzo is currently under rehabilitation after crushing his vertebrae in a crash. He had said that the Honda fits him better when he moved to the Repsol Honda factory team but is now reeling from poor results and injury.