It's not even 2020 yet and already talks about the recently retired Repsol Honda rider, Jorge Lorenzo, making a MotoGP comeback for next season. We're still not sure on what his new role will be in the MotoGP paddock but rest assured, it won't be competing in the races (at least, not anytime soon).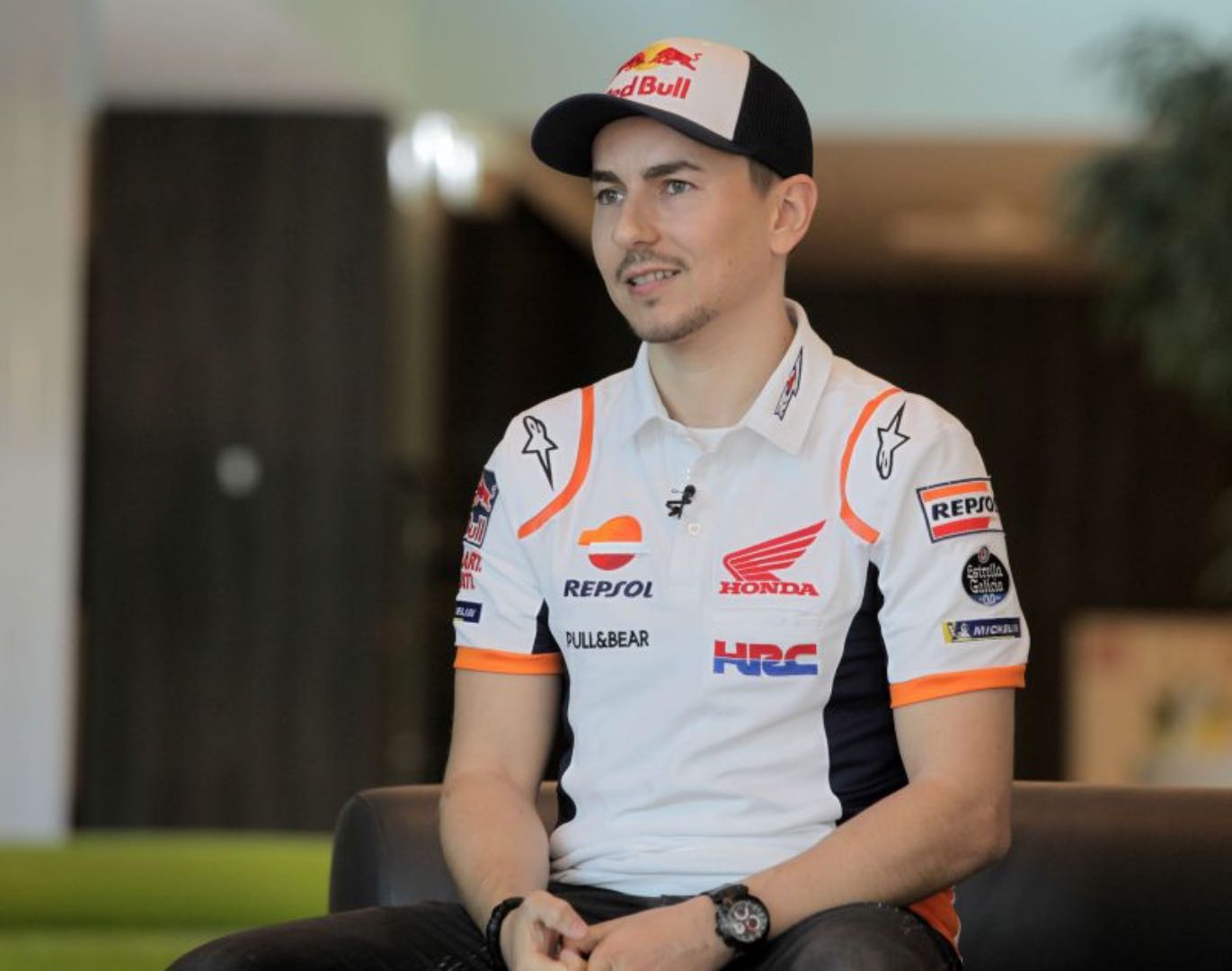 According to a recent interview between Jorge Lorenzo and Red Bull TV, he stated "I will definitely be in the paddock again. There will be something that I can announce soon." This comes to as no surprise considering his massive amount of success and talent throughout his colourful career filled with multiple championship titles as well as experience in piloting three different (recent) factory bikes.
While Lorenzo might look like he's enjoying life to the fullest at the moment (check out his Instagram and try not to be too jealous), keeping a man with that amount of talent and passion away from MotoGP is pretty difficult. Just look at the likes of Casey Stoner, Max Biaggi and more. With that being said, what will Lorenzo's new role be in MotoGP?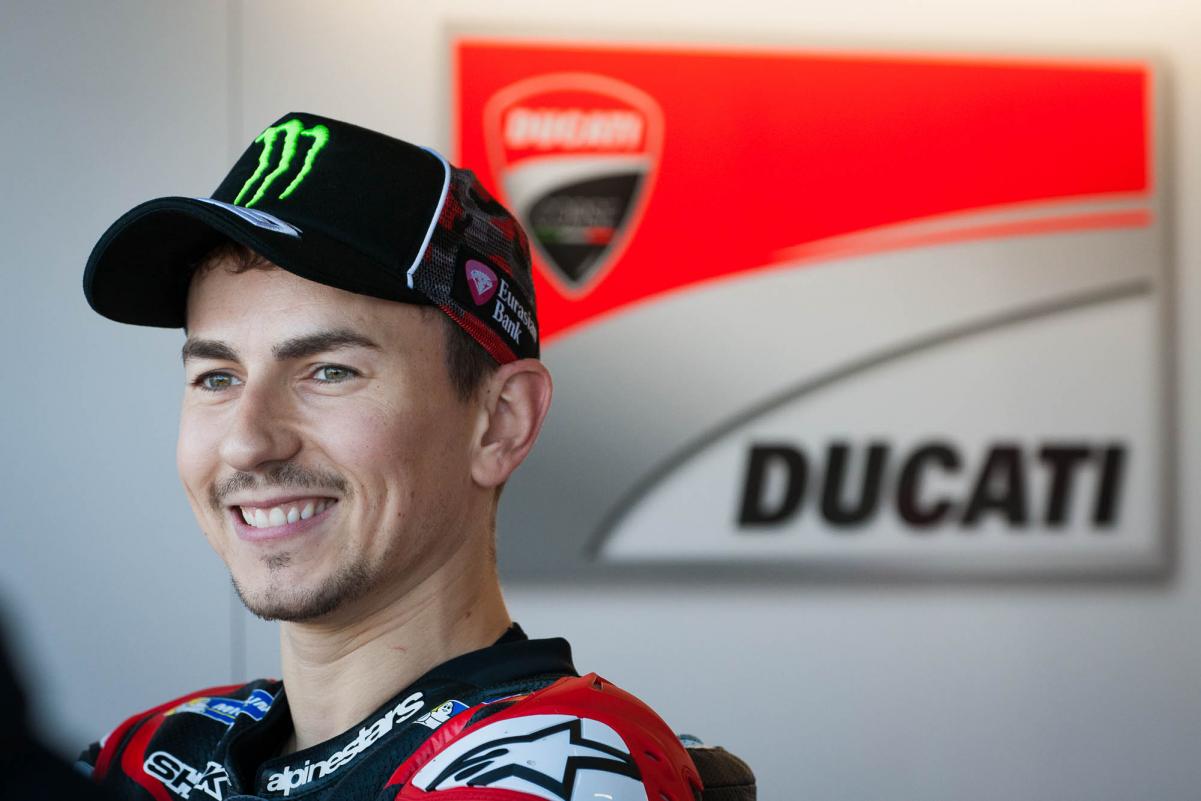 There are a lot of possibilities laid out for the Spaniard but the most probability lies in him landing a role as a test rider. It's essentially the perfect role for retired racers like Casey Stoner who still wants to ride but don't want any of the pressure related to racing. Developing a MotoGP bike and getting paid massive amounts of money with none of the pressure? Heaven!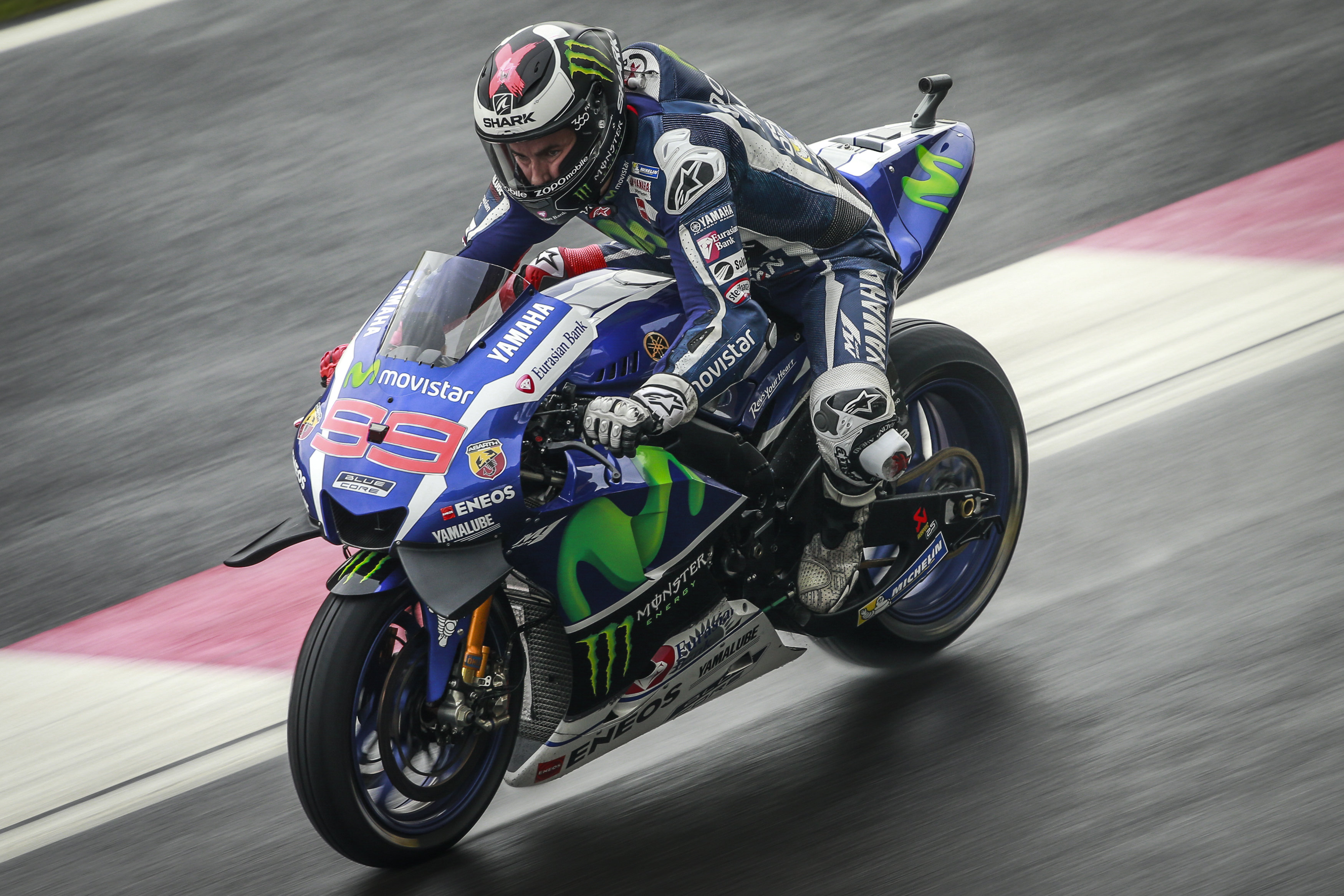 The question now is, which factory squad will he be providing his assistance to? We're pretty sure that HRC Honda is out of the question considering how the factory is already glued to the very particular riding style of Marc Marquez.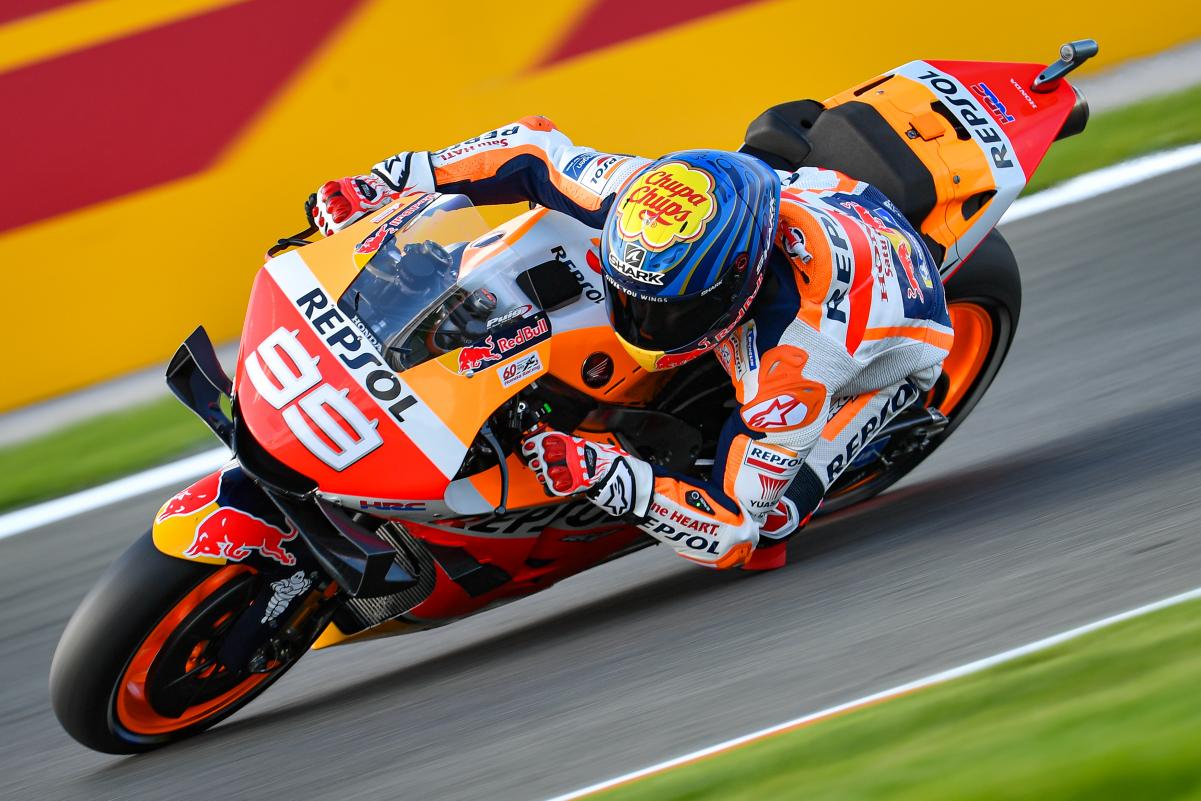 Yamaha might be in the picture considering that Lorenzo is stylistically perfect for the bike's riding style. Then there's also rumours surrounding him providing a supporting role for Aprilia. Our wildcard guess? Jorge Lorenzo will help develop the Suzuki GSX-RR. Many have said that the GSX-RR seems like the perfect fit for Lorenzo's riding style and we're pretty sure Suzuki has noticed that as well.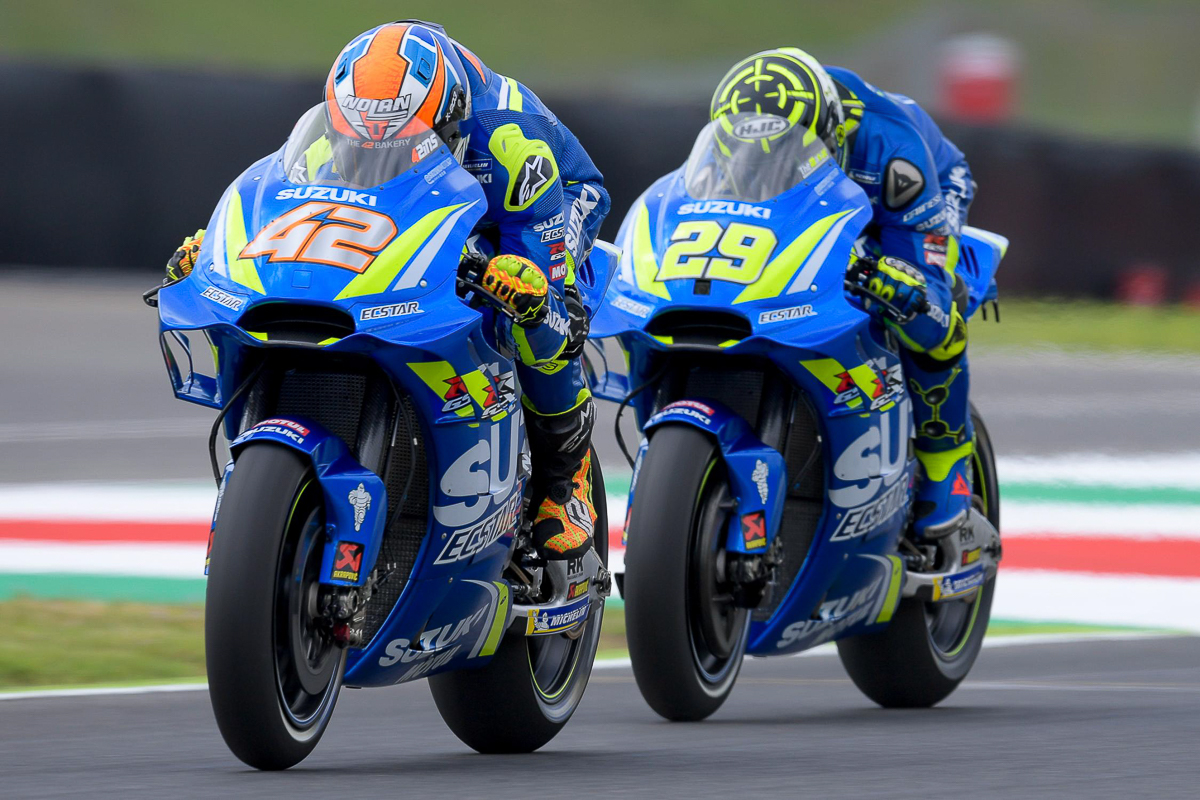 Whatever the case may be, Jorge Lorenzo will always be an integral part of MotoGP and we're pretty sure that fans will be excited to know of his paddock return next season no matter the role. He's genuinely a cool guy, despite his occasional witty remarks and brutal honesty when on the track, but that's Jorge Lorenzo for you.
Image source: MotoGP