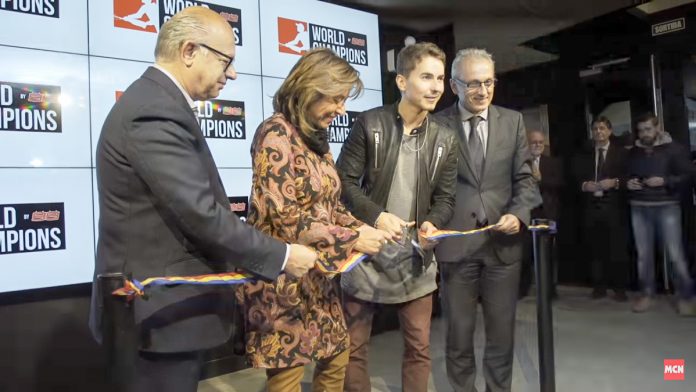 Jorge Lorenzo launches new museum dubbed 'World Champions by 99' in celebration of the great champions of MotoGP™ and Formula 1

Do you have a passion for history from the two greatest motoring events in the world? Well, now you have a reason to visit Andorra as Jorge Lorenzo has just opened up a museum called 'World Champions by 99' in tribute to all the great champions in both MotoGP and Formula 1.
What you will find there is Lorenzo's very own collection that started more than four years ago from his love of both two wheels and four. The museum will display the very best of his collection to date.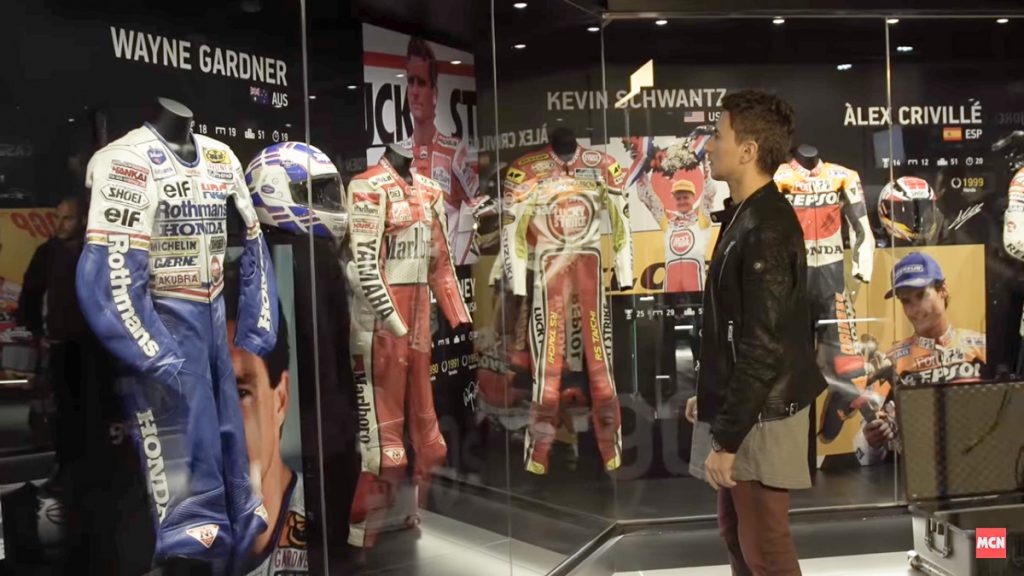 All the items displayed at the museum have been worn by great champions throughout the MotoGP history. Some of the honorable mentions include Barry Sheene, Wayne Rainey and Kevin Schwantz. There are even items from the Spartan's greatest rivals today, Valentino Rossi and Marc Marquez.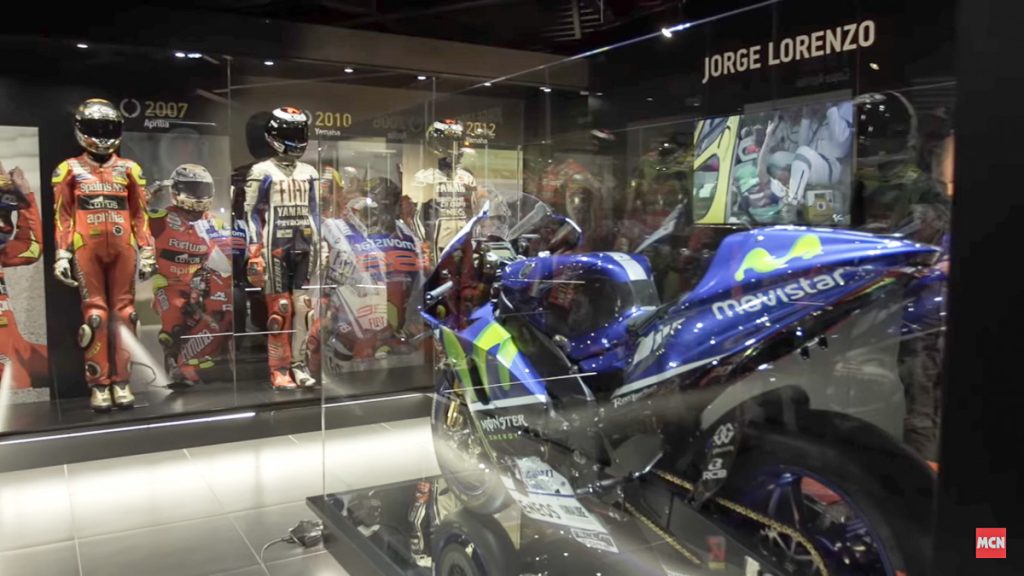 You will also find a special section in tribute of Jorge Lorenzo himself, with all his special helmets and suits he had used from his championship years. There's even a Movistar Yamaha M1 on display that Lorenzo won the premier class title from 2015.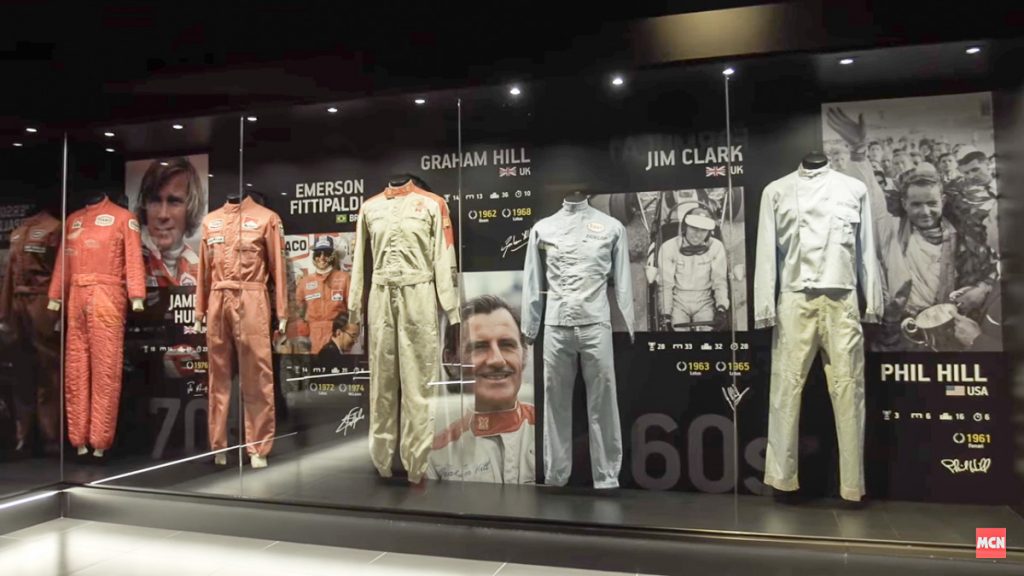 For Formula 1 lovers, you won't be disappointed as well. There are items on display from many great legends, 27 out of 32 Formula 1 champions to be precise. These items include helmets, race suits and other memorabilia from legends like Jim Clark, Gilles Villeneuve, Niki Lauda, Ayrton Senna, Michael Schumacher, Fernando Alonso and Lewis Hamilton.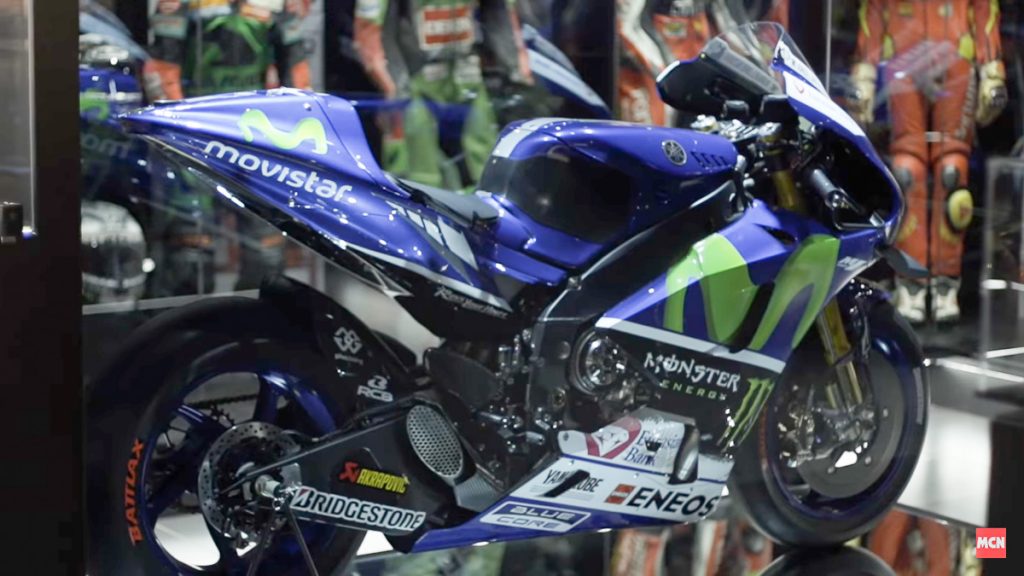 According to the reigning MotoGP World Champion himself, "My initial idea was to collect these pieces for my enjoyment, but now I think I should share it with all motor racing fans. Andorra has a great contingent of motor racing fans from Spain, France and all over Europe. There are few places that have as much passion as there is in Andorra."
Those who are lucky enough to visit the museum and sports bar also have the opportunity to try out the Formula 1 and MotoGP simulators to get a feel on how intense these two great motoring events really are. To know more, you can follow the museum's Facebook Page or Twitter.
Video source: Motorcyclenews.com