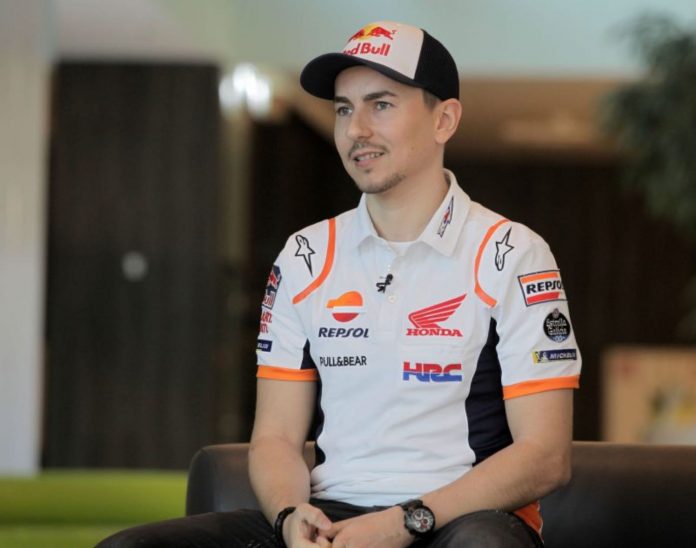 Spanish court acquits former MotoGP world champion Jorge Lorenzo of €35 million tax evasion charge.
While it may appear that Jorge Lorenzo is enjoying his life in retirement, things aren't exactly rosy for the Spaniard who was last crowned MotoGP world champion in 2015 whilst with Yamaha.
When not running his ever-growing YouTube channel or serving TV pundit duties on Spanish TV, Lorenzo was in fact battling tax evasion charges pressed by the Spanish Central Economic Administrative Court.
According to said court, Lorenzo hasn't paid his income tax for 2013, 2014 and 2015, amounting to €35 million (approx. RM150.23 million) – an amount which the court had demanded Lorenzo pay.
Lorenzo and his legal team defended by insisting that his residency was in Switzerland over said contested periods. For your information, Swiss law dictates that its residents must spend at least 90 days over the year in the country before being granted residency and its hallowed 'tax haven' status.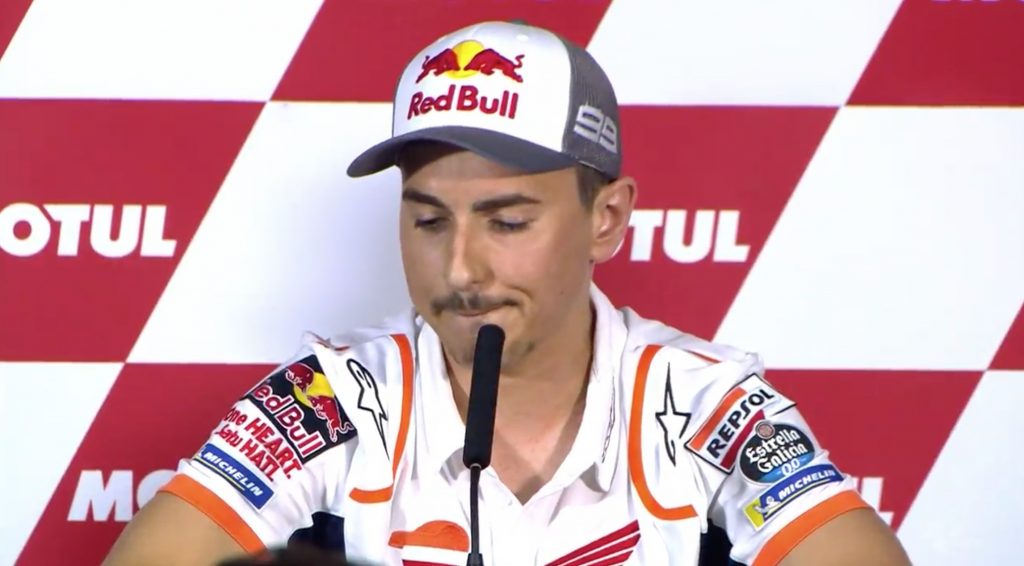 Said defence argument proved successful following the court's own investigation, thus prompting it to acquit Lorenzo of the tax evasion charges he was initially pressed with. Apart from his legal team's expenses, Lorenzo seems to be spared from any heft fines and back-tax payments or perhaps any jail time that these charges are entailed with.
It is worth noting that that this isn't the first time Spanish authorities went after prominent MotoGP figures. Fellow retiree Dani Pedrosa, current MotoGP riders Pol and brother Aleix Espargaro, as well as team boss Sito Pons are examples of those from the sport who faced similar tax evasion charges in recent times.
Though Lorenzo successful dodged punishment here, there is a catch: Spanish rules state those with residency abroad cannot live in Spain for more than six months – perhaps a classic case of "you win some, you lose some" for the former MotoGP world champion.