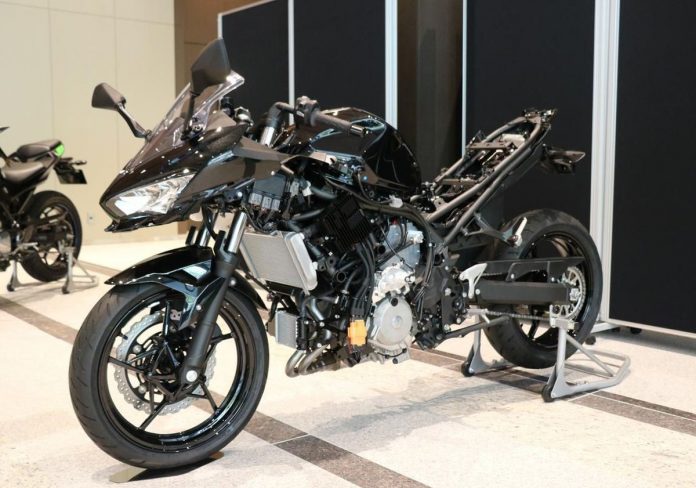 Japan's Big Four motorcycle manufacturers, Honda, Kawasaki, Suzuki, and Yamaha, made an exciting announcement on May 17, 2023.
They unveiled their joint venture called HySE (Hydrogen Small Mobility and Engine Technology) during a press conference held in Tokyo.
This collaboration aims to develop hydrogen-powered motorcycle engines and other hydrogen-powered engines for small mobility.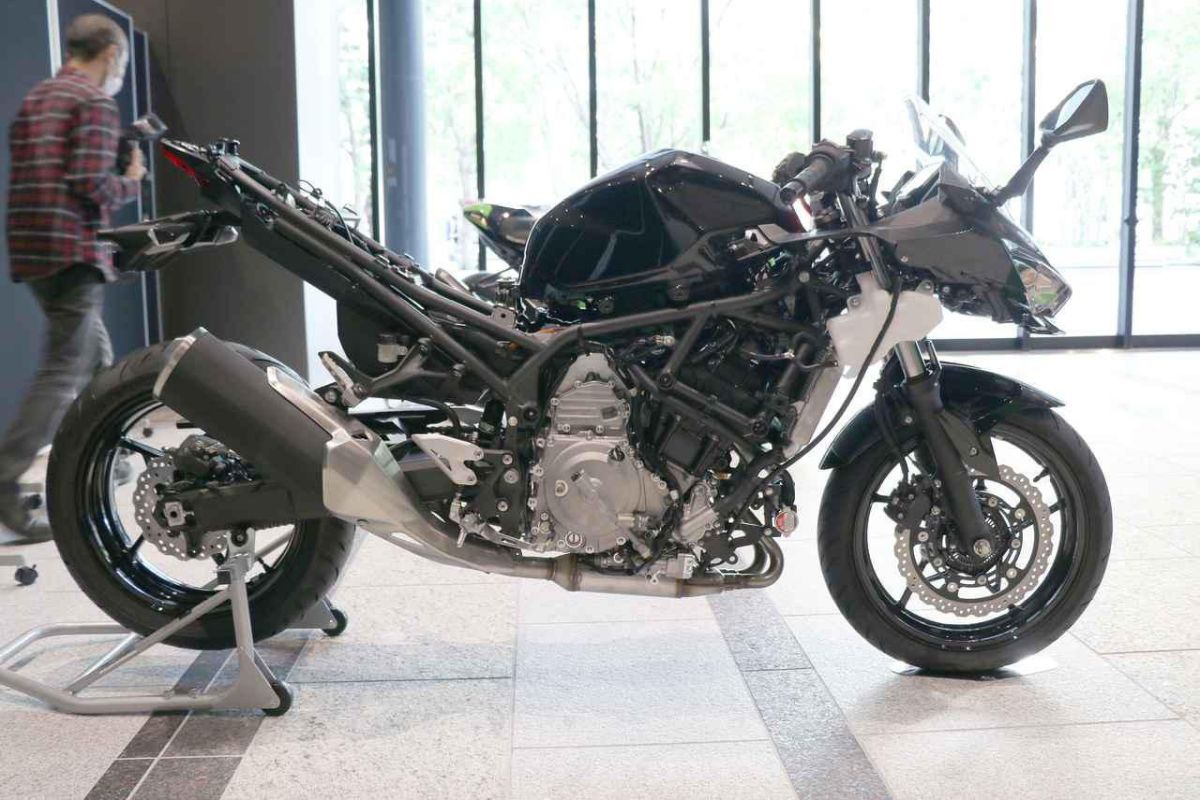 HySE will also welcome Kawasaki Heavy Industries Limited and Toyota Motor Corporation as special members, considering their individual advancements in hydrogen-powered research. This diverse group will bring together expertise from various fields to drive innovation in hydrogen-powered engines.
The newly formed organisation has outlined three primary areas of focus for research and development, with each company assigned specific responsibilities. Honda, Suzuki, Yamaha, and Kawasaki Motors will collectively research hydrogen-powered engines. Yamaha will concentrate on studying hydrogen refueling systems, while Kawasaki Motors will explore the fuel supply system.
The research efforts will be distributed among the companies. Honda will take the lead in model-based development, Suzuki will conduct an element study on functionality and performance, and Yamaha and Kawasaki Motors will carry out hands-on research to assess real-world functionality and reliability of hydrogen-powered engines.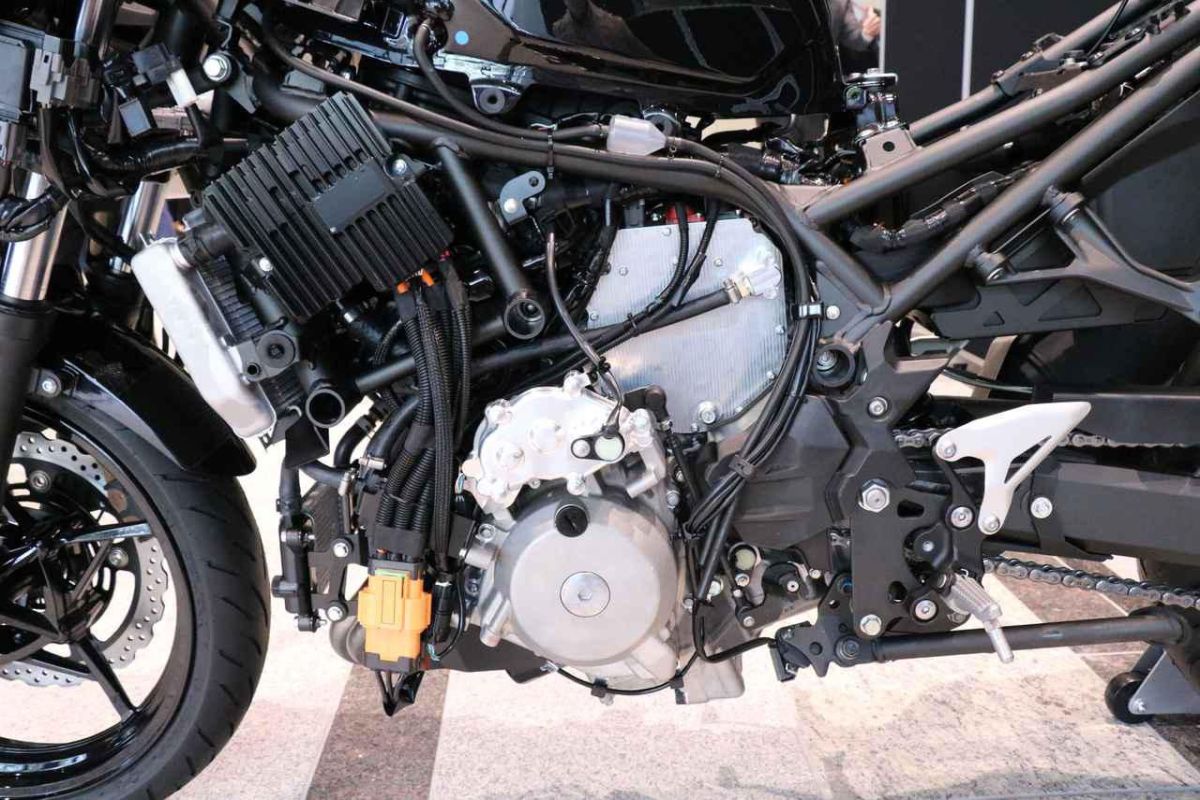 In addition to engine research, Yamaha will investigate the requirements for developing a hydrogen refueling system and tanks for small mobility vehicles. Kawasaki Motors will focus on studying the auxiliary equipment necessary for fuel supply systems and distribution tanks, as well as the equipment between the fuel tanks and injectors on hydrogen-powered vehicles.
Collaboration among these major players is crucial as they tackle the challenges of decarbonisation. While electric vehicles have made progress in reducing carbon emissions, certain sectors face difficulties in this transition. To achieve a sustainable future, it requires multiple ideas, research, and development working together.
Clean hydrogen, also known as green hydrogen, holds promise but has been expensive to produce in the past. The implementation of hydrogen tax credits, as included in the Inflation Reduction Act of 2022, could incentivise companies to invest in clean hydrogen development. However, the effectiveness of these incentives will depend on the guidelines established by the US Department of Energy and the US Internal Revenue Service, ensuring accountability for emissions throughout the production process.
The prospects of HySE's research and development are eagerly anticipated, and we will keep you updated on the latest advancements in this exciting endeavour.