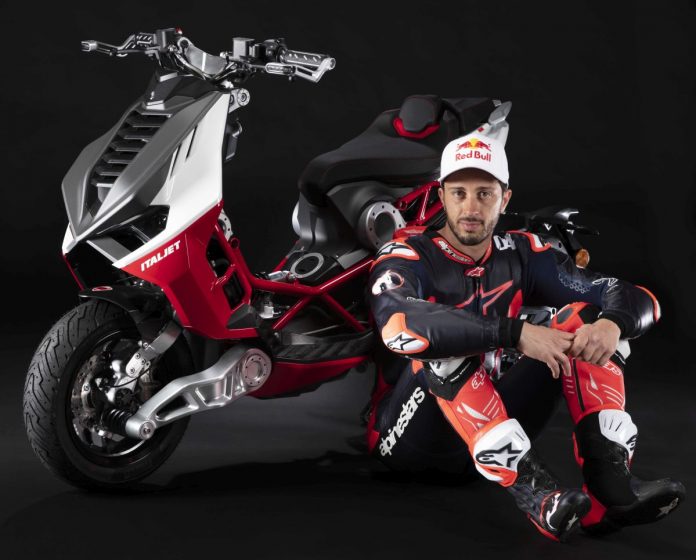 Bologna-based motorcycle manufacturer, Italjet, introduce Andrea Dovizioso as the company new ambassador.
The agreement with the Italian manufacturer will also see Dovizioso contribute to the development of the new Dragster 125 and 200cc scooter.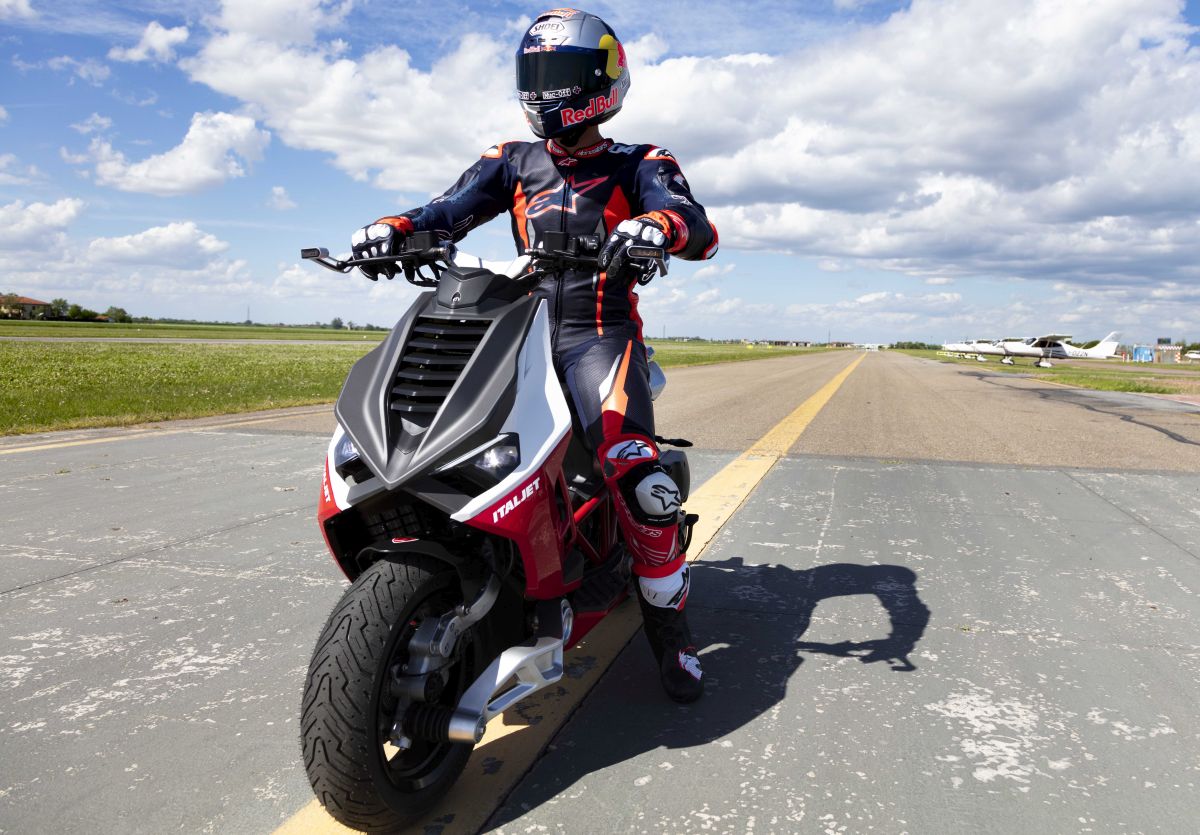 According to the President and CEO of Italjet, Massimo Tartarini, other than helping to boost the company brand, Dovizioso will also support the technical team during the Dragster pre-production test.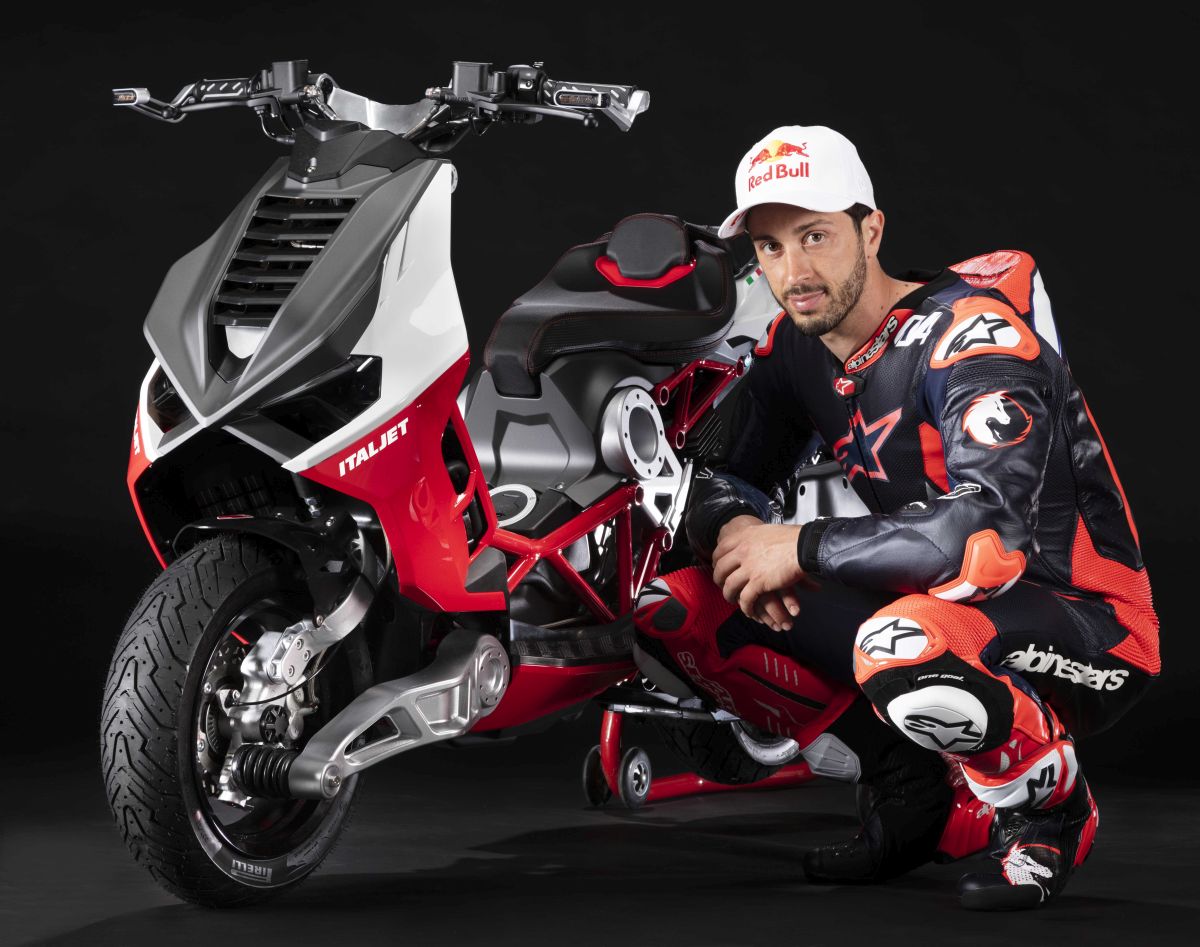 "When I designed the new Dragster, I imagined it as a small superbike to be used in cities. One scooter capable of giving the feeling of a real motorcycle.
"I want the Dragster to express its full potential to the fullest. This is why I decided to entrust the development of the Dragster to Andrea (Dovizioso). A person I have always admired," he said.
Meanwhile, Dovizioso also shared his impression of the Dragster.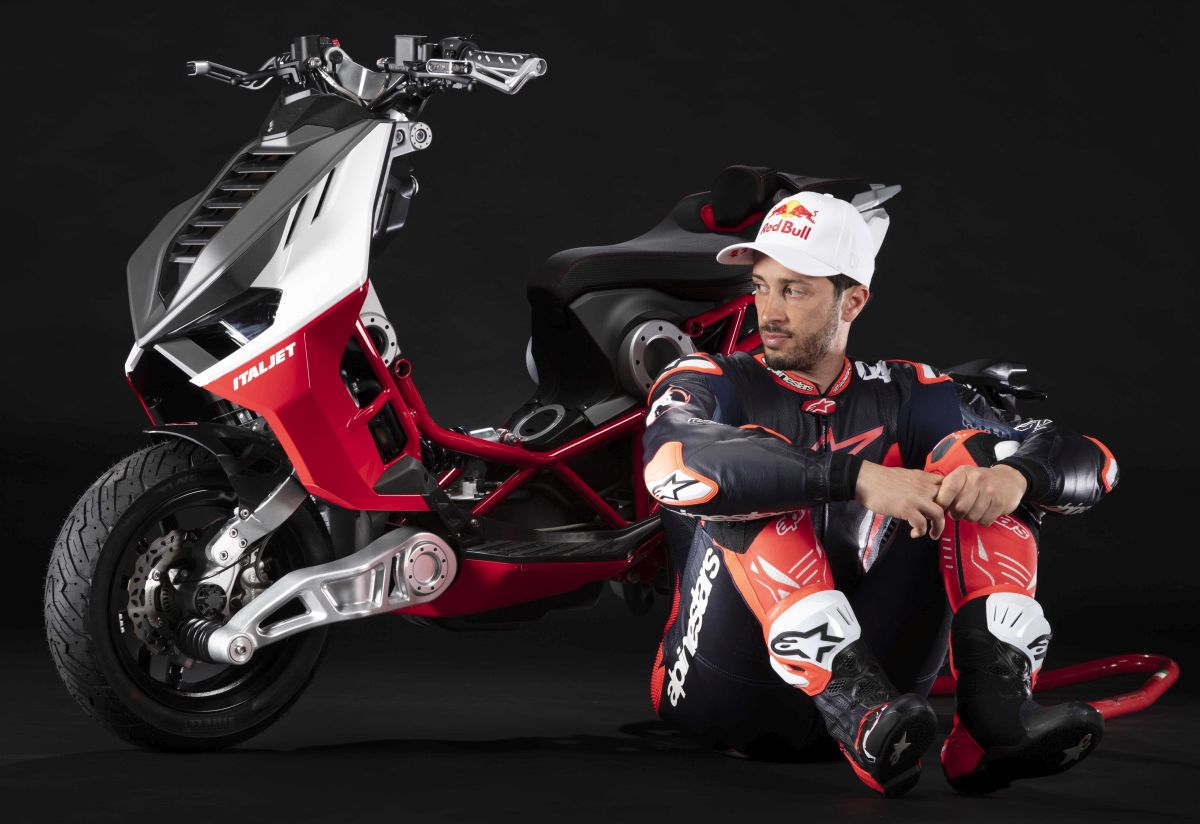 "When I saw it for the first time, I was impressed. I am happy to contribute with the technicians to fine-tune the chassis, the braking system and the engine. It's the details that make the difference, and in Dragster, the details are very accurate," he explained.
Italjet claimed the company had received thousands of bookings from all over the world, including Japan.