The organisers of the Isle of Man TT 2021 have announced that next year's event has been officially cancelled due to ongoing concerns regarding the COVID-19 pandemic. We're pretty sure that fans and enthusiasts are disappointed by this news as the event was planned to take place from 28 May to 11 June 2021.
The good news is that the Classic TT and Manx GP will take place as usual next year as these events have been scheduled later in 2021. Although the Isle of Man TT 2021 event is six months away, we're guessing that the organisers do not want to take any chances, especially considering the huge number of people who come to the small island to watch the races every year.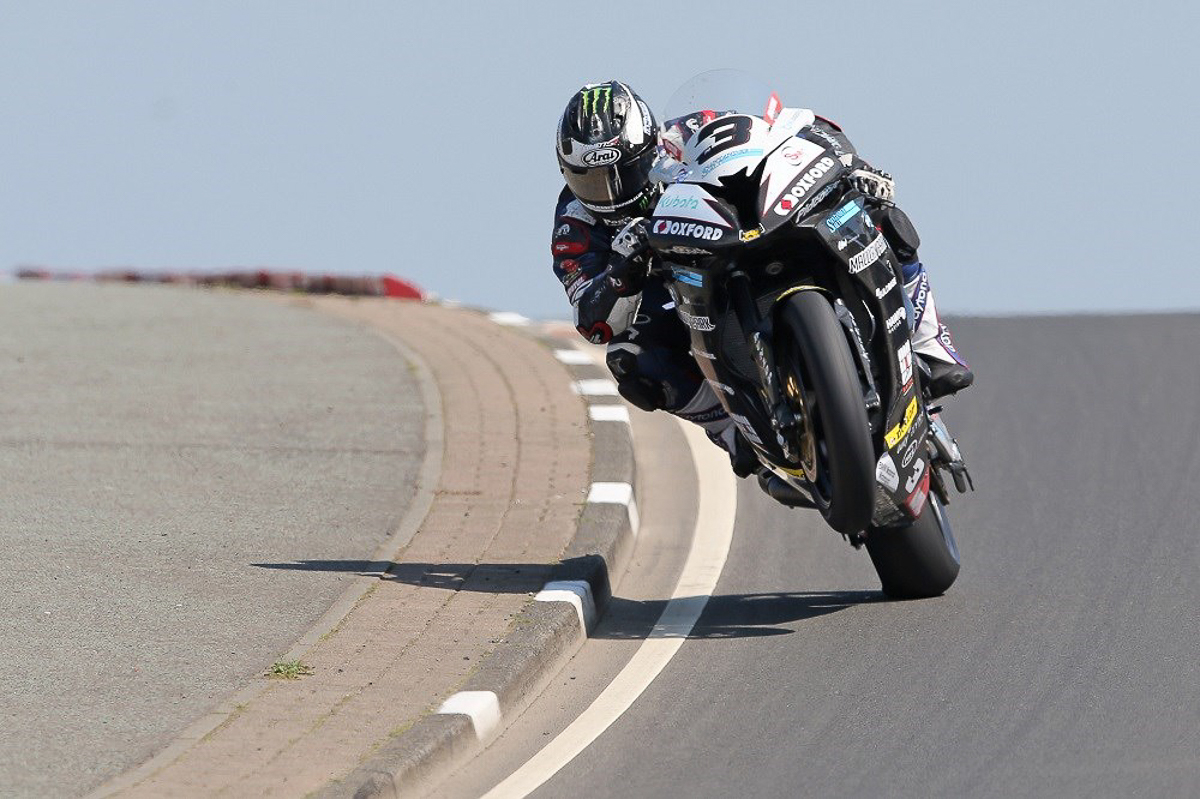 According to Laurence Skelly, MHK, Minister, Department for Enterprise, Isle of Man Government, "We do not underestimate the disappointment that this decision will cause to many people. However, we are making an early and logical decision to provide certainty and clarity to race fans and everyone else involved in our event."
"The TT relies on thousands of volunteers and officials across a wide range of organisations and we could not move responsibly towards operating to that date and commit to welcoming tens of thousands of people to the Island in June, despite the progress towards a vaccination programme globally and on the Island," added Skelly.
"We evaluated all possible options including moving the TT to a date later in the year but there are complexities and risks, including scaling up of certain infrastructure and critical delivery elements of the TT, as well as existing resident and visitor travel in late August, which would cause further disruption to thousands of people."
Written by: Sep Irran