Patents of the new Suzuki Hayabusa emerged sometime last year, which indicated that the Hamamatsu-based manufacturer is indeed working on a new 'hyperbike'. Now, rendered images of what many has assumed to be the 2021 Suzuki Hayabusa model have emerged and it's from none other than Autoby.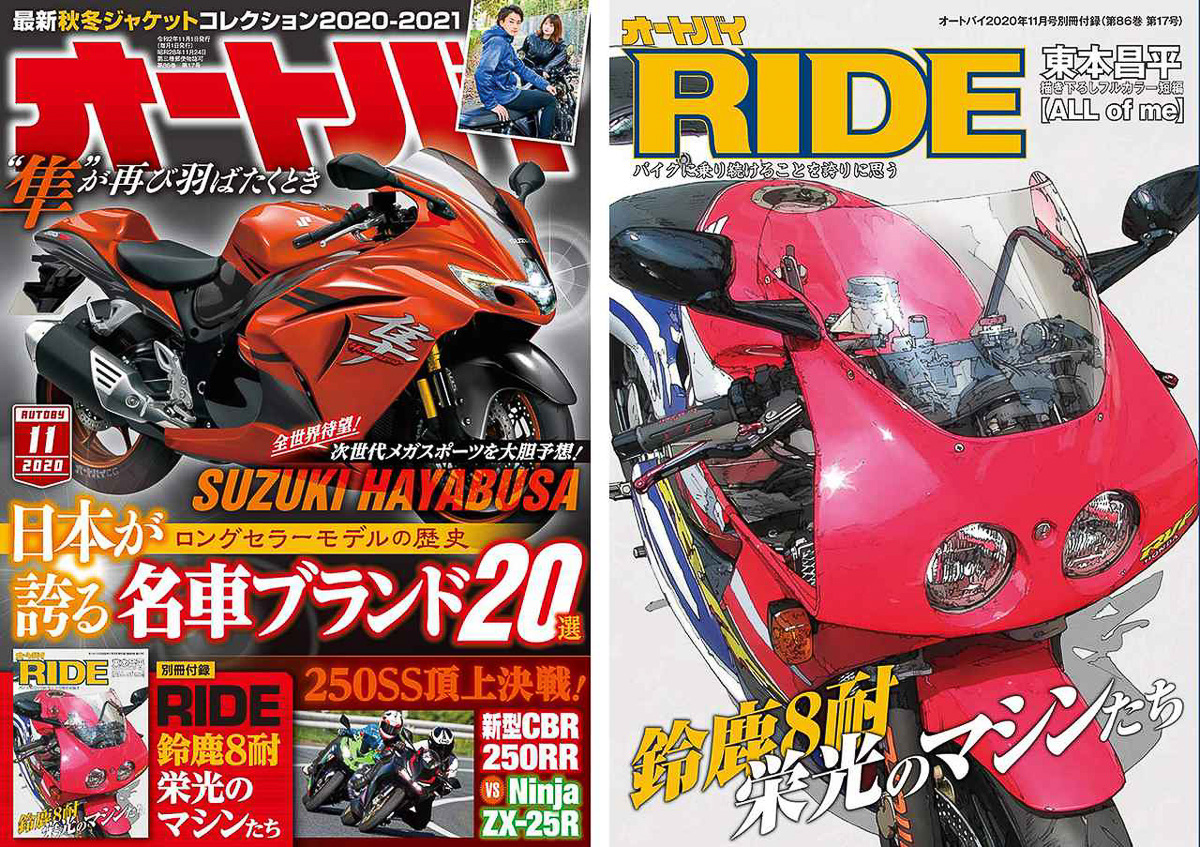 This bigger and better Hayabusa gave everyone hope that the 'bird of prey' is indeed alive and well and will be making its official debut most possibly before the year ends. A lot of things have been floating around regarding its possible specs, most notably its engine.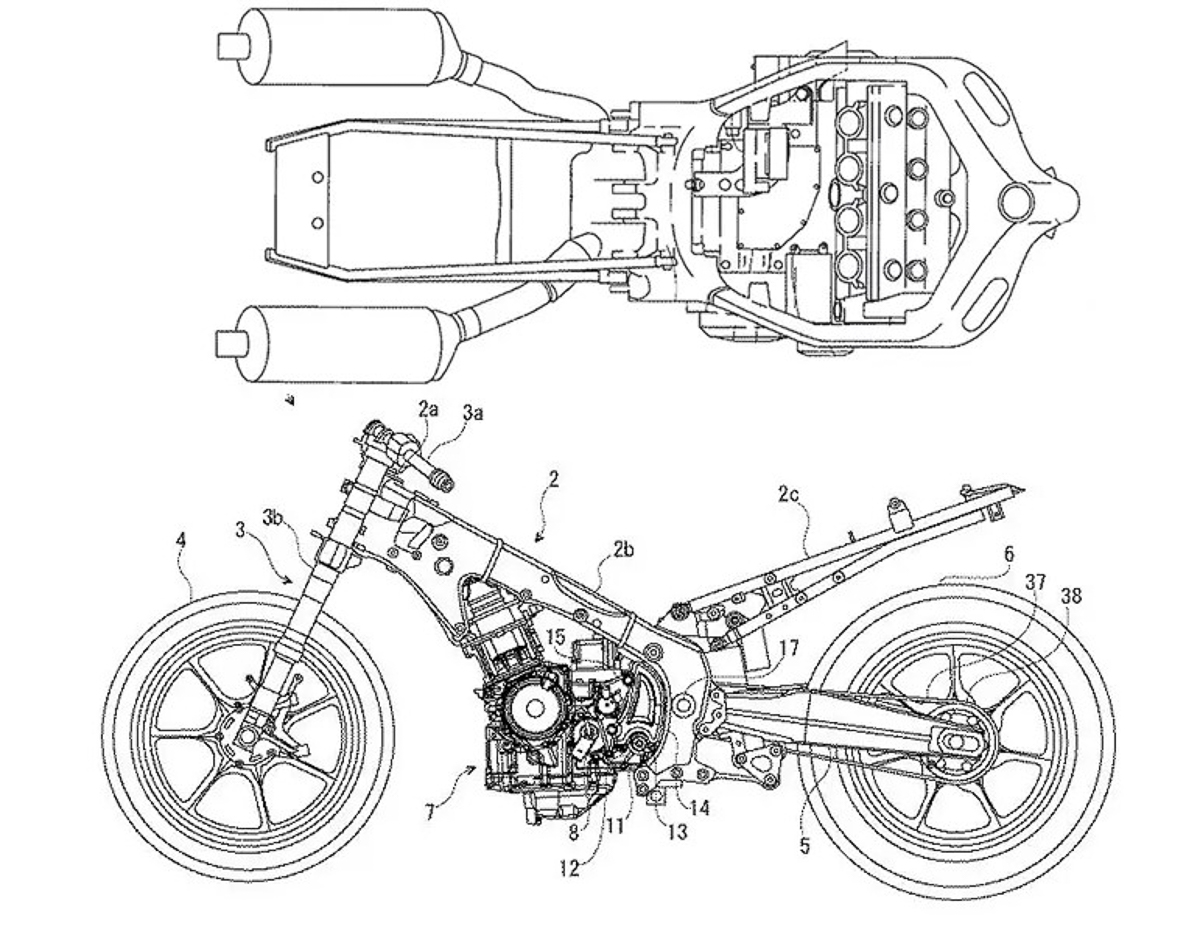 Due to strict Euro5 emissions regulations, it is most likely that we will see a bigger 1,440cc inline-four engine that's expected to produce somewhere over 190hp. Others have indicated a completely new power plant, one with a turbocharger.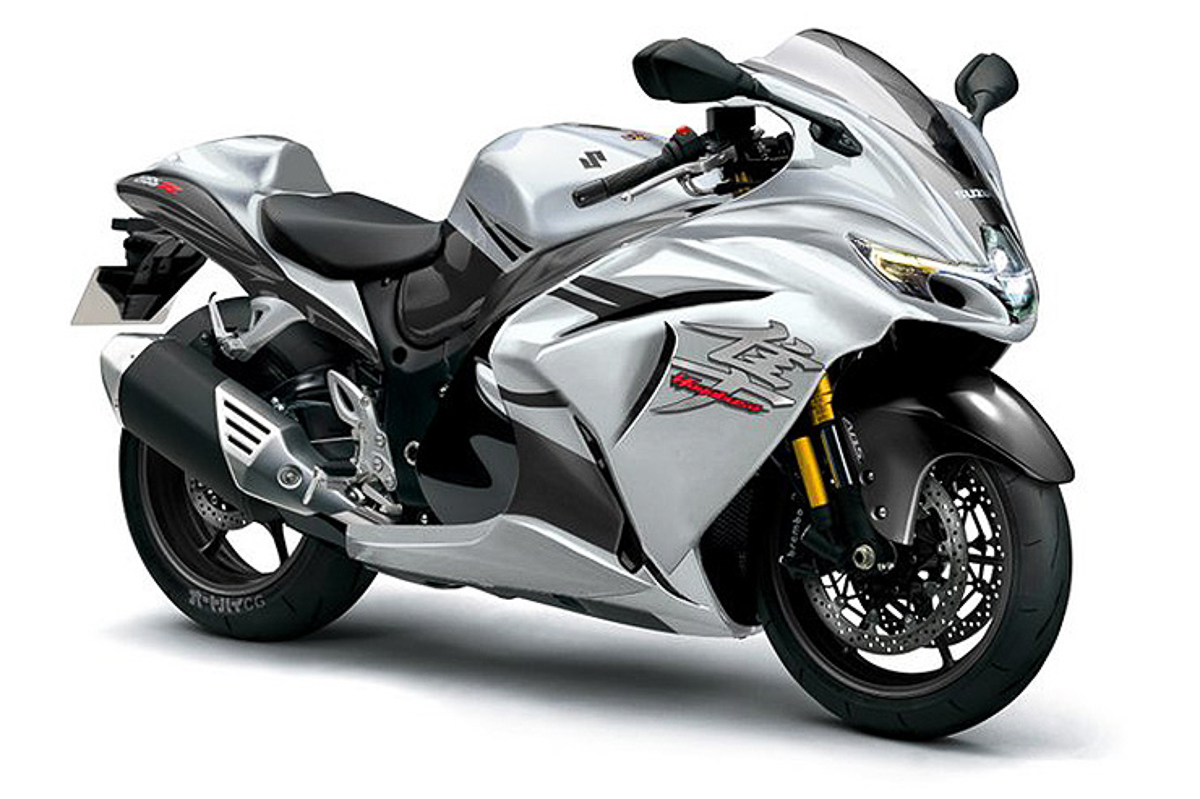 What we can also expect are upgrades in the electronics department, the Suzuki Intelligent Ride System (SIRS) in particular. SIRS was introduced by Suzuki when they launched the new 2020 V-Strom 1050 XT which includes a new IMU unit, cornering ABS, selectable riding modes, and other intelligent riding aids.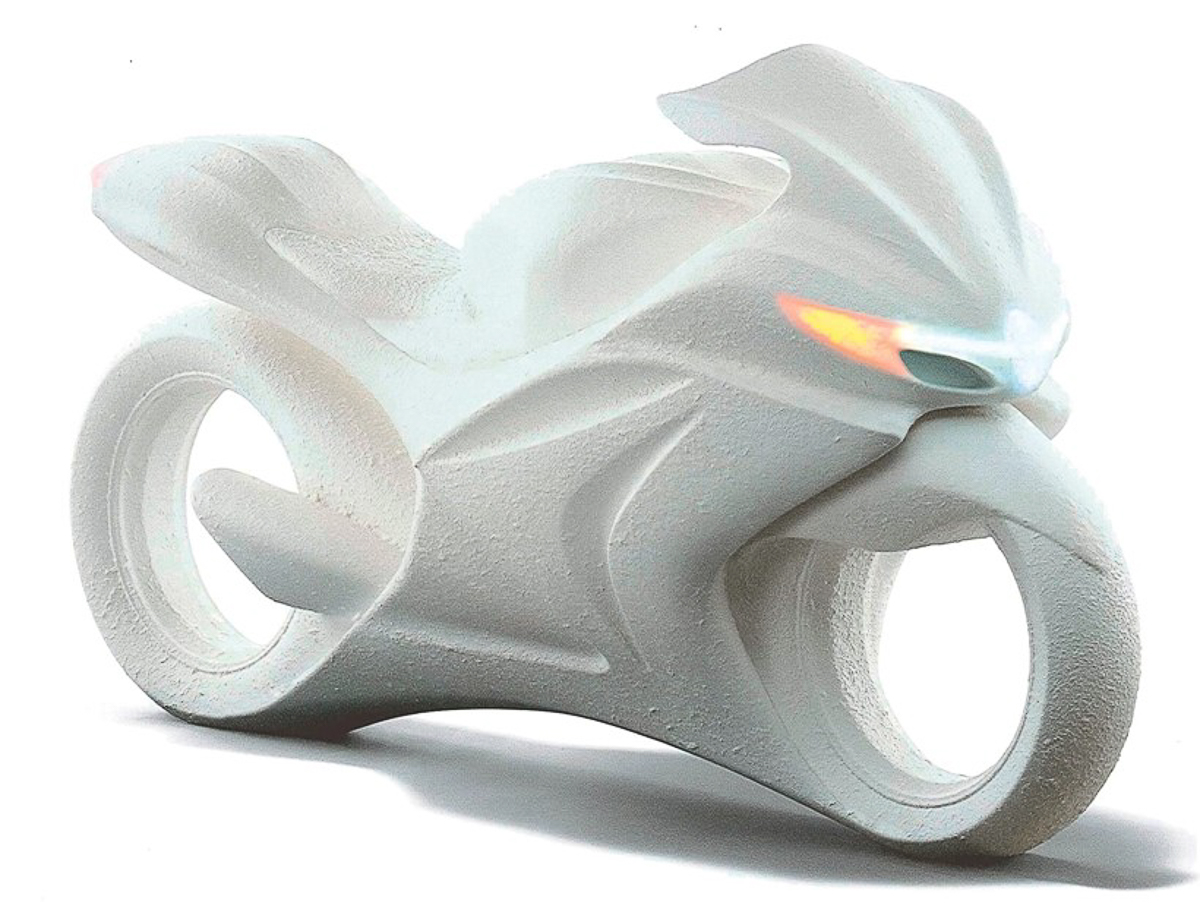 We still have two and a half months before the end of 2020 and one thing is for sure. The 2021 Suzuki Hayabusa is coming and it is going to be legendary. Stay tuned for more updates.
Written by: Sep Irran