More renders of the 2020 Honda CBR1000RR Fireblade are going viral.

One is aggressive, the other an evolution of the current model.

The new bike may be unveiled at EICMA 2019.
It's probably blasé to say that many are anticipating the arrival of the 2020 Honda CBR1000RR Fireblade.
While the world held a collective breath and anticipated its unveiling at the recent Tokyo Motor Show, it was a no-show. The only other big show event would be EICMA next Tuesday.
Then, pictures of a prototype howling around the Suzuka circuit began circulating the very next day. We could see a number of revisions although the prototype was wearing a camouflage. Even then we wondered if all those changes will end up on the production bike.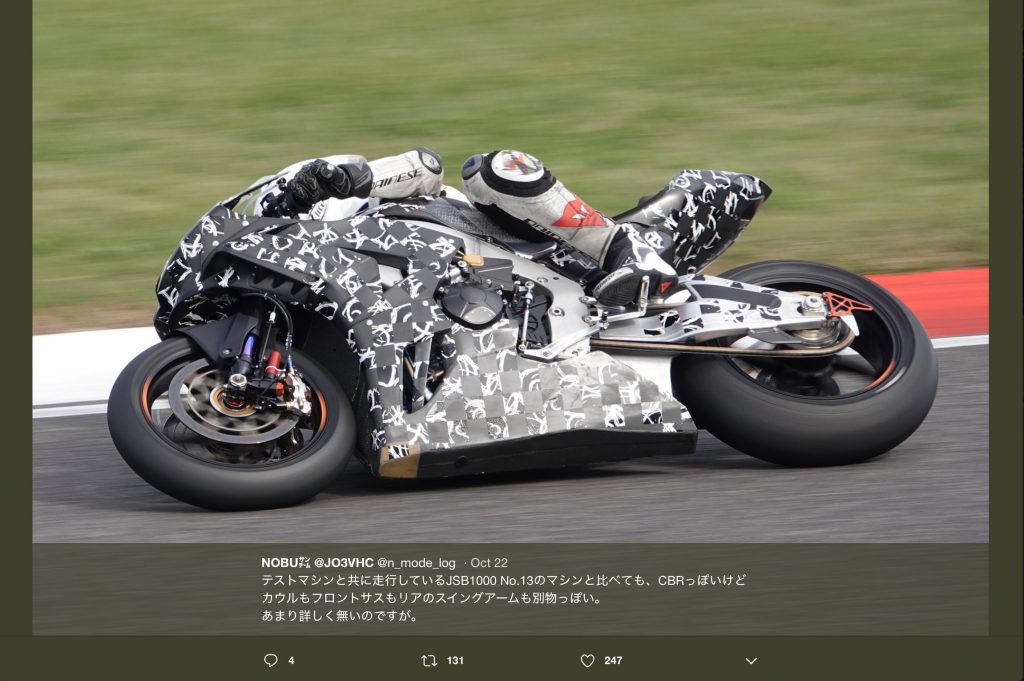 Now there two renders by artists have shown up and going viral in social media ahead of EICMA.
One was posted by BikeThrottle. It's apparent that the tail section and exhaust pipe arrangement mimic Marquez's RC213V.
As breathtaking as it is, I feel that it may be stretching the truth a little too far. For one, Honda confirmed that the 2020 CBR1000RR will continue to have an inline-Four engine, thus the "stacked" exhaust system makes no sense. Why do you need to route another exhaust under the tail when there's no Vee engine configuration? Certainly, Honda could do so like in the CBR600RR, but I think the need for simplicity and compactness would overrule this concept.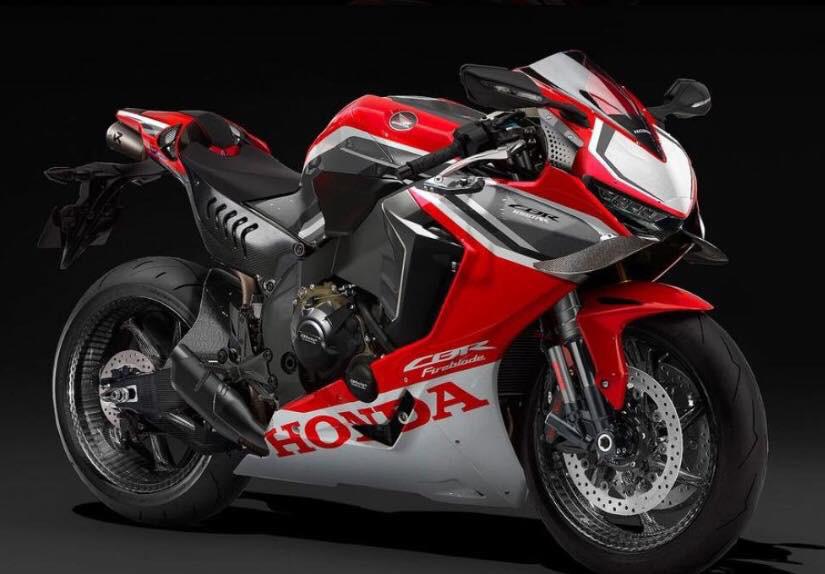 Apart from that, Honda prefers to design bikes that are pretty by having curvy and clean lines. But we would like to point out that the new bike will feature "aerobodies" on both sides of the fairings, instead of winglets. Those aerobodies were clearly seen on the prototype.
<iframe src="https://www.facebook.com/plugins/post.php?href=https%3A%2F%2Fwww.facebook.com%2FBikeThrottleOfficial%2Fposts%2F2466697220239840&width=500″ width="500″ height="482″ style="border:none;overflow:hidden" scrolling="no" frameborder="0″ allowTransparency="true" allow="encrypted-media"></iframe>
Next, Japanese motorcycle magazine, Young Machine rendered this image below, ahead of its anticipated launch at EICMA. Young Machine had always provided renders that closely match the production bikes. The best example was the 2020 Kawasaki Ninja ZX-25R which was unveiled at the Tokyo Motor Show.
Their rendering shows a bike that is a evolution rather revolution of the current bike. The profile of the nose, air intakes and windscreen matches the Suzuka prototype closely. The aerobody is also present in this rendering. However, the gills at the bottom of the fairing are missing.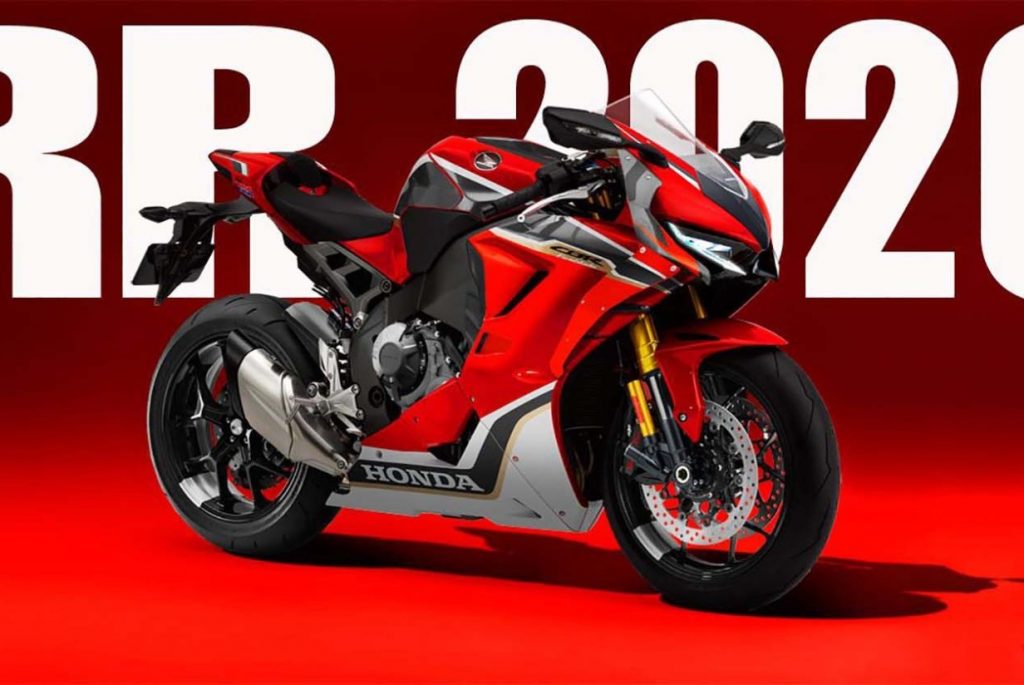 You can read up about it here if you are Japanese literate.
So which one can we believe? I pick Number 2.
Anyway, there are also rumours that the new bike's engine will produce between 212 to 220 bhp. Honda took the direction of having lower horsepower on their road bikes somewhere along the way. There were those days when they built the fastest street bikes. But it's time that the manufacturer consider more ponies especially in this, their flagship sportbike. I hope it dawns on them that it's time to stop getting owned in superbike racing, and that great handling alone isn't enough to bring home the silverware.
Rumours and renderings of a new CBR1000RR have been running rampant almost more than any other motorcycle. It shows just how popular the bike is. Besides that, you can just sense the hope for Honda to produce a revolutionary new bike to regain its superbike crown.
EICMA 2019 is just four days away.