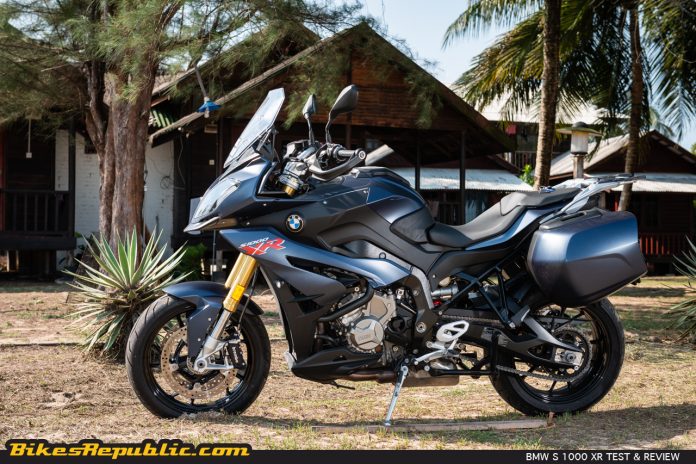 BMW Motorrad may be working on a new BMW S 1000 XR sport-tourer.

The new bike's engine needs to be Euro 5-compliant.

It needs to contend with the Ducati Multistrada V4 and KTM 1290 Super Adventure.
We reported earlier that the BMW S 1000 XR was missing from BMW Motorrad USA's submission to the air control board.
While we don't see many S 1000 XR on our shores, the model is highly popular in Europe and elsewhere. In fact, it outsold the S 1000 RR sportbike in BMW's four-cylinder line-up.
To kill the model outright would see the manufacturer lose out in a huge market, so that could only mean one thing: That BMW is working on a new model.
Again, almost all manufacturers must build Euro 5-compliant models by 2020 or 2021. Older models will have to comply by 2020 while completely new models can comply by 2021.
The new S 1000 XR will definitely feature an engine with the new Shift Cam technology, as already fitted to the new S 1000 RR. The technology allows the engine to generate the required horsepower and keeping emissions low.
Speaking of power, the current bike's engine produces 165 hp. We wonder if we'll see a power hike in the new bike since it has to contend with the new KTM 1290 Super Adventure and the rumoured Ducati Multistrada V4.
The new S 1000 XR may also feature radar-controlled auto cruise. KTM is reportedly testing it on the next generation 1290 Super Adventure.