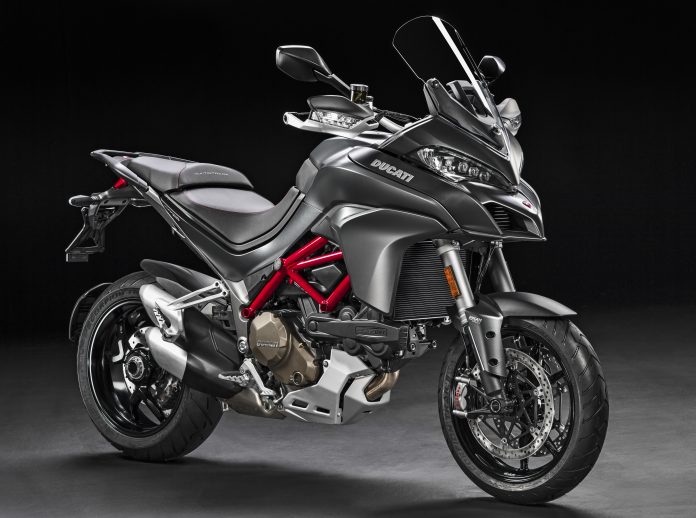 A Ducati Multistrada V4 could be in the works.

Ducati already started with Streetfighter V4.

The new Multistrada could make its appearance for year 2021.
When Ducati CEO Claudio Domenicali said that there will eventually be more V-Four powered models, he wasn't joking. First up was the Streetfighter V4 (although in tragic circumstances) and now perhaps a new Ducati Multistrada V4?
The current Multistrada 1260 is powered by a 158-hp V-Twin but adding the V-Four could be just the thing to move the sport-tourer yardstick.
It may seem that sticking a 214-hp V-Four into a sport-tourer is foolhardy but consider the 200-hp supercharged Kawasaki Ninja H2 SX. It certainly begs the question of who goes touring at 250 km/h. Just to answer that questions, we've seen Kawasaki 1400GTR riders who ride at more than 200 km/h in convoys, complete with spouses and luggage.
Anyway, detuning the 1,103cc Desmosedici Stradale engine to 180-odd-hp ought to be the game should there be a Multistrada V4. Bringing the horsepower down would be easier than opting for a high-revving engine like in the Panigale V-Four.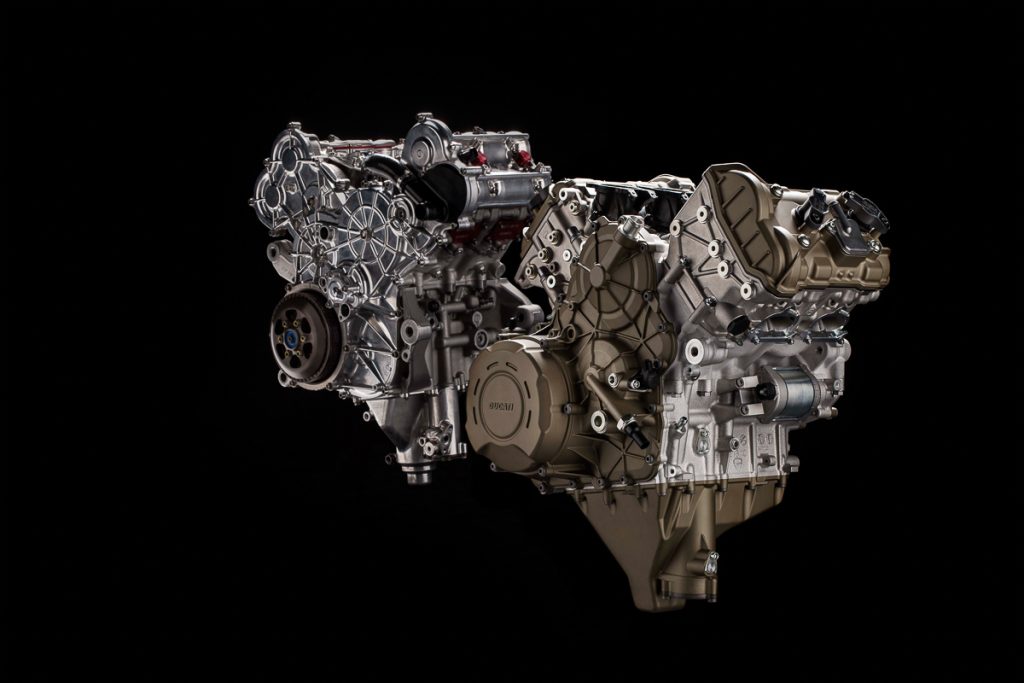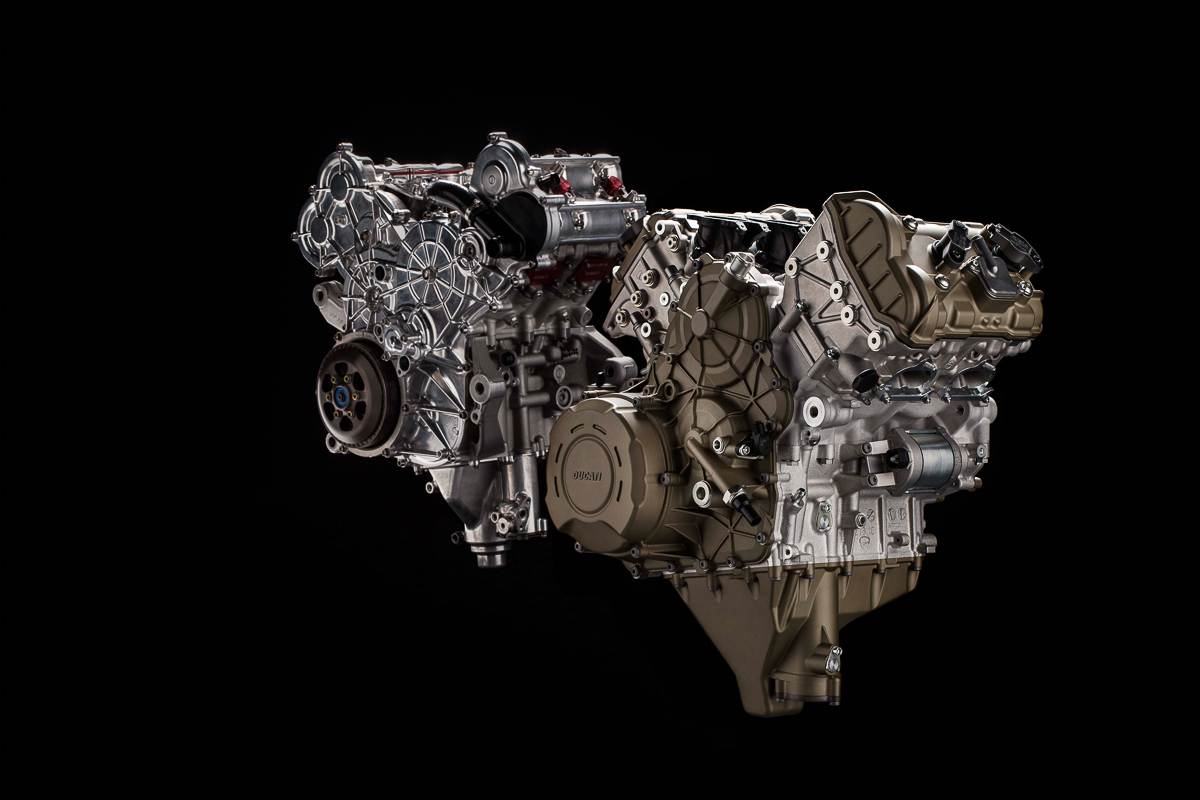 In a way, a Multistrada V4 makes sense since it could then share the same engine as the Panigale. Development costs will be lower as the manufacturer doesn't have to design and build an entirely new engine.
We predict that the new bike should show itself by the end of 2020, instead of this year, since the current Multistrada 1260 only needs to comply to Euro5 in 2021.