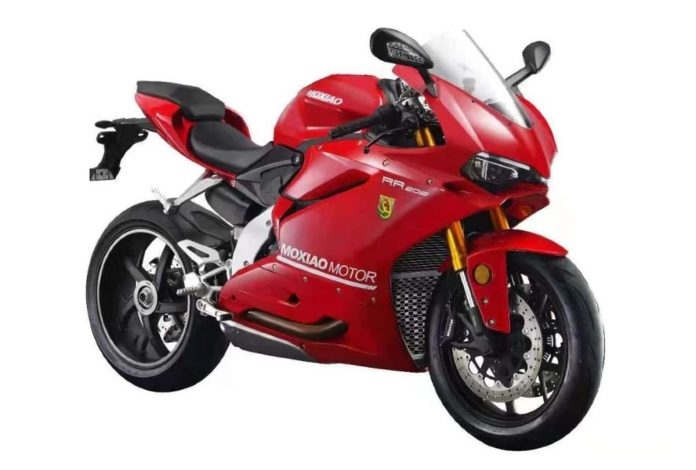 It's no secret that Ducati is most definitely on every rider dream list. Not only because they look good, but they are every bit as ferocious on the racetrack.
However, they do come with a hefty price tag (obviously), with the Panigale lineup as the most attractive looking machine available from the Bologna-based company.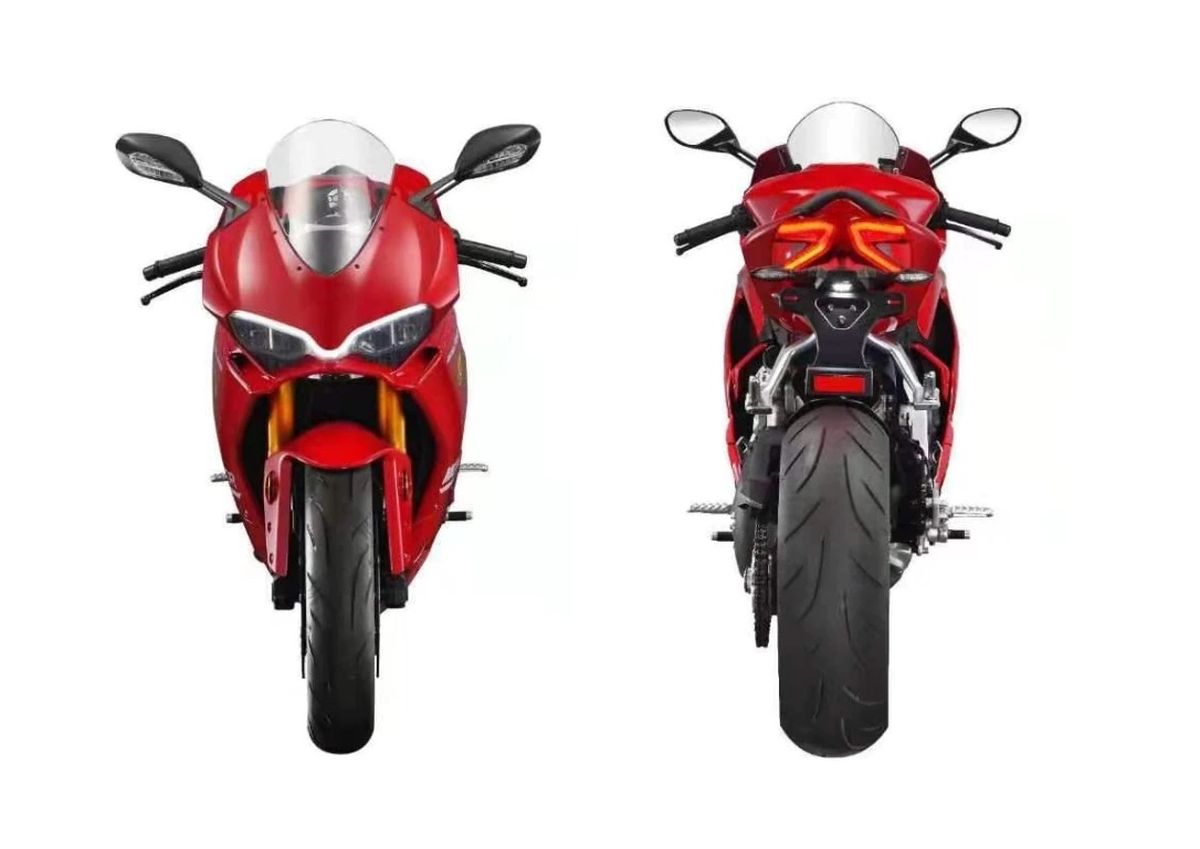 Understanding the demand for Ducati Panigale is always available, Chinese motorcycle manufacturer, Moxiao Motor, decided to launch the Moxiao 500RR.
Heavily "influenced" by Ducati, the Moxiao 500RR is everything you thought of, another Chinese knock-off attempt at selling the looks from a Panigale 959.
Personally, at a glance, it looks like the real deal thanks to the headlamp design, the shock absorber cover and the single-sided swingarm.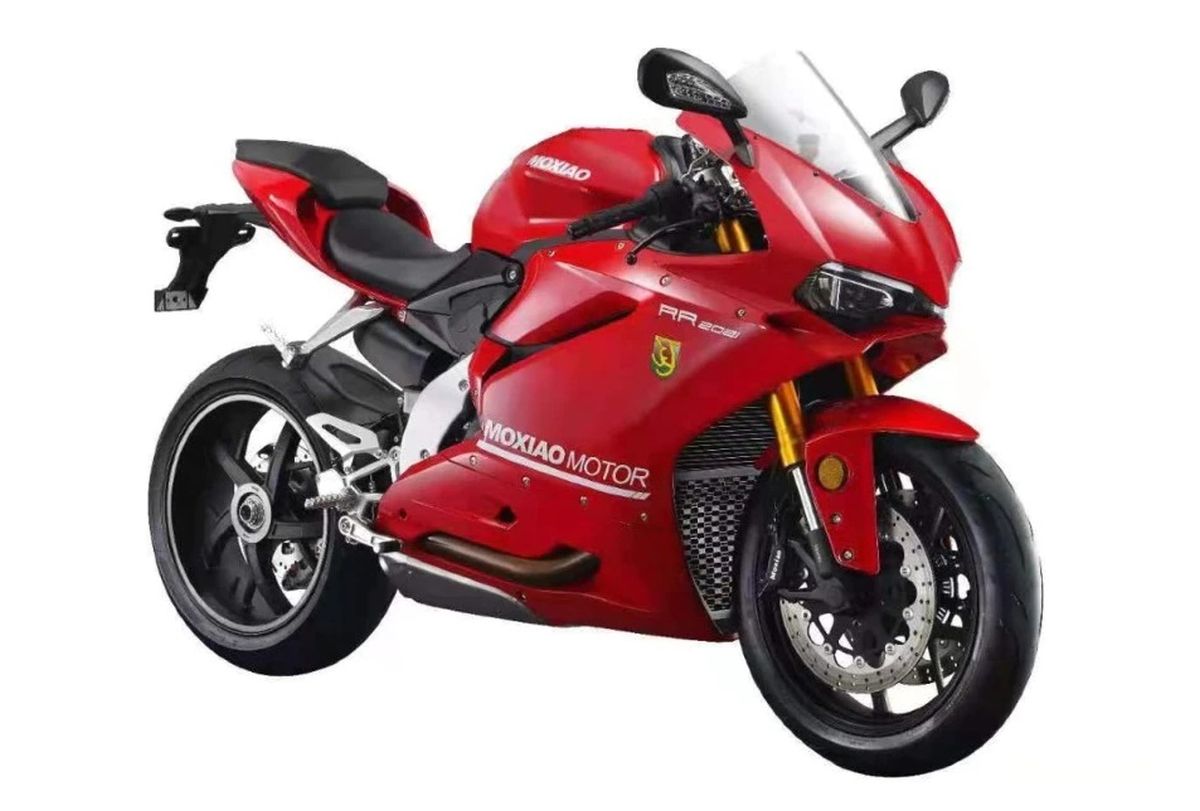 As the name goes, the 500RR is powered by a 471cc twin-cylinder liquid-cooled engine capable of producing 47hp @ 8,500rpm and 43Nm at 7,000rpm, 110hp and 64Nm shy from the 959.
Surprisingly, the Moxiao 500RR comes with a dual-channel ABS as standard, a 320mm upfront with radial callipers and a 260mm disc at the rear and a generous 22L fuel tank.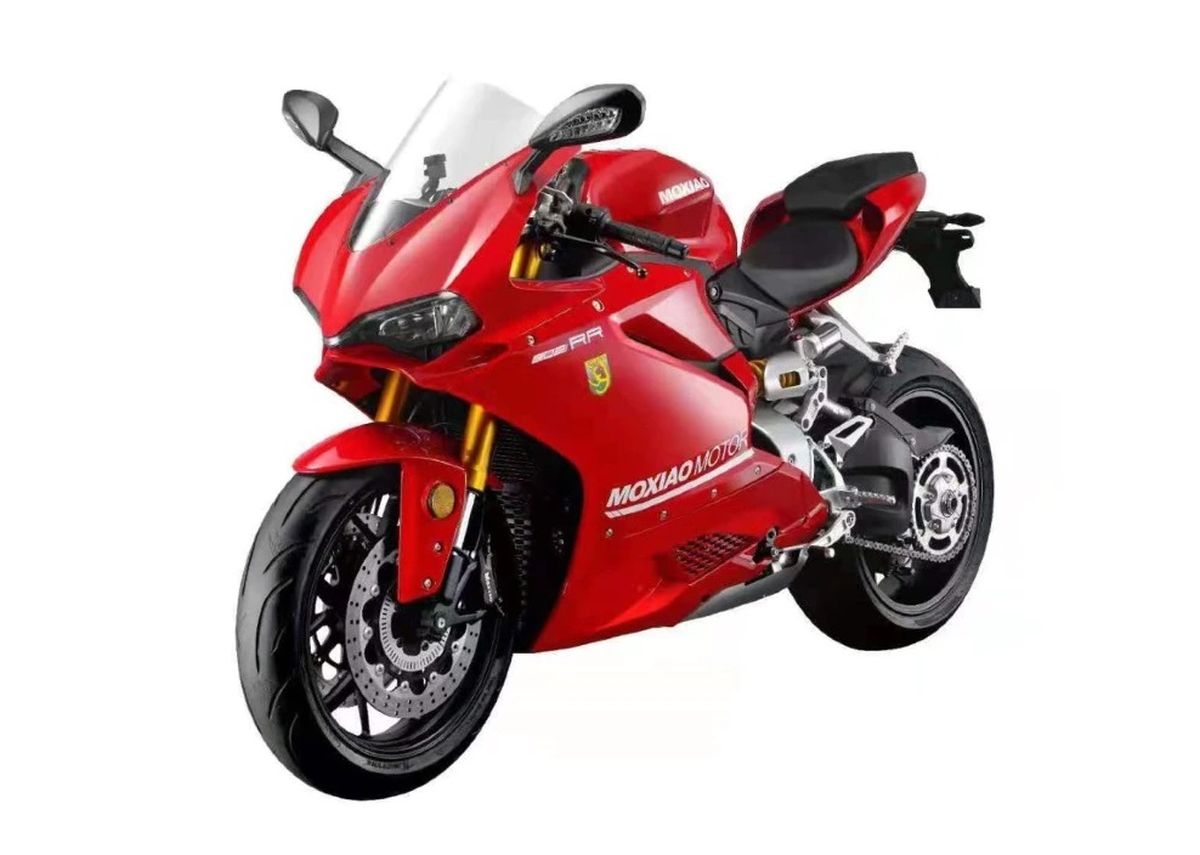 Despite the blatant copy of the Panigale 959, the 500RR does come with good specifications. If only Moxiao were diligent enough to come out with their own original design.