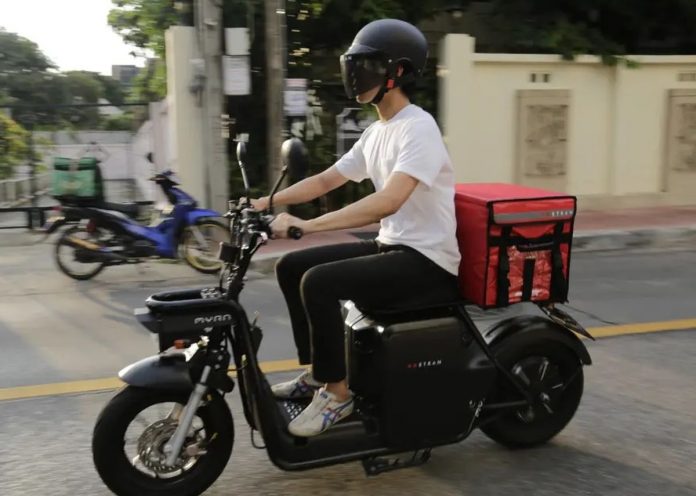 Thailand-based mobility company Etran has launched Myra, the country first electric motorcycle explicitly designed for food delivery.
According to the company statement, Myra was designed, developed, and manufactured in Thailand with the support of big players in the country consists of ND Rubber, Summit Auto Body, Pioneer Motor, and Nostra Logistic.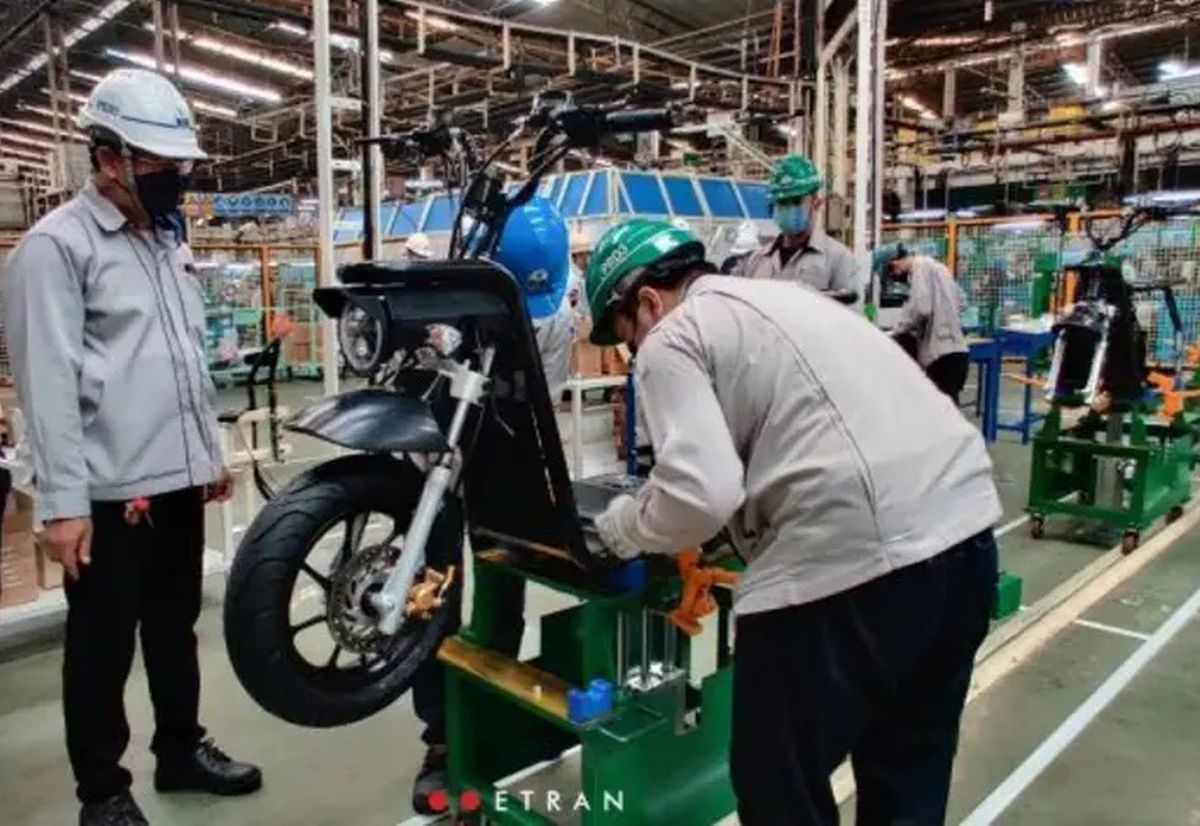 Interestingly, the electric motorcycle allows riders to travel longer and can support cold-chain refrigerators.
It also features a fleet management system for road data analysis.
Etran will also set up seven power station in Bangkok to allow riders to swap batteries easily.
Etran's Executive Chairman, Archawat Chareonsilp, said that despite the world is struggling with Covid-19, it also provides a window to venture into something new.
"As disruptive as it is, Covid-19 created the so-called 'techcerellation' where technology adoption happens at an accelerated speed.
"Myra is built for times like these, and we see the clear launch window into the fast-growing online food delivery sector," he said.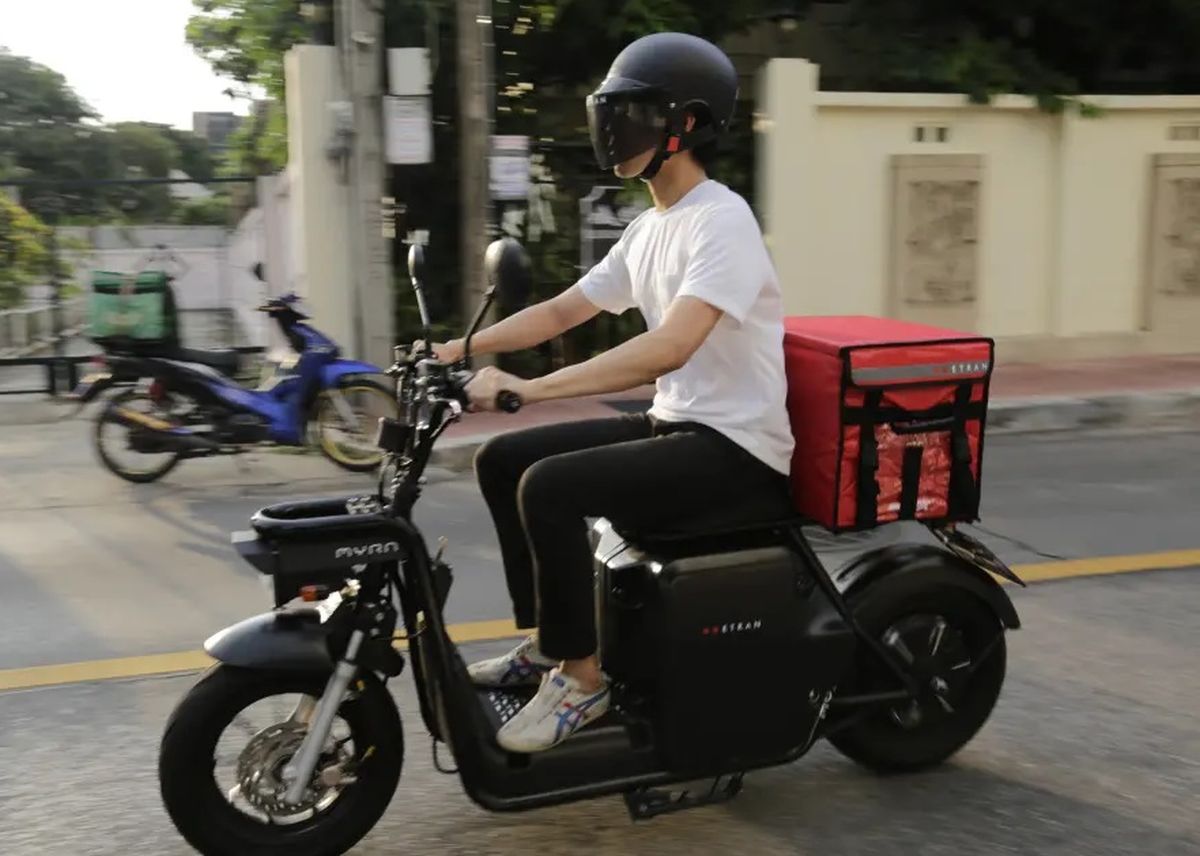 Etran will also announce a partnership with the country top food delivery app by the end of the year.