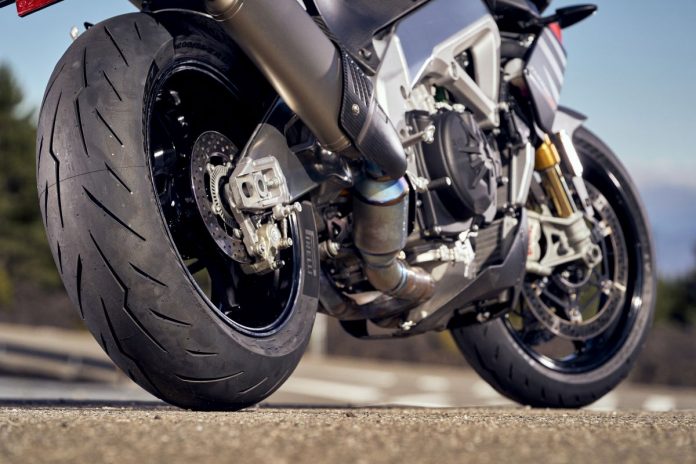 Pirelli officially announces the 2021 Diablo Rosso IV's arrival, a new high-performance rubber catered to supersports, hypernakeds, and superbikes.
According to Pirelli, the 4th-Gen Diablo Rosso provides excellent grip in every road condition and weather while increasing the bike control.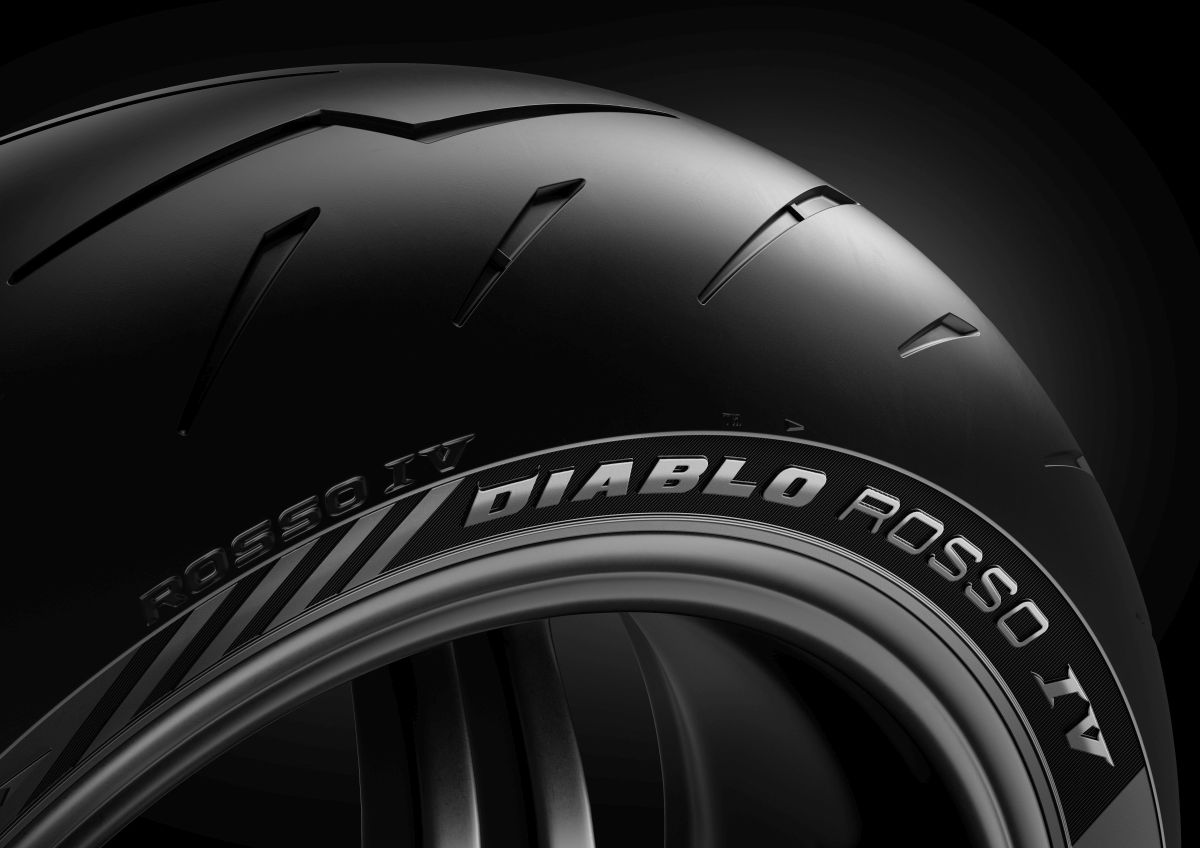 It is ideal for riders seeking thrills, mainly on weekends or for a short trip out of town.
The Diablo Rosso IV, albeit a high-performance rubber, has more road nature than the Diablo Supercorsa SP, designed for track use.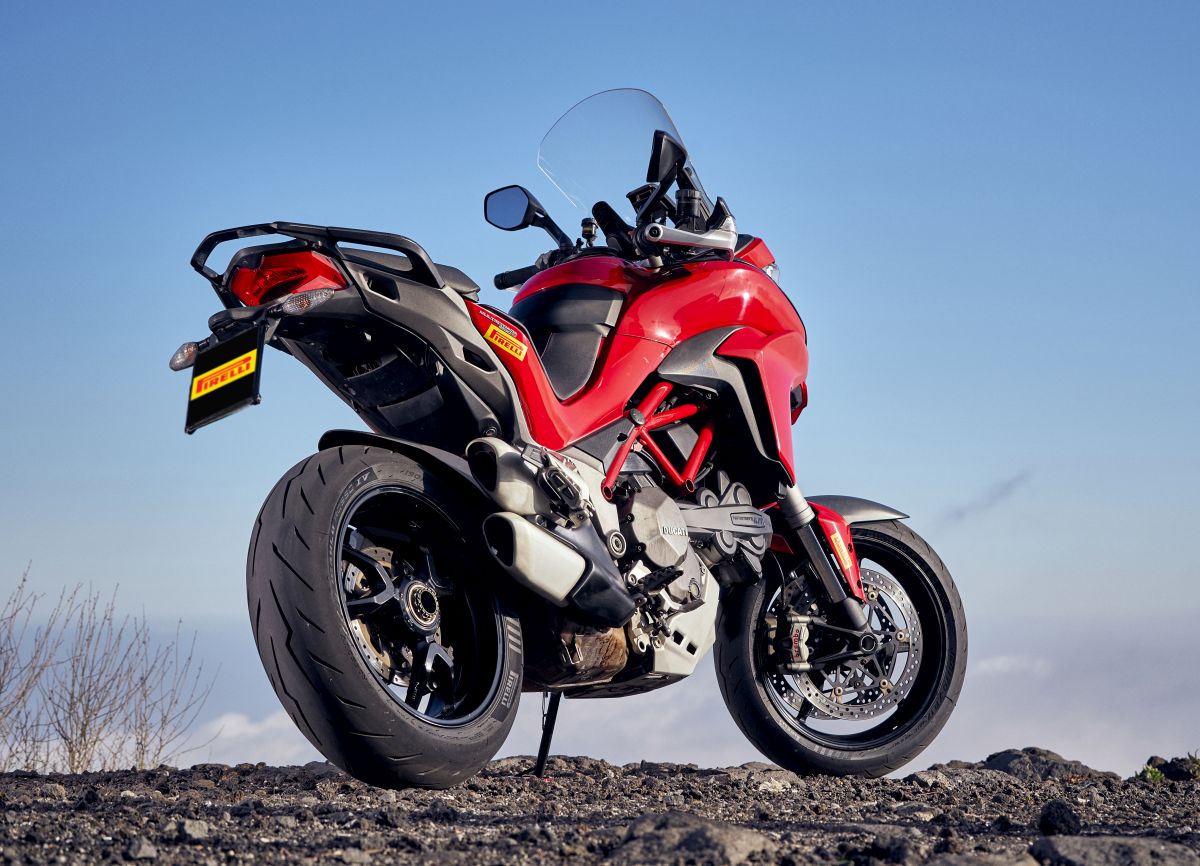 While the Diablo Rosso Corsa II can also balance between road and track, the Diablo Rosso IV offers superior mileage and better handling on wet surfaces.
Diablo Rosso IV construction uses a zero-degree steel belt that enables the tire to adapt brilliantly to different stress levels.
The use of Rayon ropes for greater stiffness at the front also helps improved riding precision.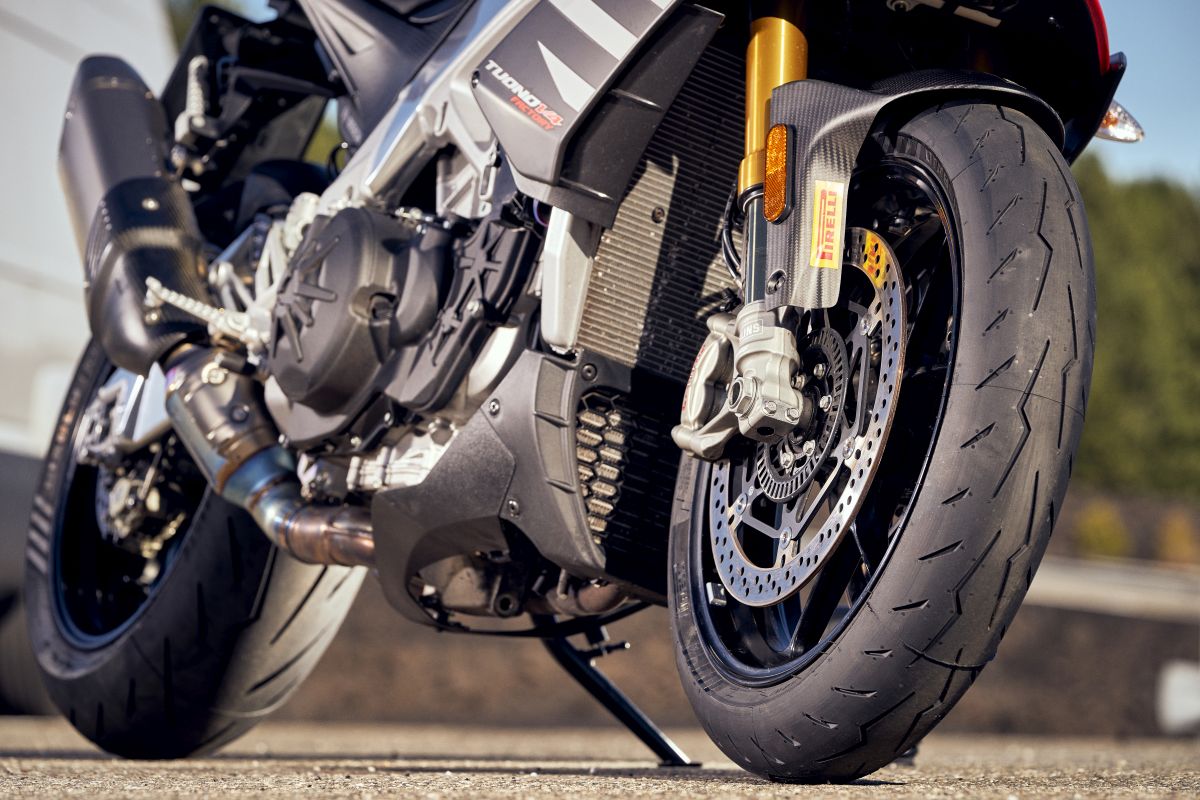 Meanwhile, for rear tires 190/55 ZR 17 and above or motorcycle with more than 200hp, a three-filament Lyocell structure has been adopted. The result is a new structure capable of offering more excellent resistance to the stress during cornering or acceleration.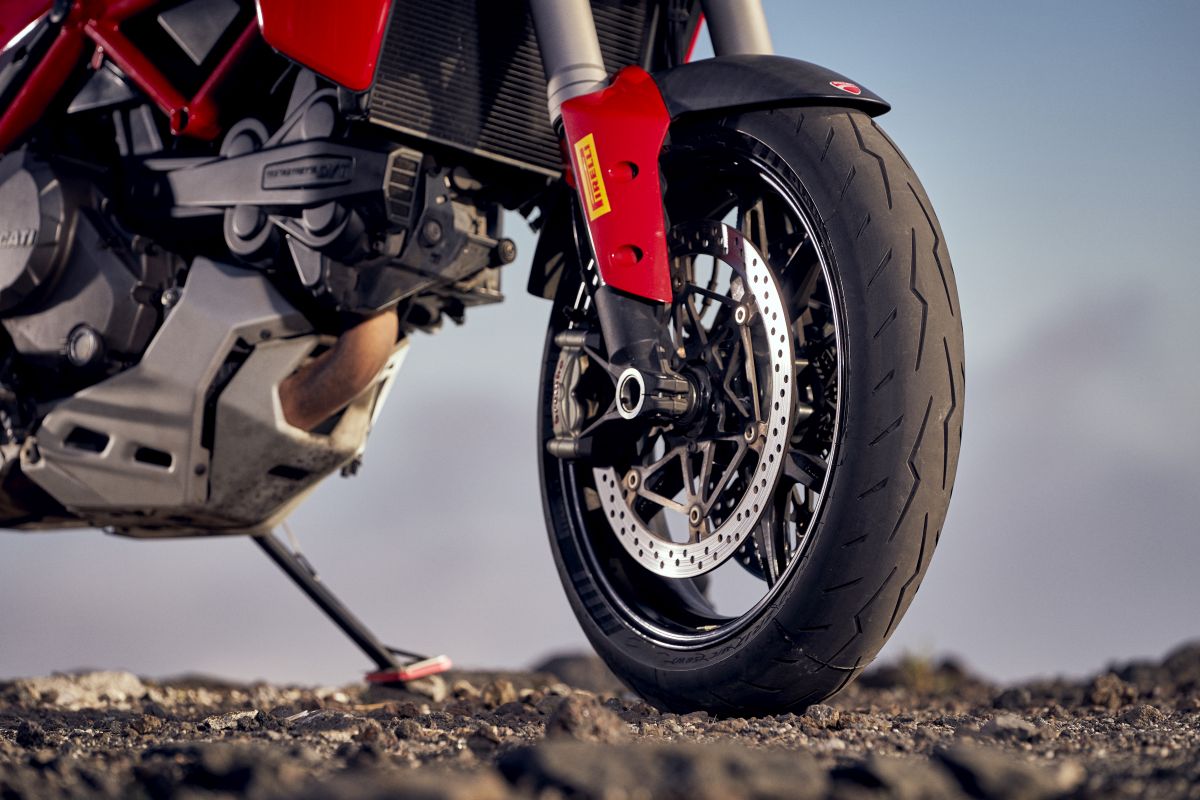 The Diablo Rosso IV will be made available starting Q1 2021 with the 120/70 ZR 17, 160, 180, 190, 200, and 200/60.
The official price is yet to be announced.