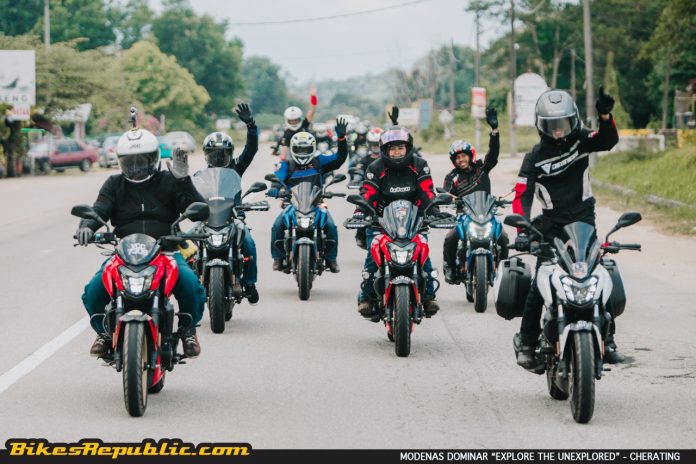 Malaysia's Prime Minister, Tan Sri Muhyiddin Yassin, has announced the next and hopefully final phase of the Movement Control Order, the Recovery Movement Control Order (RMCO). Essentially, almost everything will return back to normal in the 'new norm', including allowing interstate travels.
Tan Sri Muhyiddin also specified that motorcycle convoys will be allowed to travel between states from 10 June 2020 until 31 August 2020. Most F&B establishments such as restaurants, roadside stalls, wet markets, night markets, and so on will be allowed to operate during RMCO, which also means that long-awaited weekend breakfast ride is just around the corners, fellow bikers!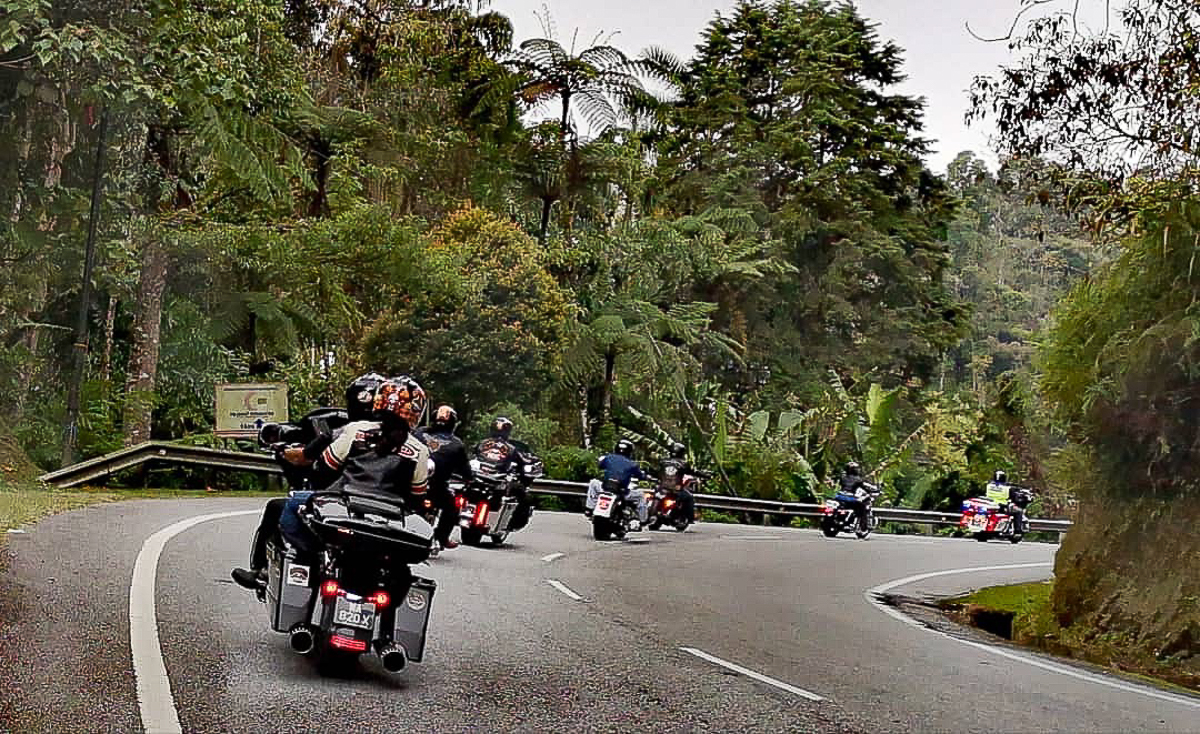 With this move, it is hoped that the domestic tourism industry will kickstart the country's economy, but overseas travels are still prohibited during the RMCO period. Nevertheless, it is strongly advised that everyone complies with the 'new norm' of wearing face masks, using hand sanitisers, and keeping a good hygiene habit as the country heads back into normal conditions.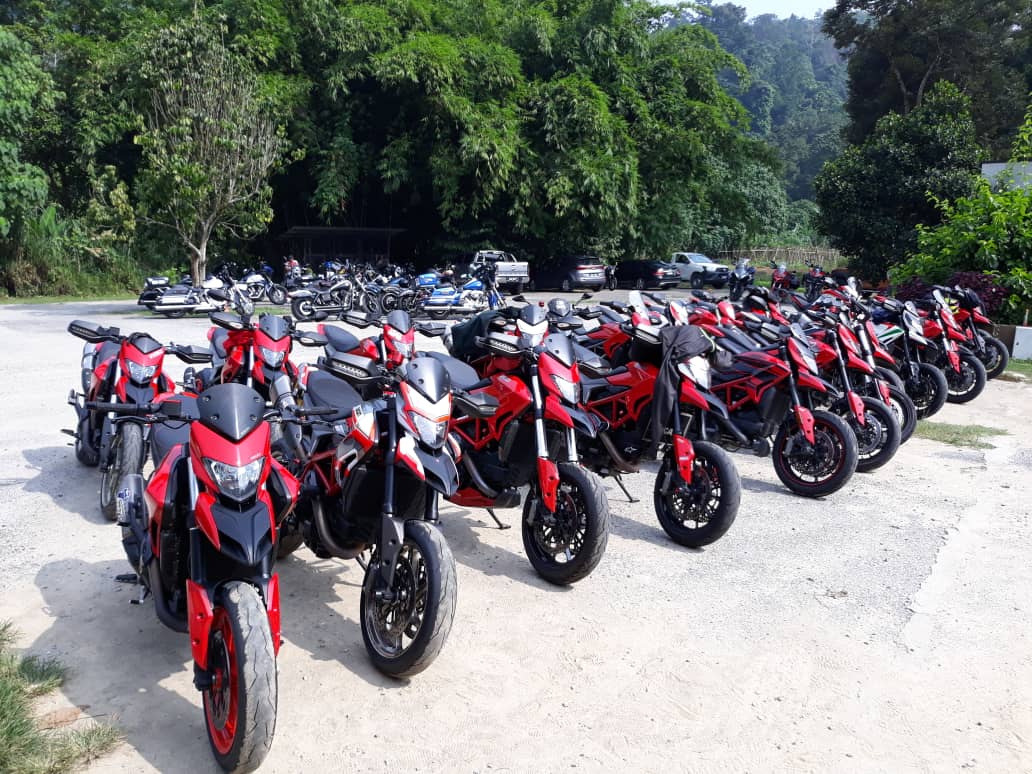 Before heading out for that first weekend ride up to Genting or anywhere else, be sure to check the condition of your bikes to make sure that everything is safe. For those who have put off riding for the past few months, take things slow and get used to riding slowly and safely first before picking up the pace. Ride safe, everyone!
2020 Vespa Sprint S & Primavera S Special Edition unveiled – From RM16,900