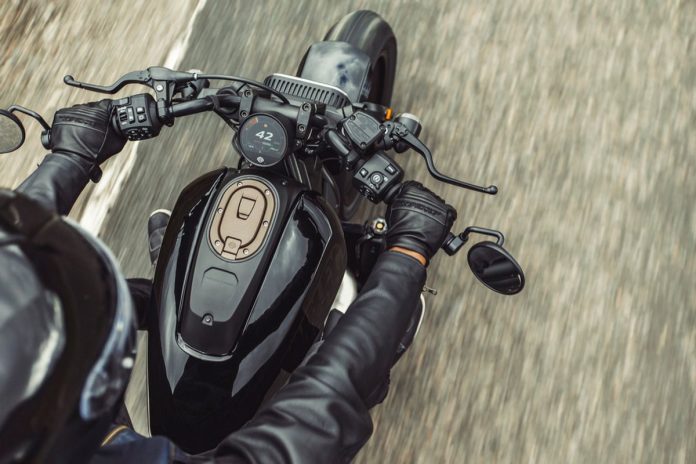 Harley-Davidson issued a safety recall for 2021 Pan America 1250 and Sportster S due to instrument cluster software error.
According to the company, affected bikes might not display speedometer or natural indicators if ambient temperatures are below 0 degrees Celsius.
The error could increase the risk of a crash if riders continue operating their motorcycles despite the lack of information on the TFT display.
According to Harley's record, a total of 3,917 bikes built within a certain specific date are affected by the recall and bikes produced after those dates have updated software installed in their instrument cluster modules.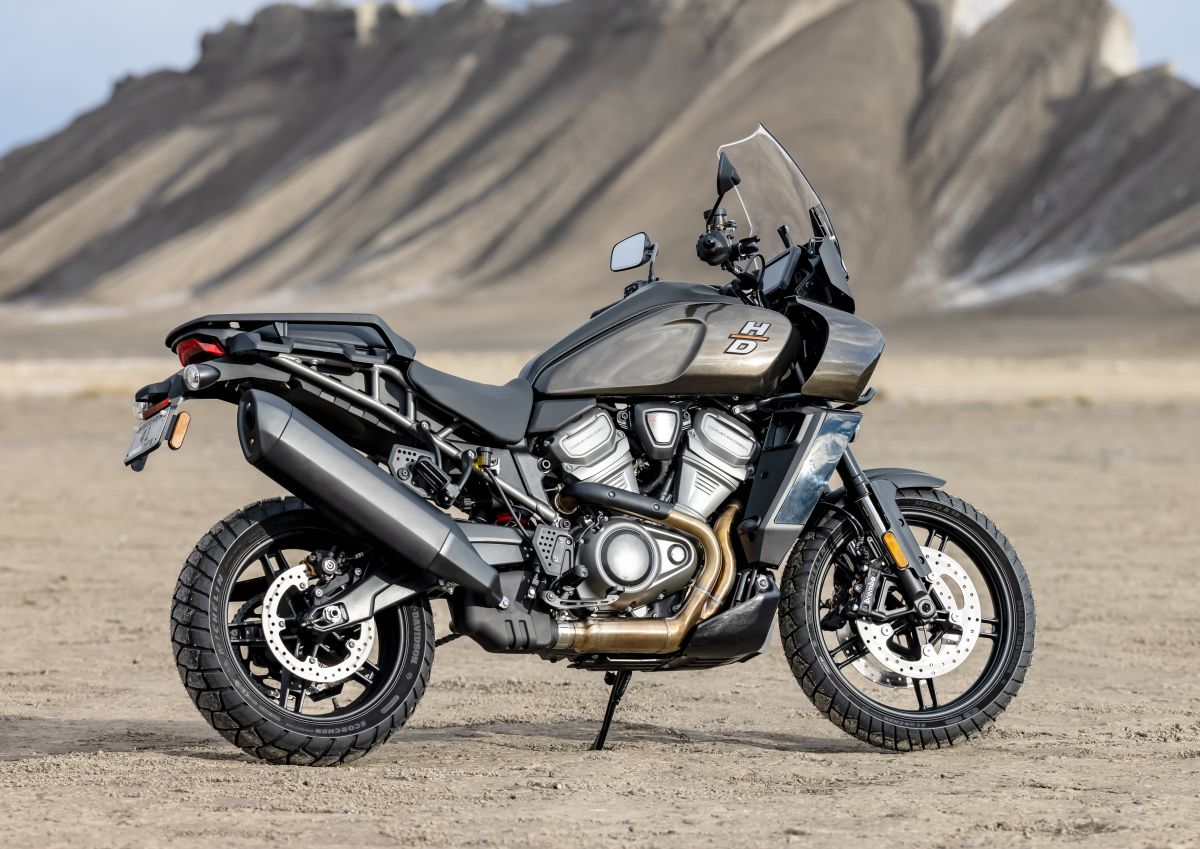 Evidently, regular vehicle operation such as a cold start-up will cause the instrument cluster to self-heat and affect the entire function.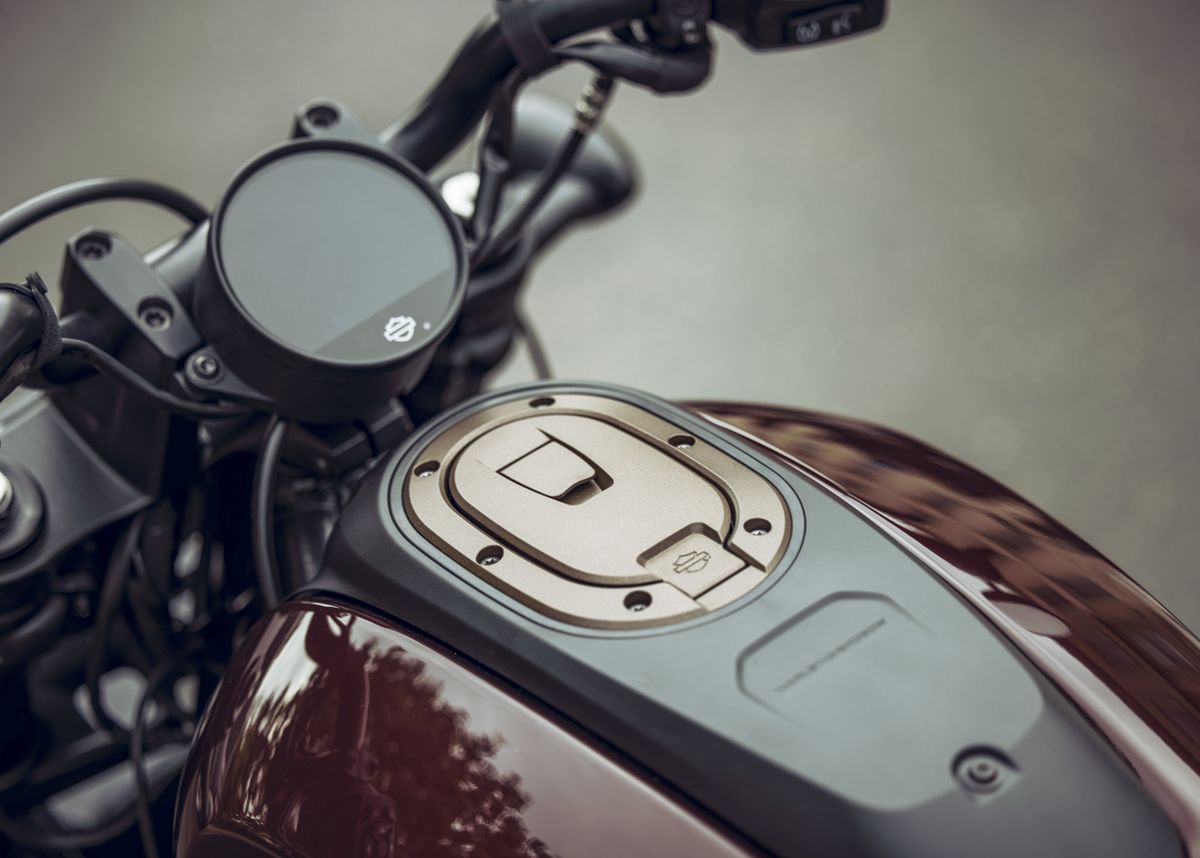 The affected bikes will display an error message if the rider starts the bike in sub-freezing temperatures.
Meanwhile, Harley owners are advised to contact nearby authorized Harley dealerships to set an appointment. Affected bikes will undergo a software update for free.