Indian Motorcycle is recalling 3,341 units of bikes in the US where they can potentially start on their own.
The issue stems from a potential corrosion that may happen within the right combination switch.
Some of the 2018 Indian Chief, Chieftain, Springfield, and Roadmaster series have been identified with the issue.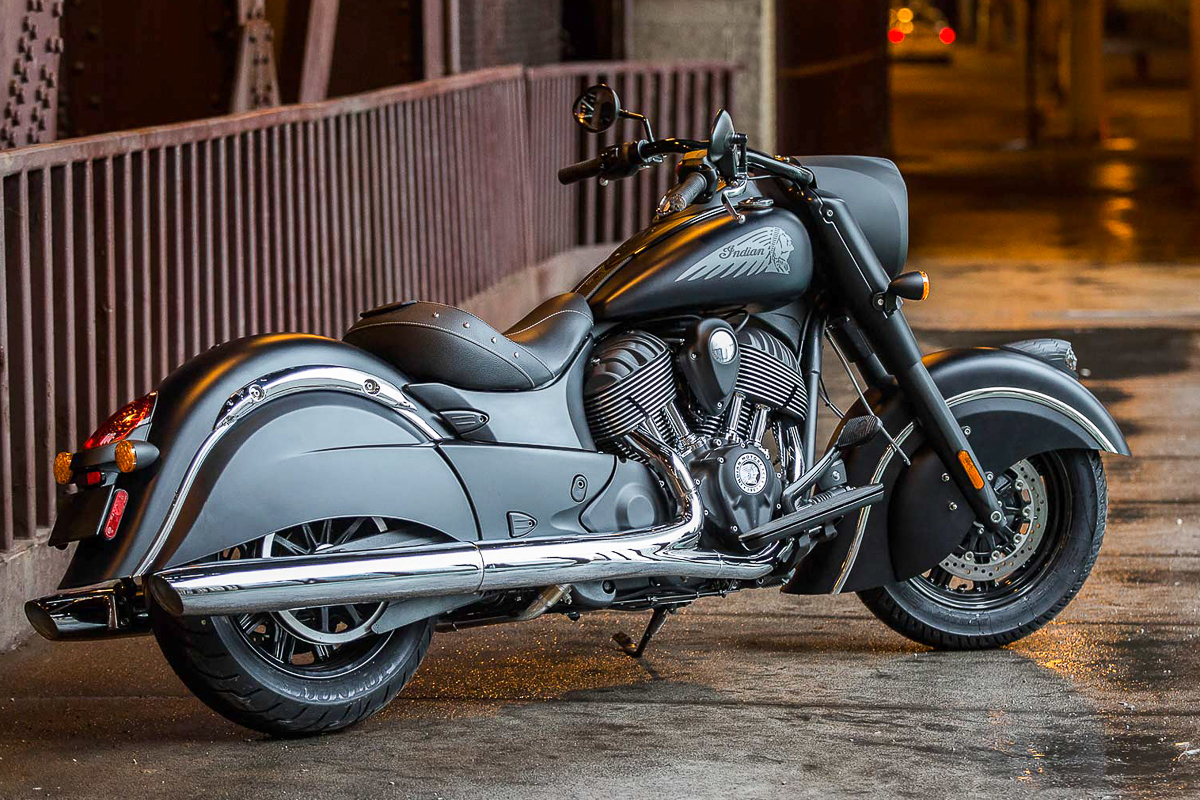 We've come across a few motorcycle recalls in our lifetimes so far and this is by far one the weirdest ones we've heard yet. Apparently, Indian Motorcycle in the United States is recalling about 3,341 of their bikes which have the potential to gain a new ability – starting up on their own.
Apparently, "Corrosion may develop within the right combination switch, potentially resulting in the motorcycle starting without the user's intent if the key fob is near the motorcycle and the required safety interlock conditions are met."
According to a report filed on 10 April 2018 by the National Highway Traffic Safety Administration (NHTSA) of America, certain models manufactured this year (2018) have been identified. The 2018 Indian models are:
Chief
Chief Classic
Chief Dark Horse
Chief Vintage
Chieftain
Chieftain Classic
Chieftain Dark Horse
Chieftain Elite
Chieftain Limited
Springfield
Springfield Dark Horse
Roadmaster
Roadmaster Elite
Roadmaster Icon
Roadmaster Classic
This is certainly an issue that needs to be remedied as soon as possible to a number of potentially hazardous situations that bike owners might face. This can be anywhere from fuel wastage all the way up to carbon monoxide poisoning.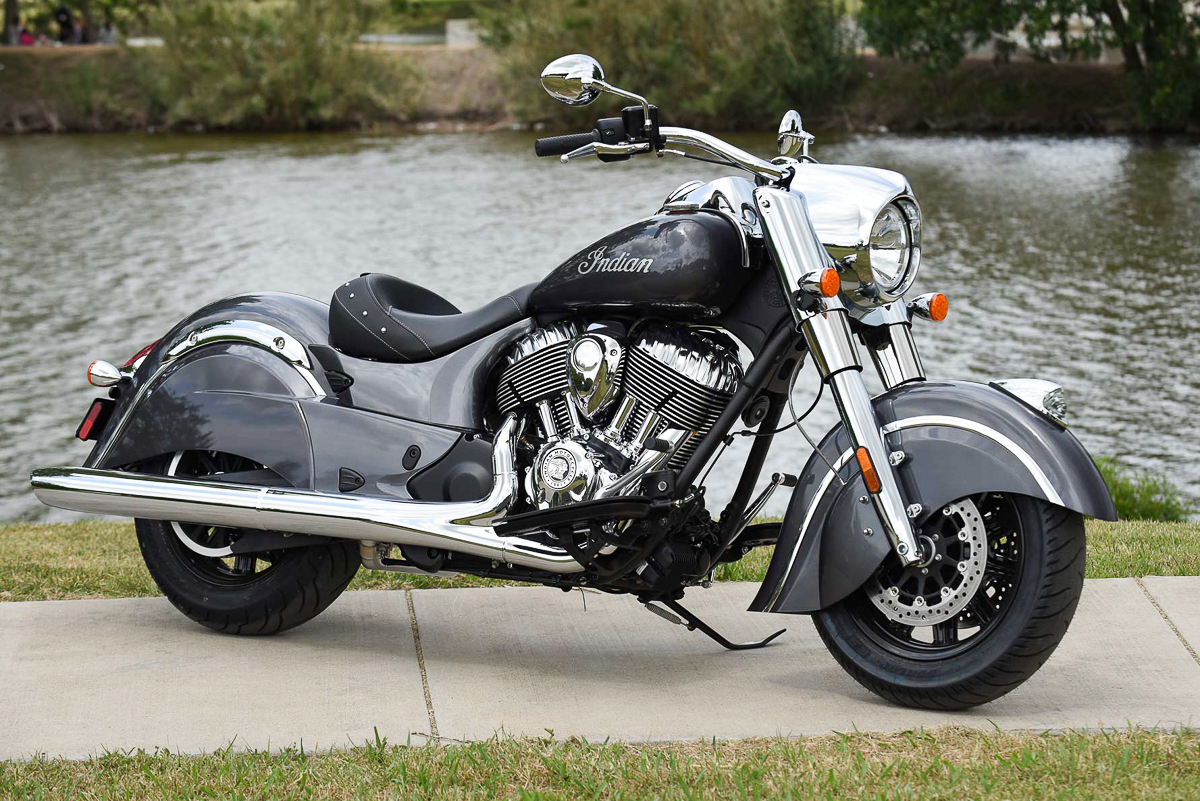 No news on whether any of the models here in Malaysia are affected but rest assured that Indian Motorcycle is doing their level best to get in touch with all of the affected owners (if there are any).
2018 Jack Daniel's Limited Edition Indian Scout Bobber unveiled!