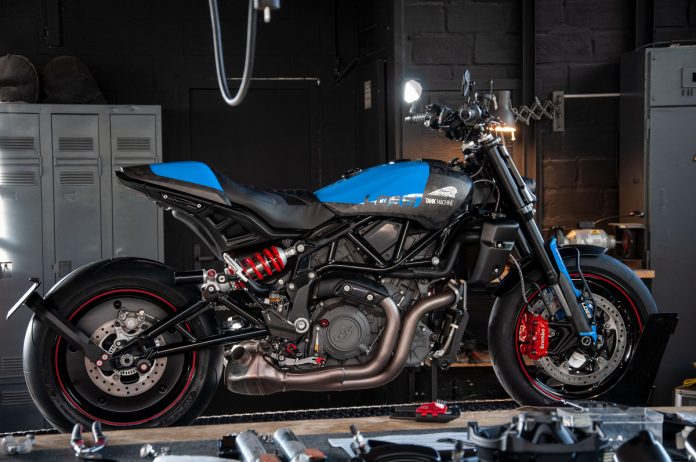 Indian Motorcycle's latest giveaway for riders living in Europe, the United Kingdom, and South Africa has generated quite the buzz.
one of the custom built FTR is up for a special giveaway. 
the custom built FTR is purely aesthetic.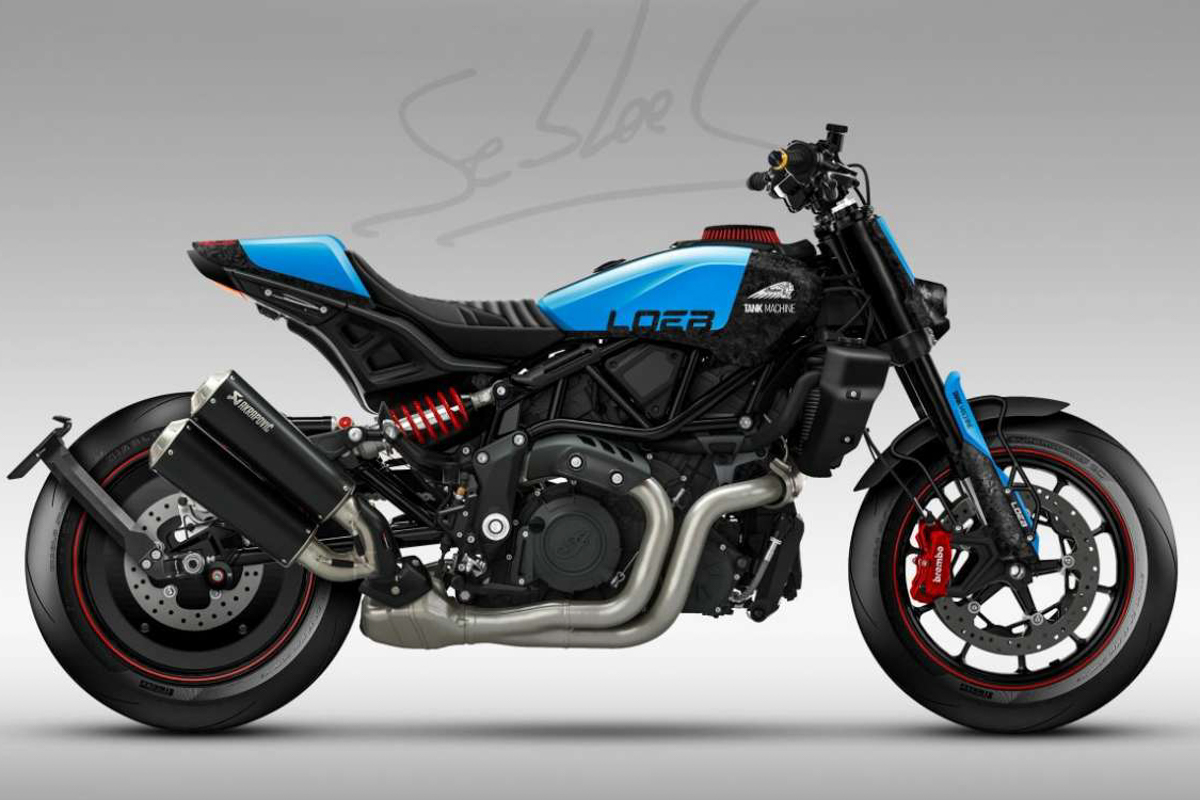 The prize includes one of two FTRs designed by custom shop Tank Machine and nine-time World Rally Championship champion Sébastien Loeb, with the matching bike remaining in Loeb's possession.
At the time of the announcement, only renders of the FTR Loeb design were available. But as of April 27, 2023, Indian Motorcycle has officially released photos of the completed FTR Loeb design, which are now available for viewing.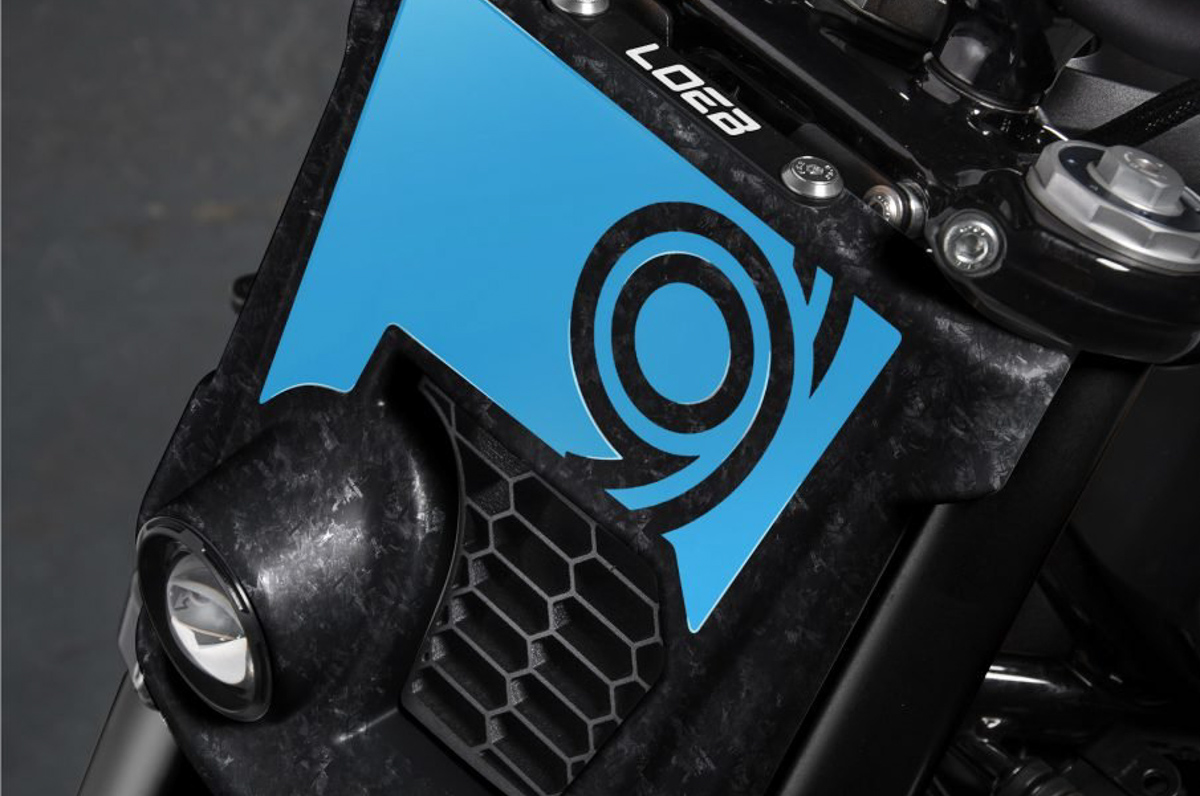 The changes in this design are purely aesthetic, with the custom saddle featuring contrasting red stitching and a discreet French flag, along with the stylized numeral '9' on the front headlight cowl and the tail cowl at the rear. The two fenders have Tank Machine's name under the Indian Motorcycle logo against a chunky carbon fiber background, with a bold blue Loeb logo that darts from the middle to the tip of each fender.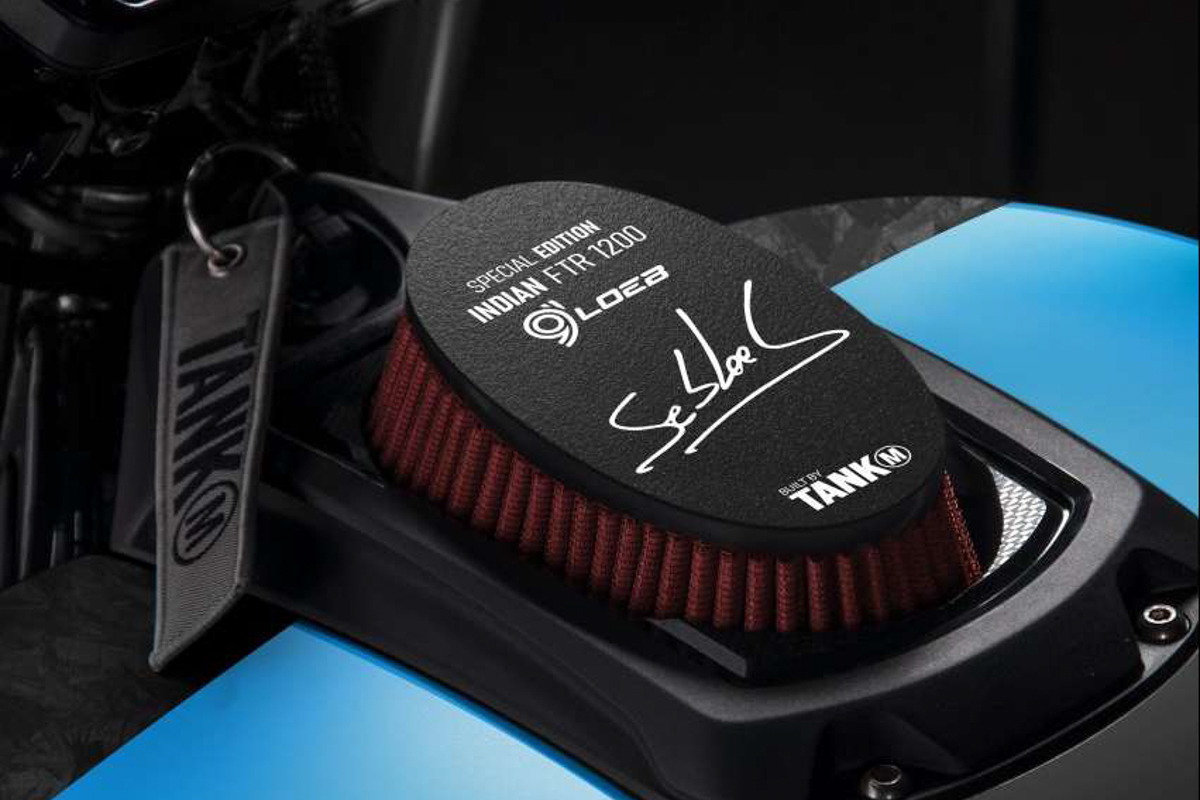 If you're eligible and interested in entering the contest, there's still time. The drawing is currently open and will remain so until May 15, 2023. Eligible riders from Austria, Belgium, Cyprus, France, Germany, Luxembourg, the Netherlands, Poland, Portugal, South Africa, Spain, Switzerland, or the United Kingdom can visit the official Indian Motorcycle webpage in their country and fill out the FTR Loeb contest form.
To enter, riders must also head to their nearest Indian Motorcycle dealer and take a test ride on an FTR, with no purchase necessary.
One lucky winner will be chosen at the end of May 2023 to win their own FTR Loeb and receive a VIP trip to Wheels and Waves 2023 in Biarritz, France. There, they will meet both Tank Machine and Sébastien Loeb, who will present the FTR Loeb to them in person.
Don't miss your chance to enter this exclusive contest and possibly win the ride of a lifetime.