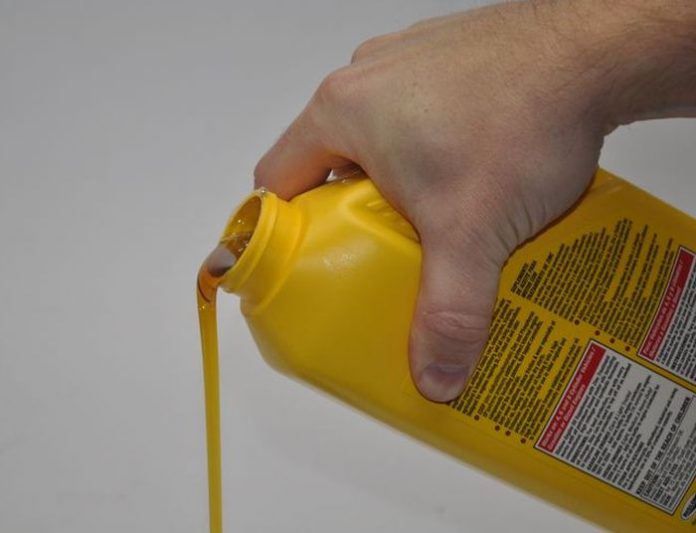 Ever wonder why bike shops don't sell car engine oils?

Using a car-specific engine oil for motorcycle engines is bad.

But worse are those who don't listen.
I used to hang out with a bike club many years ago and the last TTS (teh tarik session) with them was in 2012.
The group consists of the more senior crowd, from their mid-30's and up. A few guys have been riding for a long, long time. Although I had been (legally) riding for 25 years up to that point, there were two guys who started riding even earlier.
I'm usually the quiet one, sitting silently in the corner, always enjoying my tomyam ayam kurang pedas while mosquitos fed on me in return. Symbiosis with nature, albeit in a stupid way.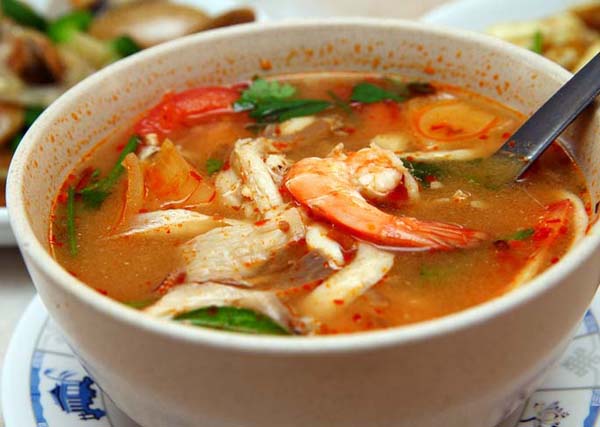 One night, they started discussing about engine oil. Now, that's one subject I'd abstain from because no other topic has the kind of passion to create an animosity just short of a new world conflict. Brader X (not his real name nor pet name), who's the group's "mechanic" spoke the loudest. He proudly proclaimed that he's now using Mobil 1 for cars, which he has plenty around his car workshop anyway. (There's a Mobil 1 for motorcycles but this guy was using the one for cars.)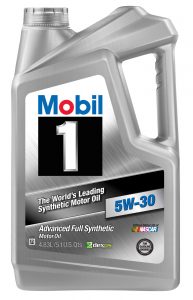 The others took interest for some inexplicable reason. Maybe it was a full moon night, or Jupiter was aligned to the Earth, I didn't check, but no one spoke up about using automotive engine oil in a bike! Or maybe it's because Brader X can patch a tyre leak while we're out riding.
So, out of helpfulness, I broke my code of silence and offered, "I'm not a major in this subject, but I'm very certain that we shouldn't use a car's engine oil for our bikes. None of us is using a bike with dry clutch, and even if we did, we should best stick to a lubricant for bikes."
"Car lubricants are different because they contain friction modifiers and is not shared with the clutch. All our bikes are the wet clutch, which means the engine oil goes there too. A car's engine oil will cause the clutch to slip and ultimately wear out the plates," I explained.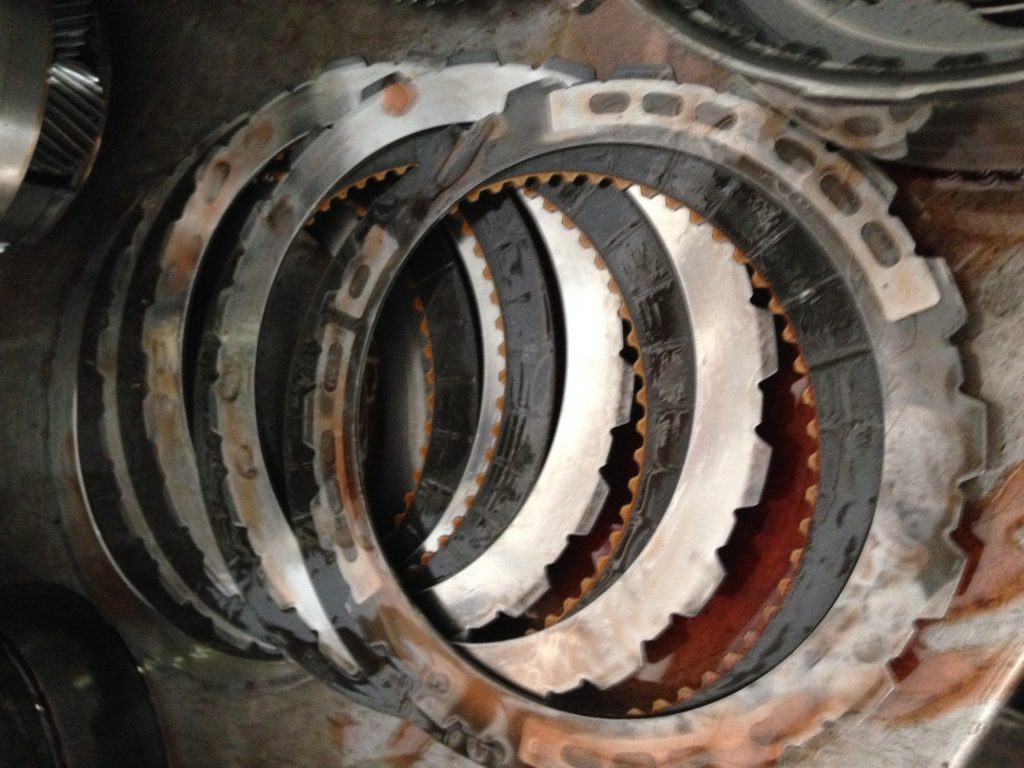 I continued further, "That's why we need to use oils that are either JASO MA or JASO MA2 certified. Those aren't found on car engine oils for that very reason. You might just as well use minyak masak Saji (Saji cooking oil) if you want to use car oil!"
I swear to you that I said that not because I had bad childhood thus I craved attention, credit and affirmation. Instead, I did that because I just wanted to help, so I didn't expect any "Thank you."
But I didn't expect to get lambasted either.
Mr. A (for a word which starts with that letter and ends with an "e") straight up accused me of "supporting a petroleum brand that's bankrolled by Jews." Brader M said, "All engine oils are the same, their only job is to ensure the engine doesn't seized solid, anyway." Brader S, our group's leader said, "We should just try it."
Still, I protested, "Please. Don't." "Just get back to your tomyam and let the old men talk. We've been riding since you were just a kid," Mr. A castigated me.
Fine. I shrugged and ordered another teh-o ais limau.
I missed the next entire month's TTS as I was busy and rejoined them after that.
Again, I ordered my favourite tomyam and sipped quietly in the corner. But my curiousity got the better of me and I decided to ask, "How's the oil in your bikes?"
They half-turned to me and then Brader M pulled out his phone abruptly, stuck his face into his Facebook newsfeed as if another 9-11 happened. Mr. A suddenly got Mr. S's attention and interest in a lawn bowl telecast on TV (who the heck watches lawn bowl anyway?). Mr. X was missing, he's never missed a TTS.
It was only when I was leaving that Mr. S said, "You were right, the oil caused our clutch to slip. My new bike's (a Z1000SX) clutch is gone."
I just nodded and left, never to see them ever again.