Following a hugely successful unveiling of the Husqvarna Norden 901 Concept at EICMA 2019, Husqvarna Motorcycles has announced that this pretty lil' lady will be going into production. And quite a time to do so as more and more folks are taking up touring riding nowadays.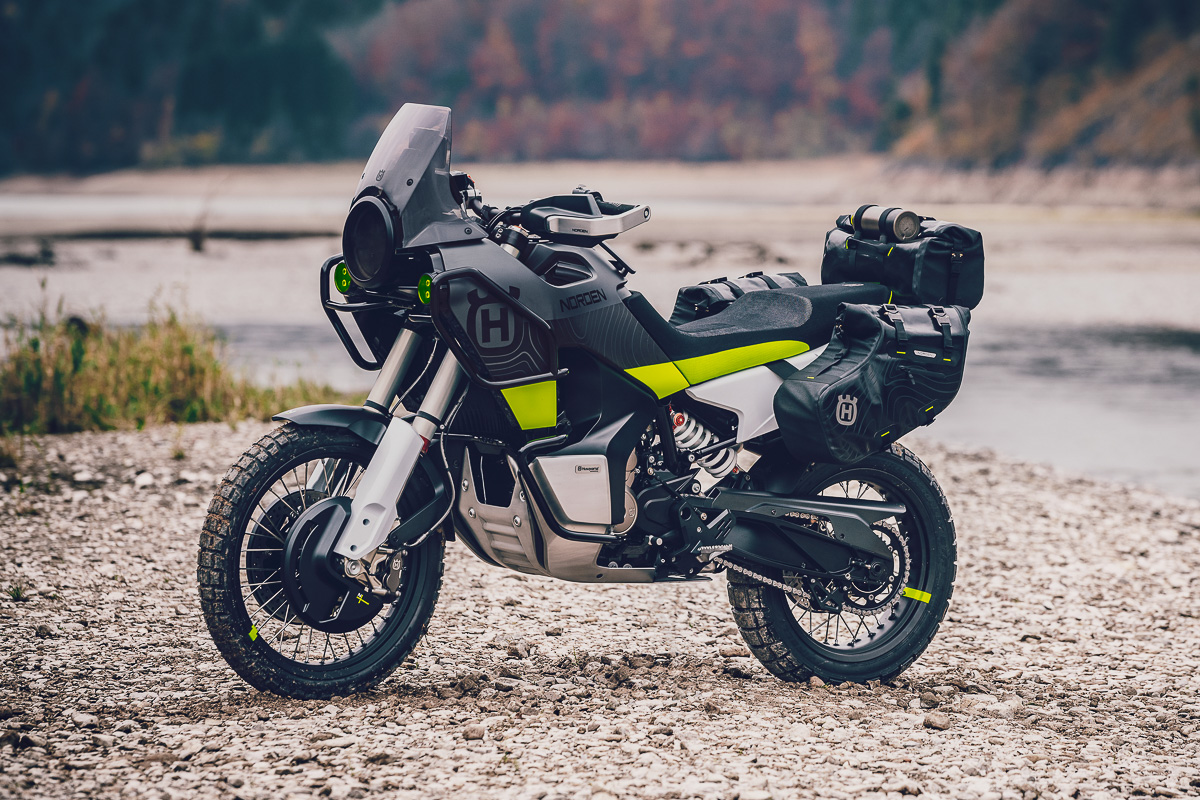 In the past few years, we can see the Swedish manufacturer's shift into developing their street segment with introductions of the Svartpilen and Vitpilen models. The Norden 901 Concept received high levels of interests and it's only fitting for them to move towards a bike that can travel the distance in style and comfort.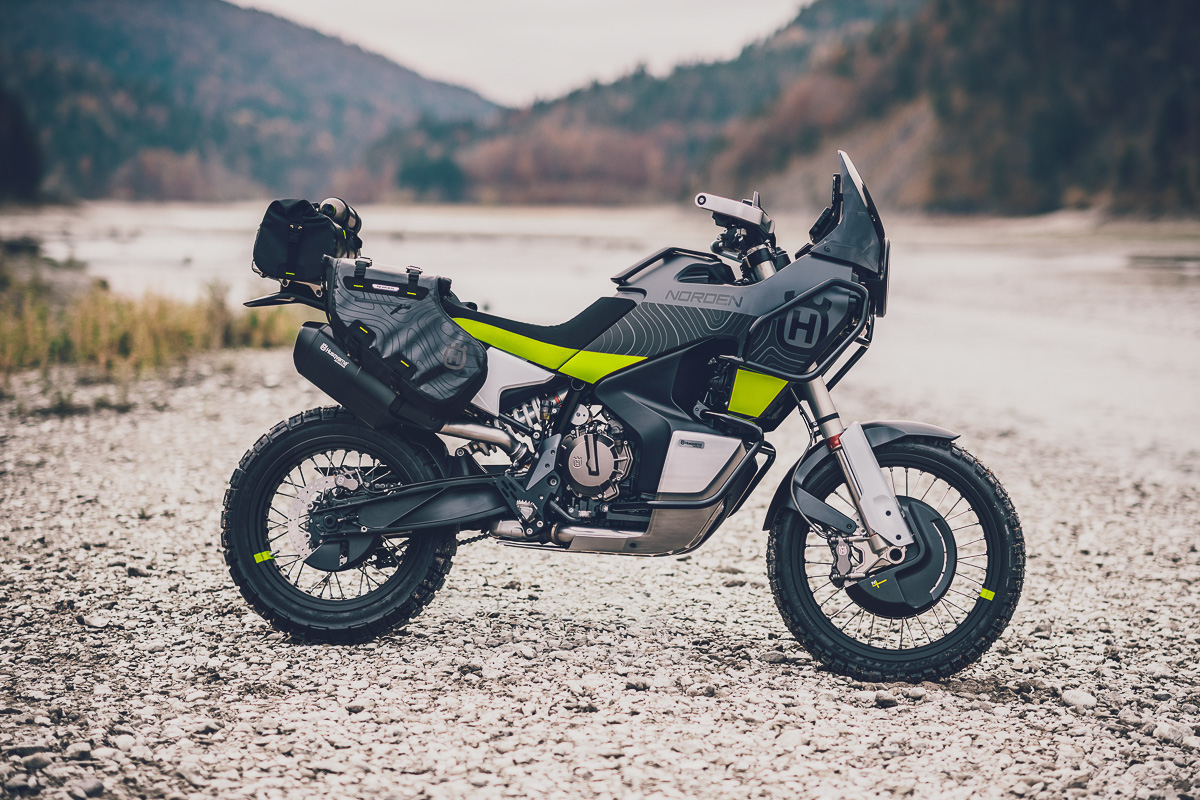 In other words, the Husqvarna Norden 901 will be an ADV touring machine that'll feature advanced riding ergonomics as well as high performance (thanks to many years of experience in rallies) all bundled up in one very stylish-looking package. The Norden 901 is meant to cruise comfortably on the streets and perform effortlessly on off-road conditions.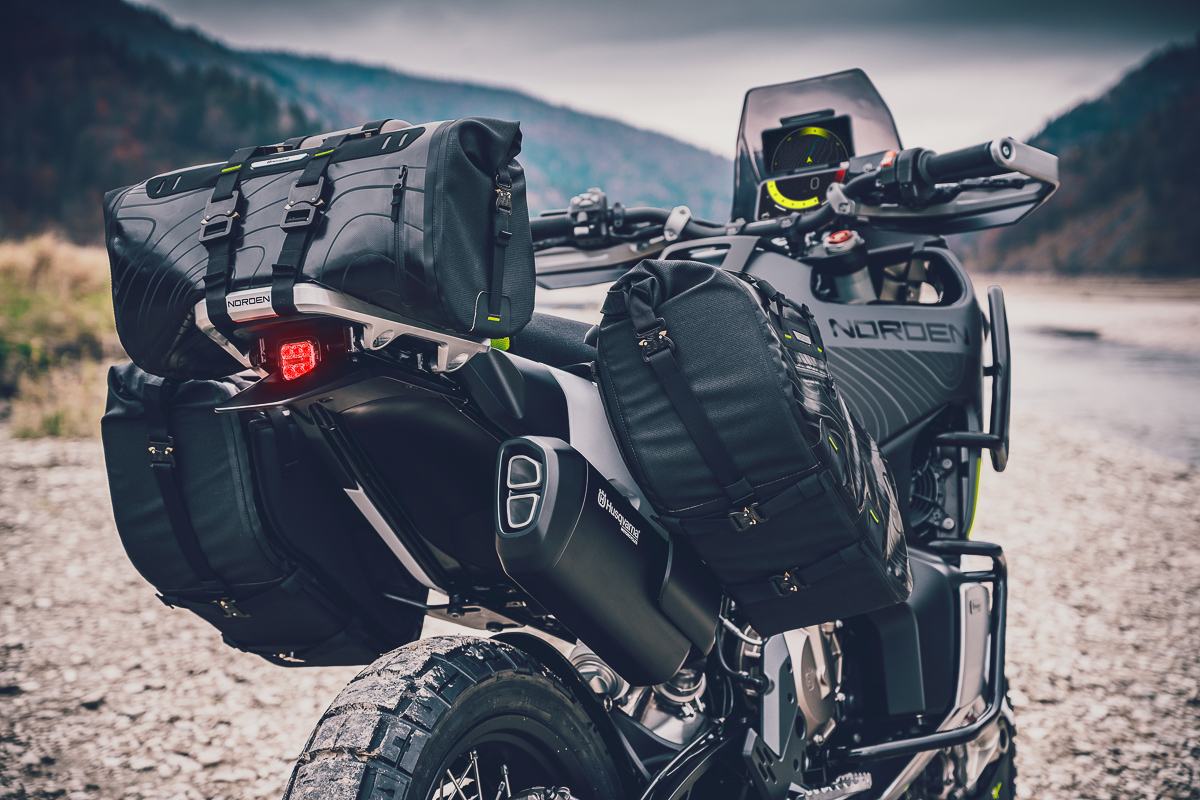 Here are some of the specs of the Husqvarna Norden 901 that we can expect to be the same once we see the final version that's ready for the production line:
890cc parallel-twin engine, tuned for adventure riding
Slim & light adventure touring bike design
21-inch front wheel & 18-inch rear
WP Suspension package (presumably fully adjustable for full off-road prowess)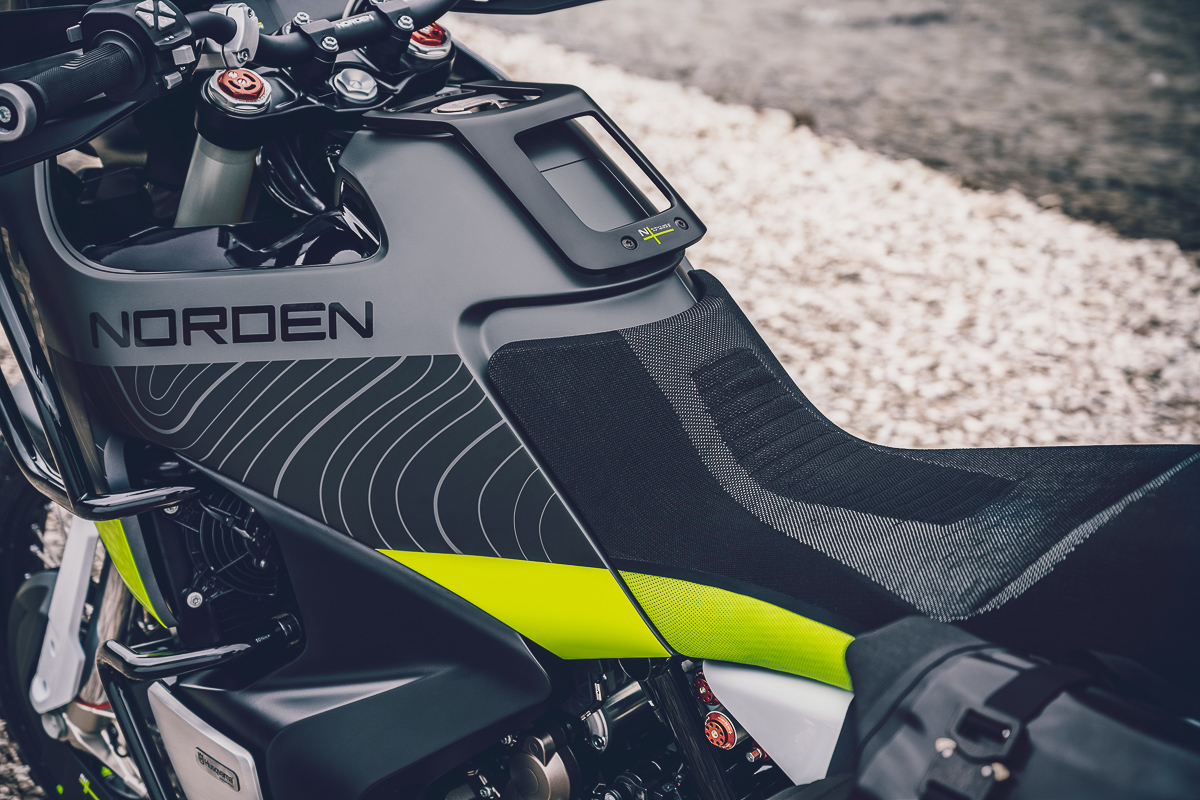 Like many ADV or dual-purpose machines, the Norden 901 will be a street-legal version that riders can actually ride on a daily basis to also conquer the urban jungles and their many traffic congestions. It's going to be rather interesting to see the final version but only time will tell if it'll succeed or not.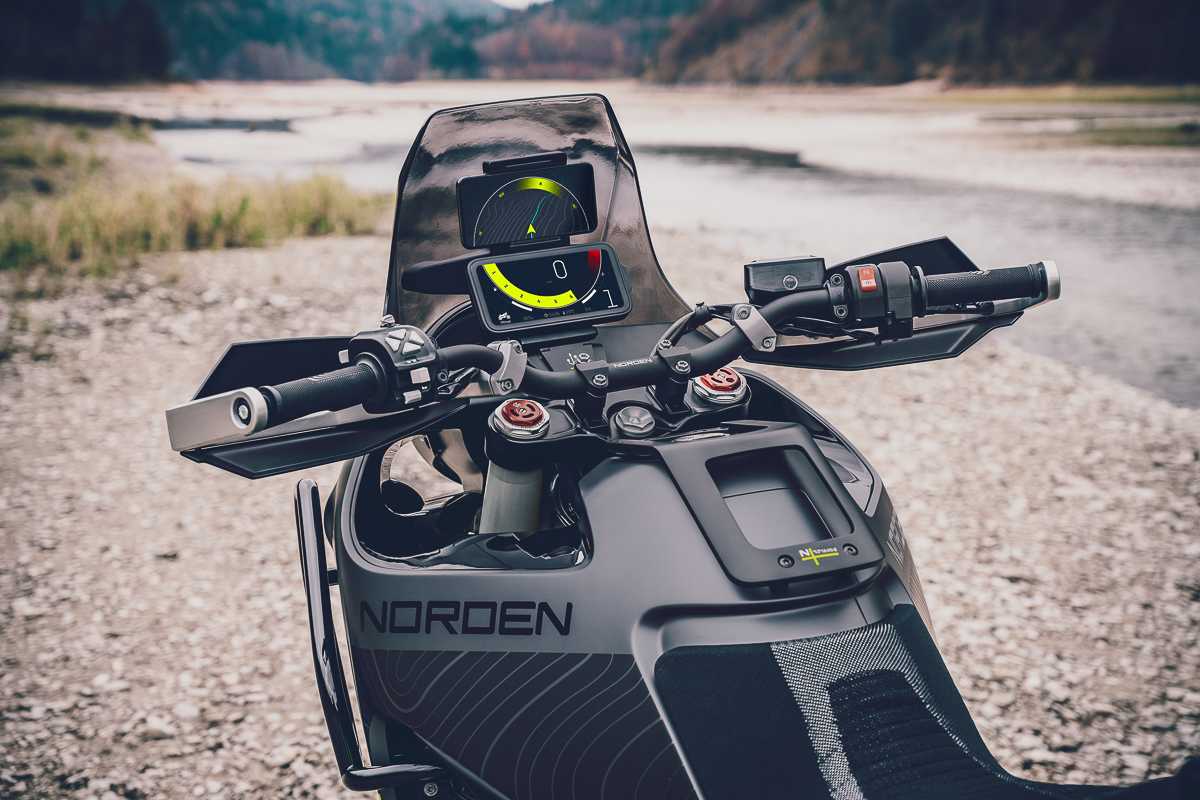 This is all depending on how the brand plans to market the Norden 901 as compared to their strong counterpart brand, KTM. With many offerings in the segment (as well as quite a good sales track & marketing campaigns), Husqvarna really needs to step it up with the 901 (unless they want another kerfuffle of underwhelming sales with their 701 models).
Max Biaggi Moto3 Team to Campaign 2020 Moto3 Season with Husqvarna FR 250 GP