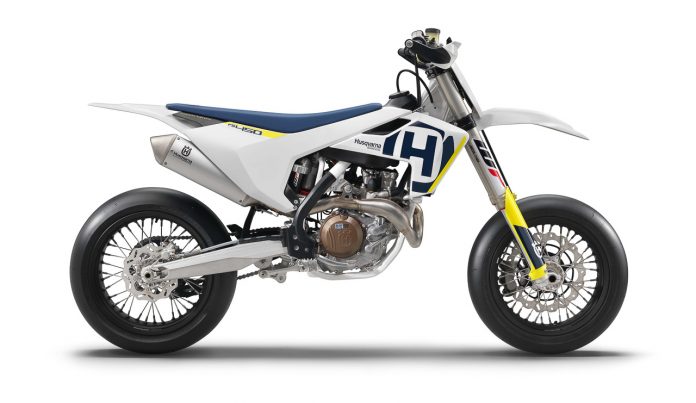 Husqvarna has joined the massive worldwide Brembo master cylinder recall.
Their popular PR16 radial master cylinder commonly used with Brembo M50 calipers are prone to breakage.
All Husqvarna FS 450 Supermoto models manufactured from 2015 to 208 are affected.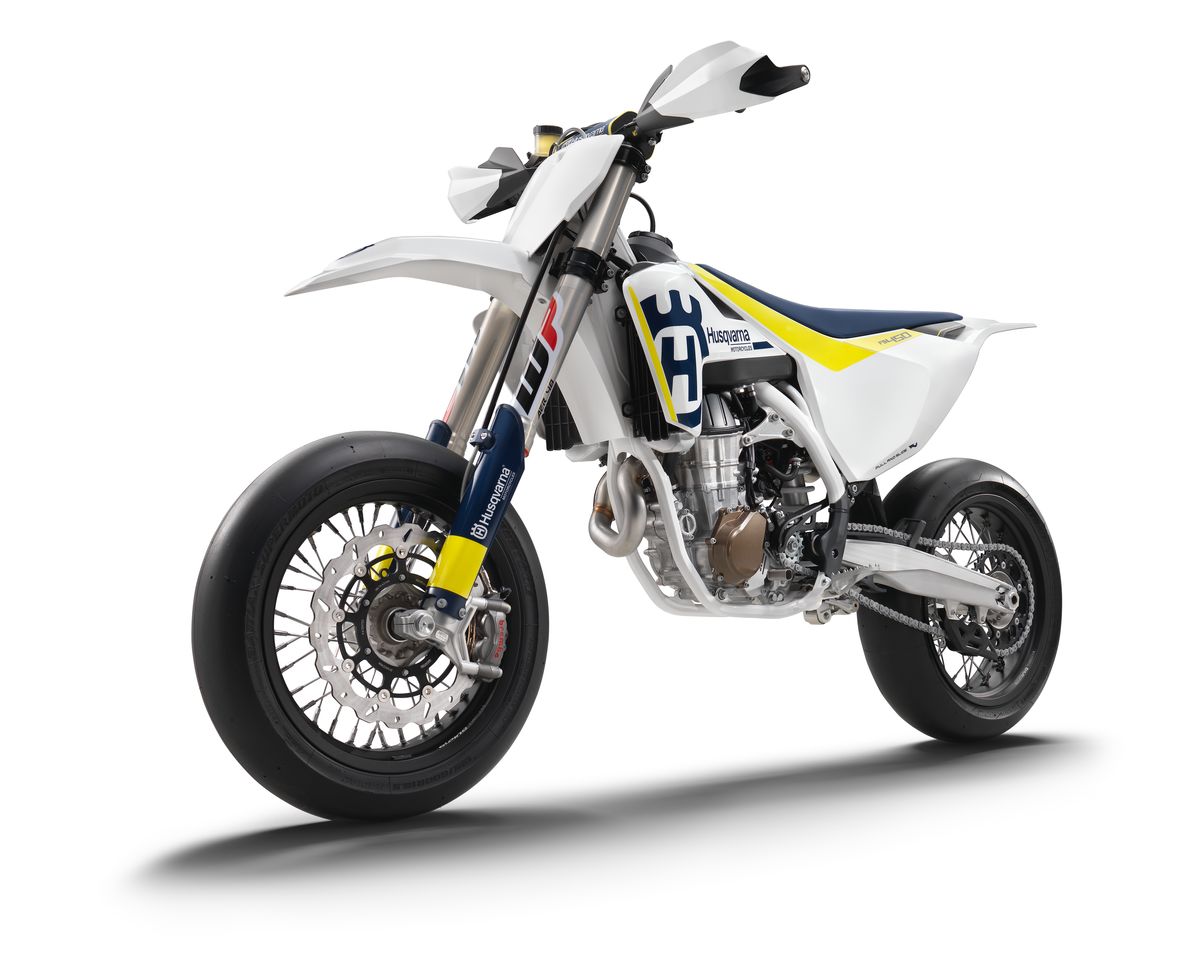 After KTM Malaysia has confirmed that their Super Duke models are due for a recall for their Brembo PR16 radial brake master cylinder, news broke out that Husqvarna is joining the recall happening worldwide. The major recall currently ongoing around the world revolves around the PR16 radial master cylinder popularly used with the Brembo M50 calipers.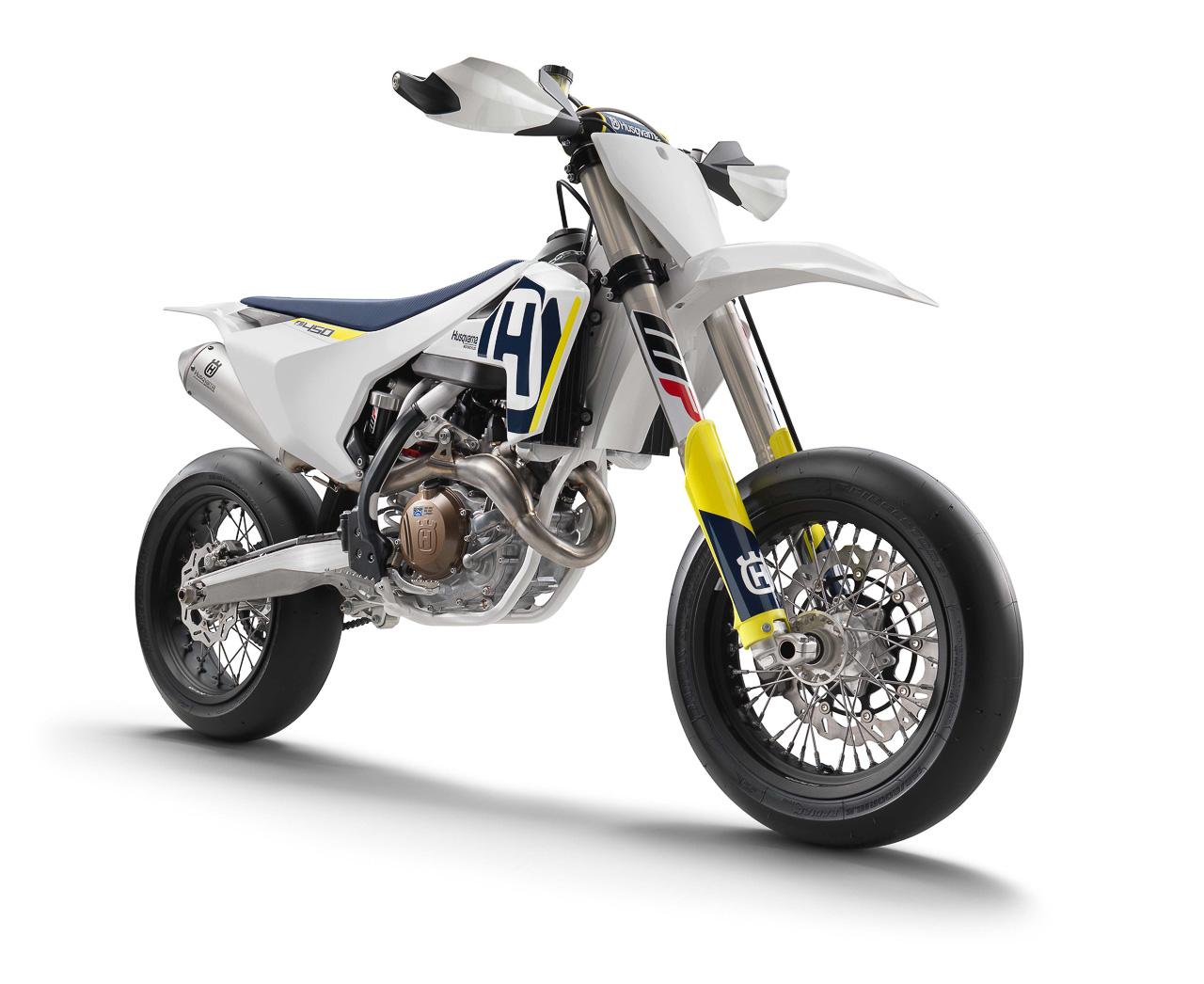 The models Husqvarna will be recalling are all the FS 450 supermoto made from 2016 to 2018. According to Brembo, "Thanks to the constant quality monitoring over its production processes, it has uncovered the possibility of defects to the piston of the front radial master cylinder (diameters 15mm and 16mm), sold between 2015 and 2017 and mounted on some motorcycle models."
"Brembo promptly informed the manufacturers of the problem so that the owners of the aforementioned bikes could be informed and invited to have the part replaced at the nearest dealership."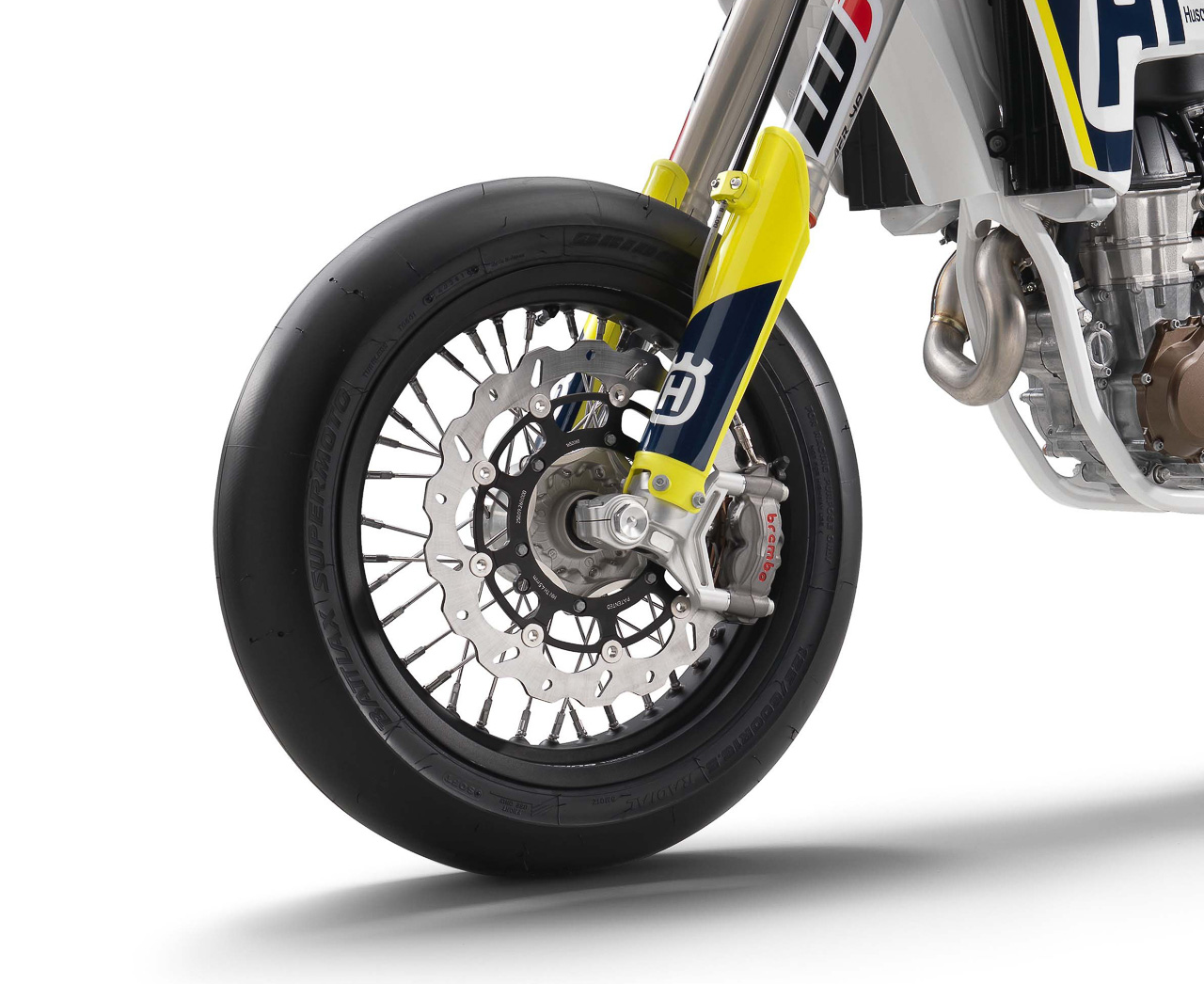 To read the complete statement released by Brembo, check out the link below.
Brembo official statement released on PR16 master cylinder recall
While Husqvarna has confirmed the recall for all of their 450 Supermotos worldwide, there's no news on whether the models here in Malaysia are affected. If they are, owners can expect a letter from the dealer/manufacturer.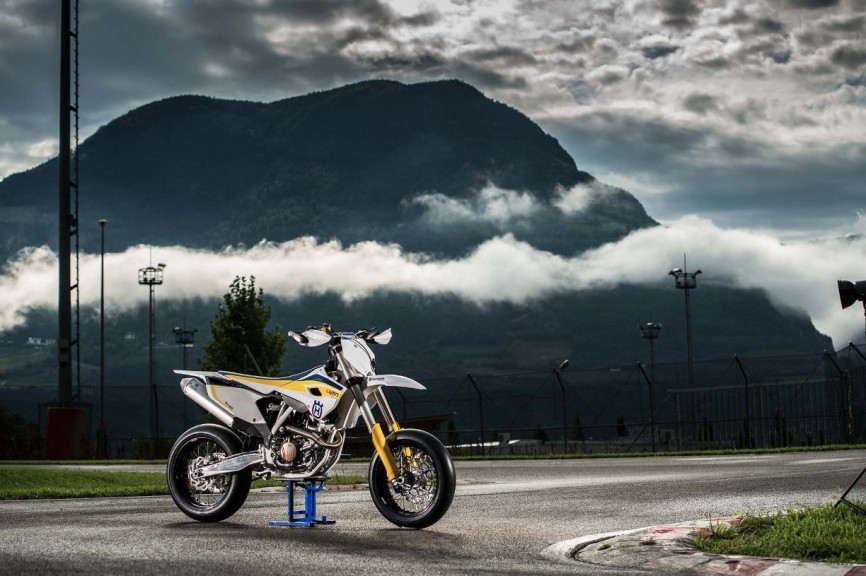 To know more, you can head to any of the manufacturer's authorised dealers.
2018 Husqvarna FS 450 announced – A Supermoto Enthusiast's Wet Dream