There's a rumble in the Malaysian urban jungle saying that the distributorship of the Husqvarna motorcycle brand will be changing hands and the new custodians are planning something special for all of us in 2021. To be honest, it has been a while since we heard anything about the Swedish brand where the latest one was way back in January 2018.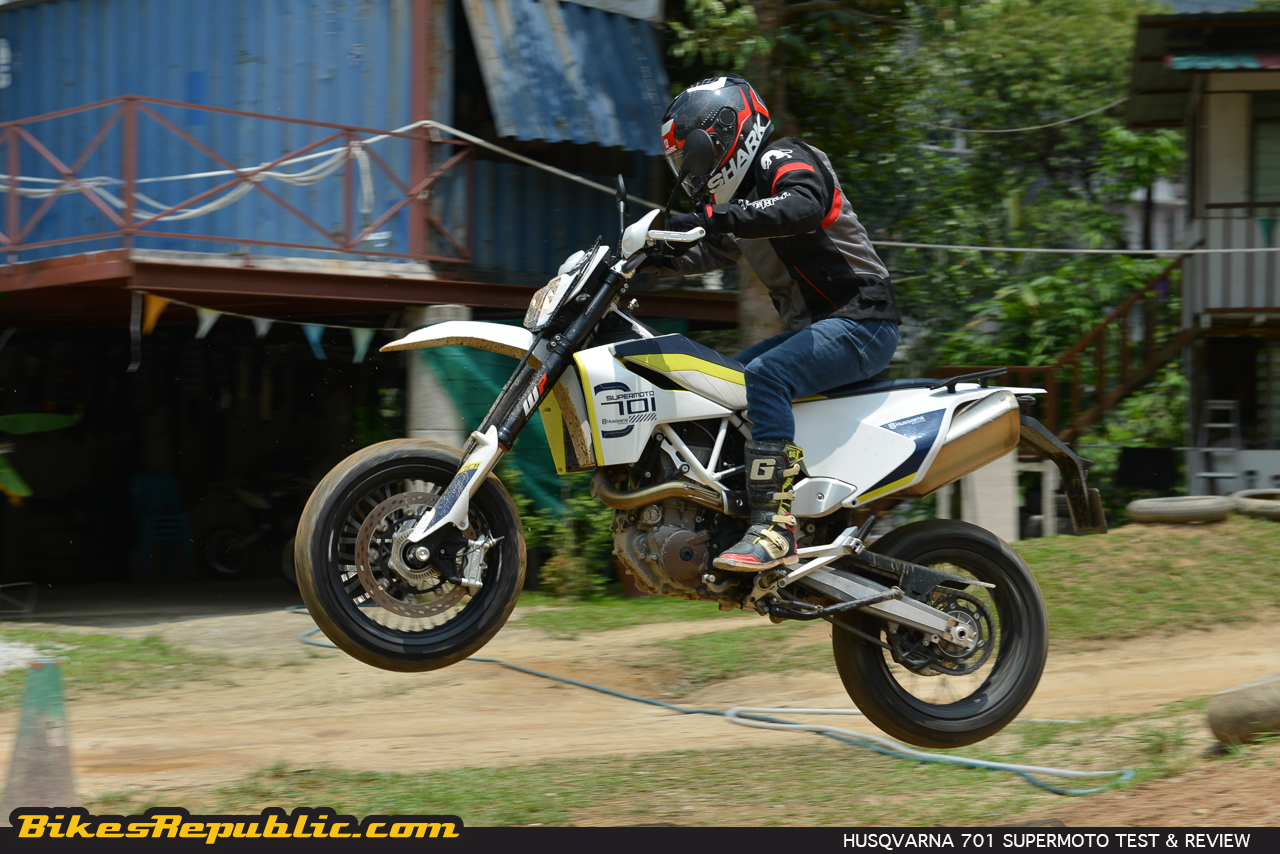 At that time, we were informed by one of its authorised dealers that the highly-anticipated Husqvarna Vitpilen 401 and Svartpilen 401 will be arriving in the local market soon priced from RM44,500. They said that the stocks were already here at the time but to this day, we've not personally seen any of these two on the road.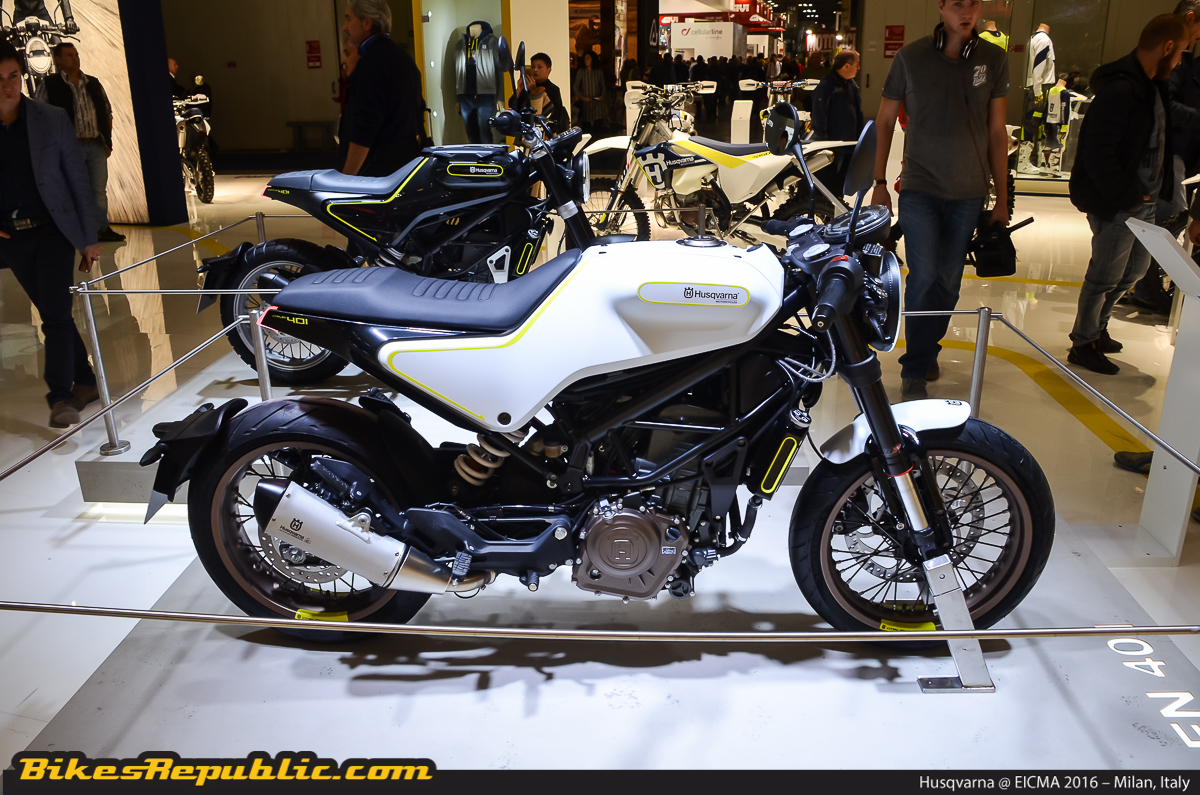 Rumours have also indicated that this new distributor hailing from Kedah will go all out to ensure that the brand's name will a popular talking point (and choice) amongst today's youth as well as seasoned motorcycle enthusiasts across the country.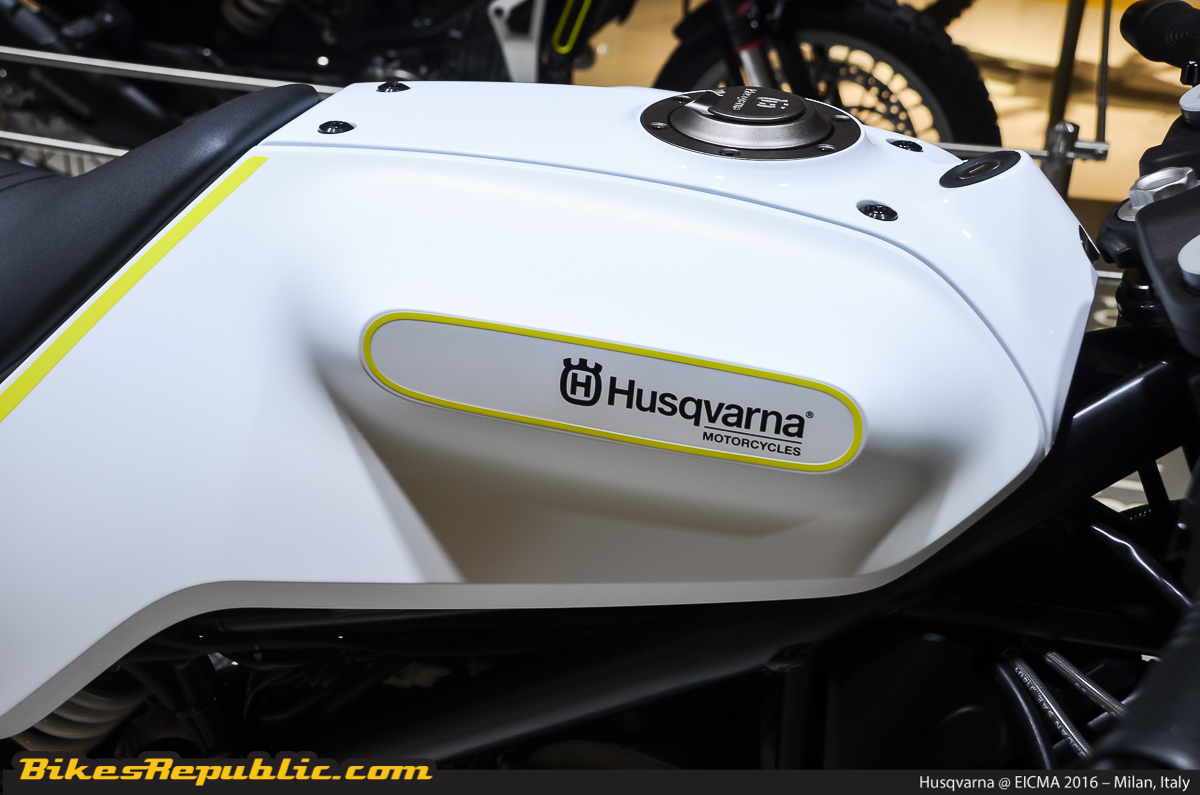 The naked bike scene has always been a popular choice amongst Malaysians, and we have a feeling that they might officially introduce the Vitpilen 401 and Svartpilen 401 sometime within the first quarter of 2021. They might also bring its big gun into the mix, the Vitpilen 701.
To know more about these machines, check out the link below. Stay tuned for more updates.
Husqvarna Vitpilen 401, Husqvarna Vitpilen 701, Husqvarna Svartpilen 401 in Malaysia Now
Written by: Sep Irran