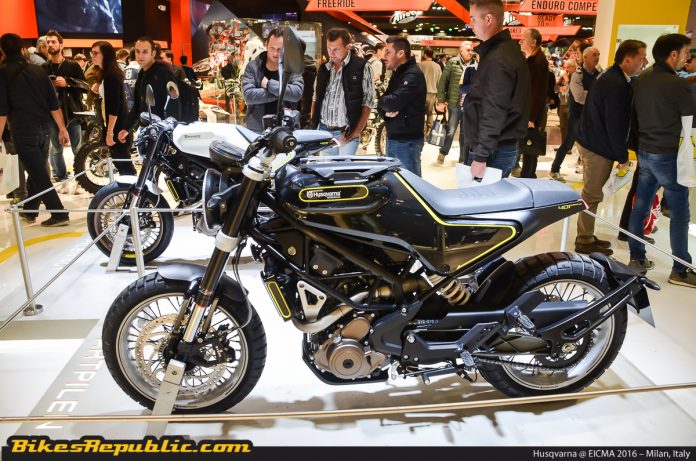 Husqvarna has signed a strategic global partnership with MOTOREX lubricants starting January 2018.
All new Husqvarna off-road and street bikes will be first filled with MOTOREX lubricants and future maintenance and service works.
MOTOREX Oils also became one of the official partners for the Rockstar Energy Husqvarna Factory Racing in this year's AMA Supercross Championship.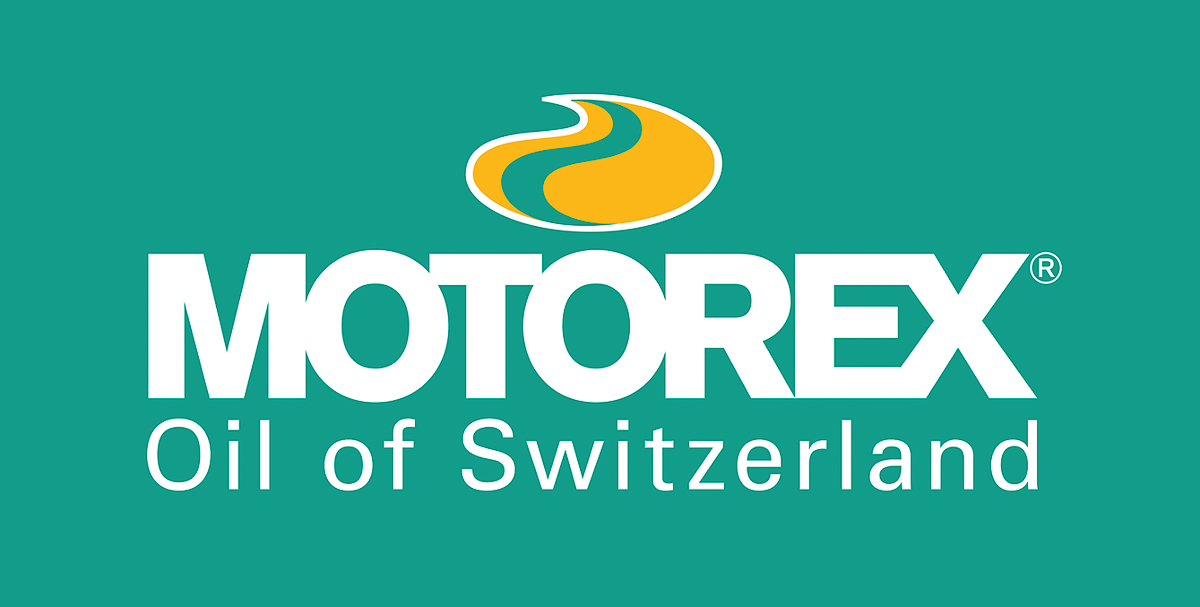 A strategic global partnership has been announced between Husqvarna Motorcycles and MOTOREX lubricant. As of January 2018, all new Husqvarna street and off-road bikes will be using its lubricants.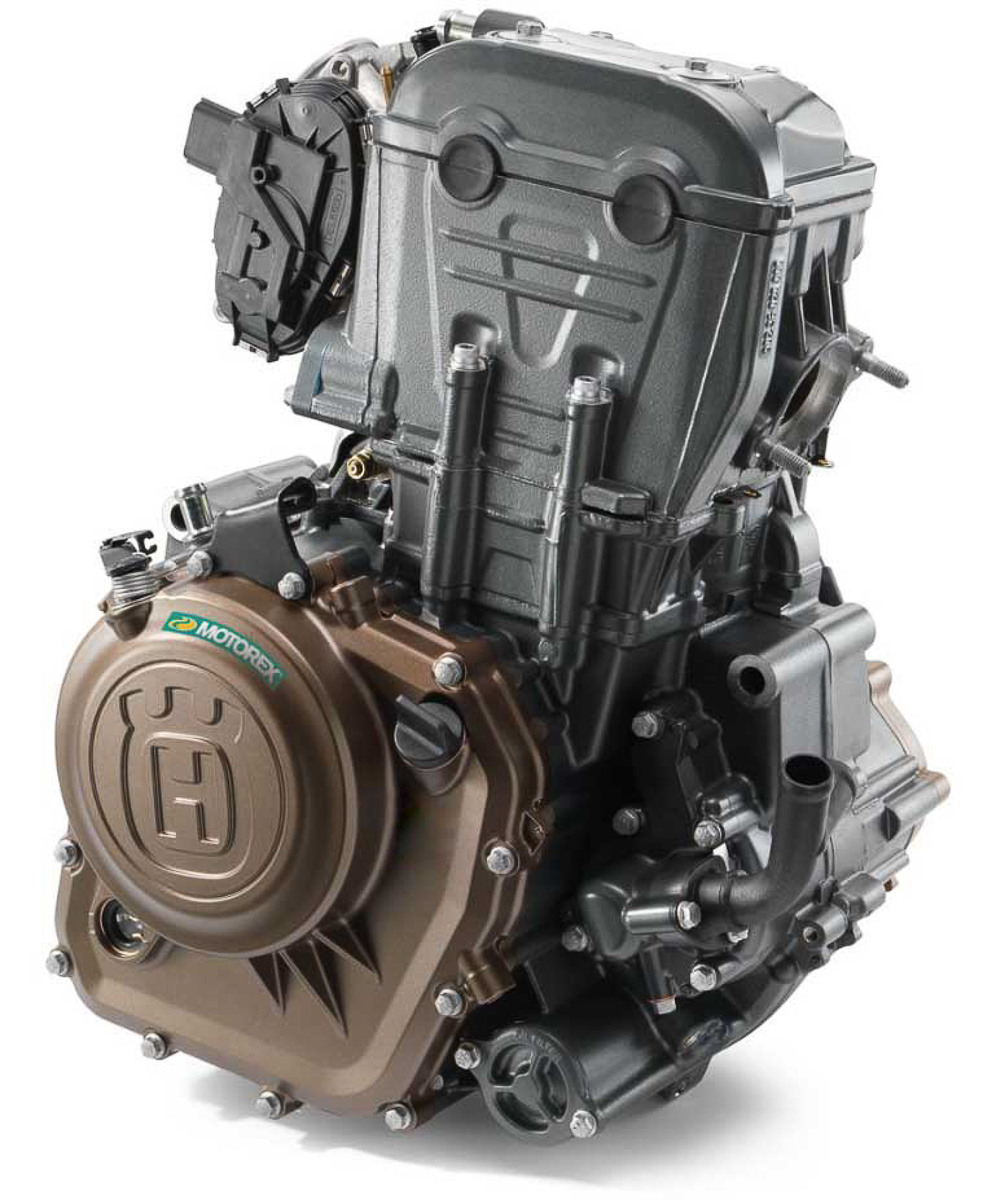 Additionally, the Swiss made lubricant will also become the official partner for the Rockstar Energy Husqvarna Factory Racing. This will indeed help the manufacturer to perform in this season's AMA Supercross Championship with a brand new rider line-up.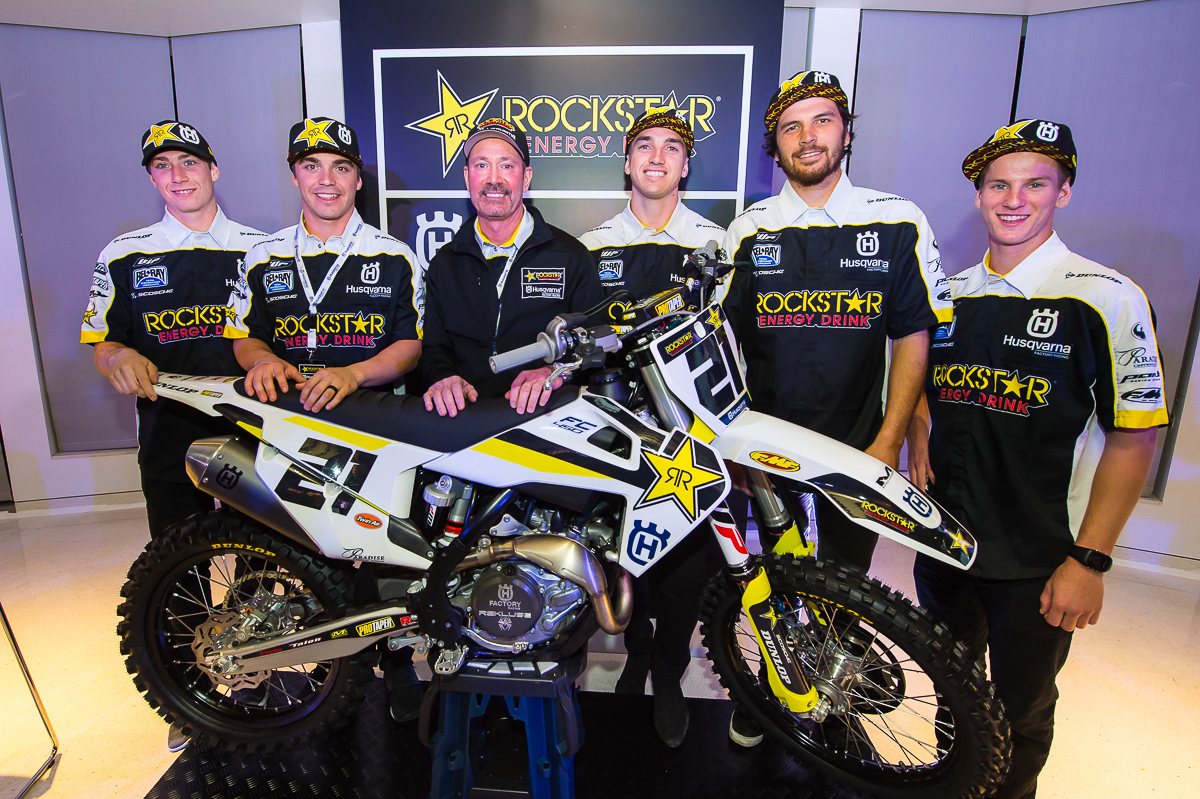 To know more about the 2018 Rockstar Energy Husqvarna Factory Racing team, CLICK HERE.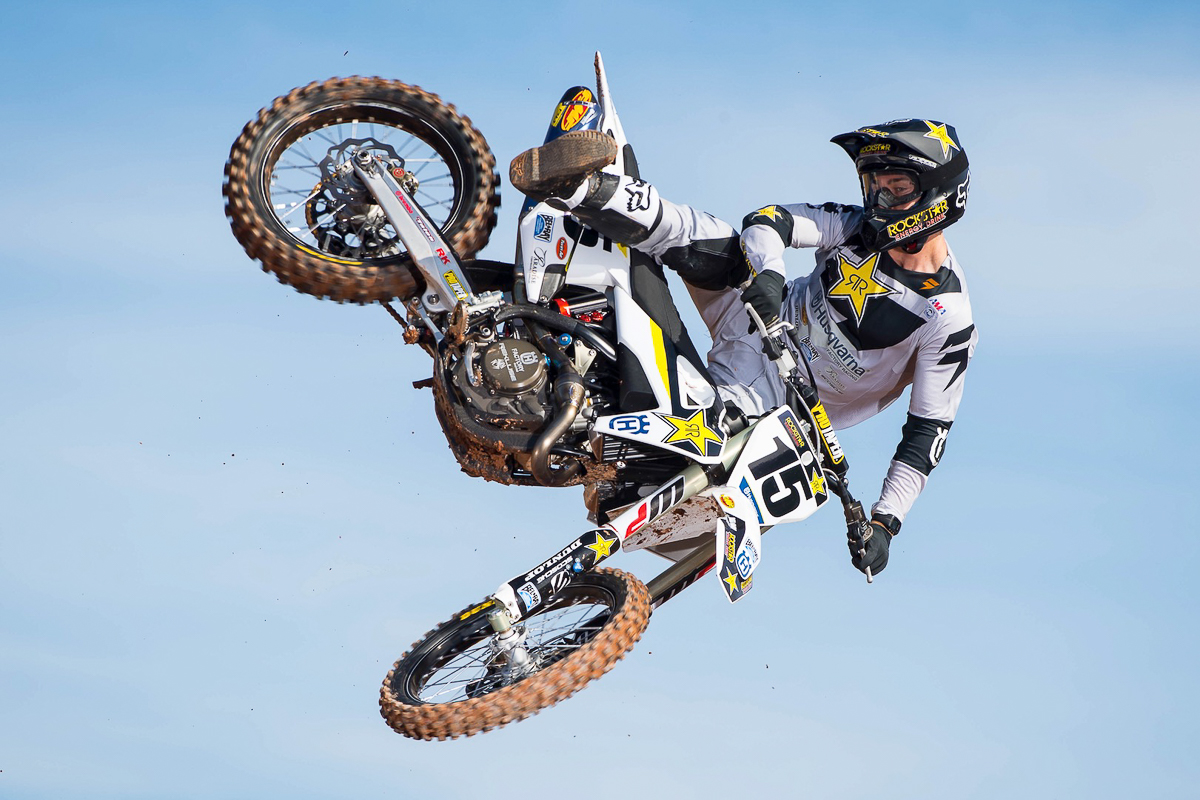 MOTOREX is brand which offers a wide range of engine lubricants, care and maintenance products hailing from Switzerland. The deal with Husqvarna will see all new models being filled with their lubricants first as they roll of the manufacturing line. Husqvarna will also continue to recommend the use of MOTOREX oils for all future service and maintenance works.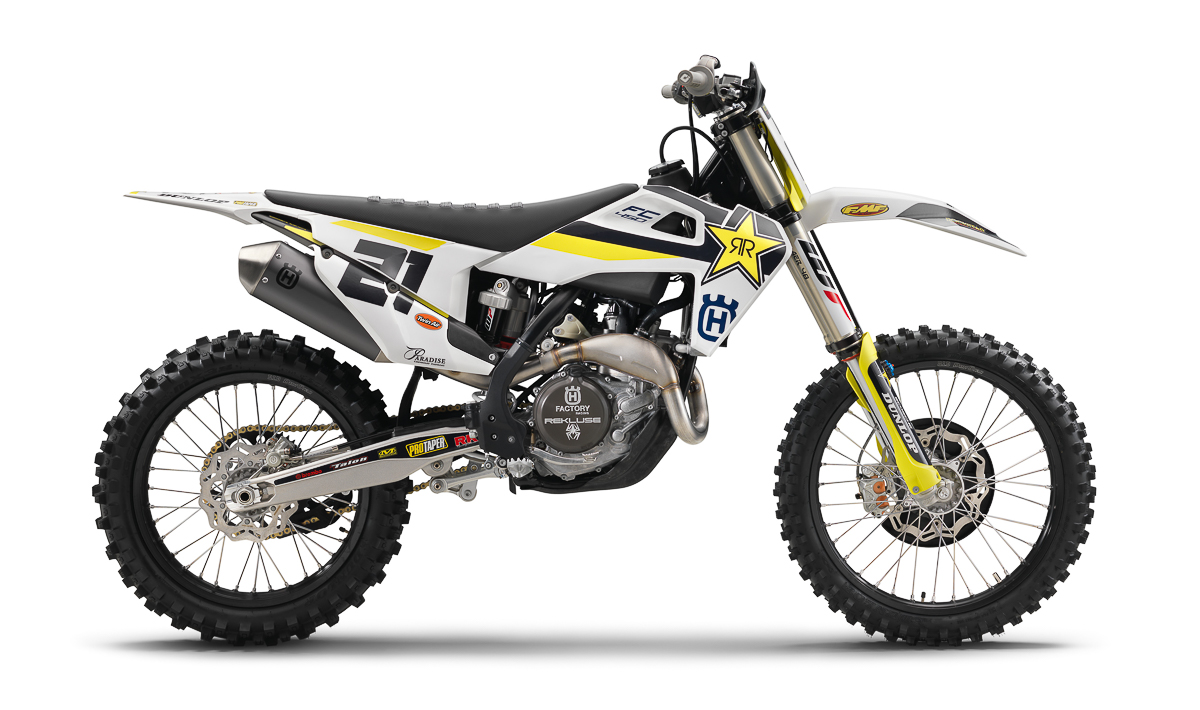 According to the CEO of KTM AG Stefan Pierer, "This agreement with MOTOREX successfully fulfils our goals for strong strategic group partnerships in both our motorsports activities and production sector. Husqvarna Motorcycles remain true to their commitment to offer premium motorcycles."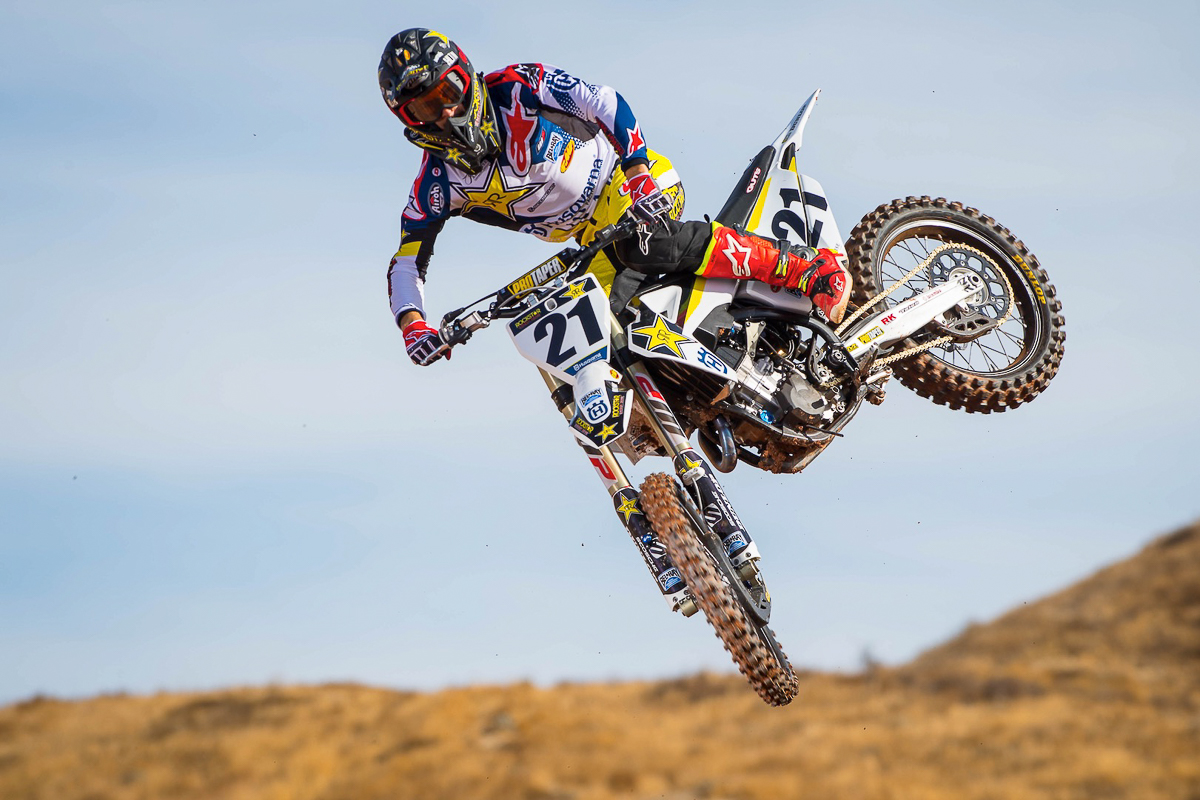 Diego Clement who is the Head of Motorsport for Husqvarna also commented that "This new agreement with MOTOREX ensures we have a technical partner we can 100% rely on, allowing us to continue chasing victories in all championship and events around the world, across all disciplines,"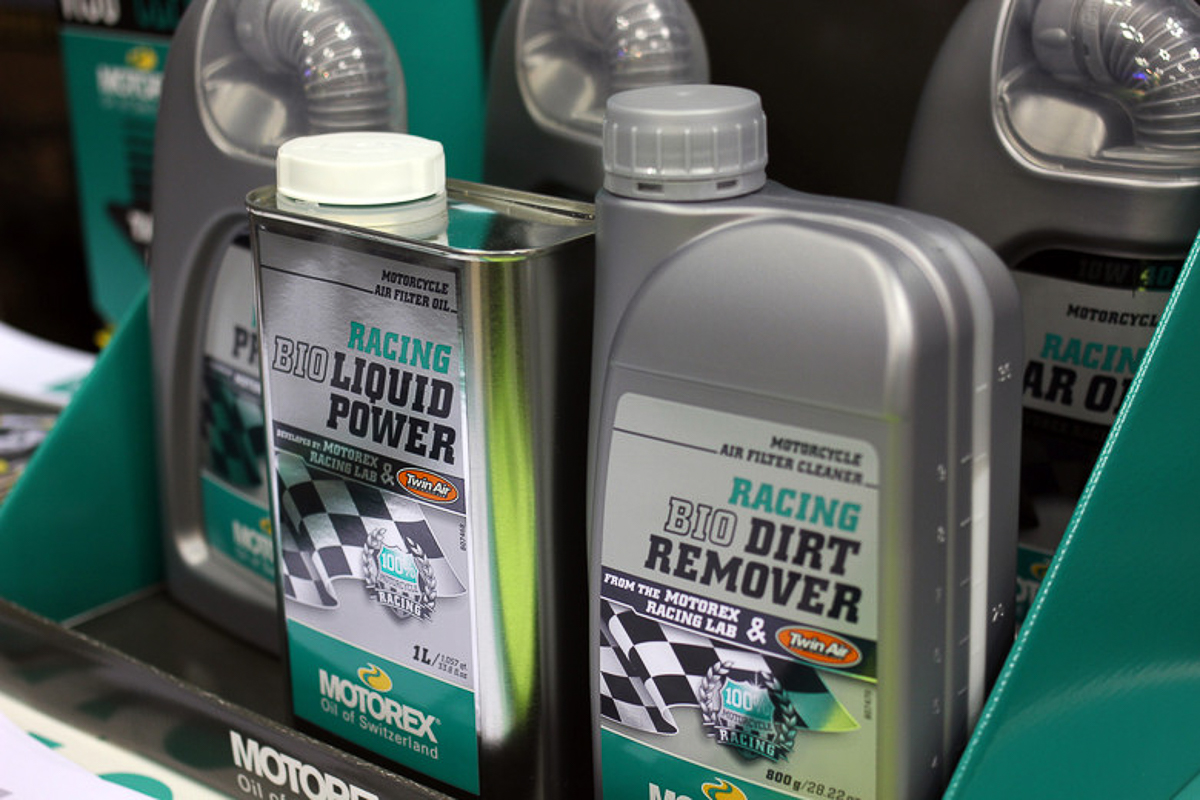 "MOTOREX products are well-proven at the highest level of racing and we are more than pleased that the entire Rockstar Energy Husqvarna Factory Racing team will be using them through 2018 and beyond" added Clement.