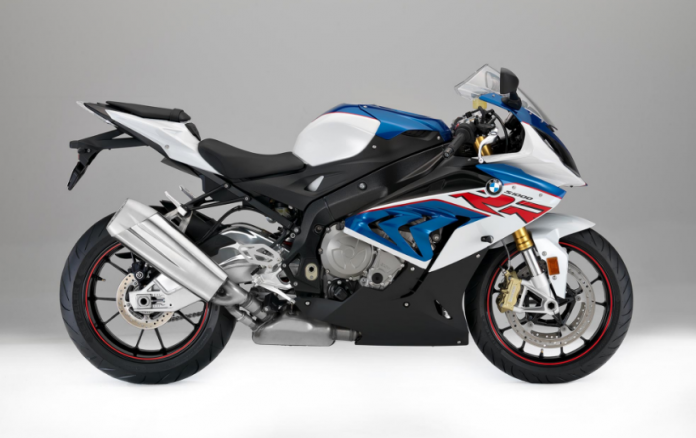 Ever wondered what it takes to build one of the most popular superbikes in the world? We're referring to BMW Motorrad's BMW S 1000 RR and we've always wondered how its factory keeps churning out these beautiful machines on a regular basis. If you've ever wondered about the processes, we've got the solution for you.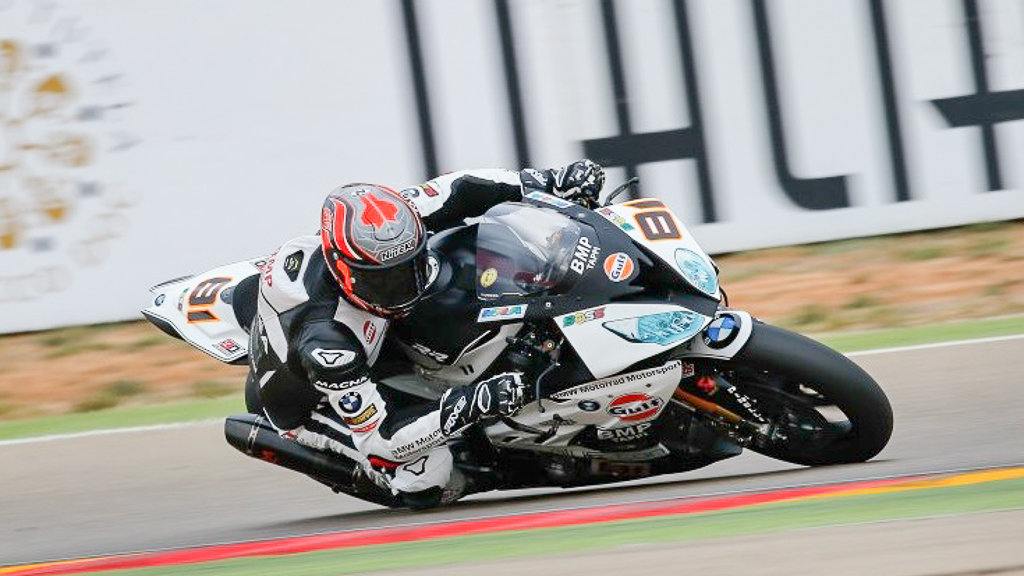 There's a free documentary that you guys can watch on YouTube posted by Free Documentary. The 50-minute video showcases the BMW plant in Berlin where they are able to assemble a complete BMW S 1000 RR in just two hours. The process of manufacturing each part, however, is a completely different yet exciting story.
The factory is by far the biggest one in the world, covering an area that can fit 30 football fields. Being the only motorcycle factory in the country, they have to accommodate with building and manufacturing all of the bike's 4,500 parts. According to one of the engineers in the video, "This is Champion's League stuff."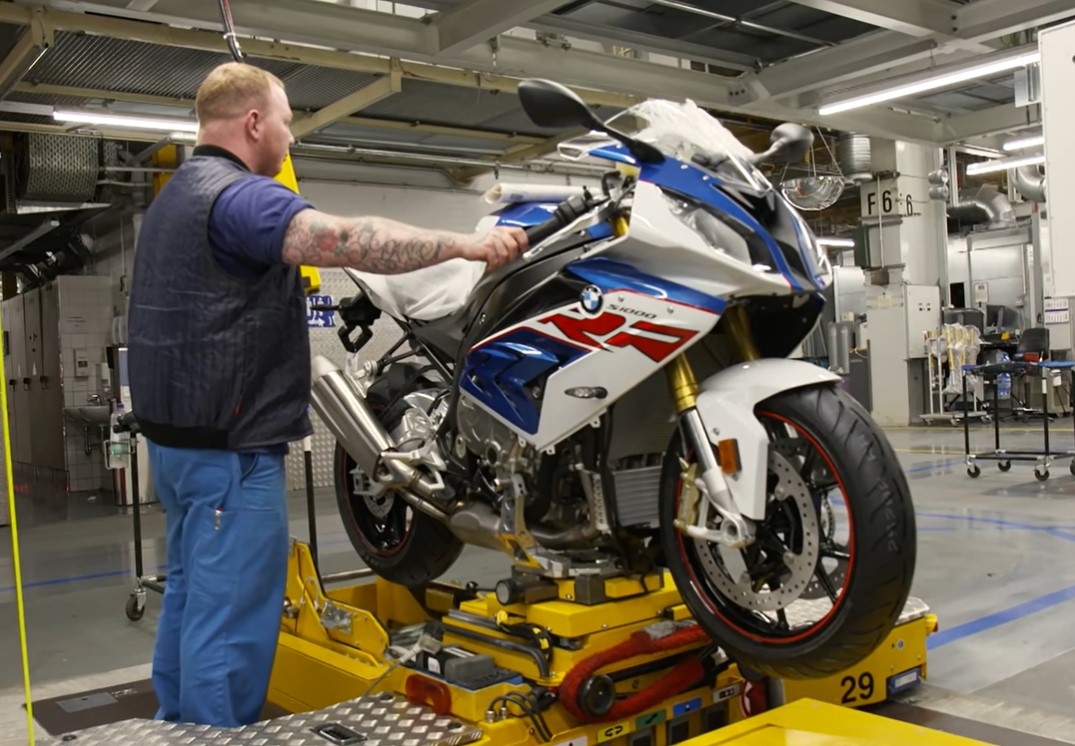 Yeah, we know it's not the latest 2019 model but watching the assembly process of the previous-gen S 1000 RR is still very interesting with 'Formula 1 precision'. Over 2,000 staff members of the factory are able to build and assemble around 800 BMW Motorrad bikes and scooters every single day, which is roughly one bike every 65 seconds (according to their working hours).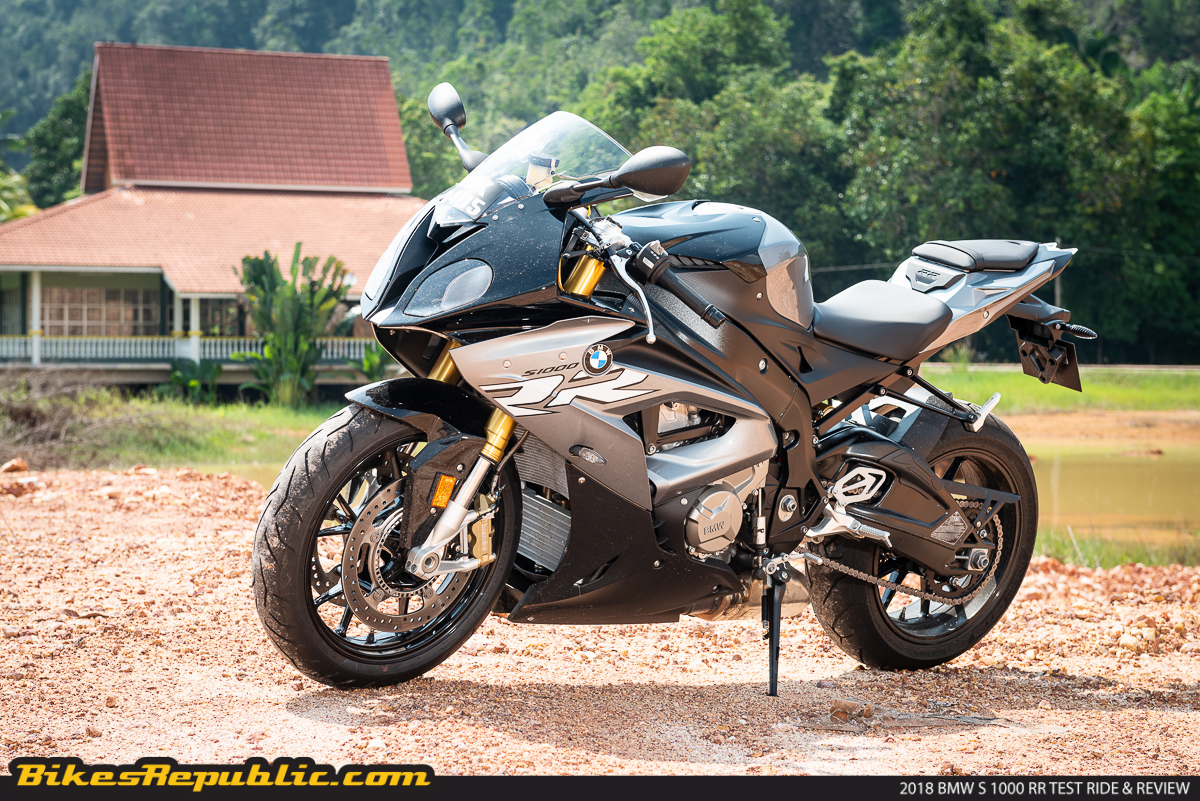 Anyway, enjoy the documentary and hopefully, you'll be inspired to get one of your very own. We've had the opportunity to test many BMW Motorrad bikes this year. For those who are interested, below is our complete review on the previous generation BMW S 1000 RR. Enjoy!