Honda has updated its current fleet of motorcycles with new colourway for 2023, including the Forza 750, X-ADV, NC750X and NT1100.
2023 Honda Forza 750, X-ADV 750, NC750 and NT1100 features new visuals.
Specifications and mechanics remain the same.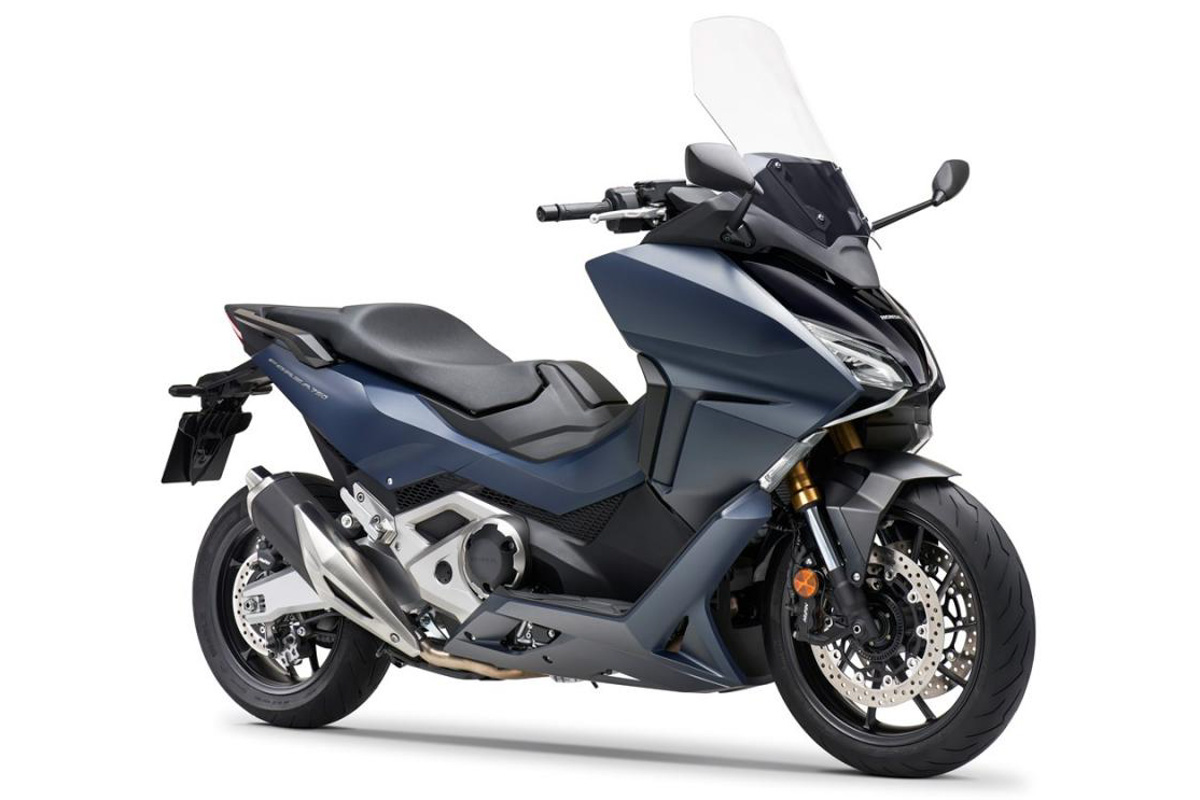 For 2023, the Forza 750 gets three new exciting colours; Mat Ballistic Black Metallic with Mat Ballistic Black Metallic belly pan, Pearl Glare White with Mat Ballistic Black Metallic belly pan and Iridium Grey Metallic with Mat Ballistic Black Metallic Belly Pan.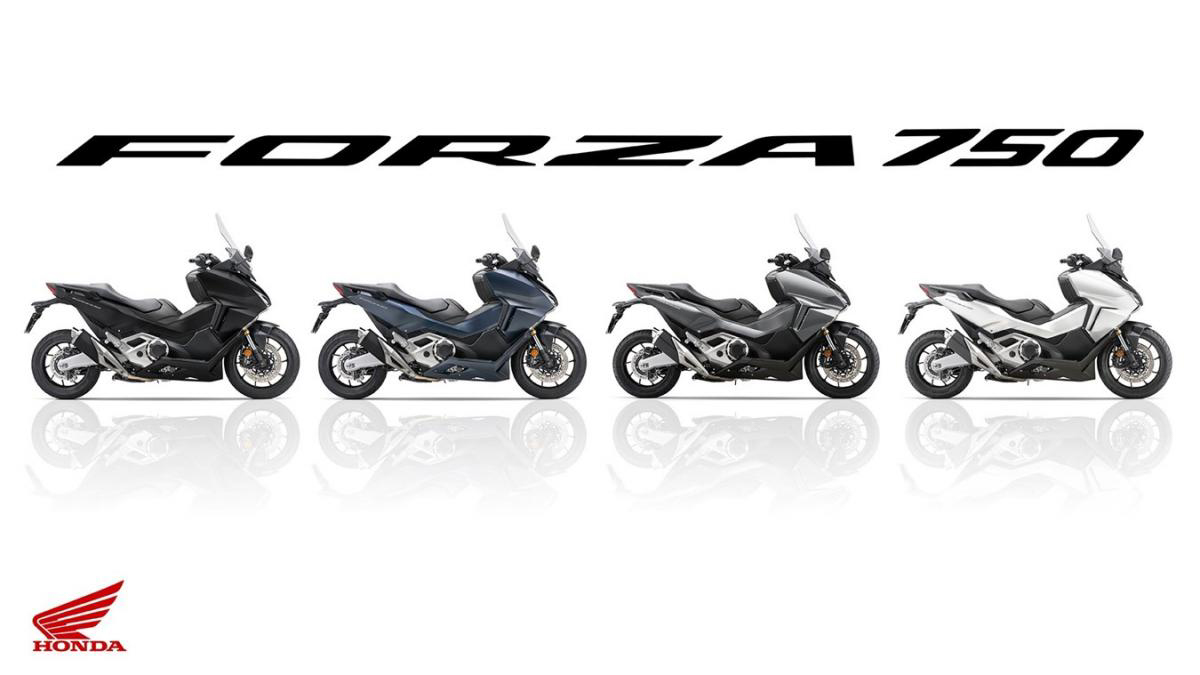 However, no mechanical changes is carried out as the Forza 750 retain its 57hp engine, alumnium swingarm, dual four-pot callipers and ride-by-wire throttle.
Next, the highly-unique Honda X-ADV gets a special edition paint job called the "Shasta White". The all-white colour scheme also showacsed the X-ADV graphics on the side.
Meanwhile, the NC750X also updated with three new colours that consist of Mat Jeans Blue Metallic with Silver Trim, Pearl Deep Mud Grey with Silver Trim and Candy Chromosphere Red with Silver Trim. 
Also, the 2023 NC750X continue to feature the same engine as in the Forza 750 and X-ADV. 
Lastly, Honda latest sports tourer, the NT1100 will now come in new Gunmetal Black Metallic paint job in addition to the exisitng Matte Iridium Grey Metallic and Pearl Glare White. 
Currently, only the X-ADV 750 is available in Malaysia for a recommended retail price of RM67,799.