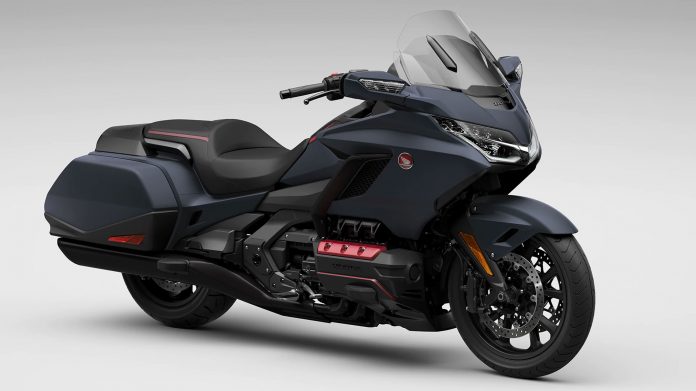 For the past two years, radar sensor technology was all the hype with motorcycle manufacturers fitted with adaptive cruise control and blind-spot detection.
However, the effort to increase rider's safety saw Honda's taking a different approach, with the company now developing a counter-steer system for the GL1800 Gold Wing.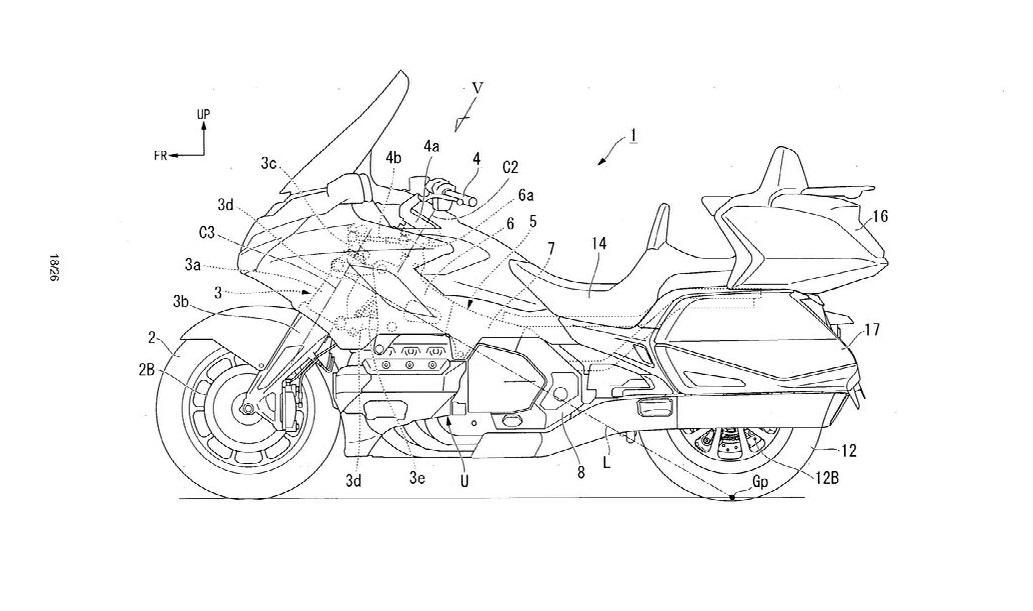 The advanced steering assistance has been Honda's main agenda for quite some time. After introducing its Riding Assist-E system, the Japanese firm is currently deep into the development stage of a new system.
While the concept focused on keeping the bike upright at a standstill, Honda's latest self-counter steer works in an entirely different way.
Unlike the Riding Assist-E system that uses gyroscopes flywheels to keep it upright, the new system uses electric motors located at the front to help counter-steer the bike if it senses the motorcycle is about to slide.
Although the working mechanism is complex, the configuration is simple.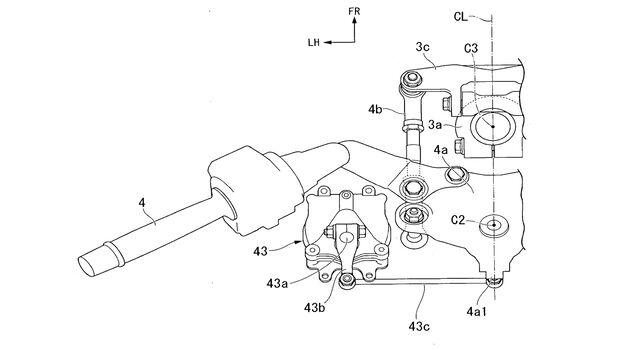 An electronic actuator is mounted near the steering head and it is connected to the top yoke of the bike by a lever and a rod. During a sliding incident, the actuator will kick in and predetermine the amount of opposite force needed to counteract the misalignment of the front or rear wheel.
While it could help the rider to avoid crashes or any unwanted incident, the thought of having hardware that allows the bike to turn by itself seems pretty scary.
Nevertheless, the counter-steer system could only be a feature specifically built for the Gold Wing and might not find its way on the other Japanese company's two-wheel range.
Considering the Gold Wing weighs 382 kilograms, it needs all the fancy features to increase the rider's safety.