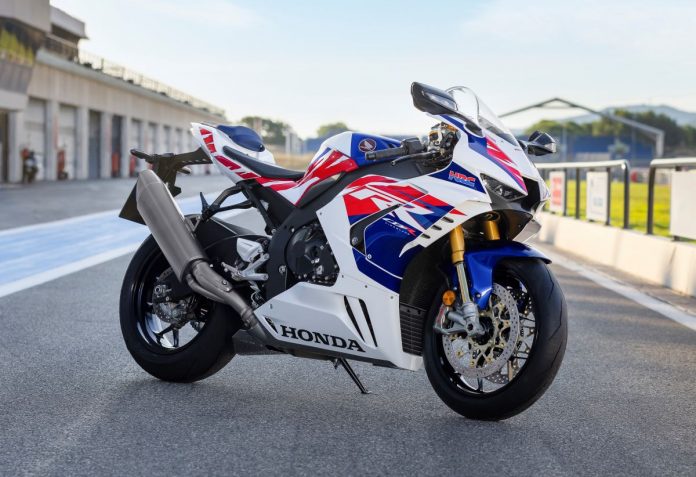 Honda recently revealed its Honda Racing Corporation plans for the upcoming 2023 season, including motorcycle and automotive racing series.
Honda actively developing electric motorcycles for racing.
Honda announced new motorsport plans for 2023. 
Honda also announced its motor racing lineup for 2023, including MotoGP, WorldSBK and WorldSSP. 
However, the announcement also revealed that the Japanese marquee is developing electric motorcycles for racing. 
According to Honda director and senior managing executive officer Shinji Aoyama, the firm is pursuing a new mission in the motorsport arena. 
"In the meantime, Honda has another critical mission to pursue in the area of motorsports. 
"It is the realization of carbon neutrality. Honda has already been conducting research and development of technologies for carbon neutrality while proactively leveraging the field of motorsports. 
"From now onward, we will further enhance our initiatives to put such technologies into practical use in our racing activities. 
"Moreover, starting with motorcycles, we will explore possibilities of introducing electrified vehicles in actual races where we compete," he explained.
Shinji's speech certainly builds excitement around Honda's electric motorcycle project. Furthermore, an electric racing motorcycle certainly means developing a powerful electric motor which could be applied to the firm's future production of electric two-wheelers. 
That said, we're looking forward to Honda's maiden electric race bike.