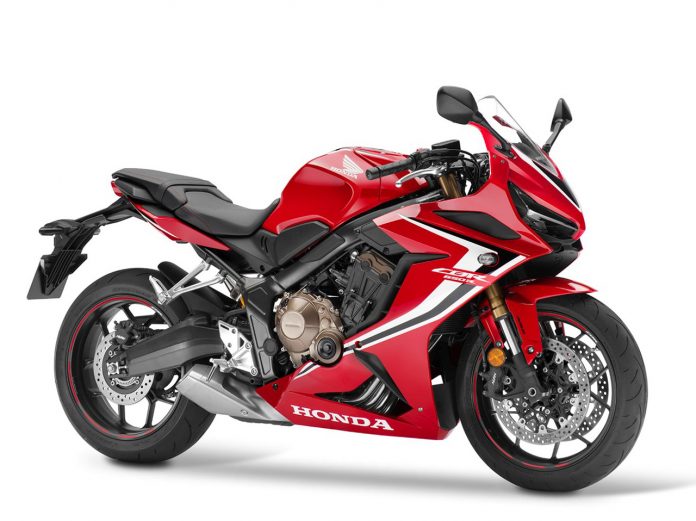 Honda UK has also revealed the 2019 Honda CBR650R's price.

The new CBR650R has gained power while lost some weight.

Best of all, it now looks like a CBR1000RR Fireblade!
Ready to lose sleep? We reported on Honda taking the wraps off the 2019 Honda CBR650R at EICMA 2018 and it garnered plenty of positive interest. But just as Honda UK revealed its CB650R sibling's price yesterday, they now do so for the CB650R, as well.
The CBR650R is the replacement for the current CBR650F fully-faired midrange sportbike. The new bike uses the same engine as the CB650R Neo Sport Café, which has gained 5% more power. Together with a weight reduction of 6kg from the frame, fuel tank and other parts, the new bike gains 8% in terms of power-to-weight ratio. That is something a rider can feel.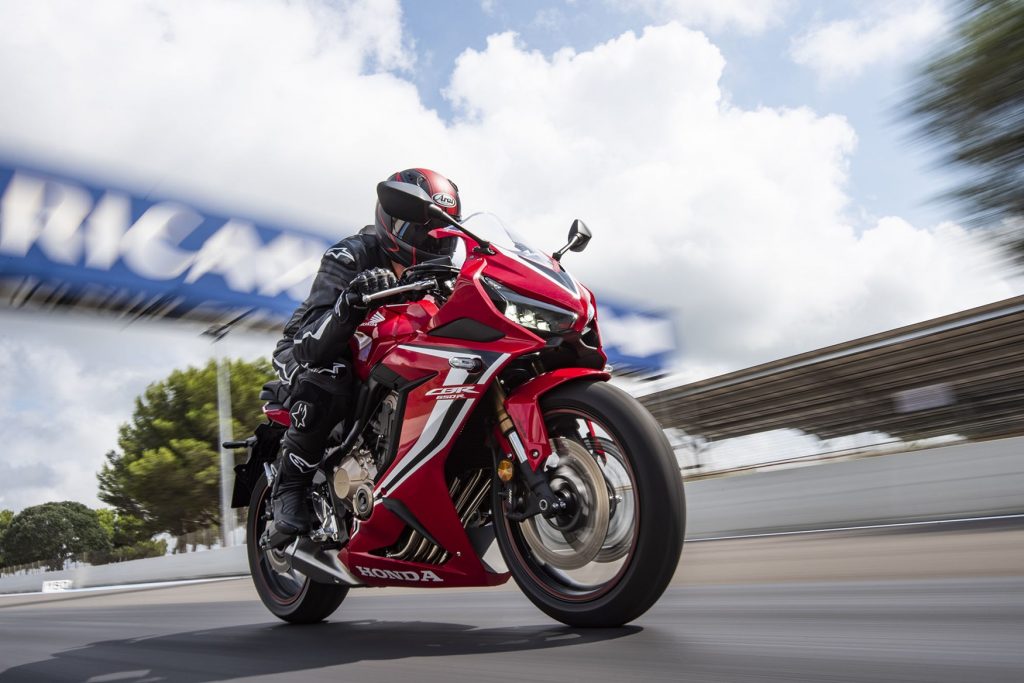 Its ergonomics has also been revised to provide a more aggressive ride. The clip-on handlebars are 30mm further in front, in addition to being lower. Similarly, Honda moved the footpegs back by 3mm and 6mm higher. This arrangement puts more of the rider's weight over the front wheel for sportier handling.
Honda has also updated the chassis. The new bike features fully-adjustable Showa SFF upside-down forks and radially-mounted Nissin four-piston calipers.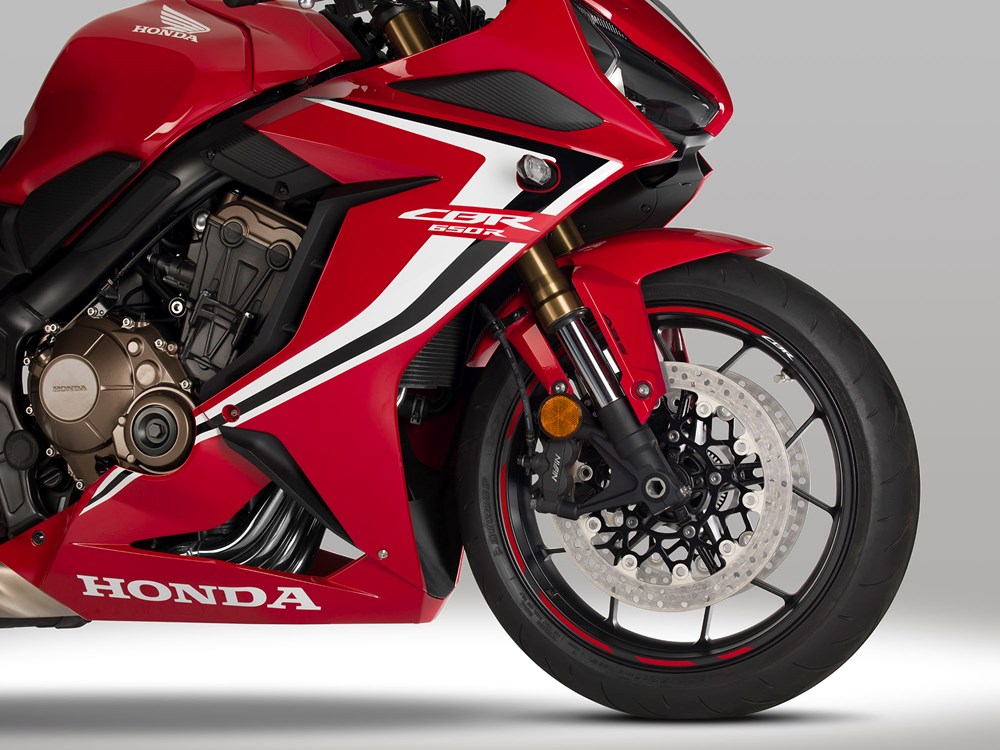 Last but not least, the package is wrapped in a bodywork inspired by the company's flagship CBR1000RR Fireblade sportbike.
Although the CBR650R doesn't produce as much power as the discontinued CBR600RR, the former is still a motorcycle worthy in filling the gap. In fact, the CBR600F would look like the CBR650R had it continued on its development arc.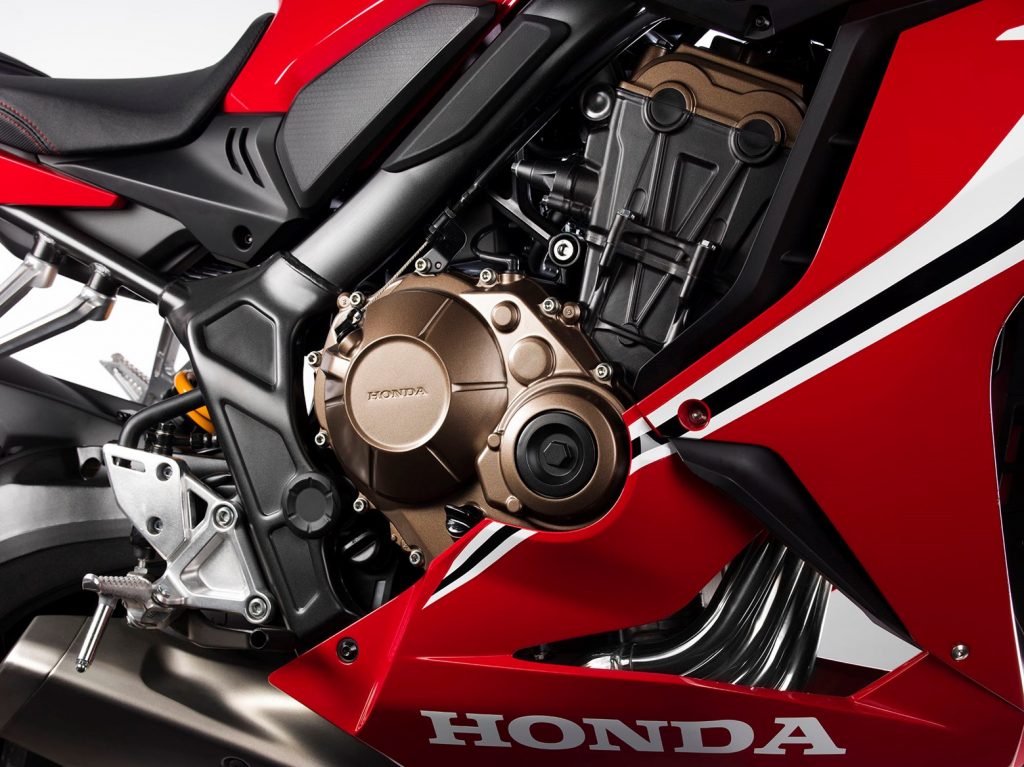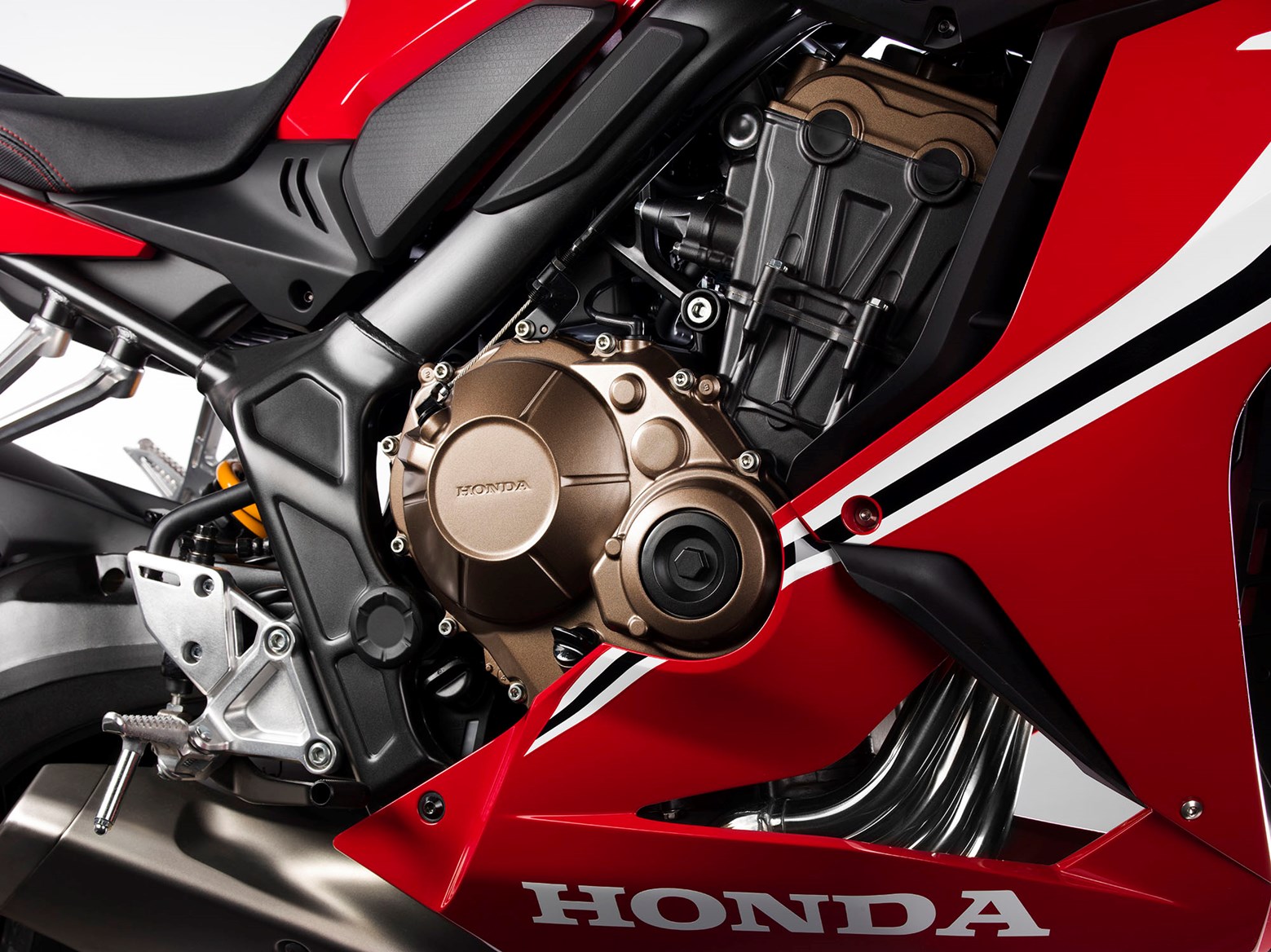 Oh yes, the price. The 2019 Honda CBR650R sells for £7729 (RM 40,730.66 as on 15thJanuary 2019) on the road.
Try getting some sleep now. Goodnight.