Honda first revealed the Motocompacto nameplate in 2020 when the Japanese firm filed a trademark application with the US Patent and Trademark Office.
The iconic Motocompo to make a comeback with an all-new name and look.
Two separate trademark application indicates the Motocompacto to be available outside of Japan. 
Although the moniker has more letters than the original Motocompo, it's clearly a nod to the iconic pocket-size machine. 
However, that was the last time the Motocompacto name came up.
That is, until now, as Honda recently filed a new trademark application, this time with the Canadian Intellectual Property Office.
The application encloses two different spellings of the same word; Motocompacto and Moto Compacto.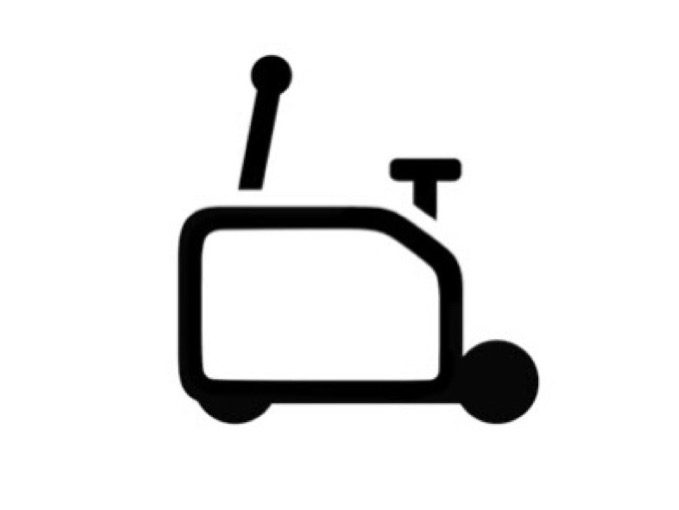 Interestingly, the application referred to the two nameplates as "Goods: Land vehicles, namely, self-balancing electric scooters; electrically-powered motor scooters." 
Also in the application is the logo design for the scooter, which showcased a compact, blocky and almost briefcase-like scooter. 
While all other information regarding the scooter remains scarce at the moment, we know now that Honda intends to bring the miniature motorcycle back to the modern world. 
That said, the Motocompacto or Moto Compacto is likely to be a small electric scooter intended for city riding that offers a short range with swappable battery capabilities.