Known as the Honda CB350 in India, Japan was the next recipient of the retro-modern, air-cooled single-cylinder motorcycle earlier this year.
However, the Japanese manufacturer decided to expand the range of the GB350 with an 'S' version.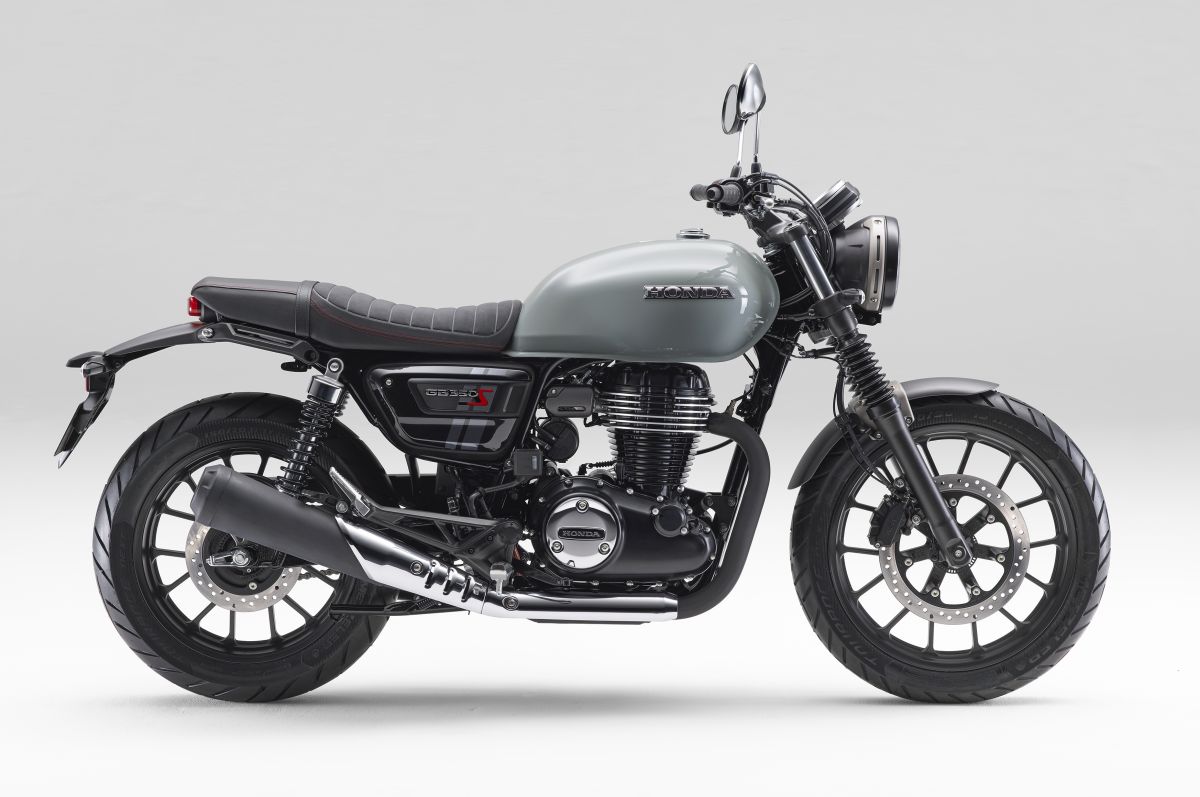 The GB350 S offers a slightly sportier character than the standard GB350, which also comes with a new colour option for 2021.
While the GB350 S maintain the same 348cc with 19.7hp @ 5,500rpm and 29Nm @ 3,000rpm, there are slight changes in riding ergonomics.
The GB350 S comes with a sportier handlebar, a sleeker plush seat, and a slimmer rear fender.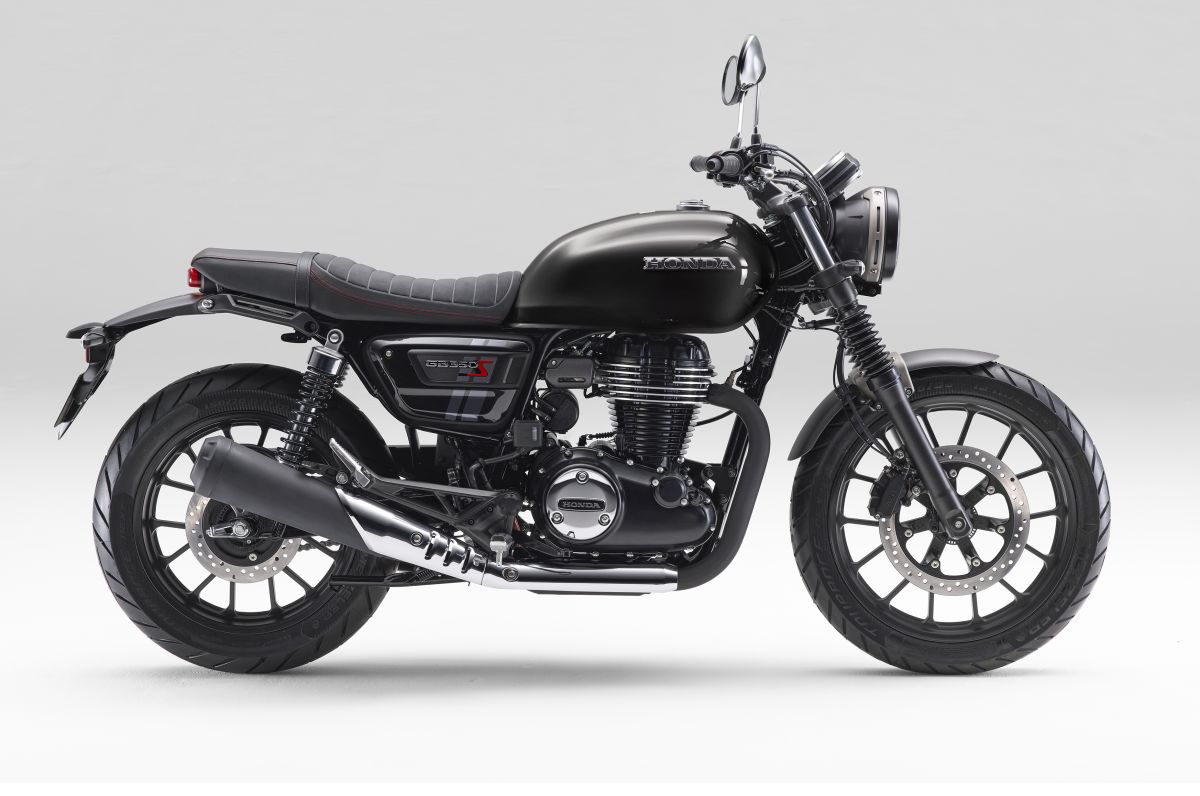 The new model is also slightly lighter than the standard GB350, thanks to the used of resin instead of metal for the front and rear fender. Interestingly, the GB350 S also comes with full LED lighting.
Honda will launch the GB350 S on July 15.