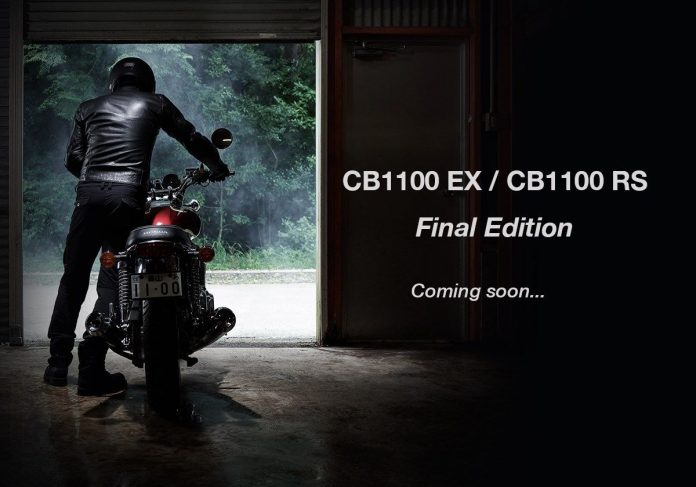 The Honda CB1100 range could end in 2022 as the Japanese firm just dropped a teaser image with the name 'Final Edition'.
This CB1100 EX and RS Final Edition models could spell the end of the road for the much-loved air-cooled inline-four motorcycle.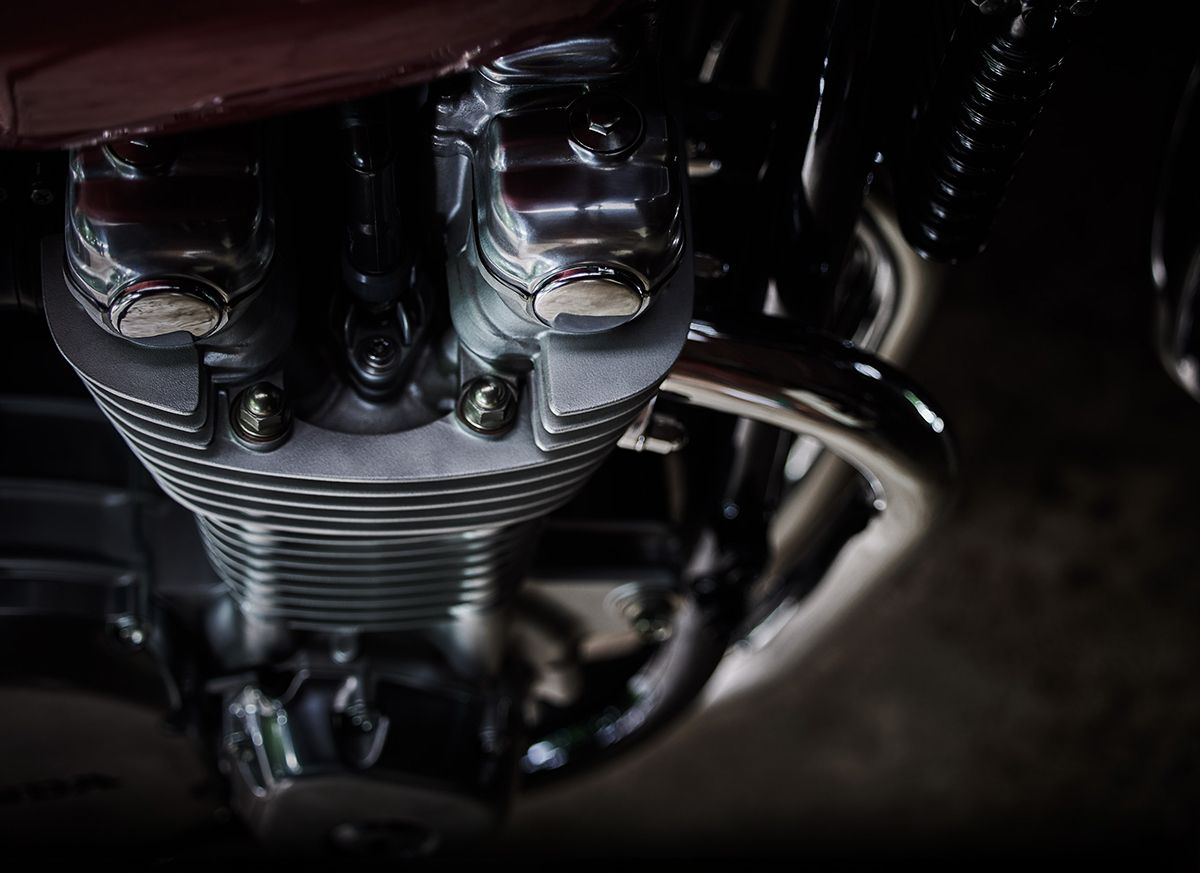 Barely updated since 2014, the tightening emission regulations are finally catching up on the ageing engine.
According to reports, the CB1100 EX and RS will be available in cast alloy wheels and spoked, followed by a new colourway consisting of classic red and gloss black, while the CB1100 RS looks to be available in matt denim colour.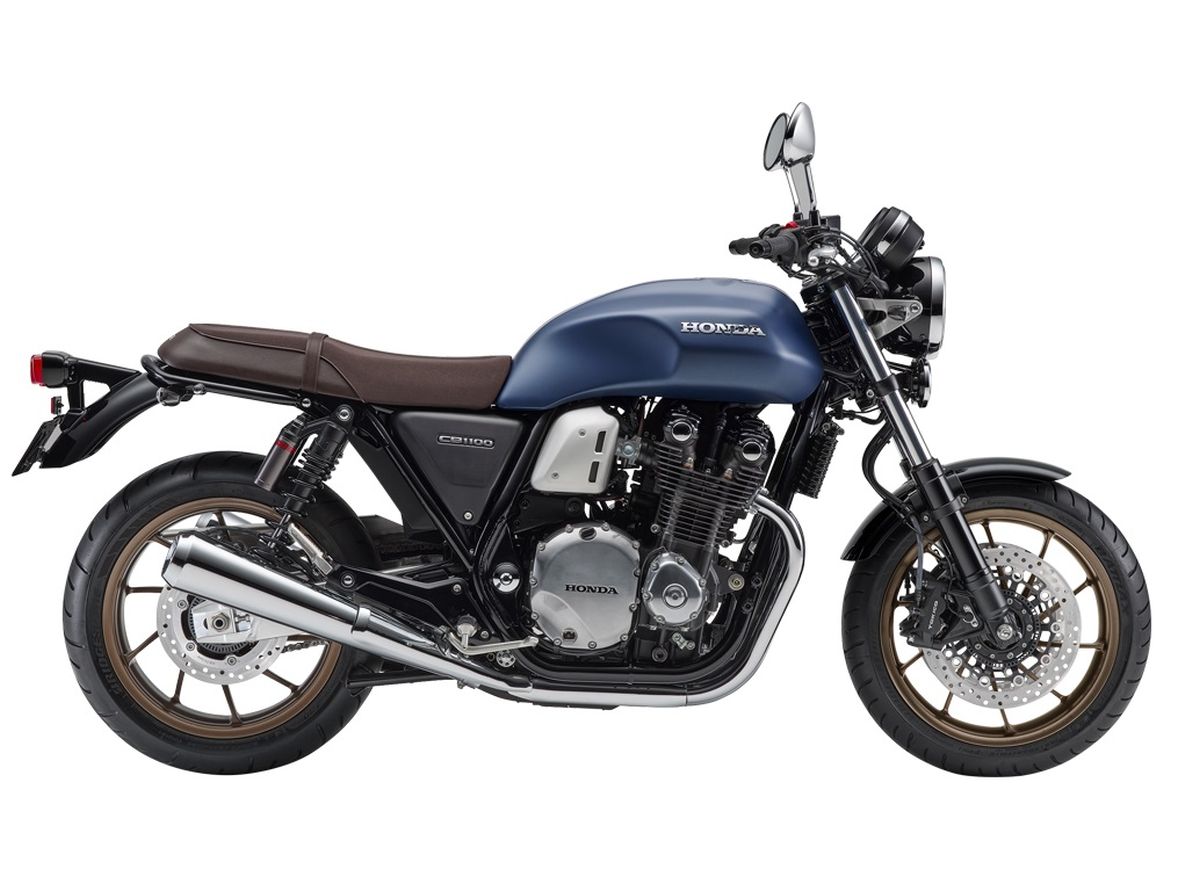 Since this could be the last updated model of the CB1100 range, we see no reason for Honda to revised the air-cooled engine setup.
Moreover, the 'Final Edition' could be an attempt by Honda to offer fans the chance to appreciate the CB1100 for one last time.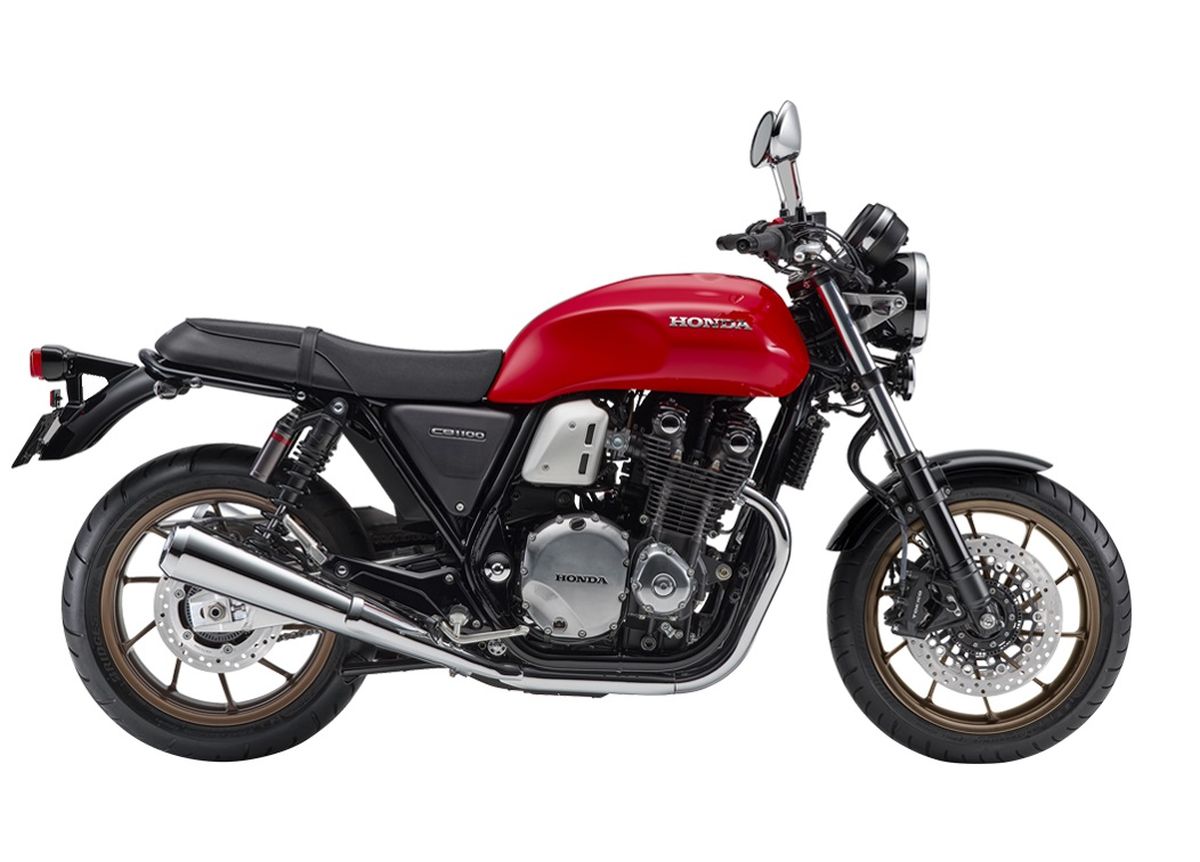 However, we hope the CB1100 will make a comeback in a few years, just like what Suzuki did with the returning Hayabusa.