Honda is set to introduce a new retro scrambler based on the Rebel 250 for 2023.
the CL250 will be built based on the Rebel 250 engine and chassis.
shares the same 249cc single-cylinder engine that makes 25hp and 22Nm. 
Japanese publication Young Machine previously revealed Honda's plan to launch an all-new CL500 scrambler based on the engine and frame of the Rebel 500.
The rumour relating to CL500 has been making its round in Japan for some time, but it was only recently that Honda essentially confirmed the new retro scrambler after filing trademarks for the CL500.
However, new evidence has emerged that Honda plans to add a smaller CL250 alongside the 500cc variant.
Like the CL500, the smaller retro scrambler will borrow the same engine and chassis structure from the Rebel 250, currently on sale in the Asian market.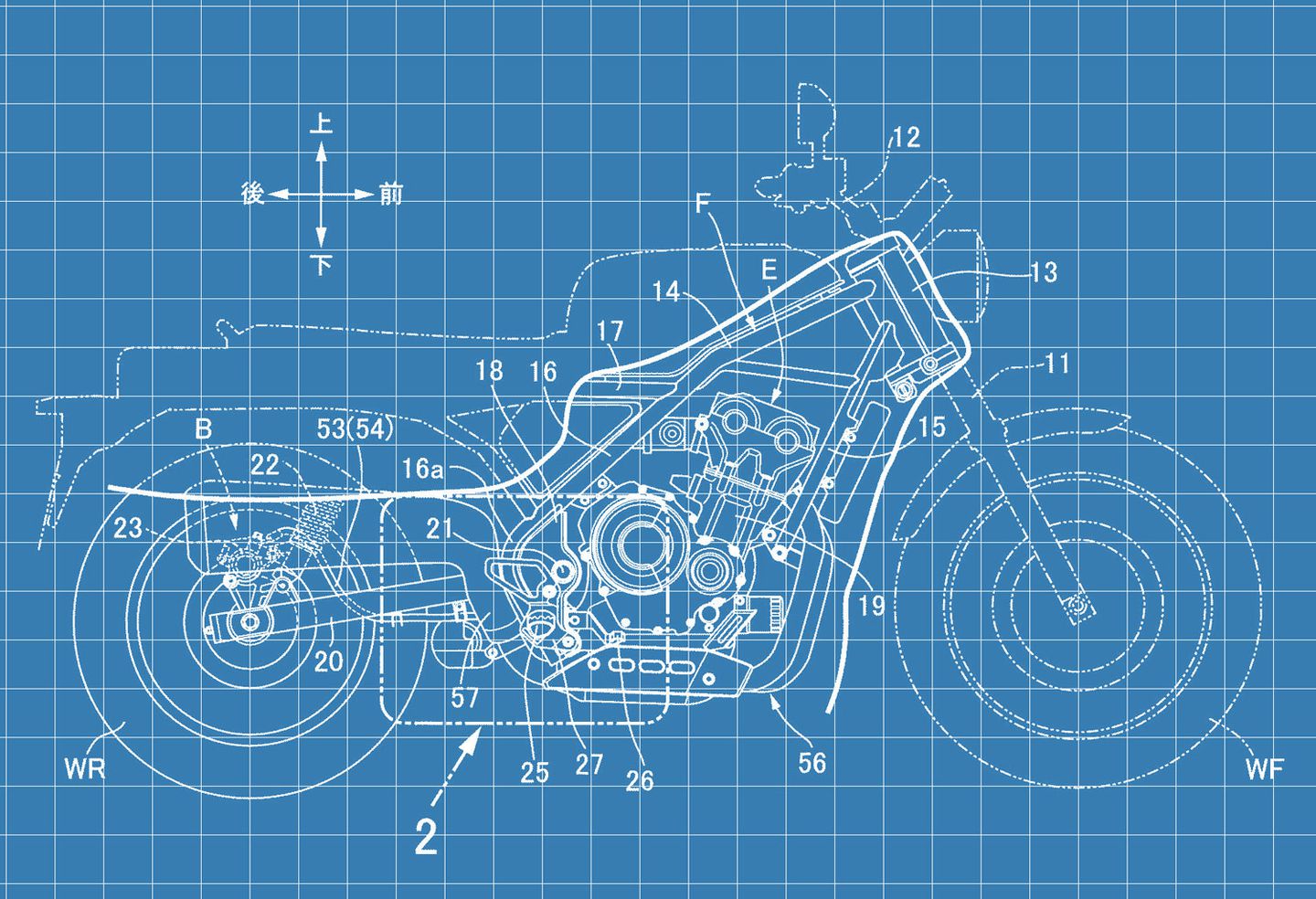 Honda Thailand recently filed a trademark application for the CL300 name due to the fact that there is where Honda manufactured the Rebel 300 and Rebel 500.
Honda also applied for the CL500 naming rights in several other countries, including Thailand and Australia, suggesting that the new model will likely be launched later this year.
Meanwhile, the upcoming CL250 is expected to offer 25.6hp and 22Nm thanks to the 249cc single-cylinder engine found in the Rebel 250.