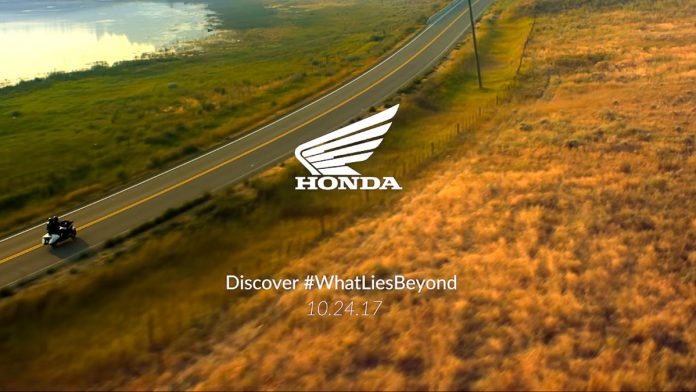 Honda has released a brand new teaser video with the tagline "What Lies Beyond" signalling a brand new motorcycle launch this coming 24 October 2017.
The short teaser strikes to the heart of all motorcyclists regarding the reasons and feeling associated when it comes to riding and everything in between.
The teaser will actually come in five different parts which also signals that it might be more than just one 2018 model that Honda will launch.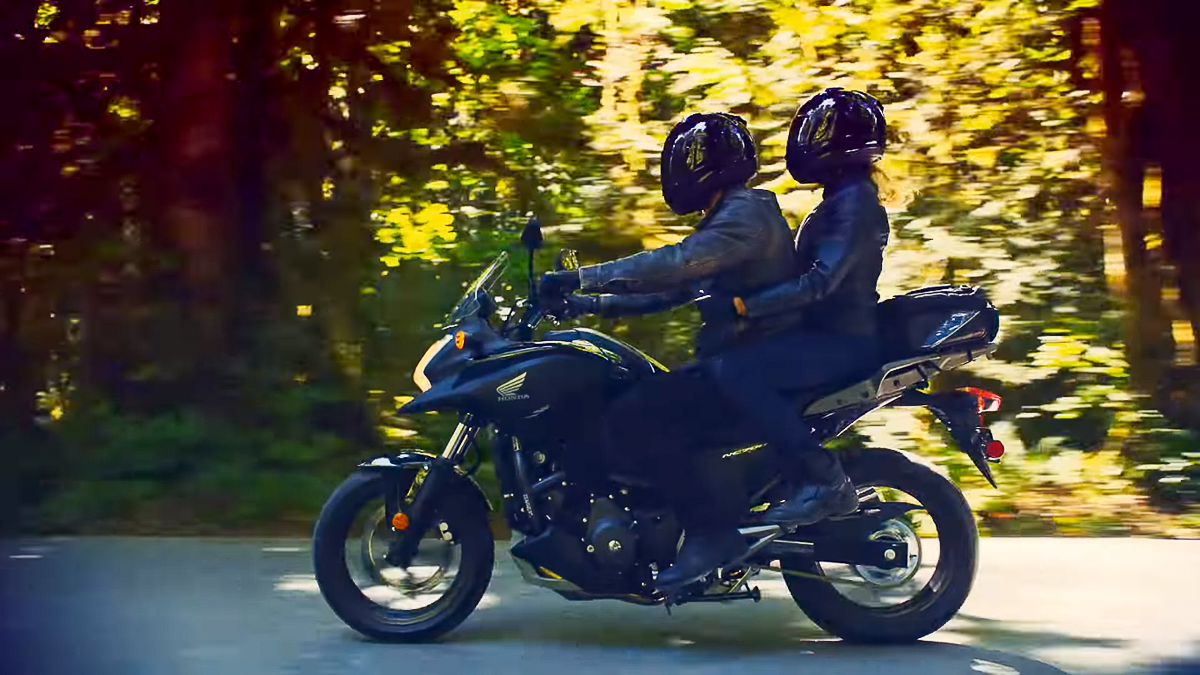 Honda Motorcycles has released a very heart-warming video with the hash tag #WhatLiesBeyond, signalling a brand new motorcycle which will be launched on 24 October 2017. That's just a few days before the MotoGP weekend in Sepang, Malaysia and also around the same time as the upcoming Honda Asian Journey.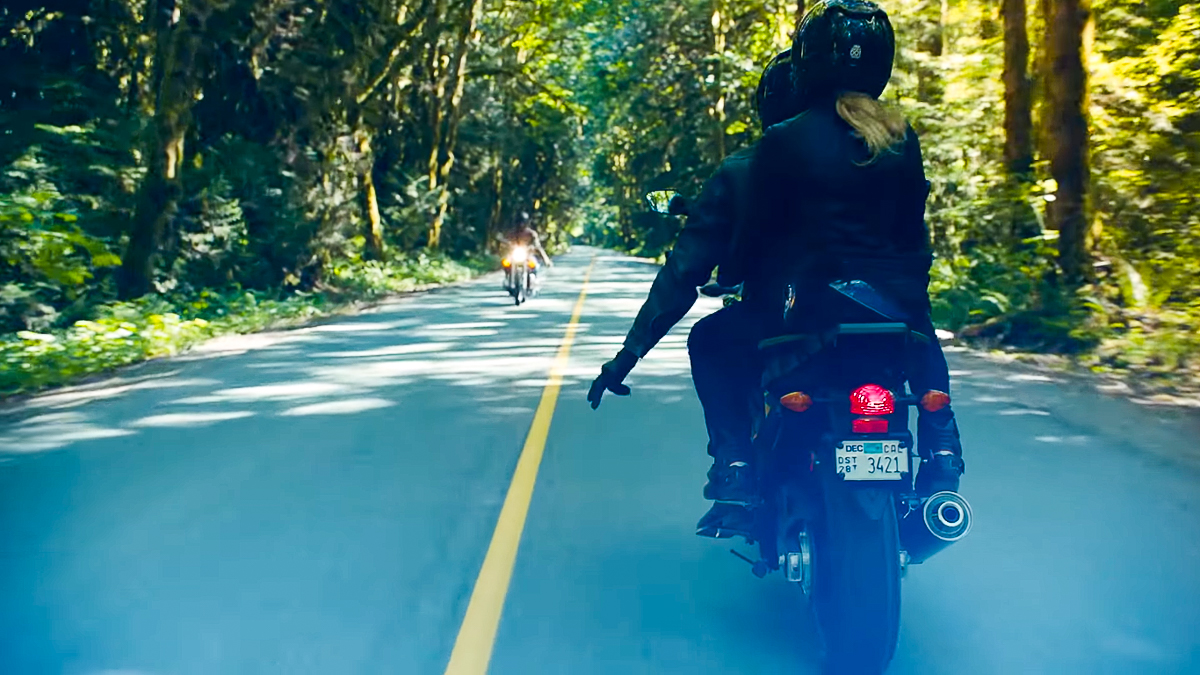 Although we are not entirely sure on what this new big bike from Honda will be, we know that it's meant to accentuate the experience of riding down highways with adventures and journeys that'll excite any motoring enthusiasts. Indeed, a great way to electrify motoring enthusiasts out there.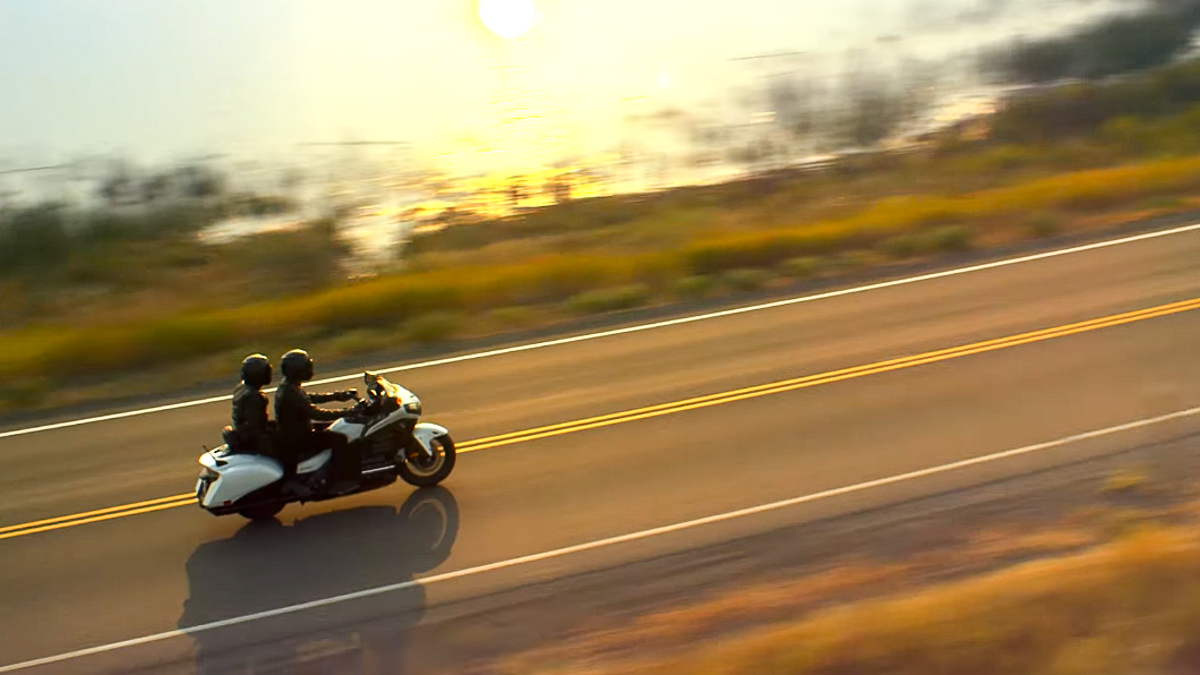 Based on the content of the video, we assume that it'll be a brand new road-going motorcycle, possibly a touring or cruiser bike. The presence of the Goldwing and NC700X are also some clues that can be seen in the video. Another thing that we can confirm is that based on the teaser which will come in five different parts, it won't be just any ordinary bike with minor updates for 2018.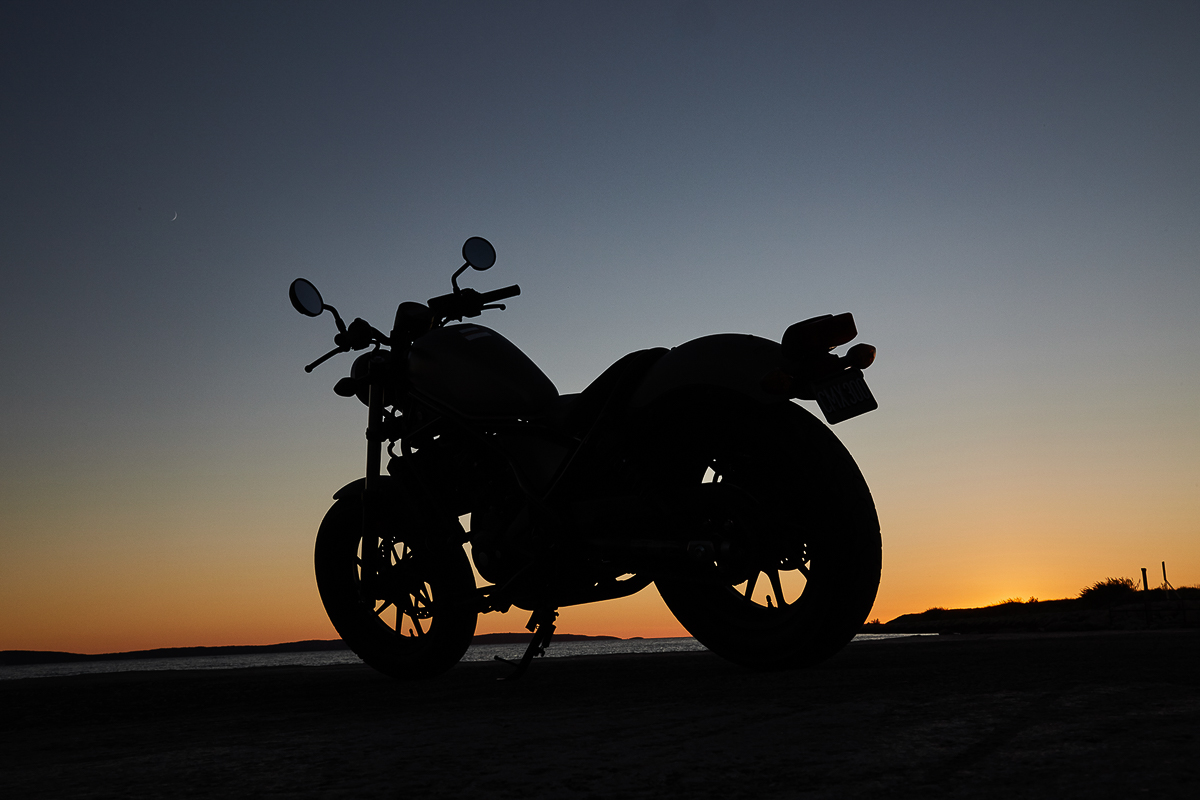 We can't really say for sure but as of the first teaser video, it probably won't be just one 2018 Honda machine. We have a strong feeling that it'll be one of many 2018 models which will be introduced on the date stated in the video as well as a few more later this year during the EICMA Show in Milan, Italy.
Whatever it (or they) may be, one thing is for sure; it won't be boring. So sit back, wait for 24 October 2017 to arrive and discover "What Lies Beyond".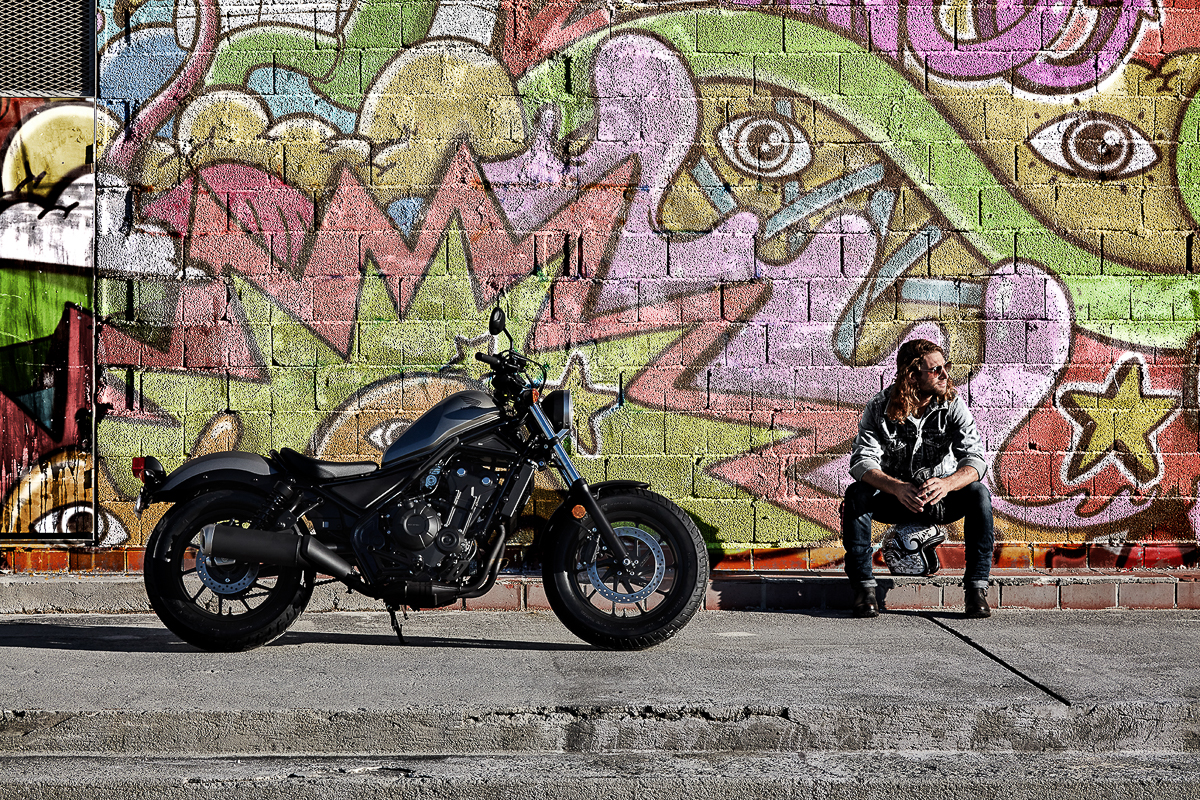 In the meantime, check out Boon Siew Honda's "Lifestyle" bikes which are the 2017 Honda MSX125 and Honda Rebel 500 by clicking HERE!
Stay tuned to Bikes Republic for more updates.