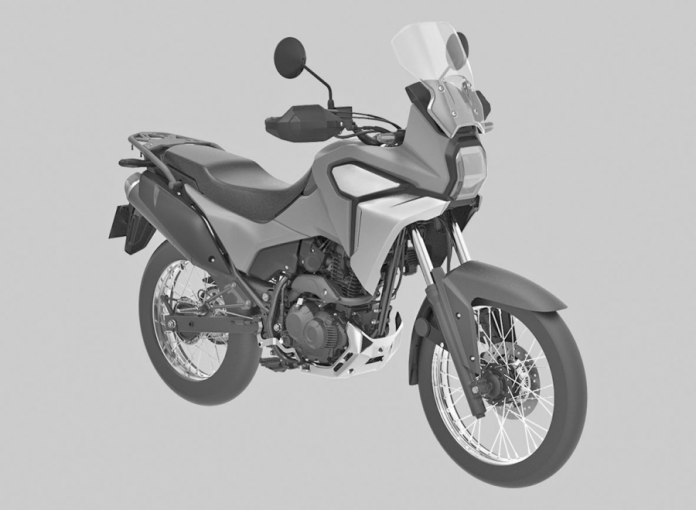 Patent of the upcoming Honda NX have leaked online, confirming plans of a small displacement variant.
Leaked patents show how the upcoming Honda NX range could look like.

These patents also confirm plans of having a smaller-sized 'baby' offering, likely a sub-250cc.

Full-fledged NX500 still expected to underpin existing CB500 platform.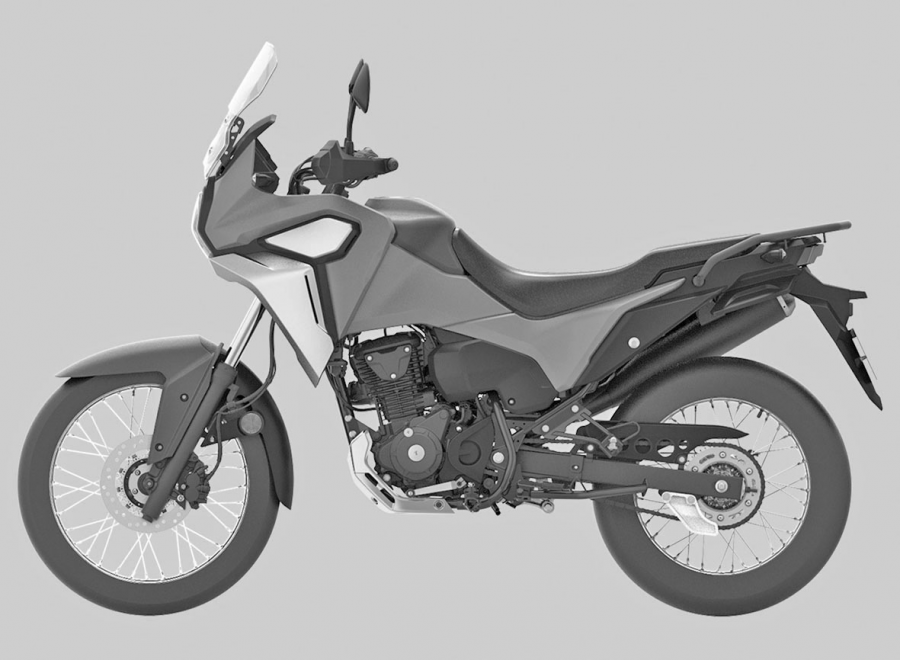 A few days back, we reported that Honda is planning a new NX500, which suggest a possible revival of its "NX" range – 23 years after its NX 650 Dominator was discontinued. Now, renders of a smaller Honda NX variant have surfaced online, which suggest they could be of a prospective smaller NX200.
When the NX650 was around during the 1990s, it was accompanied by a smaller, 250cc version alongside it. Surely, Honda seeks to replicate this with what might be positioned as an 'entry level' NX, in addition to the full-cream 500 variant.
Though the NX500 is expected to adopt Honda's existing 471cc powertrain from the CB500 range and Rebel, this purported 'baby' NX200 will likely share the same hardware as found in the India-only CB200X model, which employs a smaller, air-cooled single-cylinder.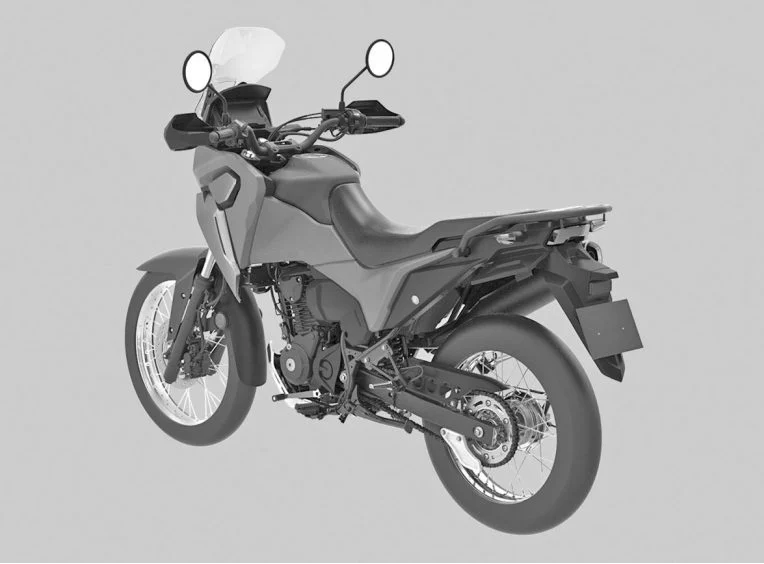 Notably, these renders further show many off-road oriented details. Highlights include hand guards, plus an under-tail exhaust setup and inclusion of a bash plate – things that imply that the street-oriented tyres are just perhaps temporary.
Since both the CB200X and CB500X employ similar architecture and styling, it's possible to see something similar replicated to the proposed NX range. Though there are no timeline details reported, we can likely see the Honda NX range debut soon as 2023 model offerings.