A company called Industrial Moto created this Grom Utility Sidecar kit for the Honda MSX125 (Grom).

The sidecar expands the MSX125's cargo carrying capabilities.

It's not cheap but some enterprising Malaysian will definitely build one!
The Honda MSX125 or Grom in certain countries promises lots of fun. The diminutive bike just does everything you want and can go just about anywhere. While we don't see much of it on Malaysian roads, it is certainly very popular in Thailand and even the United States.
The engine is a winner from the get-start hence it functions as the platform for two other Honda motorcycles – the C125 Super Cub and another playbike, the Monkey.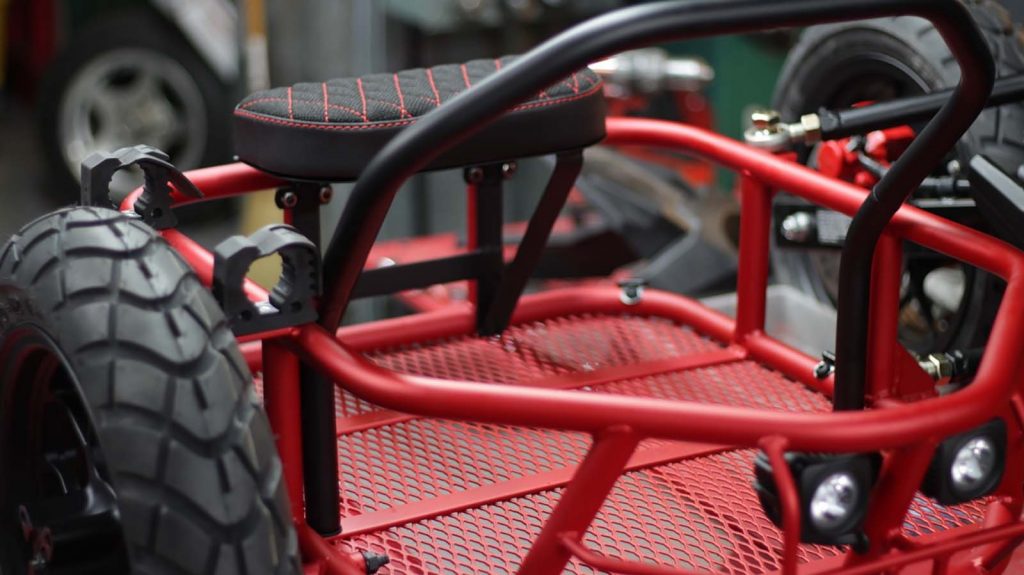 There may be those who think that the MSX125 is nothing but a plaything, but a US company called Industrial Moto thinks otherwise. They designed the Grom Utility Sidecar kit which bolts on directly to the bike and is easily removable, too.
Suddenly, you won't have to limit yourself to three packets of food from bazar Ramadhan, when you could shop for the entire family. Or have your kid sit in it and send him or her to school (with a helmet on, of course). Or shopping for durians!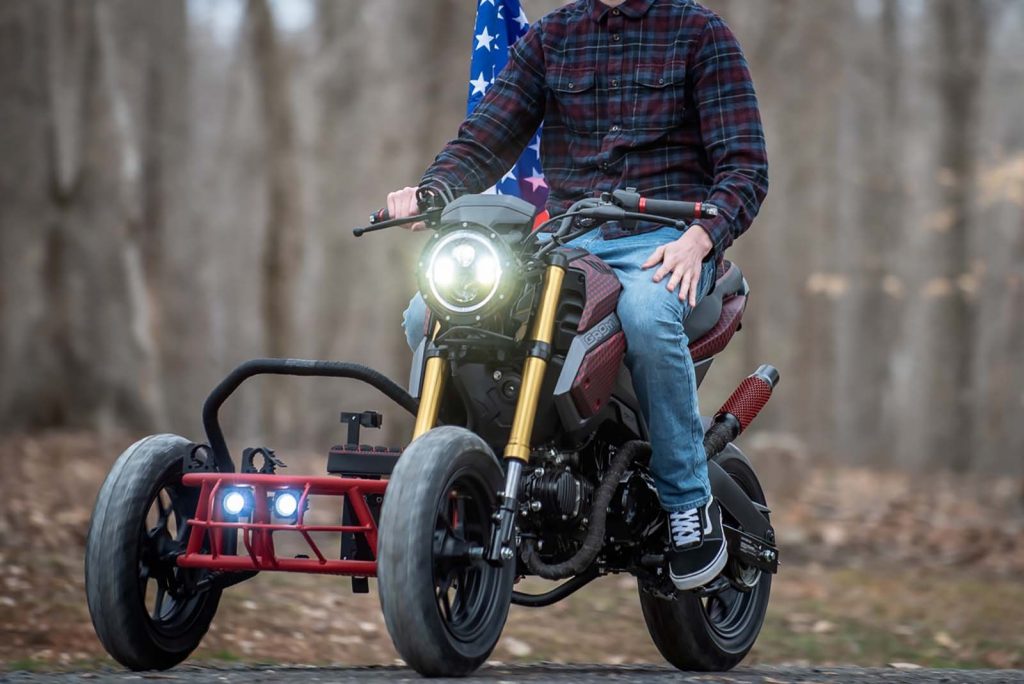 The kit isn't cheap at USD 1,600 but these pictures should spurn our country's resourceful talents in creating their own sidecars.
Source: Asphalt & Rubber, RideApart