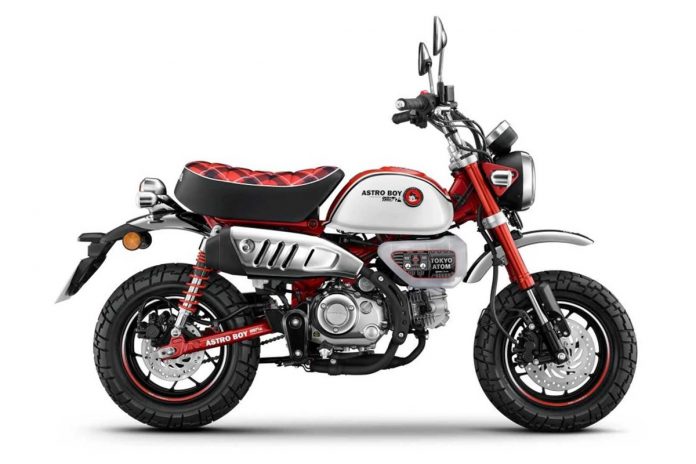 Honda and Tezuka Productions have teamed up with Cub House Thailand to create a limited-edition Monkey Astro Boy model to celebrate the 70th anniversary of the original manga and the 60th anniversary of the beloved series.

 
The Honda Monkey X Astro Boy is a limited edition motorcycle to celebrate the original manga 70th anniversary. 
Honda and Tezuka Productions teamed up with Cub House Thailand for the special edition bike.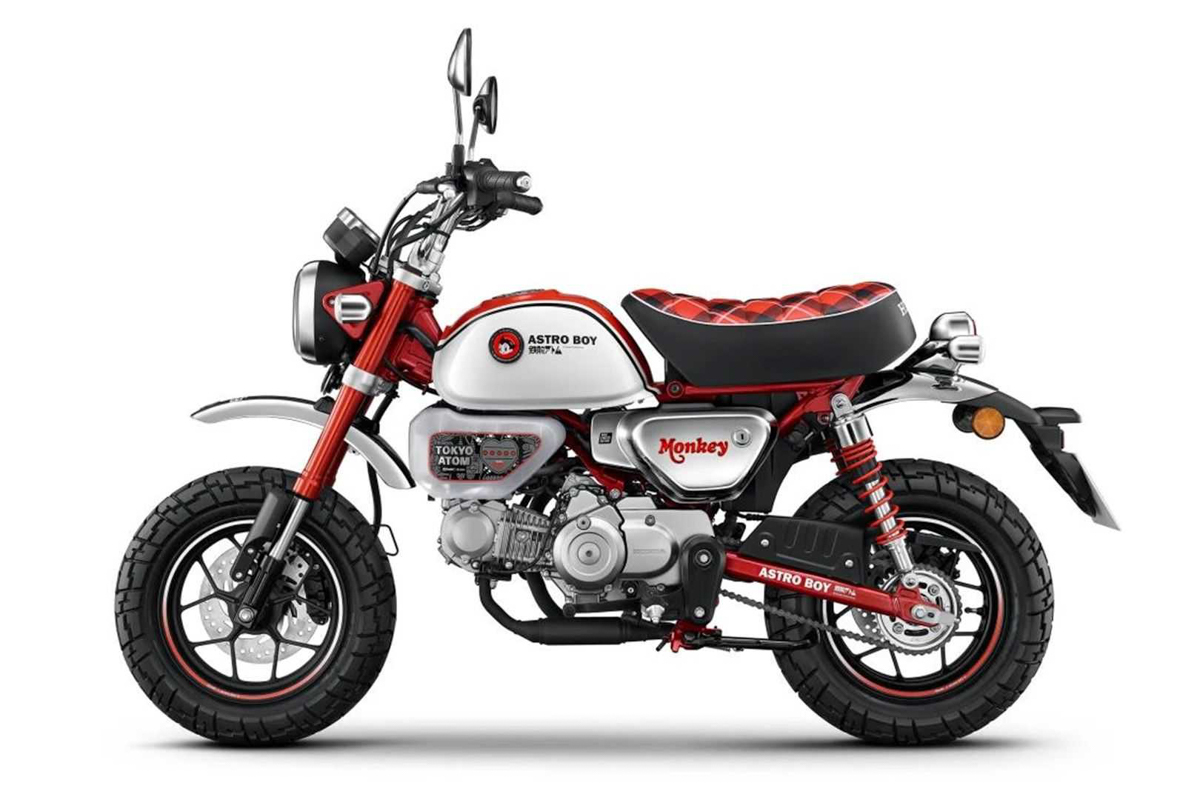 The Astro Boy manga was brought to television screens by writer Osamu Tezuka in 1963 and went on to lay the groundwork for the anime of today. The Monkey Astro Boy Limited Edition pays homage to the iconic character with a white fuel tank adorned with red and black graphics, red-painted frame, plaid leather seat cover, and semi-clear air cleaner covers with stickers imitating Astro Boy's mechanic heart and control board.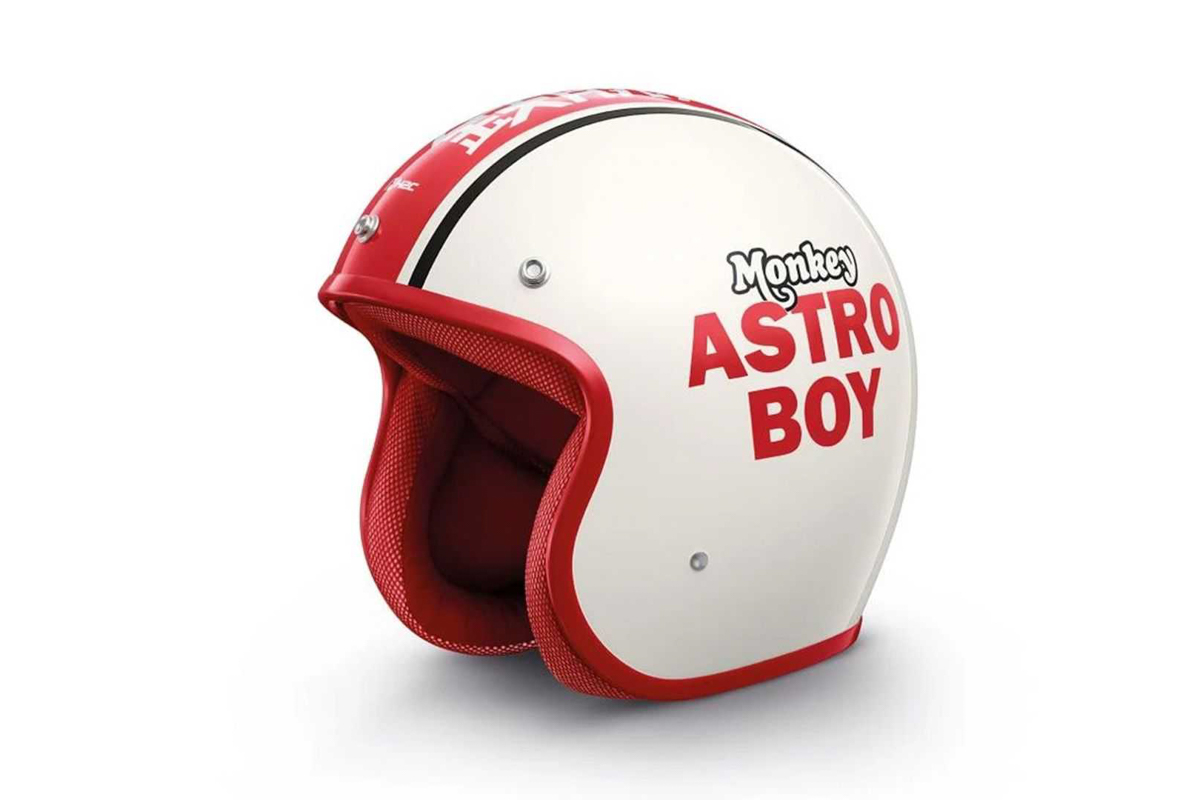 Styled by Honda's H2C Design team, the 300 Monkey Astro Boy units feature a serialized badge on the fuel tank, a stylized fuel lid, and a side panel flaunting a chrome coating treatment. Retailing for THB129,900 (RM16.7k), the limited-edition model also comes with a Monkey x Astro Boy-branded jacket, an Astro Boy-styled helmet, and a premium carrying bag.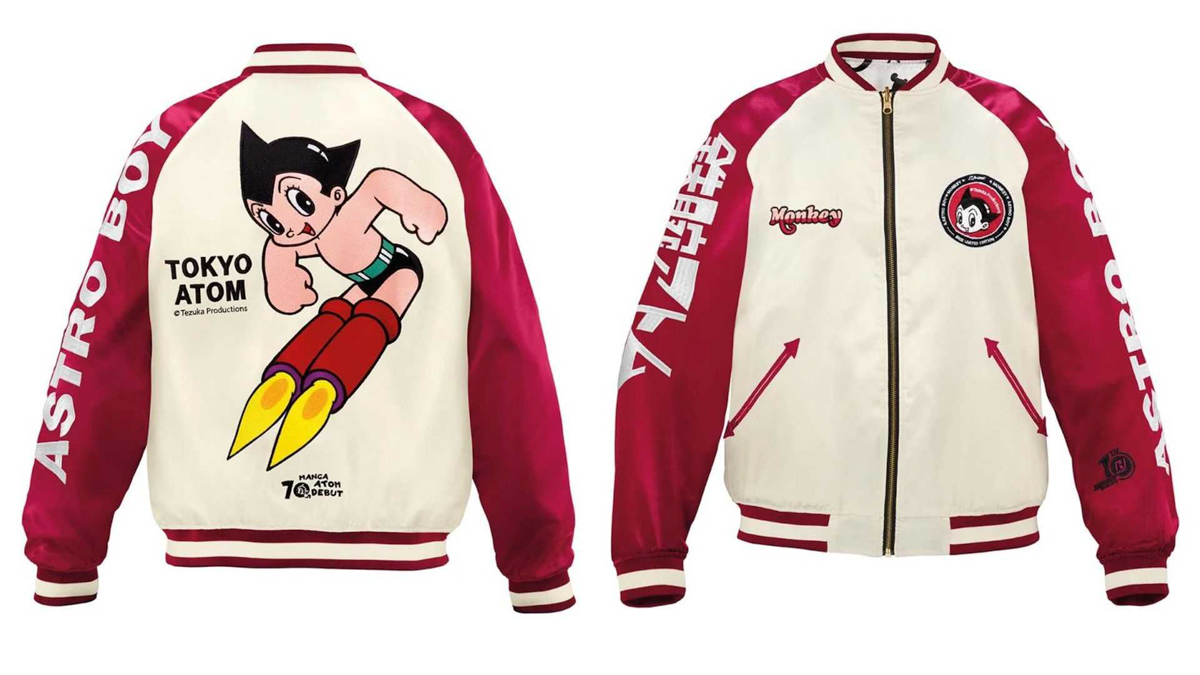 Thai Honda Executive Chairman Shigeto Kimura expressed his excitement about the creation of the Monkey Astro Boy Limited Edition and emphasized that it perfectly conveys the fun DNA of both Monkey and Astro Boy together, creating a unique and delivering a different experience.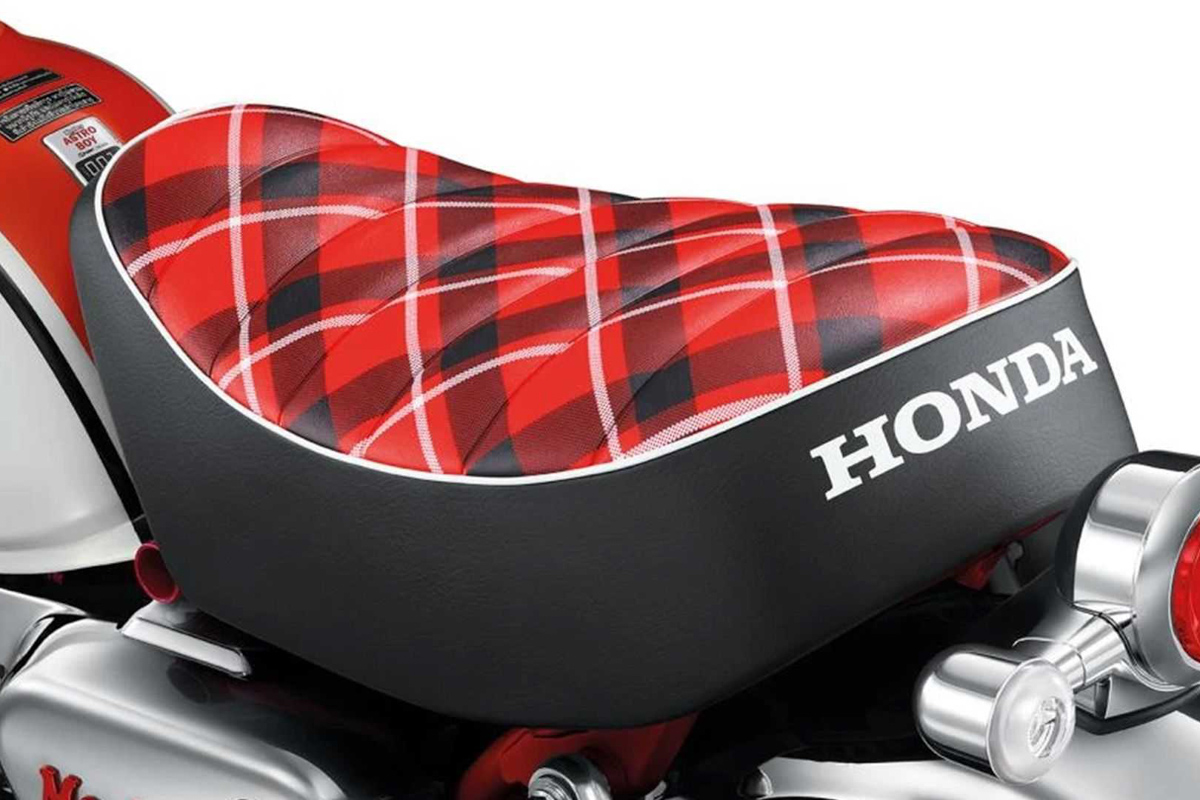 Cub House Thailand has a reputation for top-notch collaborations, having previously worked with Hot Wheels and One Piece. However, the latest joint project with Honda and Tezuka Productions is aiming for the stars. The limited-edition Monkey Astro Boy model is a perfect tribute to the classic anime and manga series and a must-have for die-hard fans.