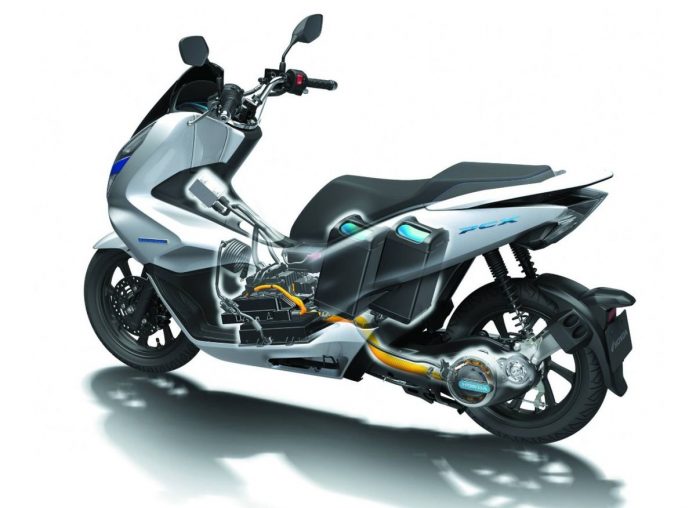 Honda joins KTM AG, Piaggio & C. Spa, and Yamaha Motor C. Ltd to establish a Consortium of Interchangeable Batteries for Motorcycles and Light Electric Vehicles.
The consortium constitutes the push for a standardized system of interchangeable batteries while promoting light electric vehicles' for widespread use.
The agreement will also see the effort to increase the range, shorten the charging time, and lower the costs of vehicles and infrastructure.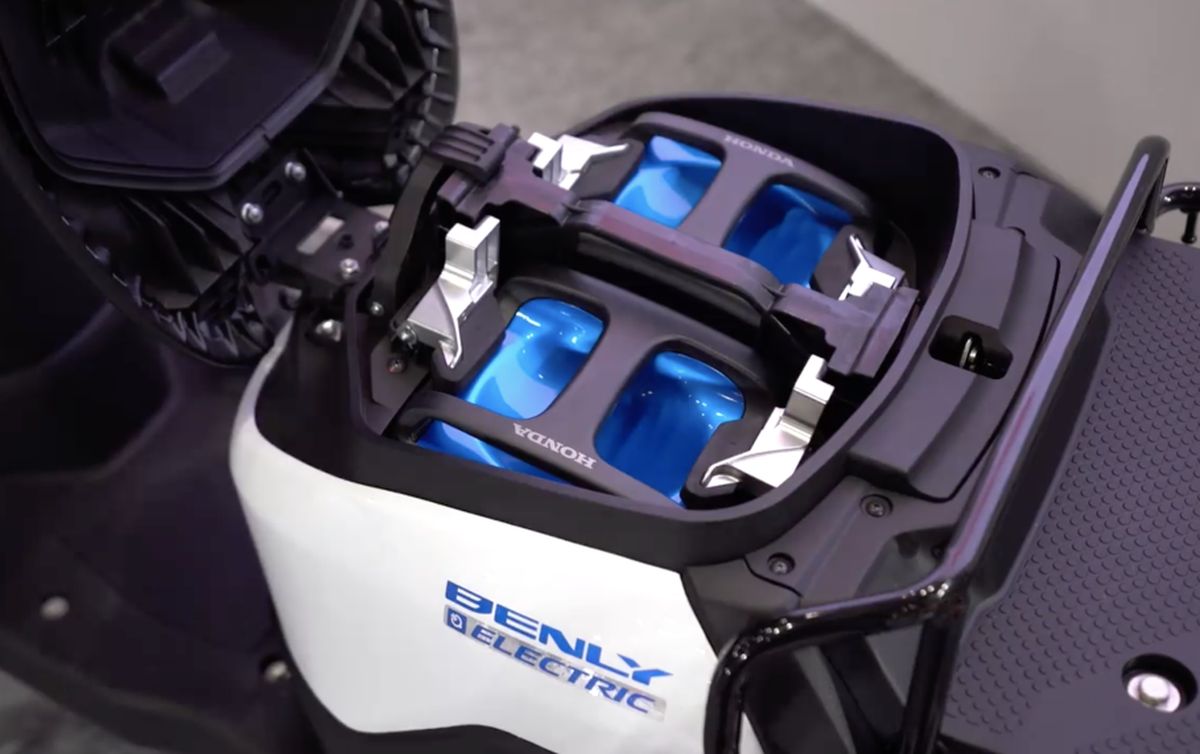 According to Honda, the consortium's primary focus is to standardized technical characteristics of the interchangeable battery system for vehicles belonging to category "L"; mopeds, motorcycles, tricycles, quadricycles.
"The global electrification effort to reduce CO 2 emissions on a planetary scale is accelerating, especially in Europe. For the widespread adoption of electric motorcycles, problems such as travel distance and charging times need to be addressed, and interchangeable batteries are a promising solution.
"Considering the customer benefits, the standardization of interchangeable batteries and the wide adoption of battery systems are vital, which is why the four-member manufacturers have agreed to create the Consortium," said Noriaki Abe, Managing Officer, Motorcycle Operations of Honda Motor Co. Ltd.
The consortium will be operational in May 2021.