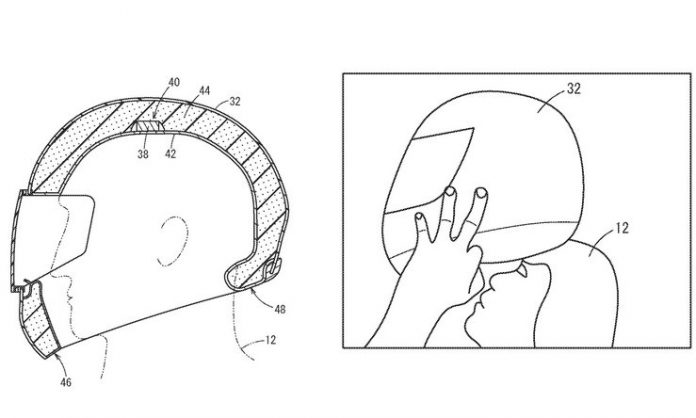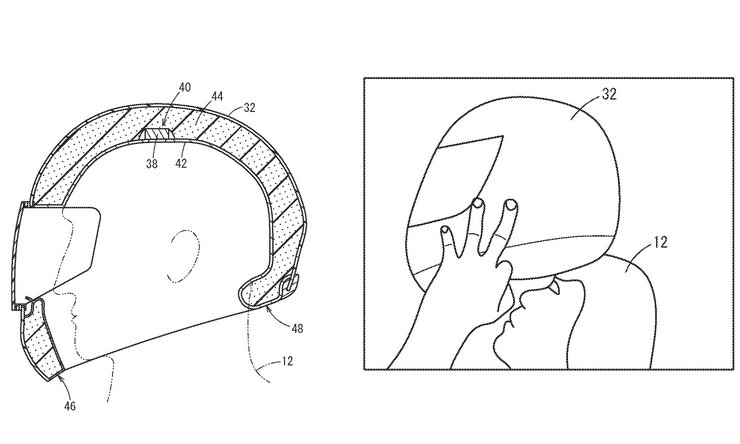 Honda submitted the patents for a facial recognition helmet.

It serves as the security "key" to the bike's ignition.

How soon will we see this technology in the market?
First it was the mechanical key, then electrical key, followed by keys embedded with microchips and now, a facial recognition helmet. That's what Honda is working on for motorcycle security.
It works pretty much like the current proximity key – or better known as the keyless system. The security system is available on more and more motorcycles from scooters all the way up to tourers.
But that still means we need to rely on remote key fobs. Worse, thieves have the ability to scan the signal propagating from the key to the receiver on the bike. (This writer's car was broken into that way.)
The helmet has a camera embedded in the crown's inner lining. The wearer looks into the helmet in the process of putting it on, the facial recognition camera sends a signal to a control unit in the helmet. From there, another signal goes to the motorcycle's security control unit which unlocks the handlebar lock.
It's a novel idea but it also means that you can't lock your helmet under your scooter's seat. Locking it inside a top case is fine since you use a separate key.
Will we see this tech soon? Who knows? Honda is pushing out new tech all the time and they make it to the market in short order from their introduction.