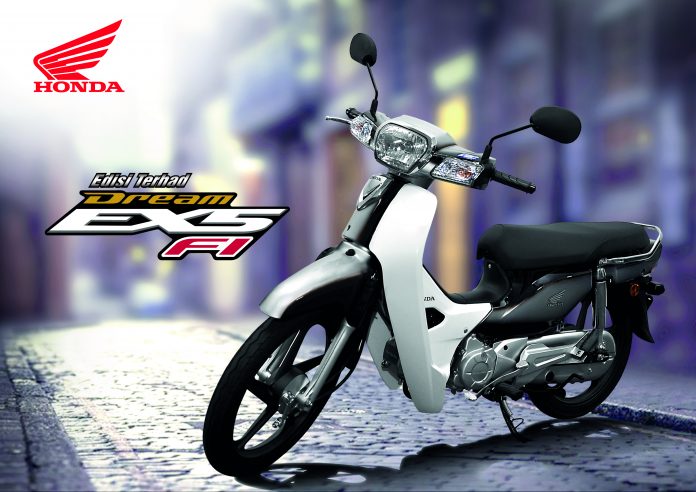 Boon Siew Honda Introduced EX5 Dream FI Limited Edition at Batu Kawan, Penang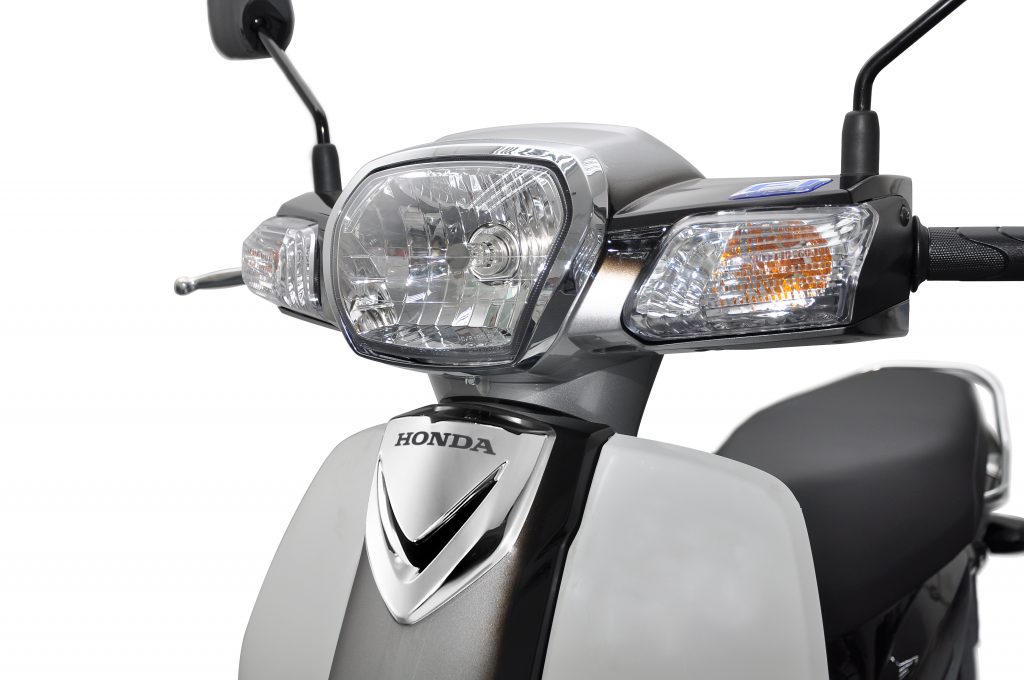 Honda has released a limited edition of the Honda EX5 Dream FI earlier today at Batu Kawan, Penang. This is their first ever Honda that comes in the new Metal Chrome colour. As the name implies, it will be produced in limited numbers.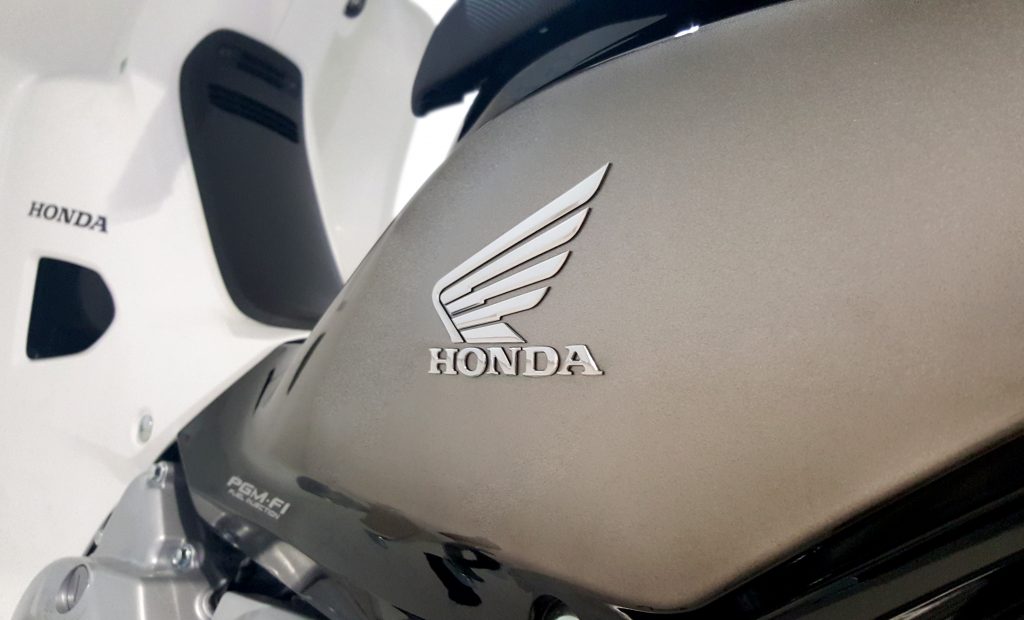 The limited edition comes with cast wheels and tubeless tires for added safety, durability and reliability.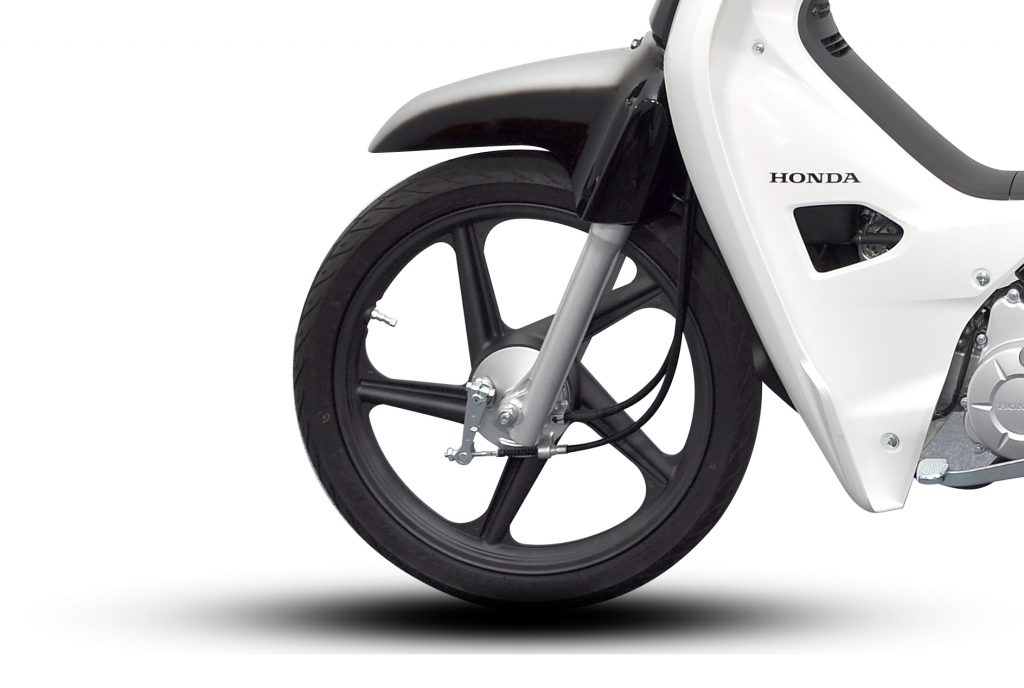 They've also added a new chromed emblem logo, headlight cover and rear grip specifically for those who prefer the modern and premium look on their beloved motorcycles.
The 29-year history of the Honda EX5 has seen over 2 million units sold here in Malaysia and Boon Siew Honda designed this limited release to create a collection trend among EX5 enthusiasts in the country.
The all new Honda EX5 Dream FI Limited Edition is retailed at RM4,874.94 (basic price with GST). Boon Siew Honda is also offering a two-year or 20,000km manufacturing warranty (whichever comes first) and will be available at all Honda authorized dealership nationwide.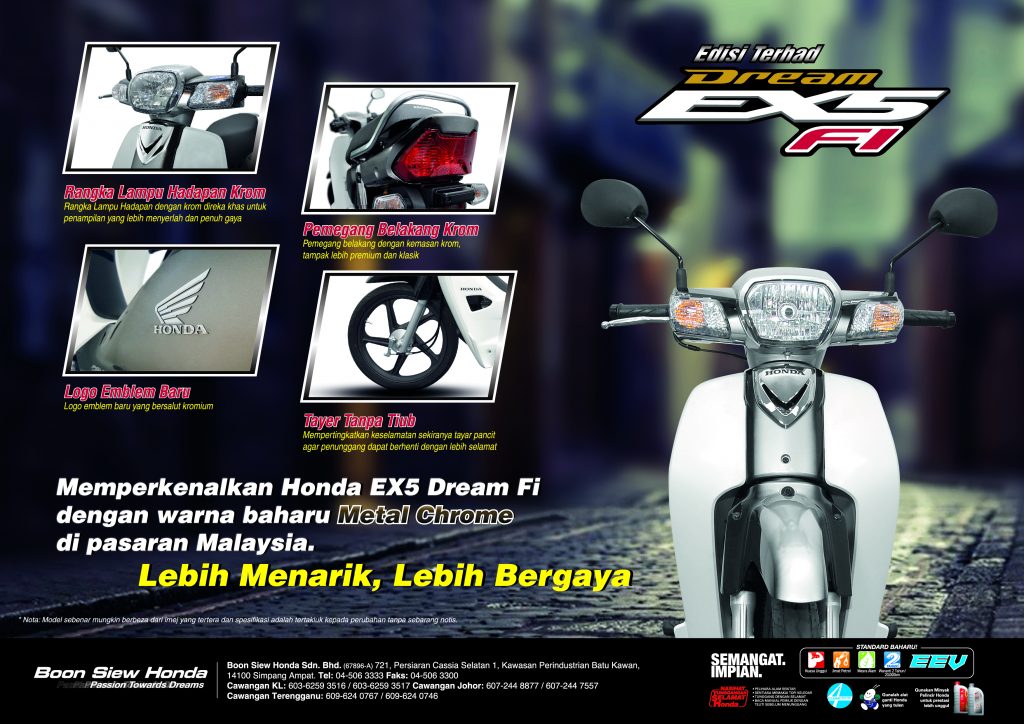 For more information on the new Honda EX5 Dream FI Limited Edition, you may visit the Boon Siew Honda website or the Boon Siew Honda Facebook page.