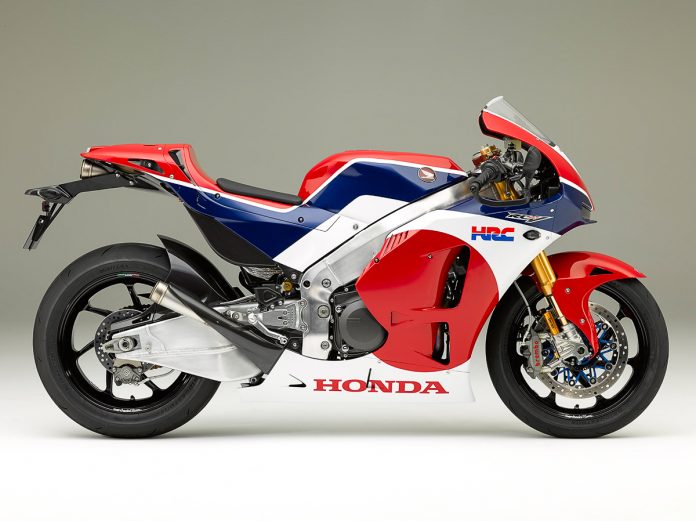 It has been 70 years since Honda launched and built its first Dream D-Type way back in 1949. 70 years in the motorcycle industry is already something to shout about but going strong with over 400 million bikes produced worldwide? Now, that's an achievement worth celebrating.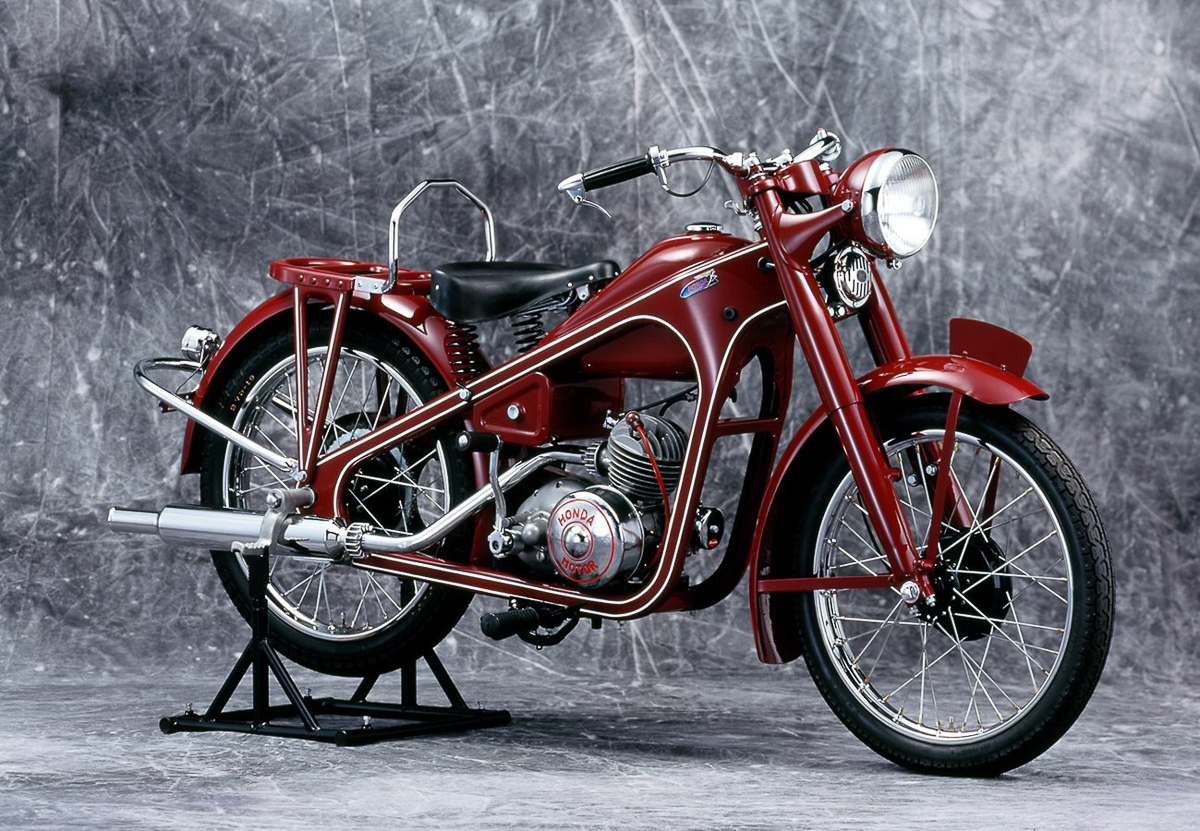 Honda has come a long way since the days of the World War and with 35 factories located in 25 countries around the globe, the production continues to be strong as the demand for their ever-evolving bikes of all shapes and sizes. No matter who you are, there's always a perfect Honda bike for you.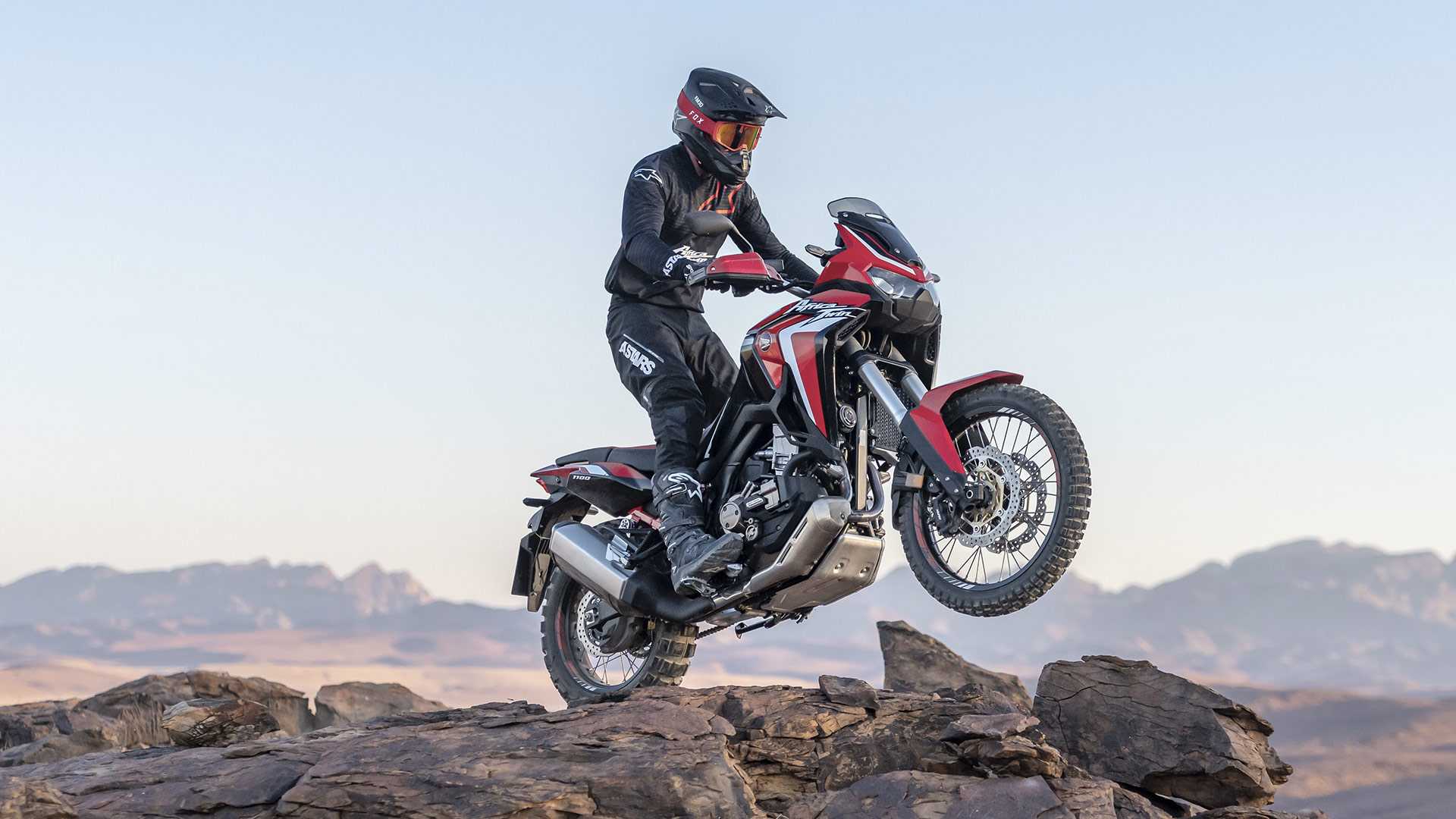 According to Takahiro Hachigo, CEO of Honda Motor Co., Ltd, "For 70 years Honda has provided to customers worldwide motorcycles that make life easier and enjoyable. As a result, we have achieved our 400 million-unit milestone. I am grateful to all our customers, and everyone involved in development, manufacturing, sales and service of our products. We will continue to do our best to provide attractive products that meet the needs and dreams of customers worldwide."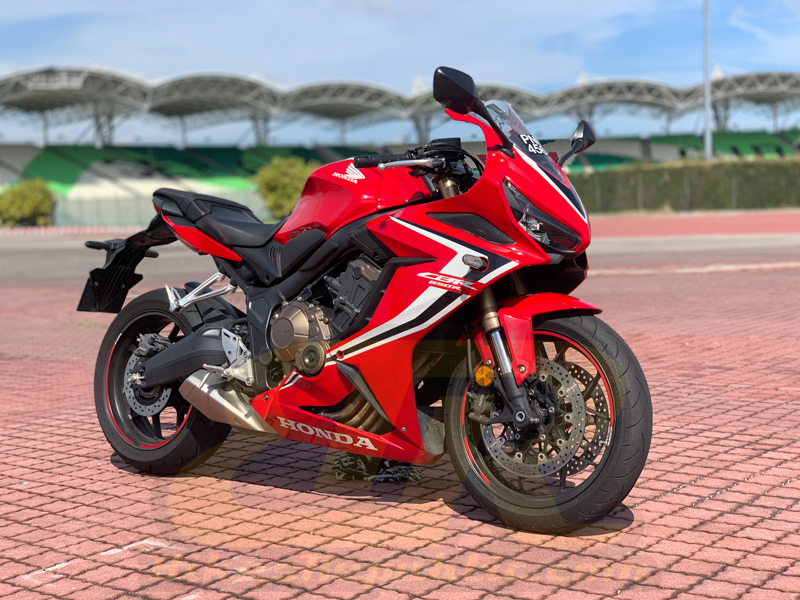 Malaysians are blessed with the current offerings presented by BSH from the entry-level Wave Alpha that basically anyone can afford to the cult-following RS150R super cub. Malaysians also have the luxury of getting premium big bikes with the introduction of Honda Big Wings like the CBR1000RR Fireblade.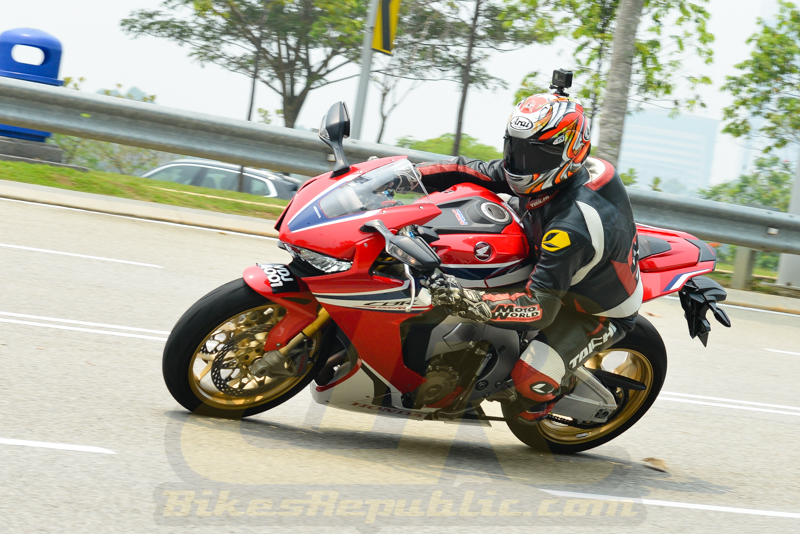 The brand reached its first major milestone back in 1997 when 100 million units produced followed by 300 million in 2014 and in just five years, they've successfully added another 100 million to their super thick portfolio. We've had the luxury to test and review some of these machines from petite PCX Hybrid all the way up to the monstrous CBR1000RR Fireblade SP. Click on the links for more details.