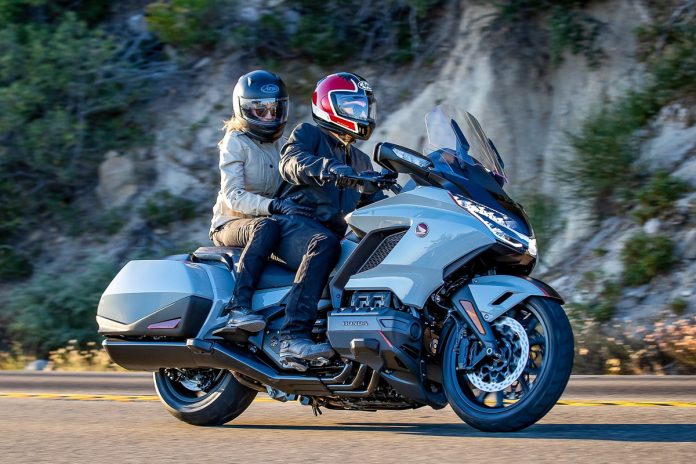 Honda is working on a new navigation system as confirmed by latest patents.

 
Honda latest navigation system could provide better convenient to riders. 
The navigation system collects data from weather reports and Honda cars. 
According to reports, the new system will not only showcased the typical navigation information but also will take into account  weather conditions before presenting the safer route to take.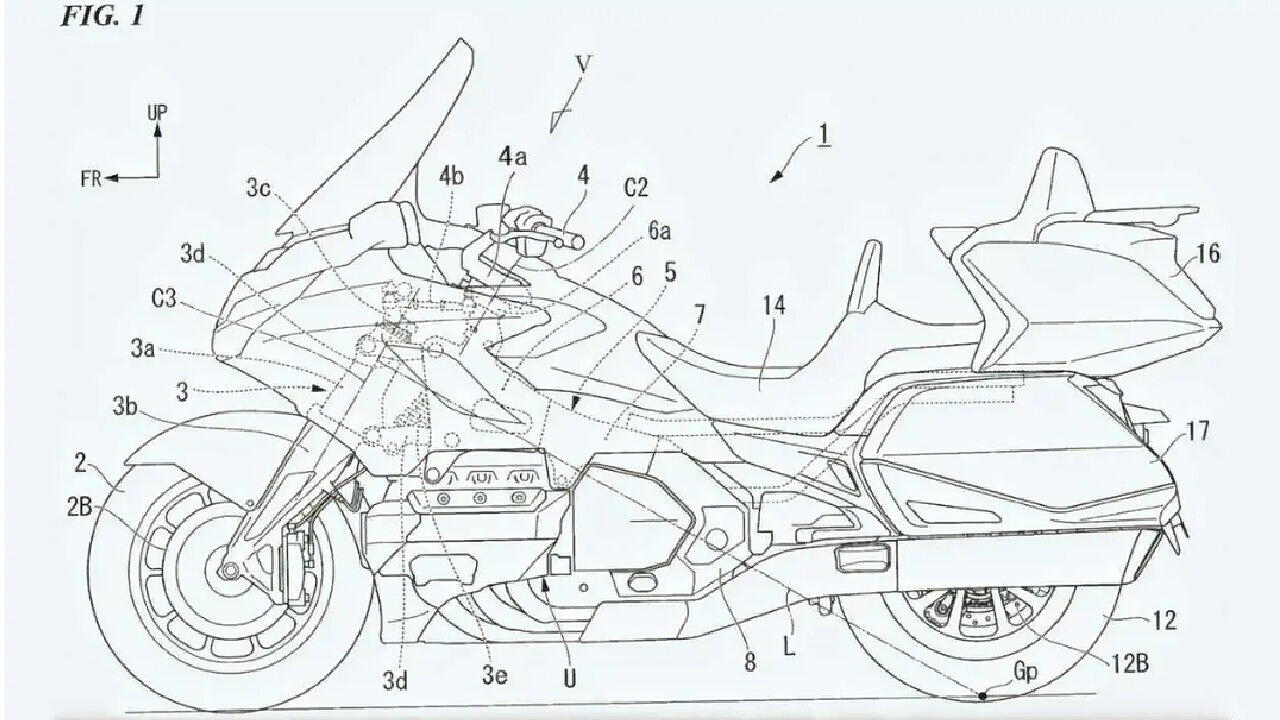 Interestingly, the system will also collect data from other Honda vehicles including cars to gain a more accurate result. 
That said, it'll help to reroute the bike's navigation and be ahead of oncoming bad weather.
In addition, Honda also plans to connect the bike's electronics to the new navigation system allowing the bike to adjust its electronic windscreen and heated grip automatically as per the weather change.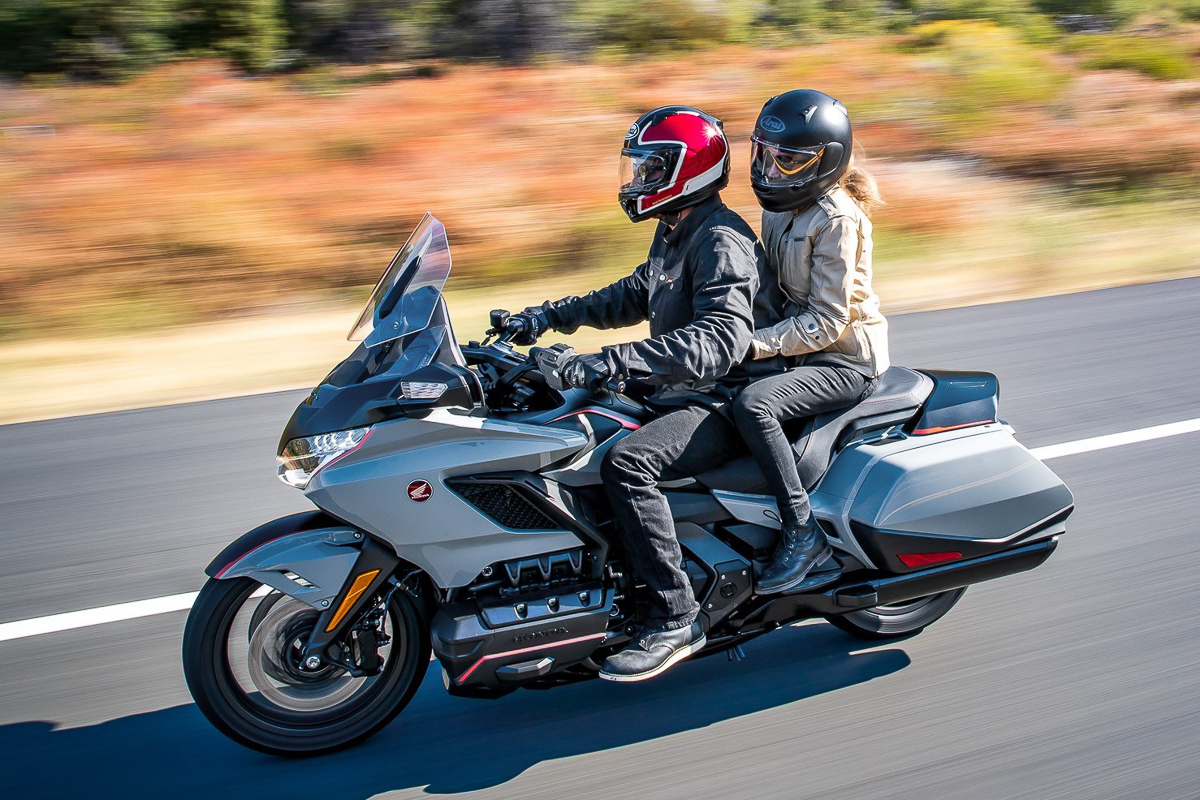 Nevertheless, the system is currently in early development stages and it could take a while before Honda puts them in a production motorcycle, in this case the said bike is likely the GL1800 Gold Wing.