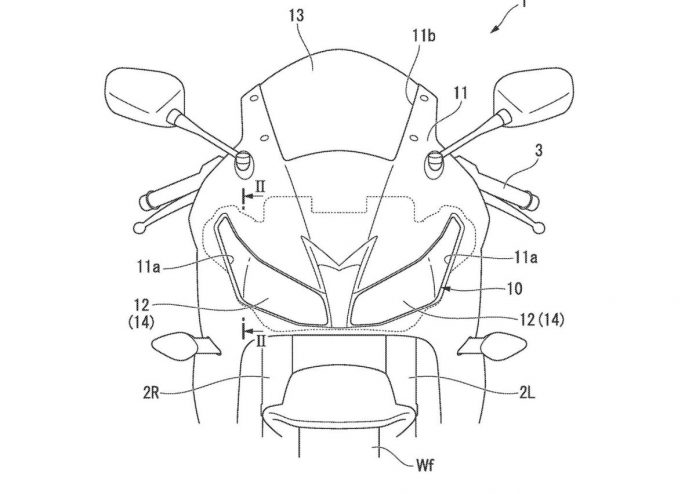 Radar sensor technology is currently the most advanced system ever applied to a motorcycle.
The new technology allows the motorcycle to engage Adaptive Cruise Control and Blind Spot Detection, which subsequently increases the safety aspect.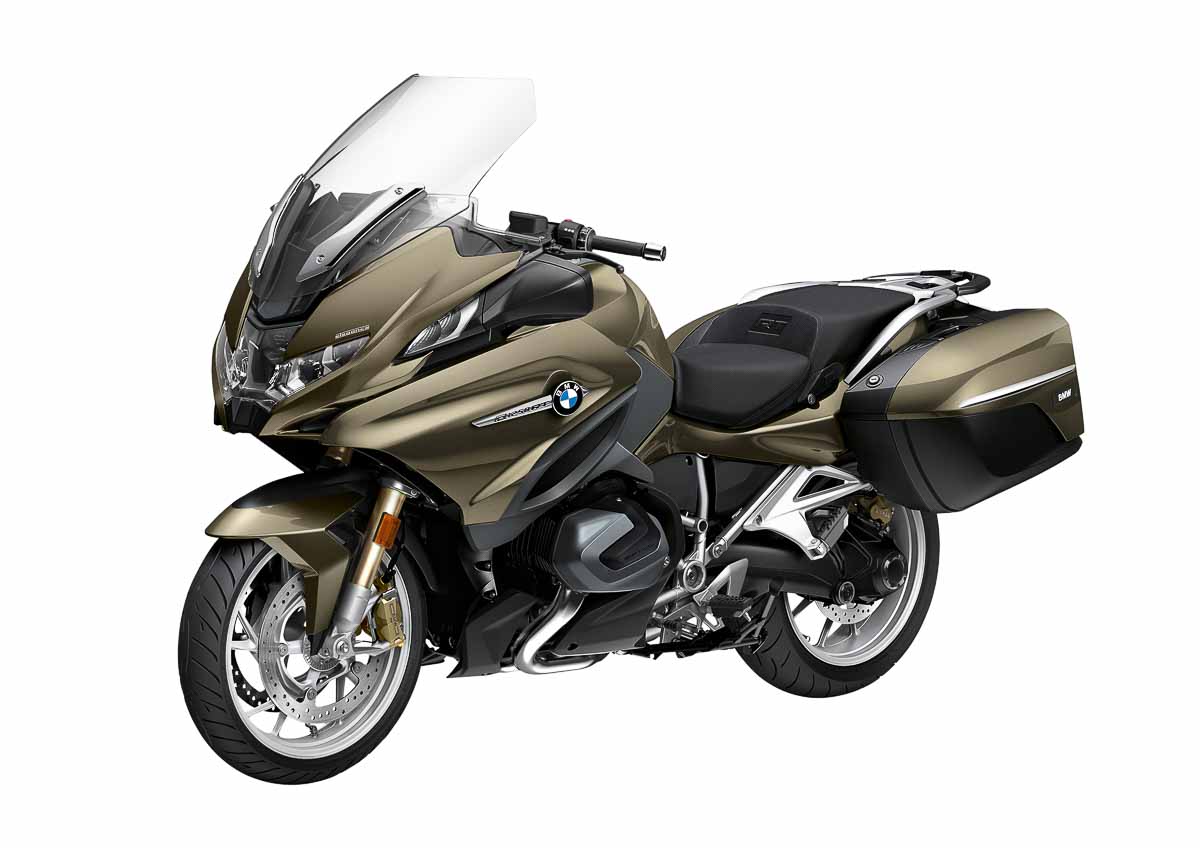 The Bosch-developed system is already available on Ducati's Multistrada V4 S, BMW's R 1250 RT and KTM's 1290 Adventure S, whereas Honda, on the other hand, went to develop their own radar sensor technology.
However, the new system is not easily integrated into the bike's styling, which looks out of place at the front and rear of the motorcycle.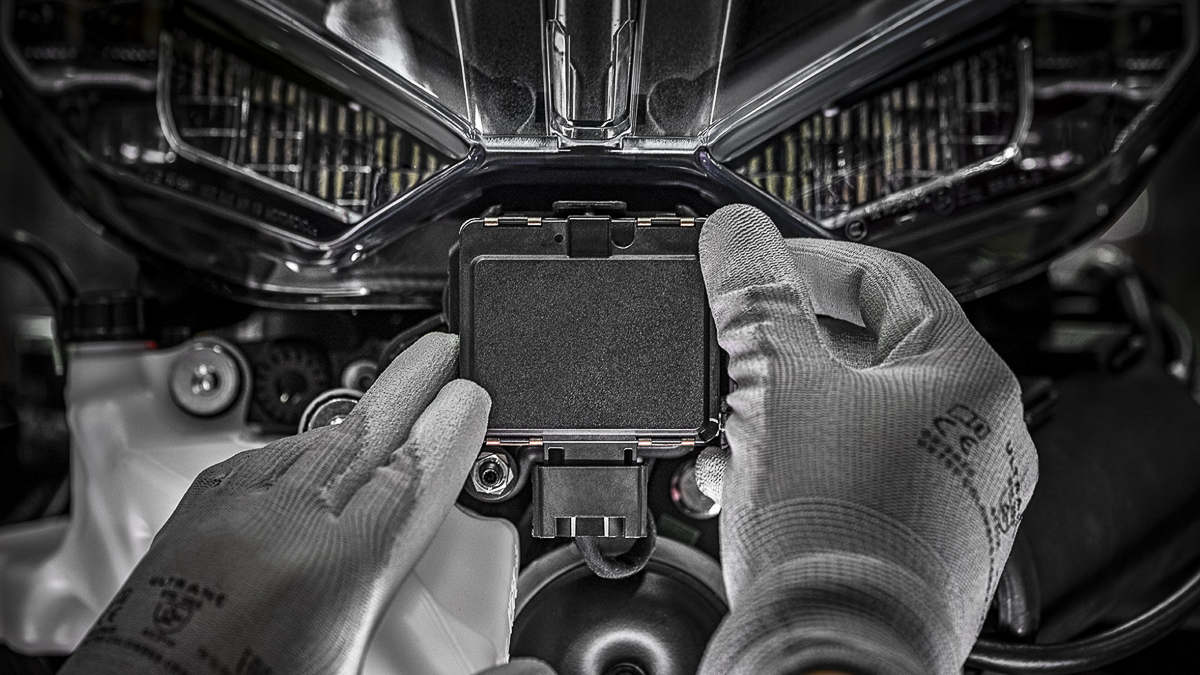 That is where Honda intend to overcome that aspect by developing their own front and rear radar technology based on a patent unveiled earlier this year involving the Goldwing and Africa Twin.
In the latest development, the Japanese firm's new patents clearly show that the radar sensor has been cleverly hidden behind the bodywork. This is done by placing two image sensors tucked in beside the front LED bulbs.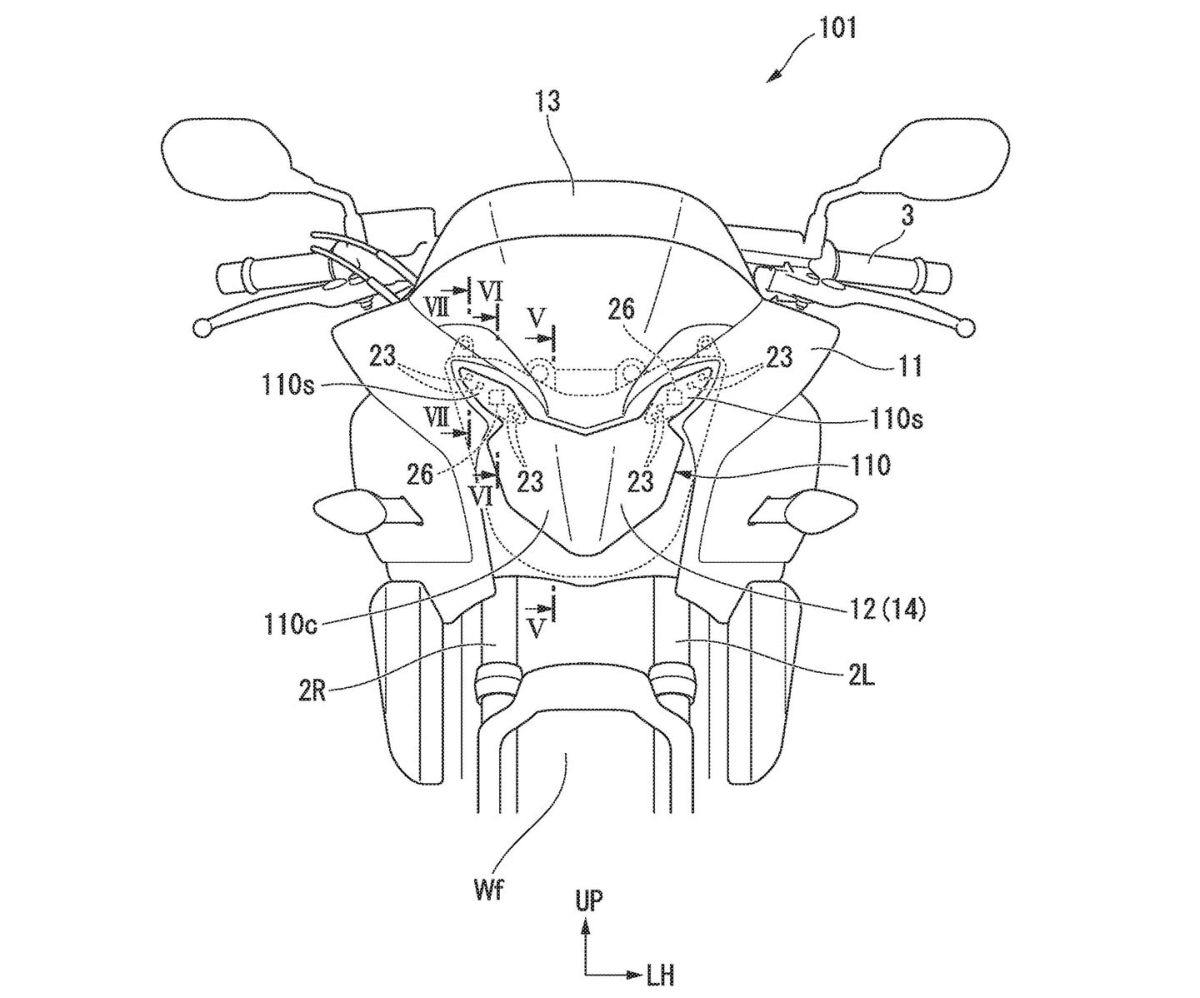 The sensors are mounted with internal walls to keep them from being overwhelmed by light from the LED bulbs.
However, it is still too early to judge how well these new Honda-developed sensors would work compared to Bosch-developed radar technology.
What we do know is Honda always pride itself as a technology leader in motorcycles, and the in-house development of radar technology could well be better than the one available in the market today.
(Source: CycleWorld)